Thank you for joining us at Fashion Roars and supporting Generation Ubuntu. Your generous contributions give children living with HIV the opportunity to achieve their true potential.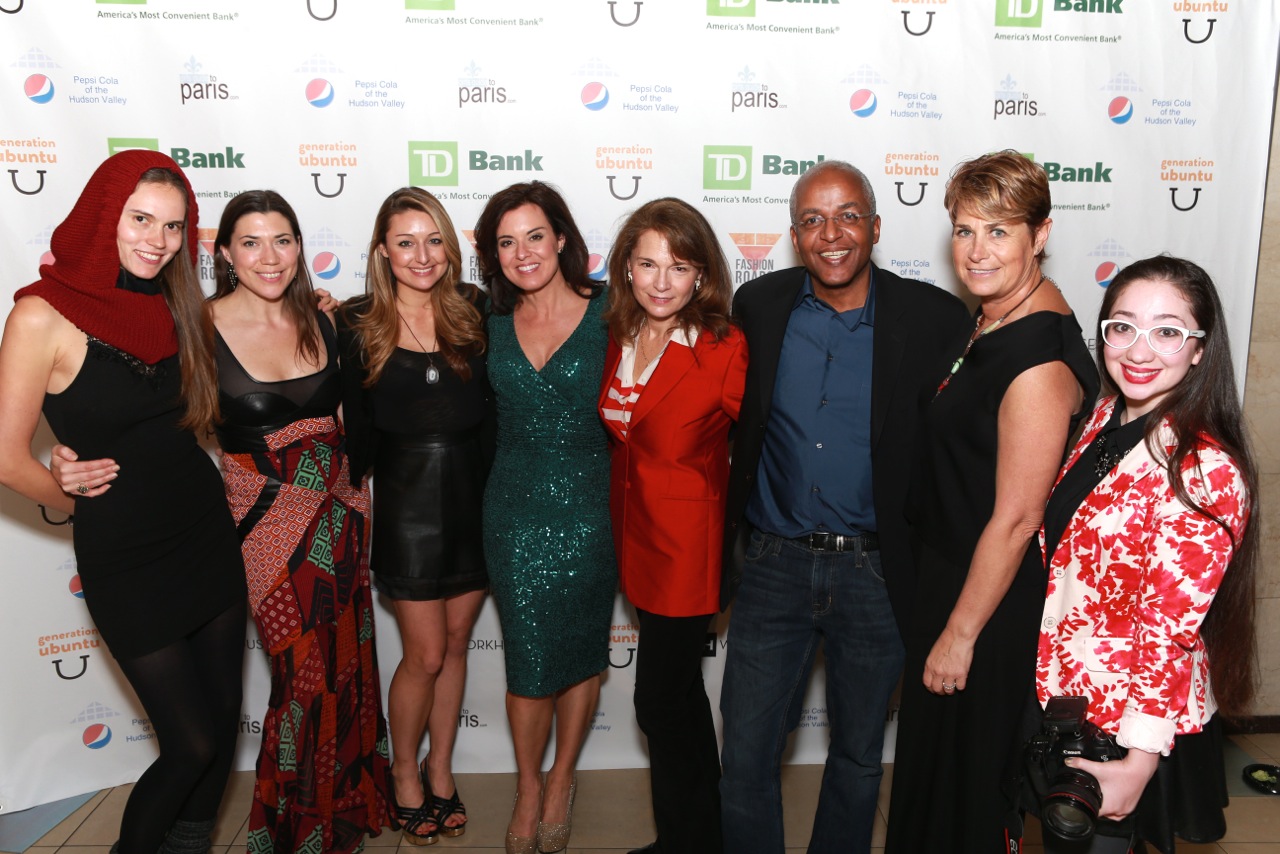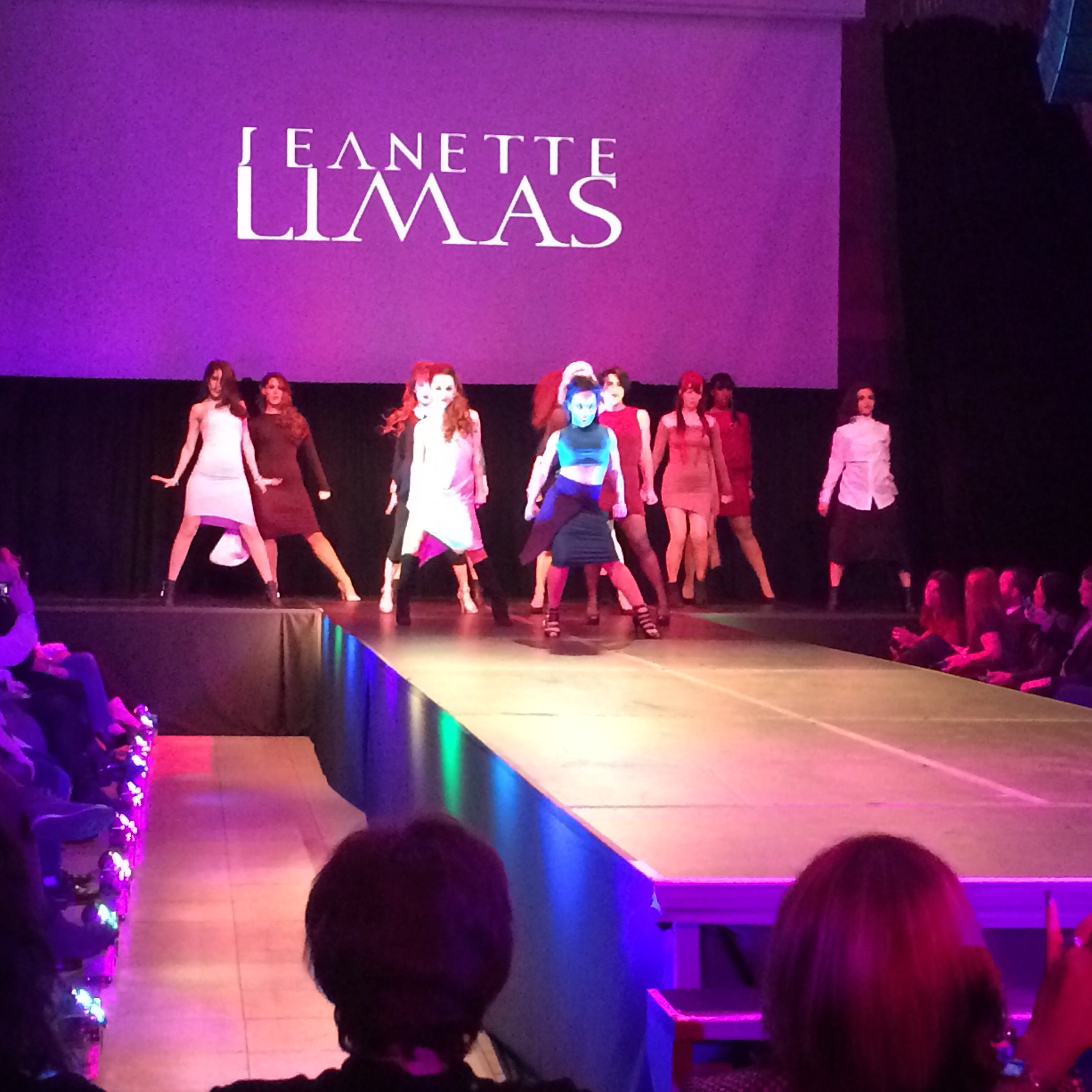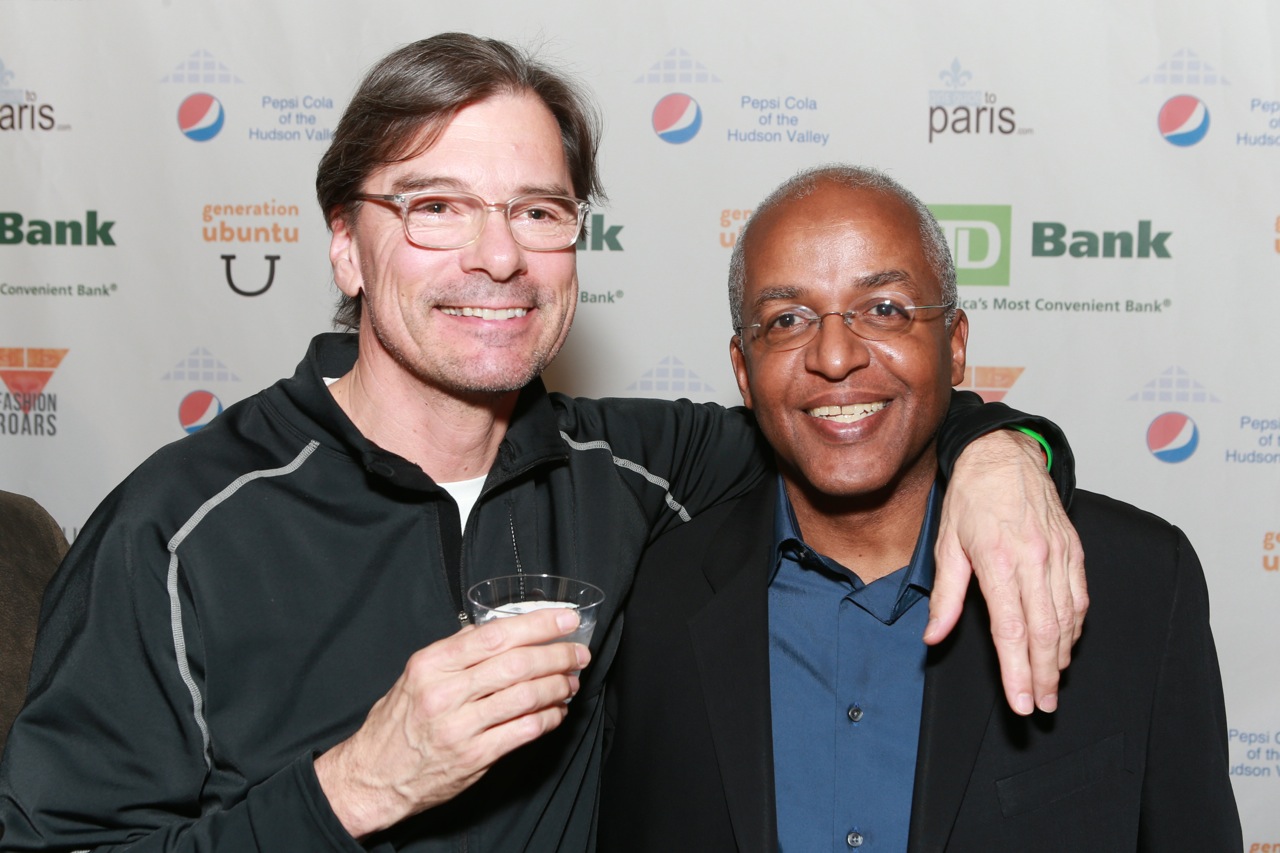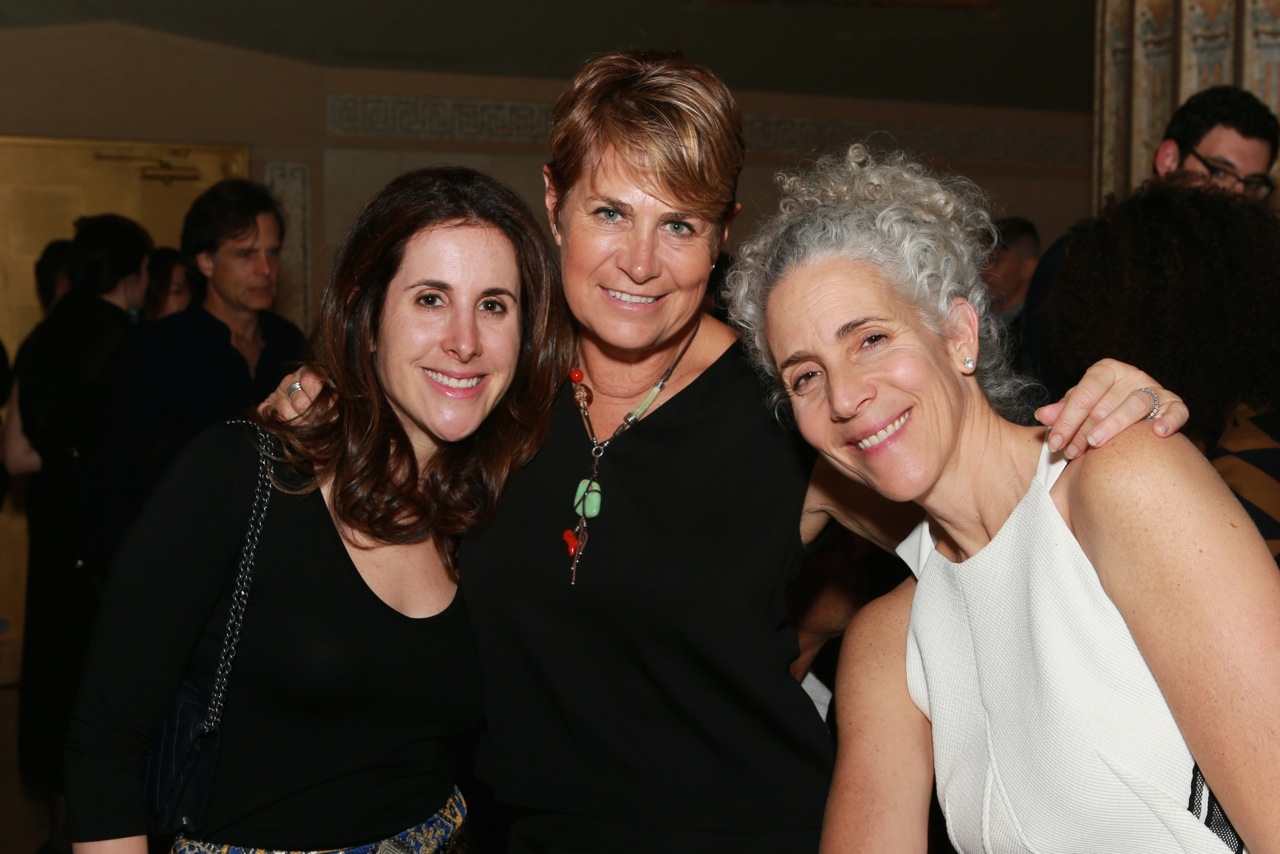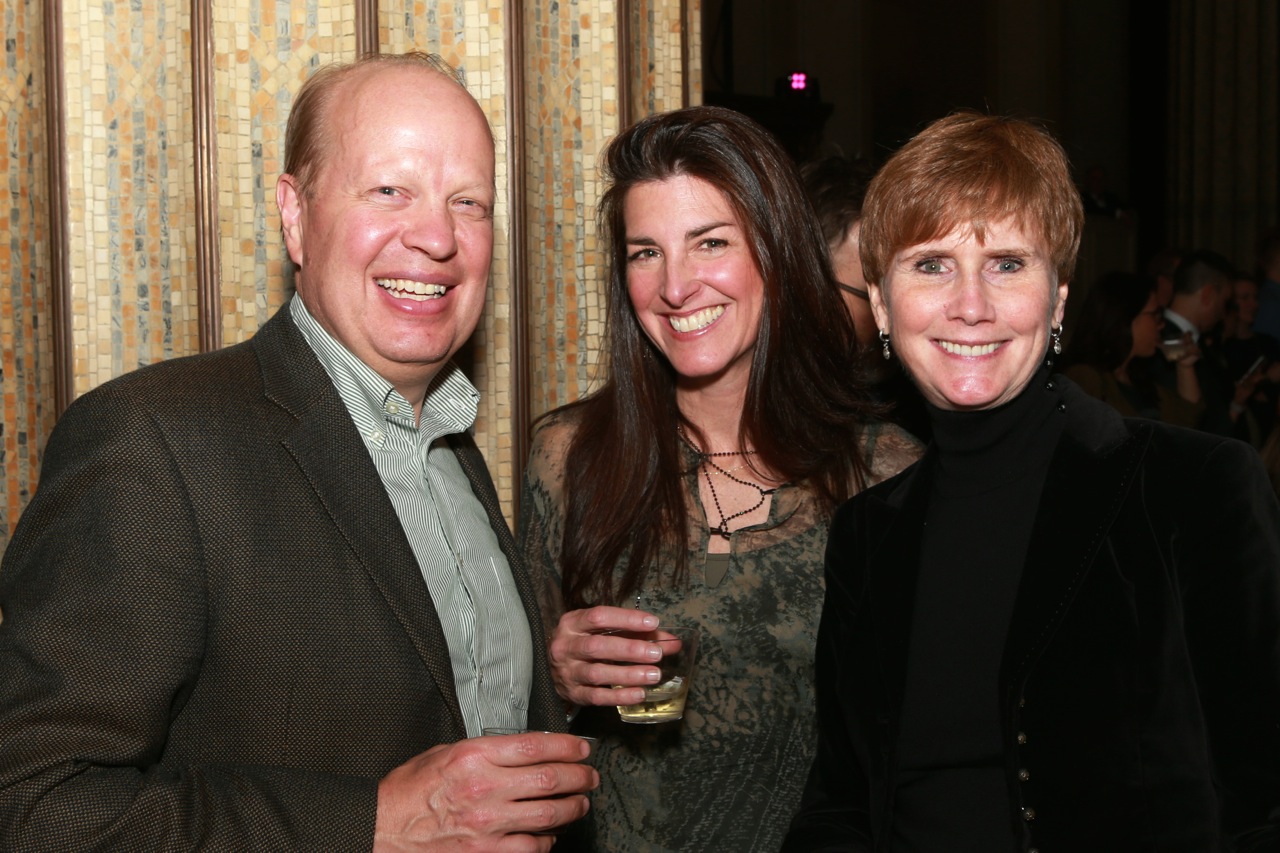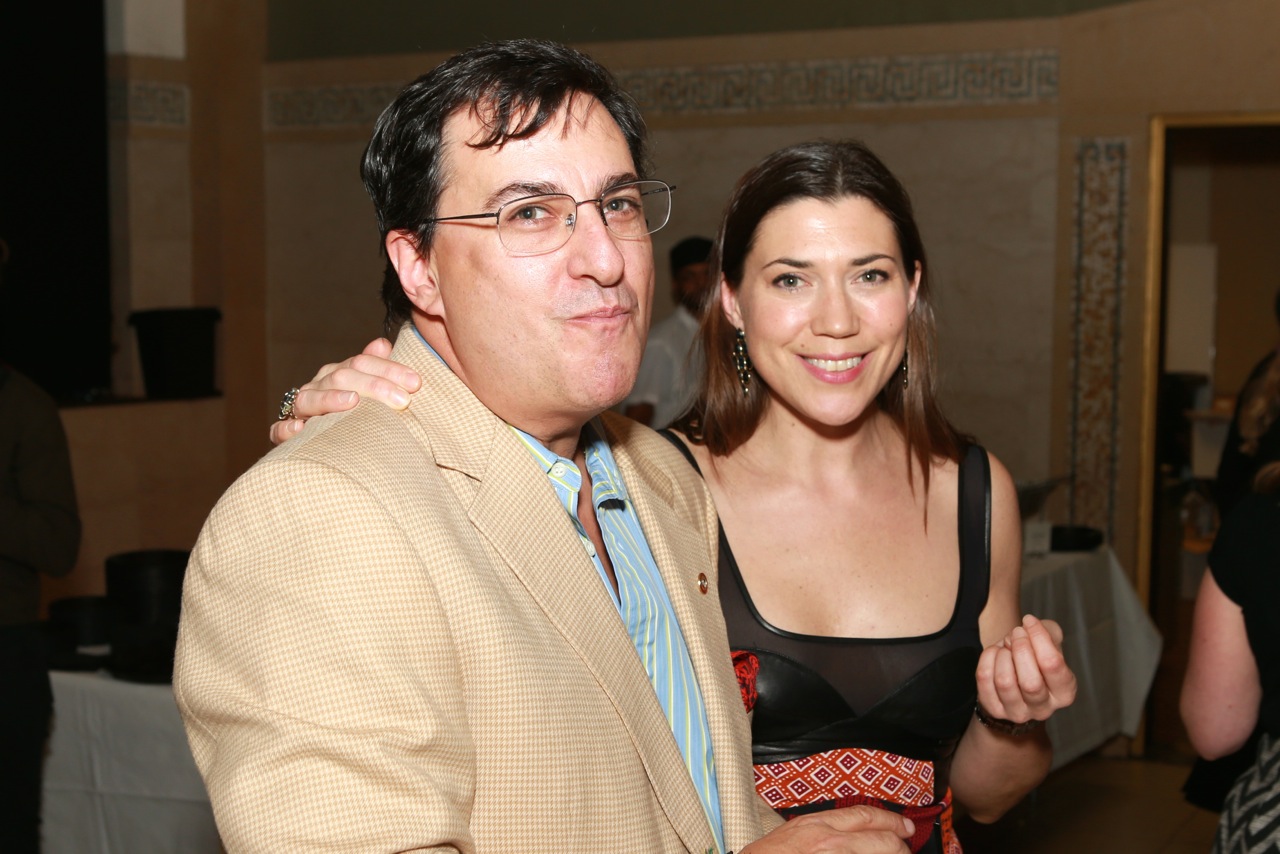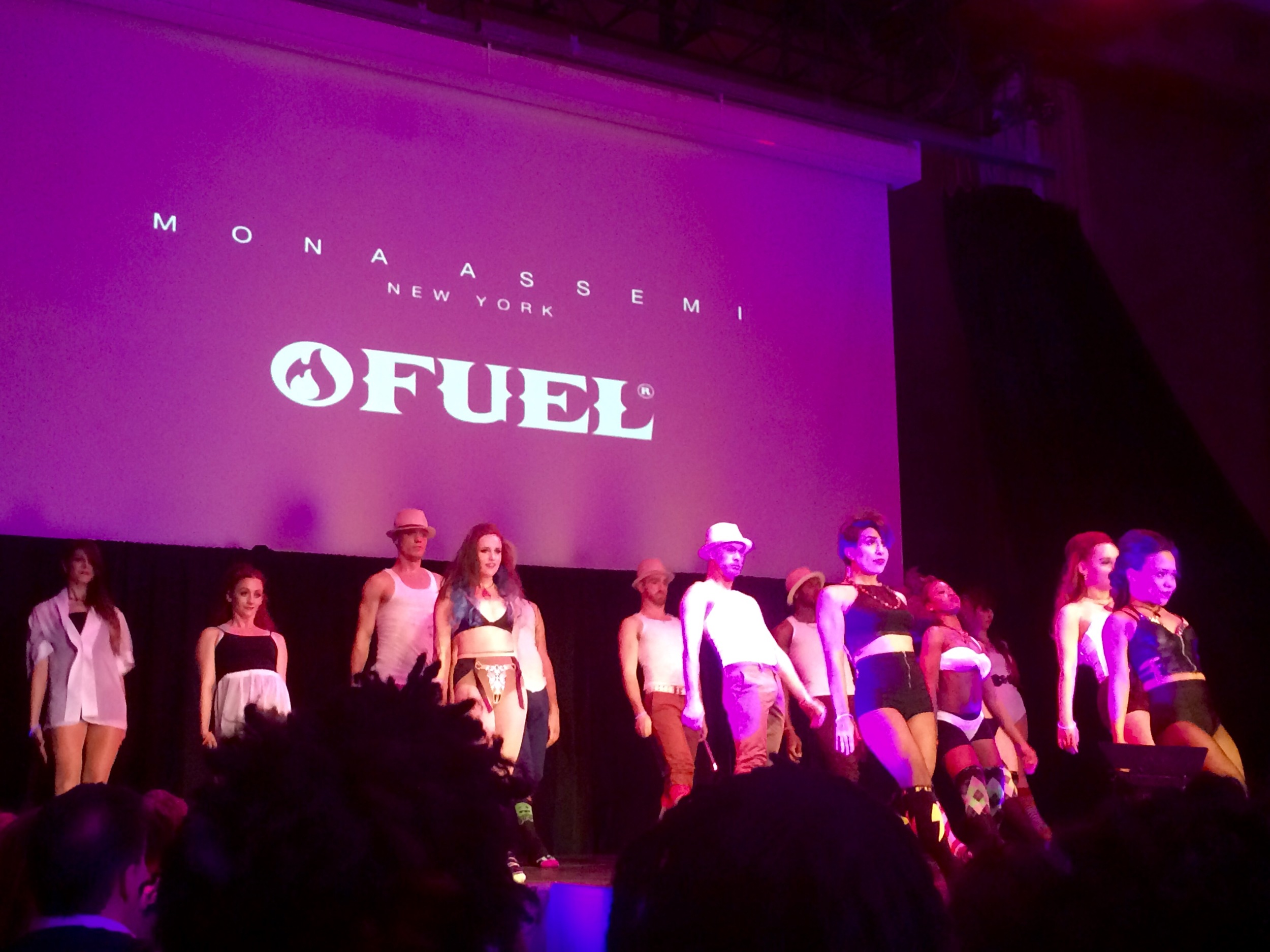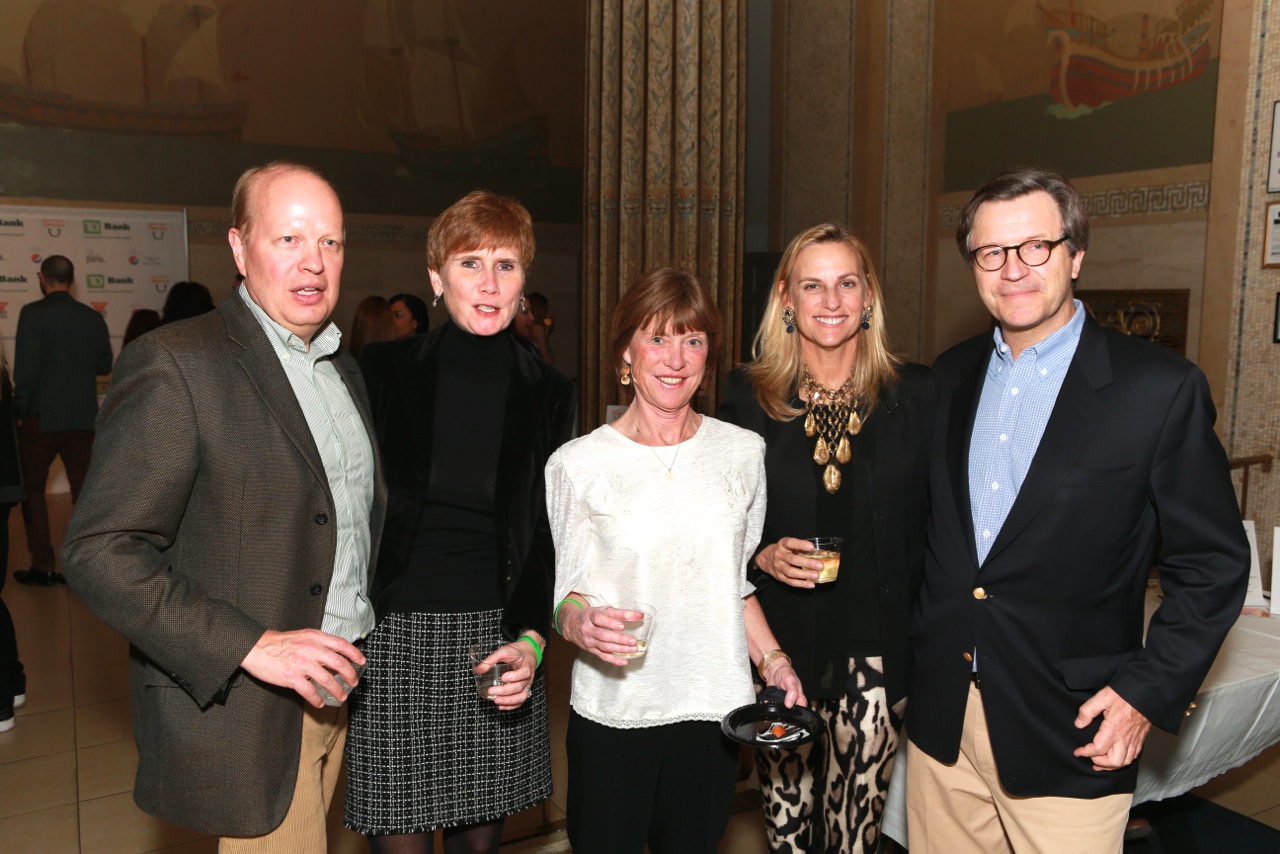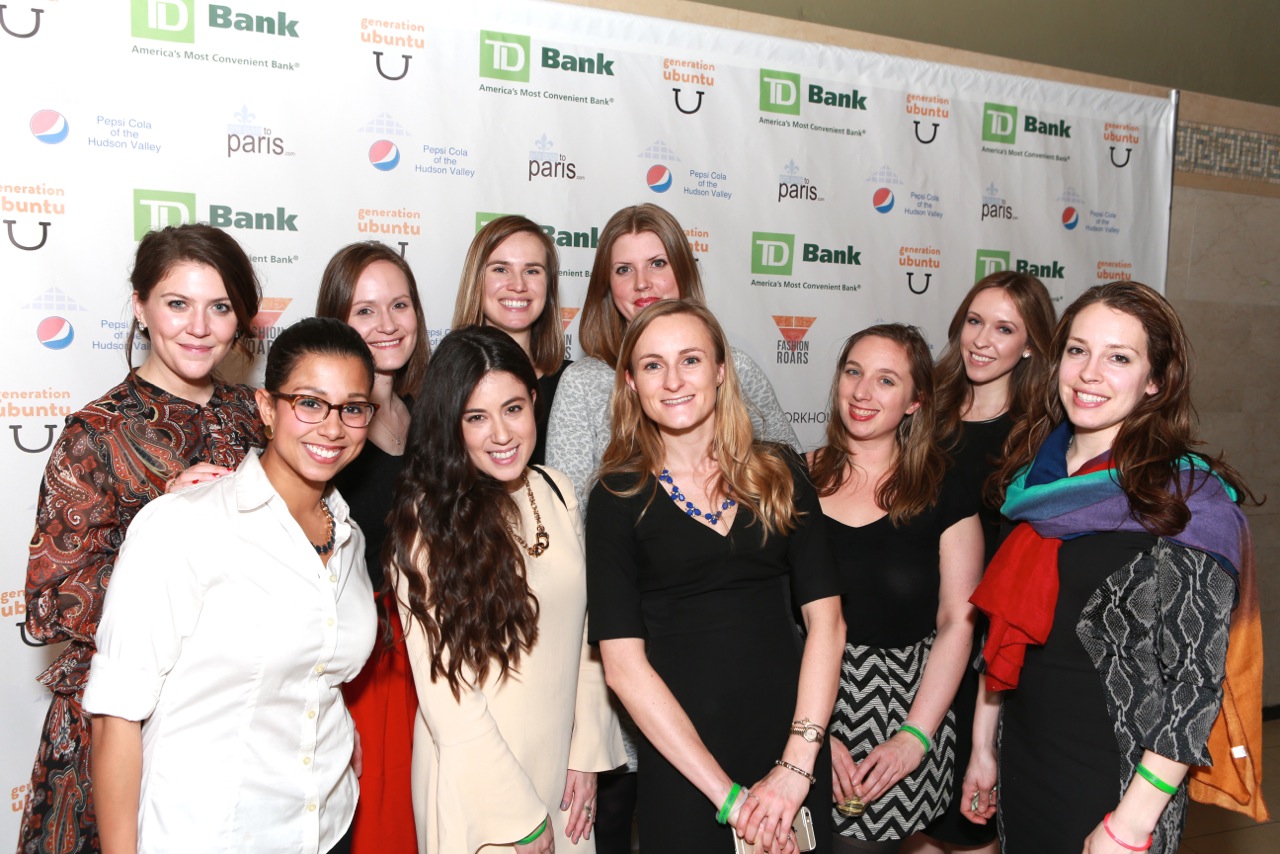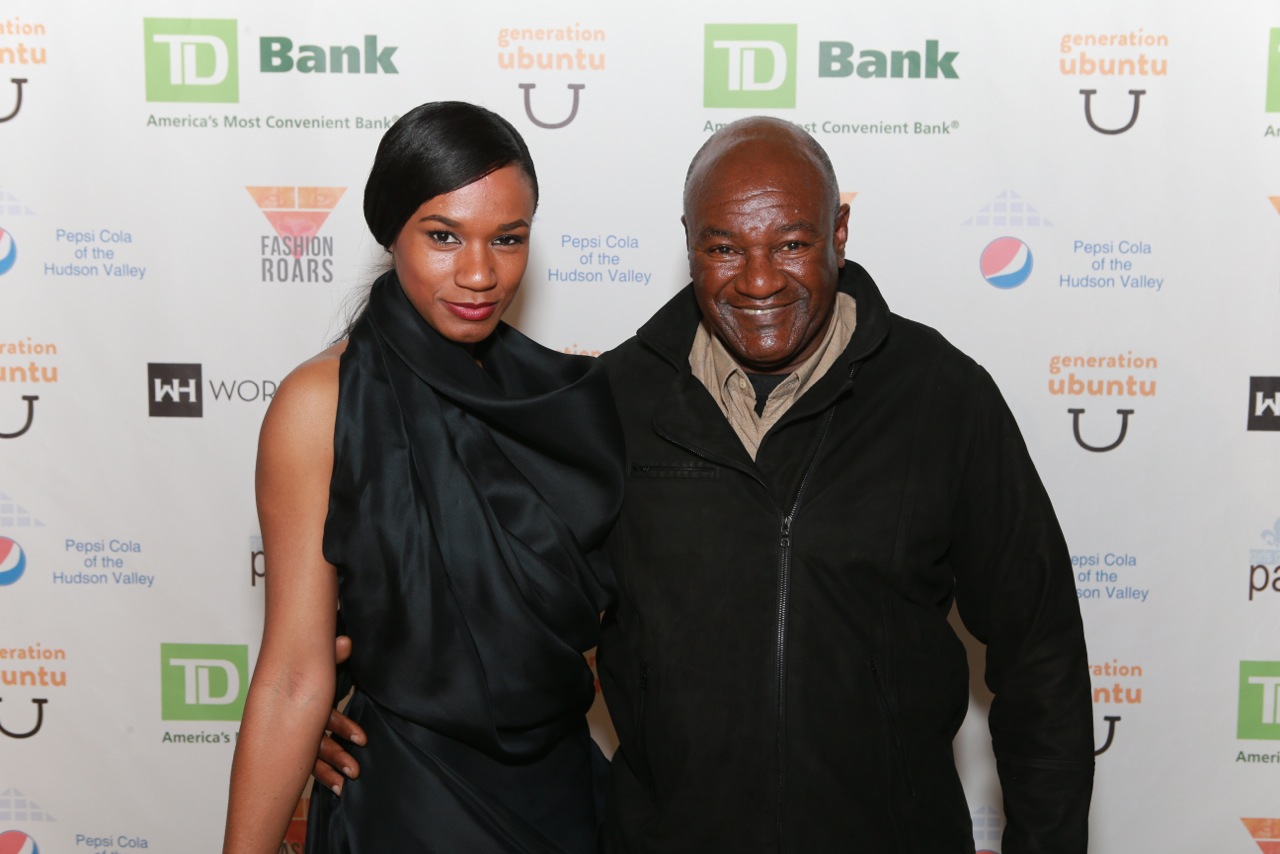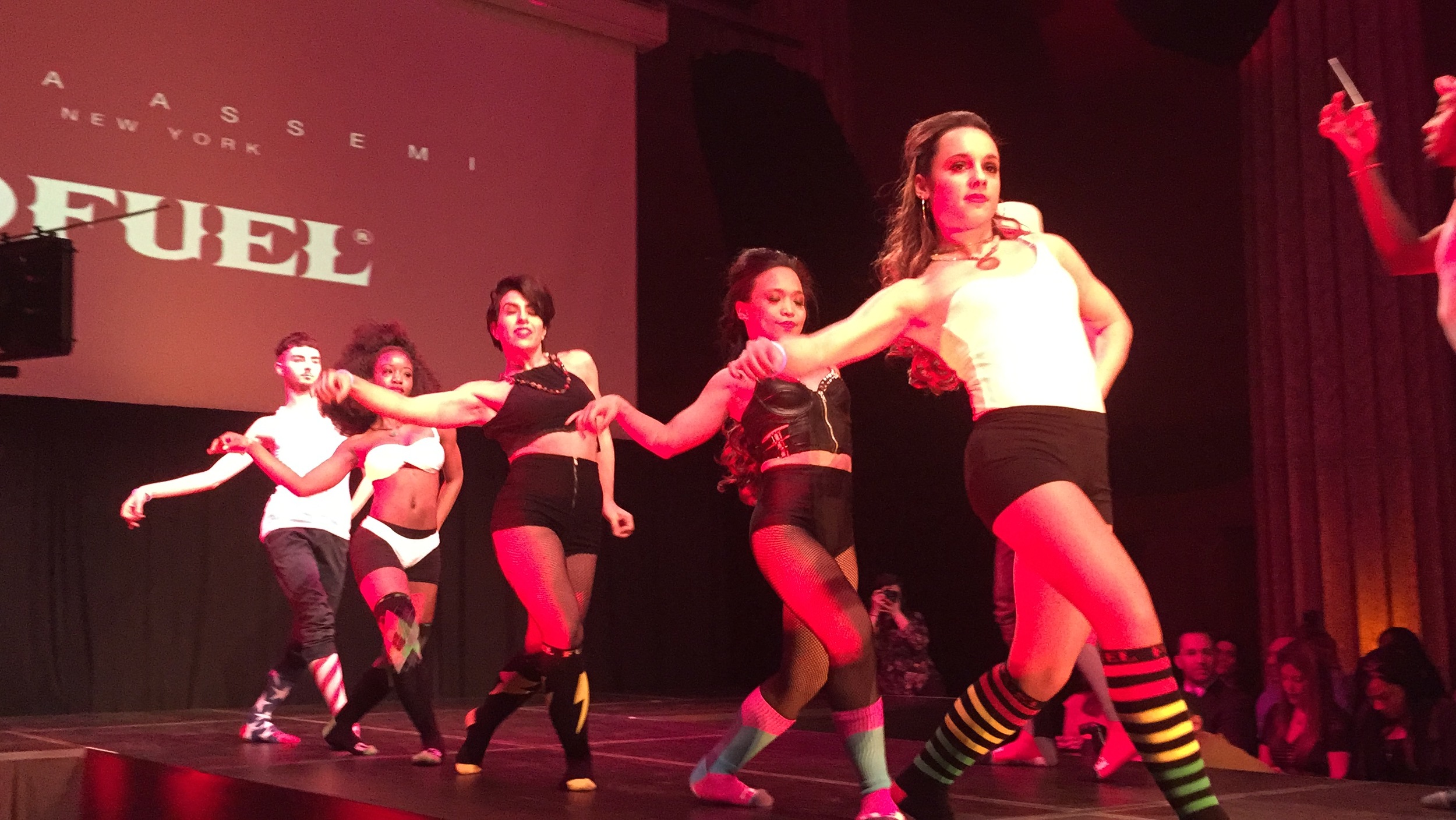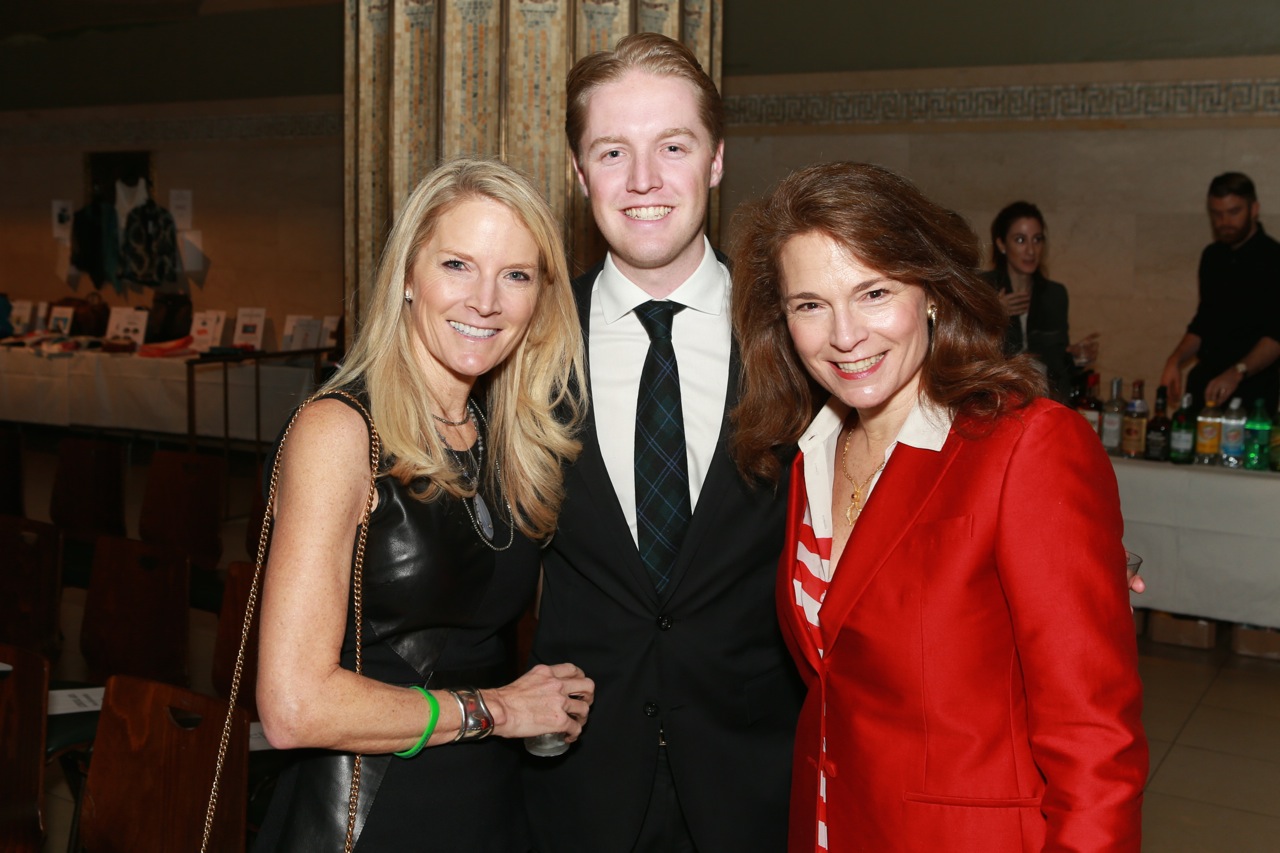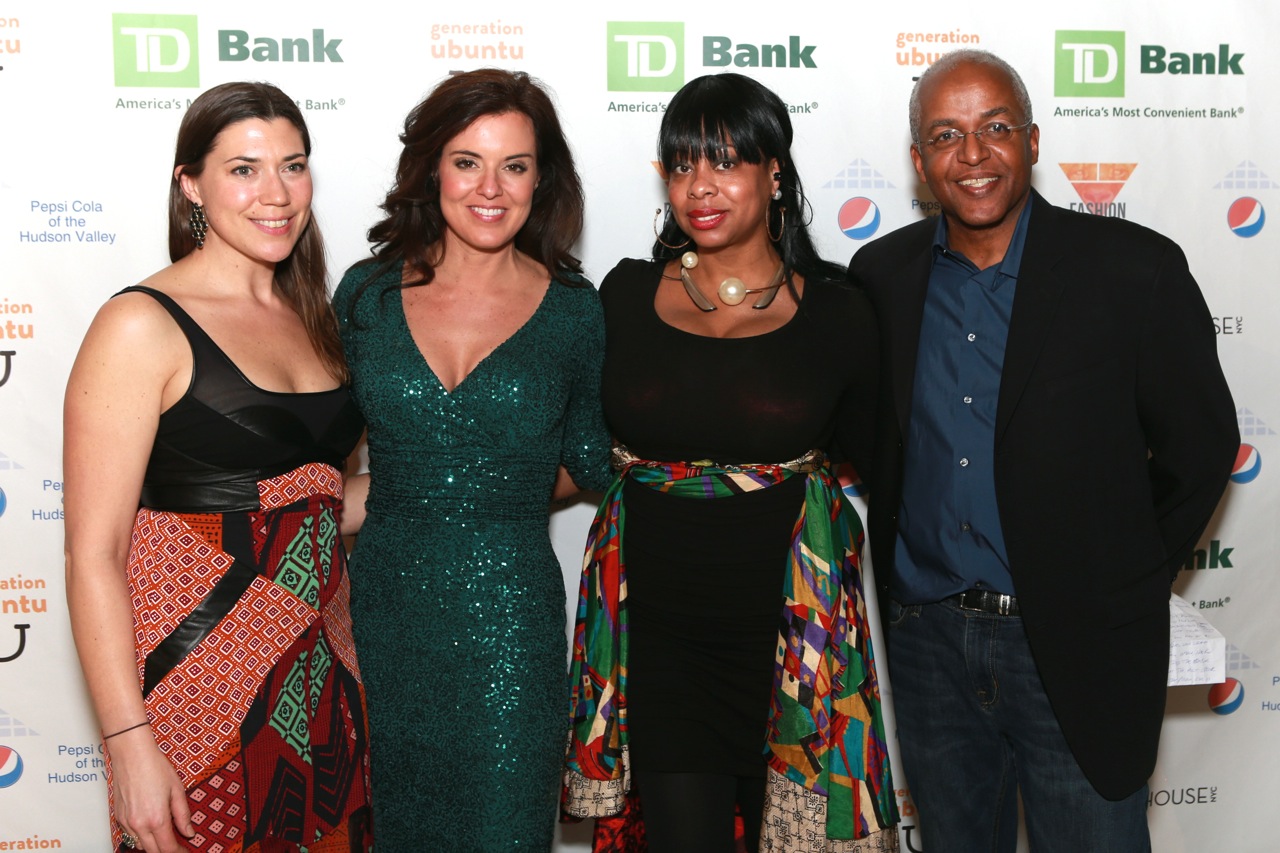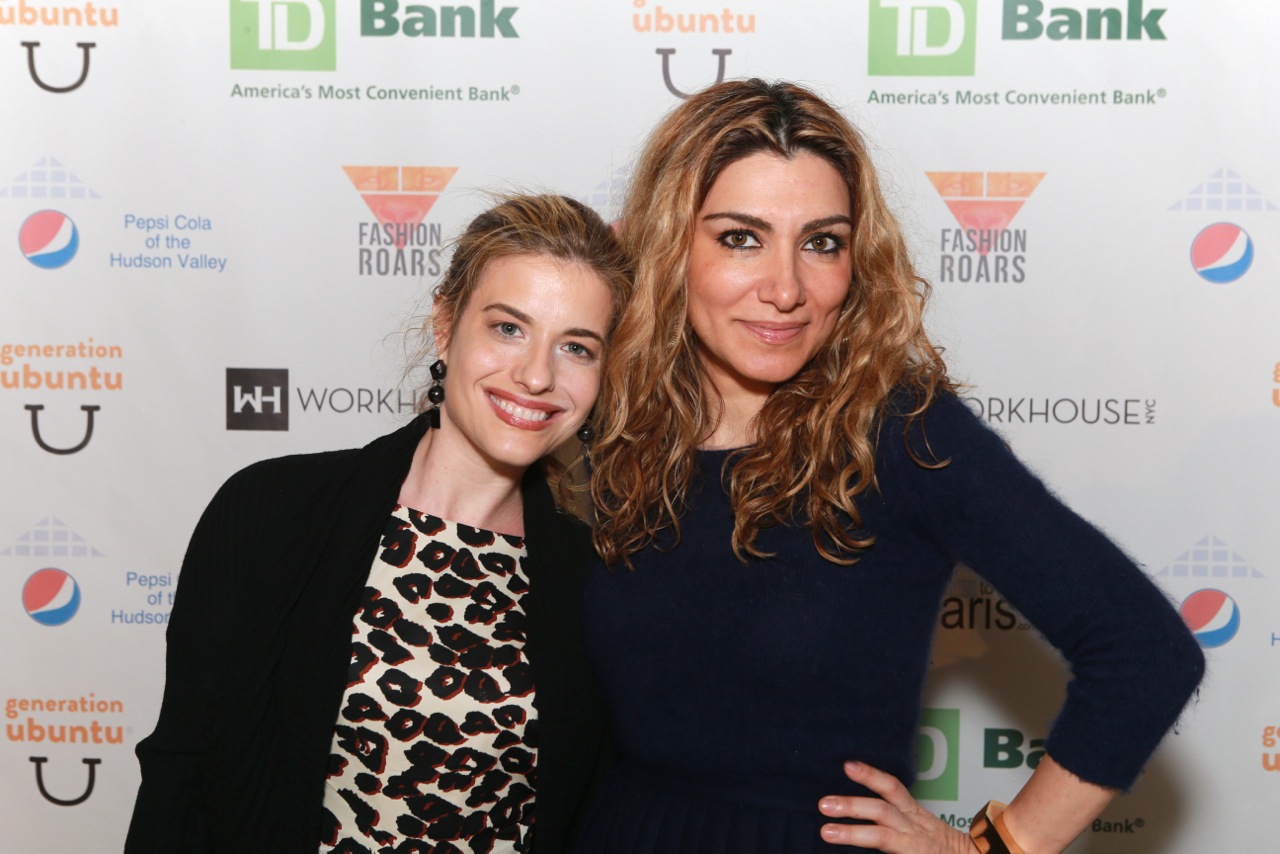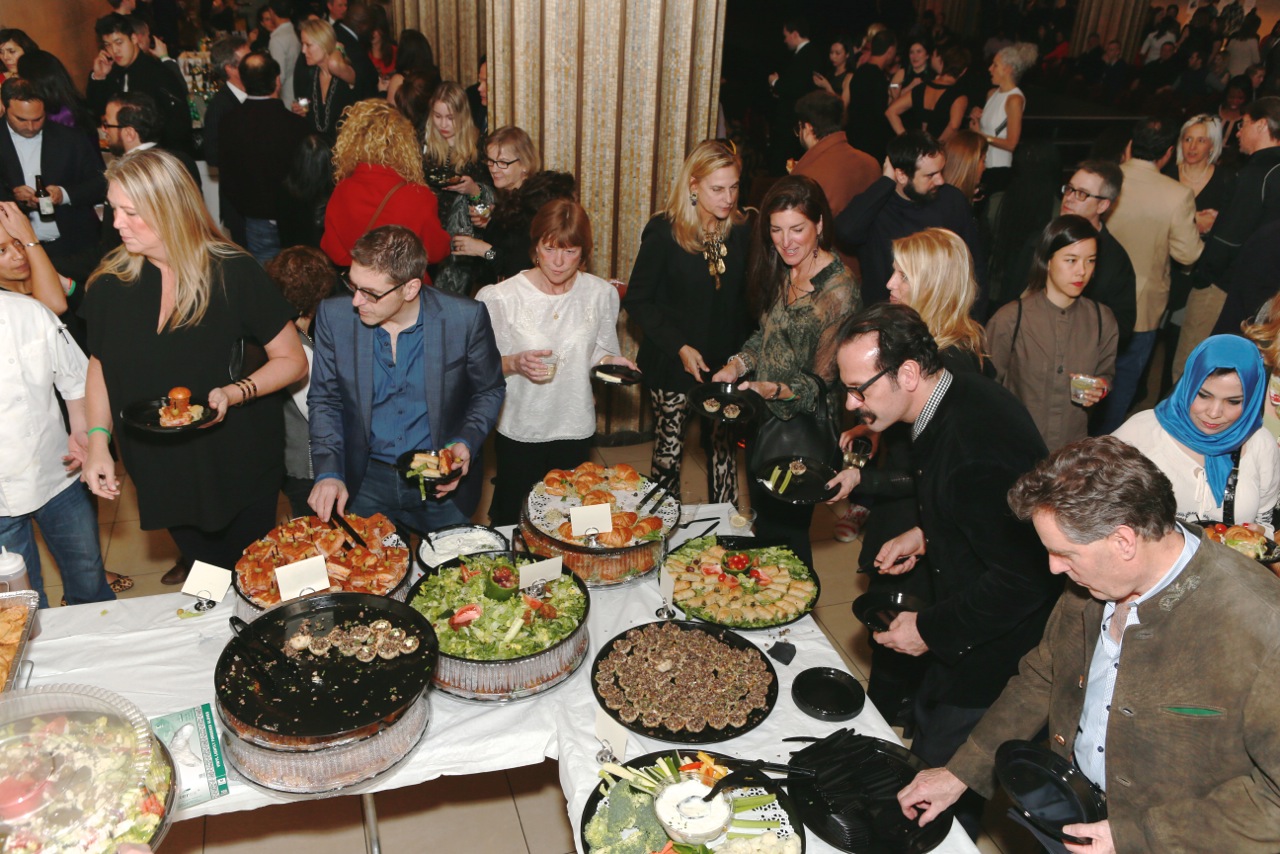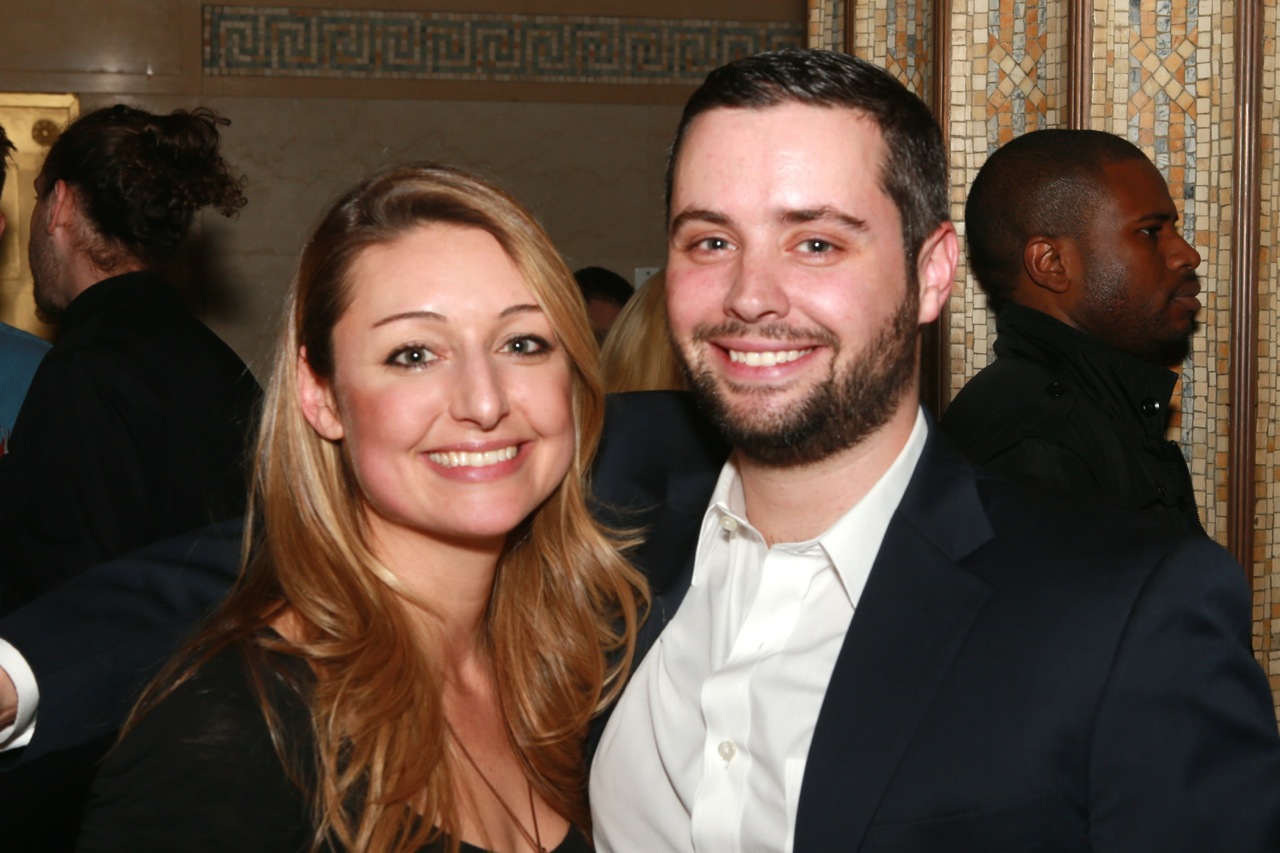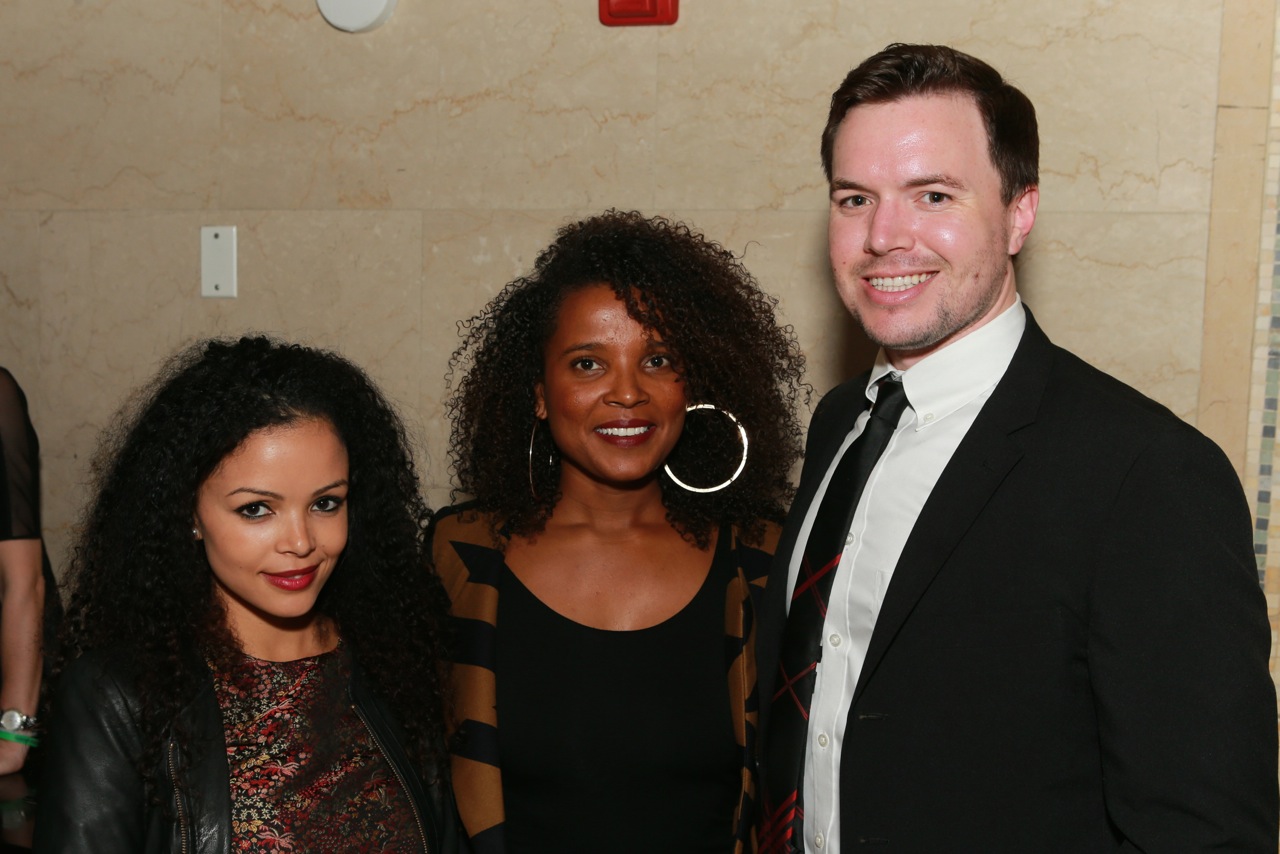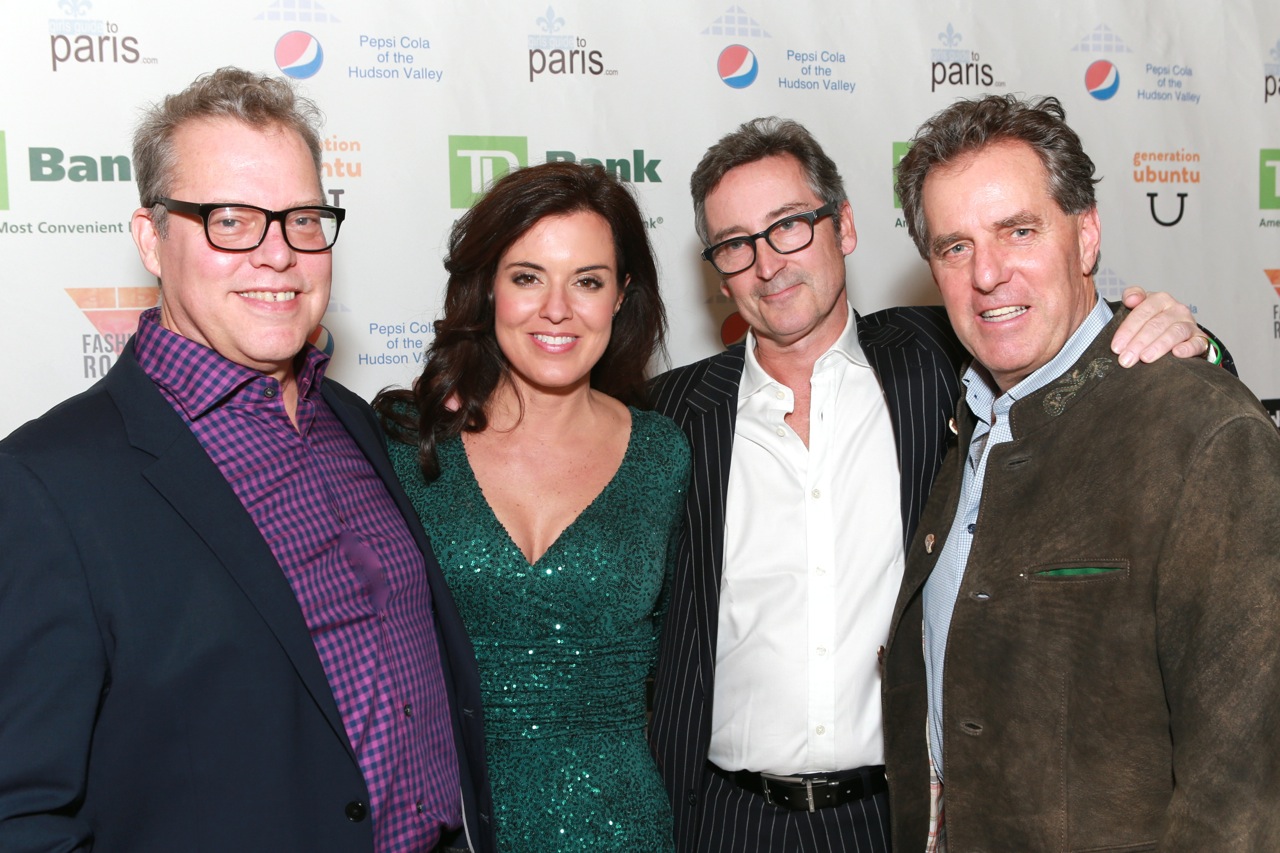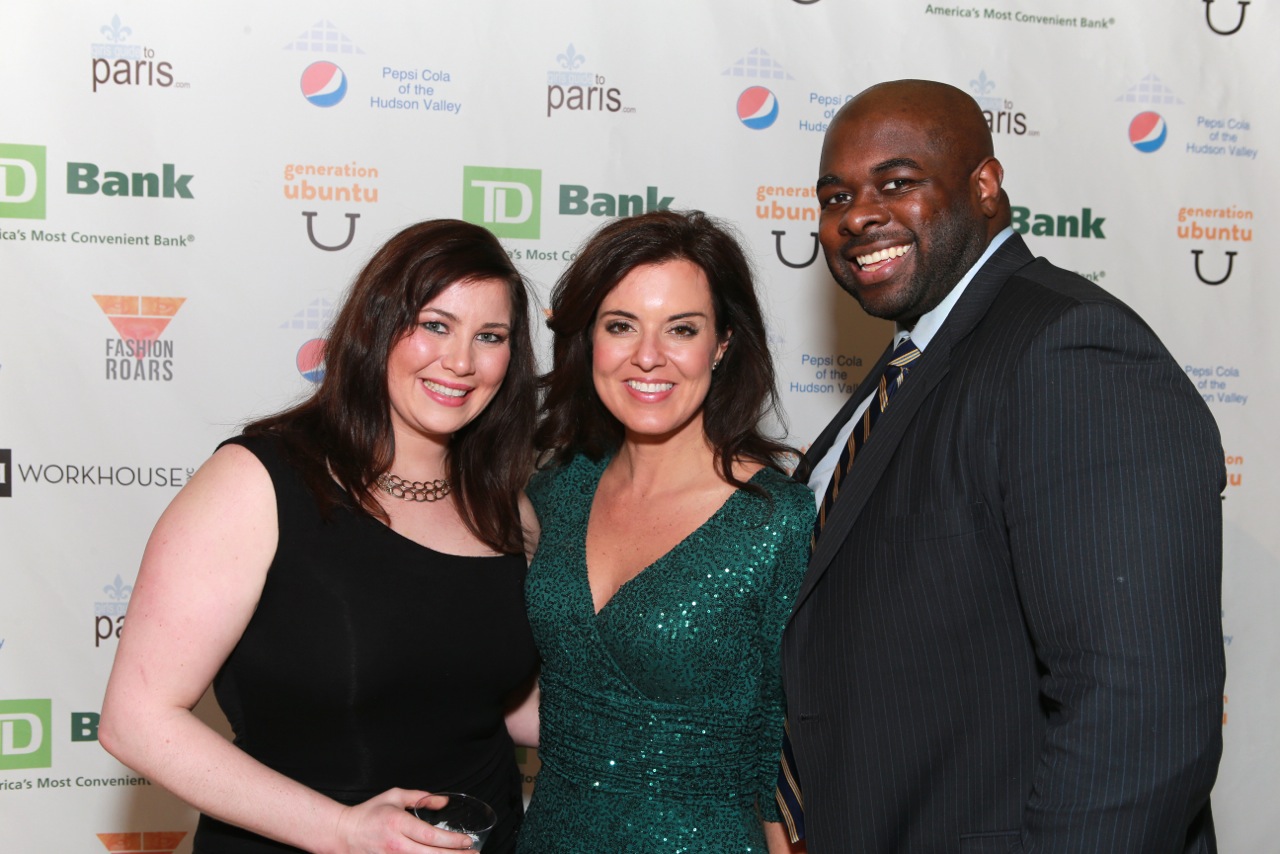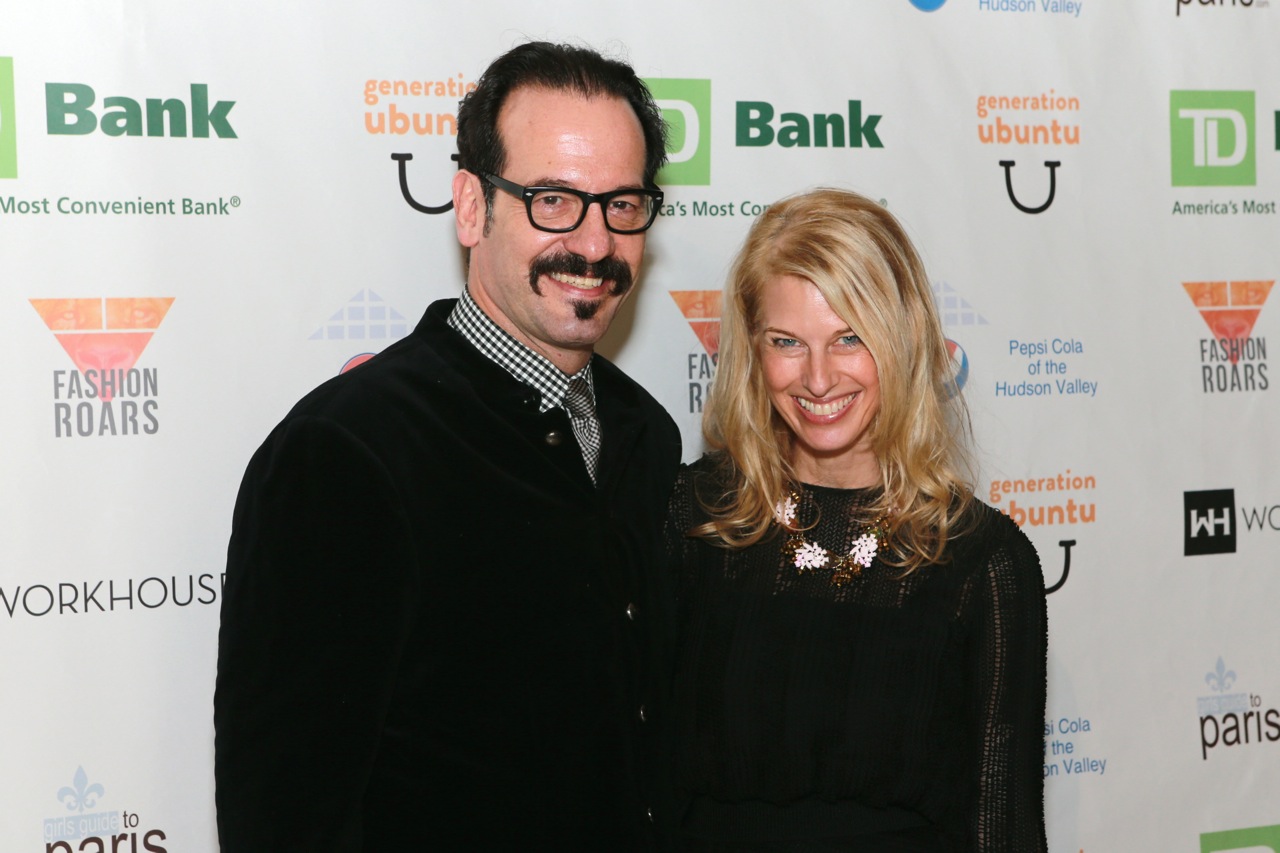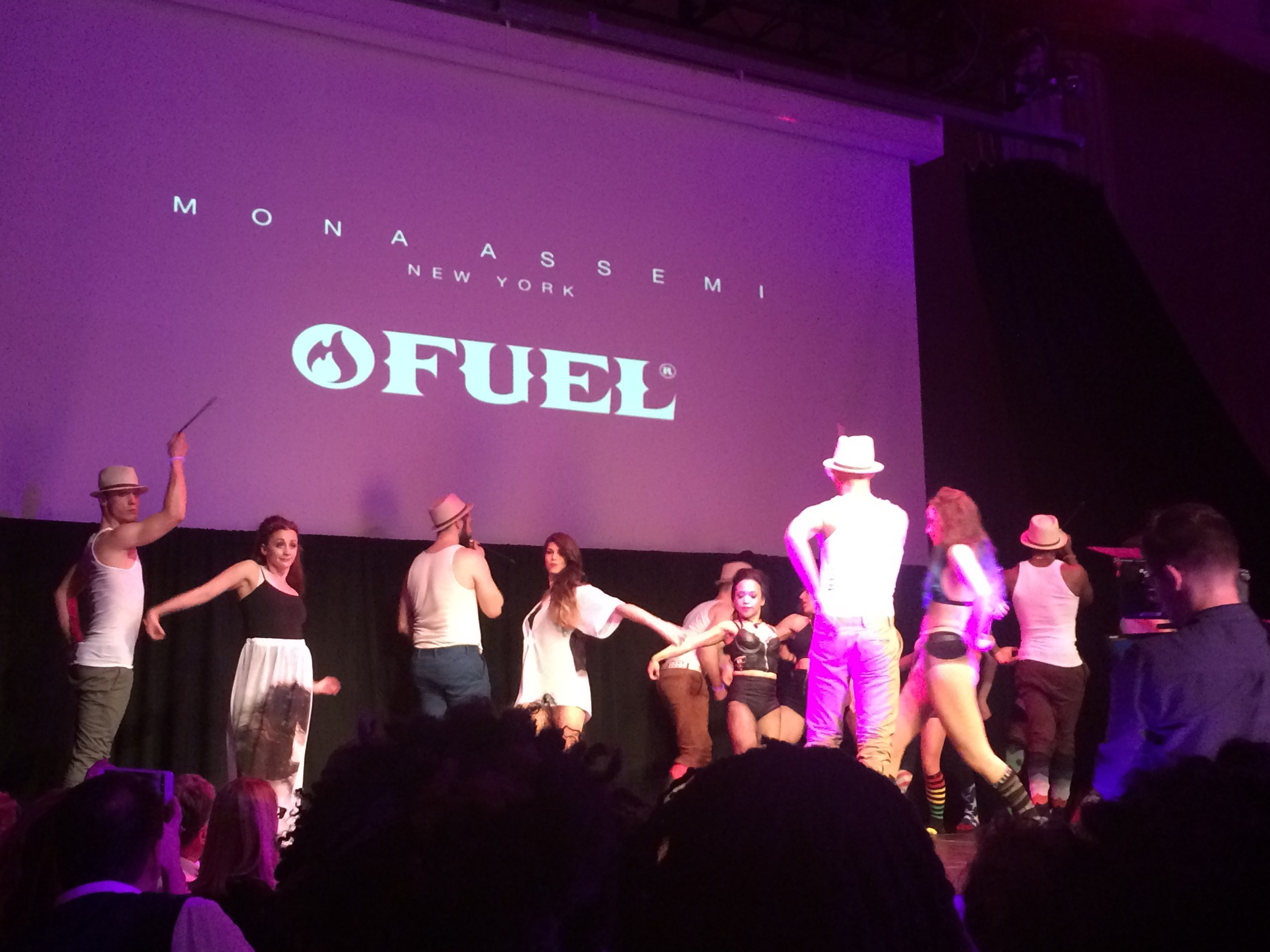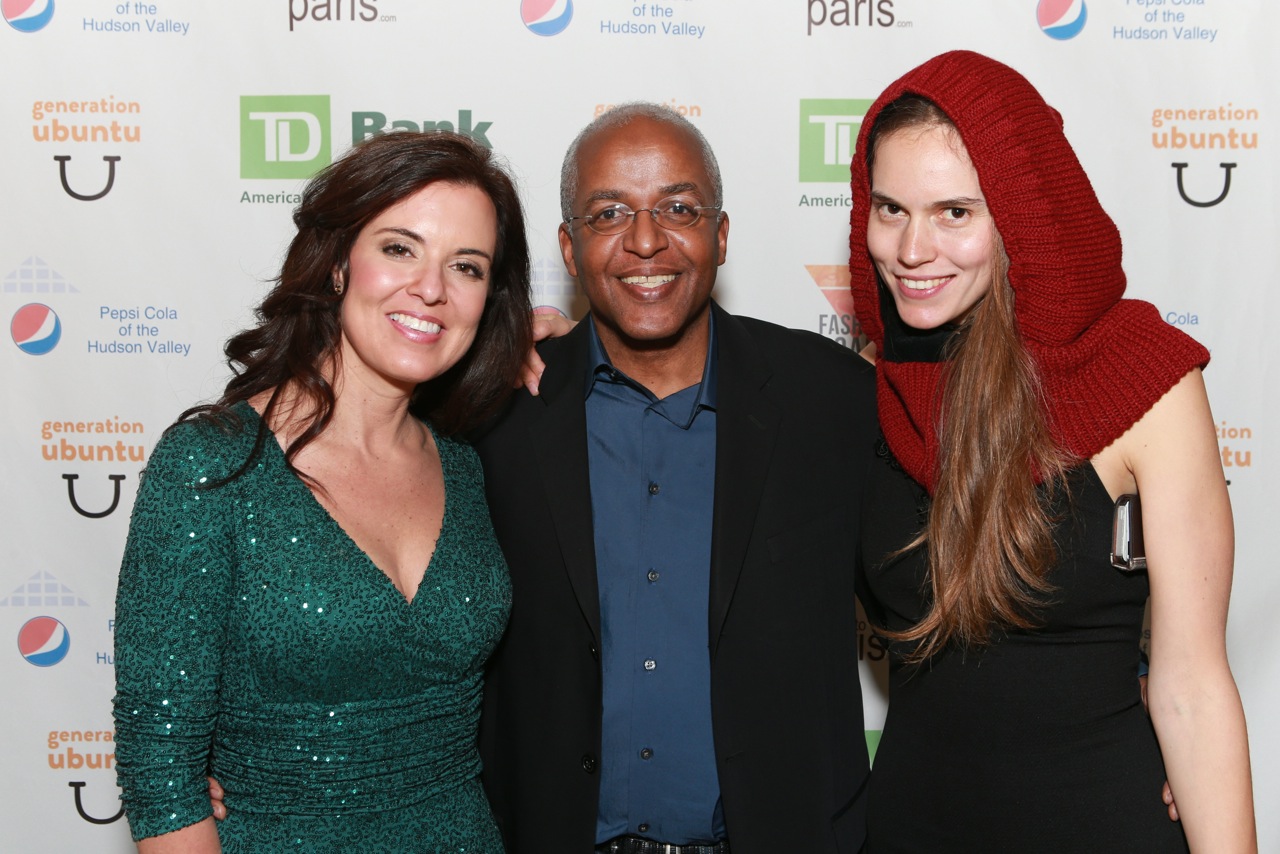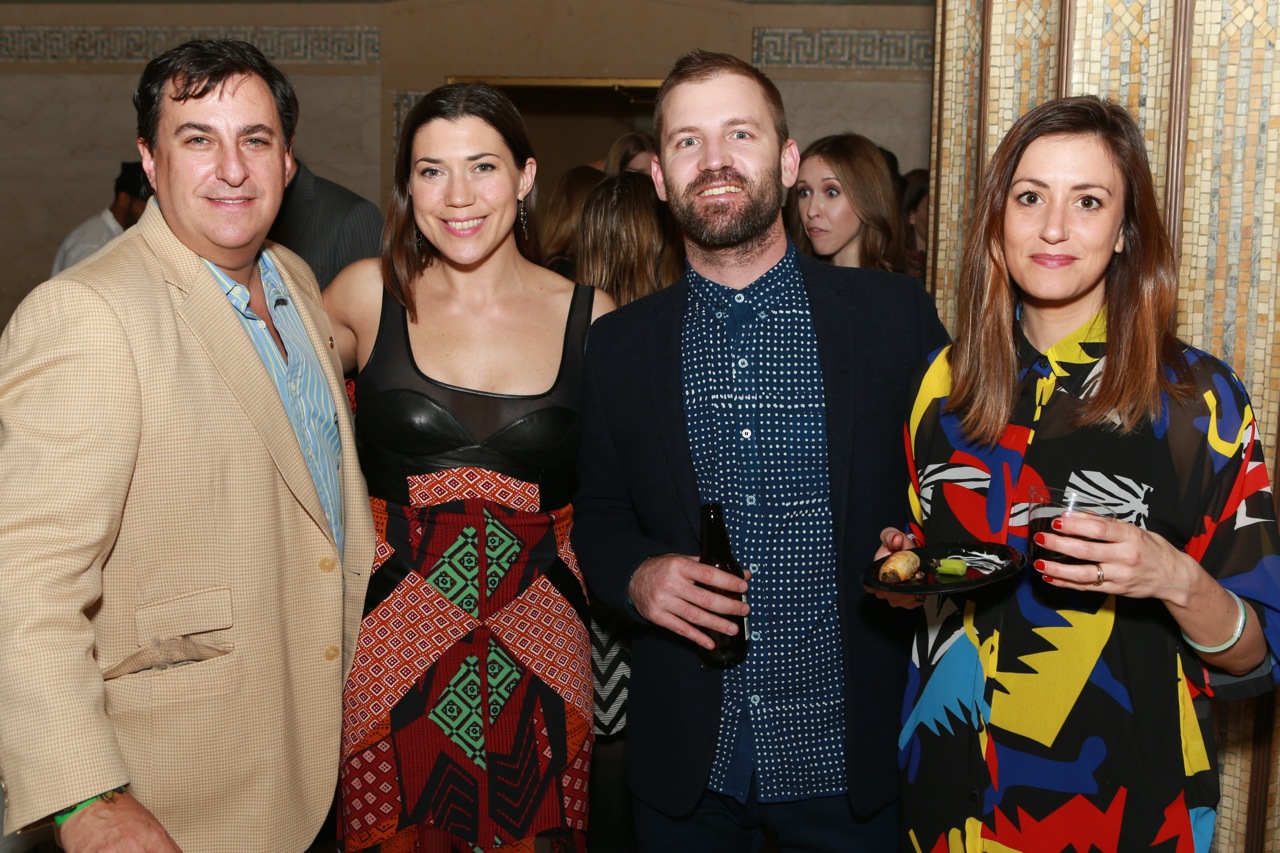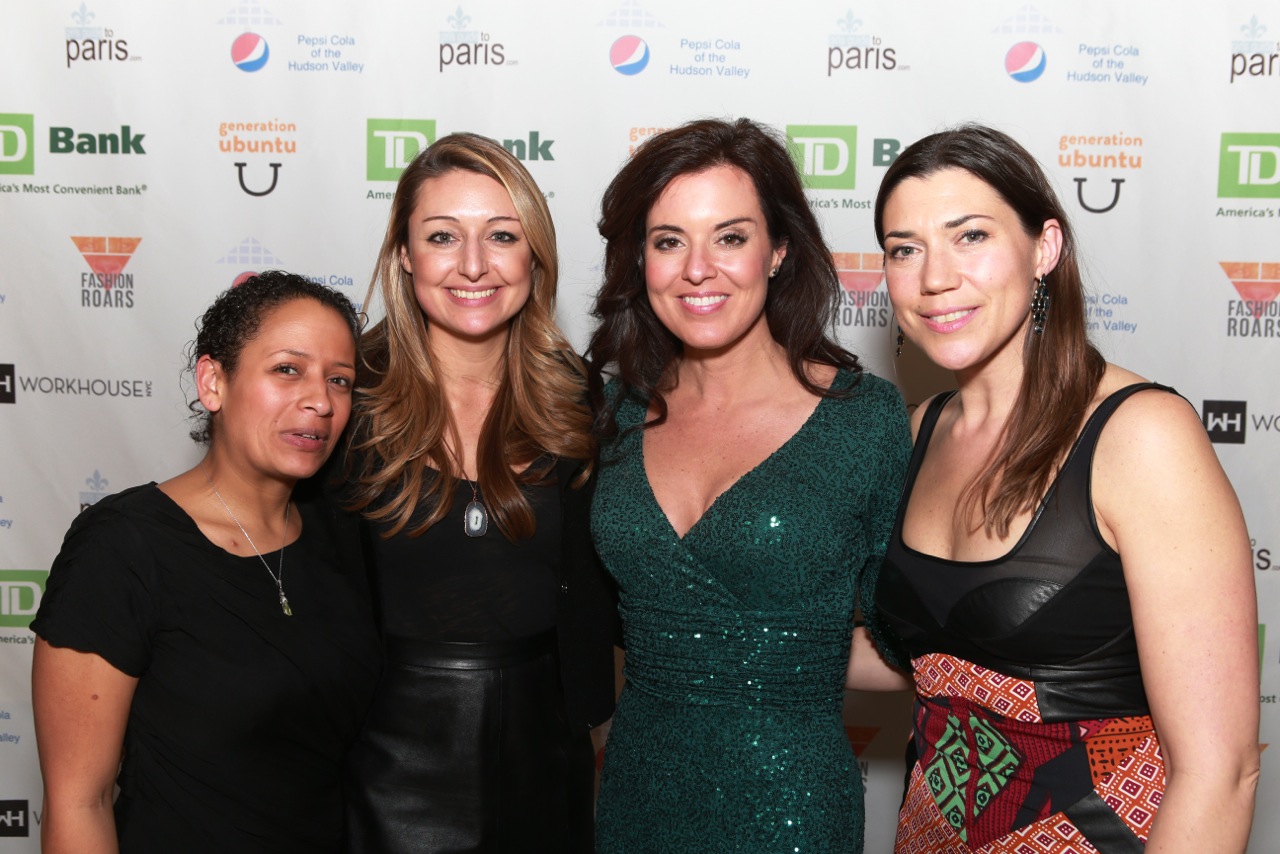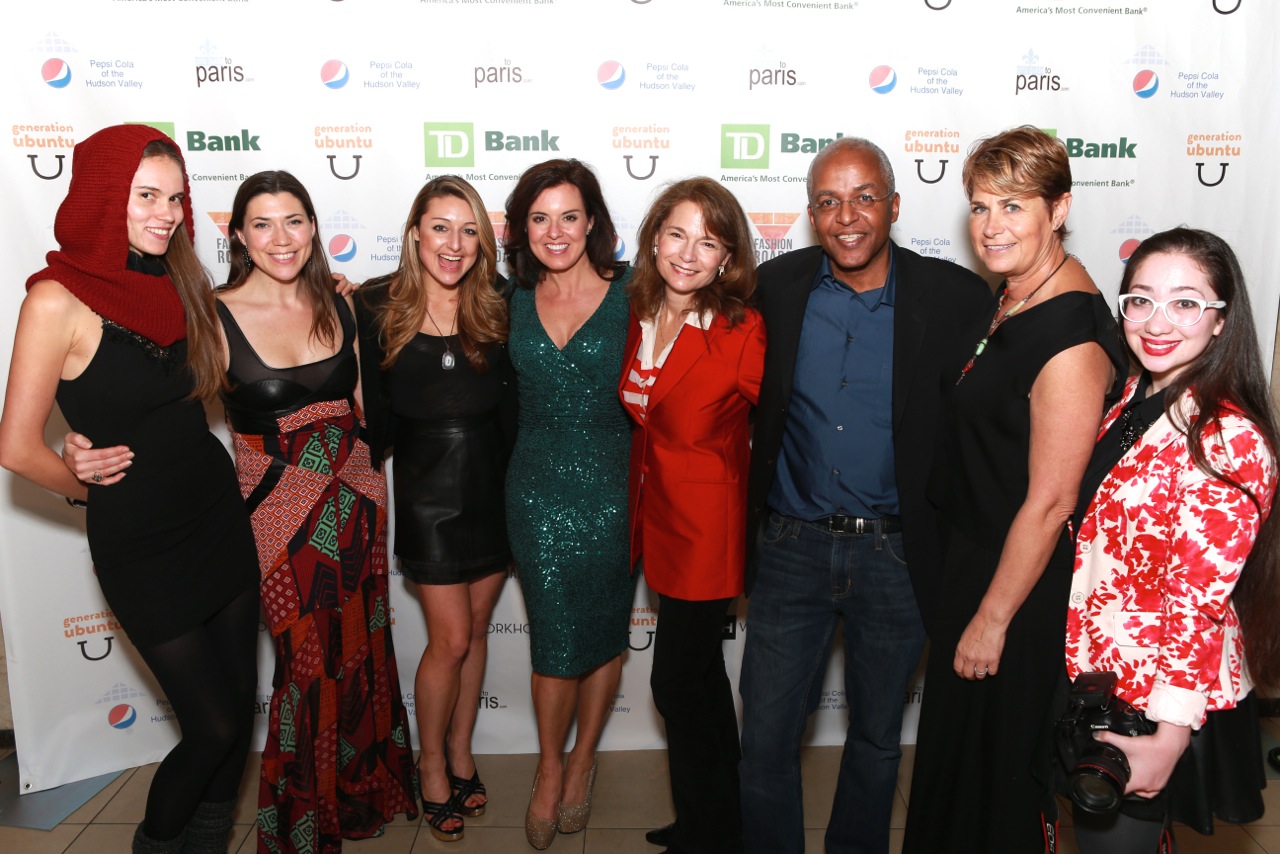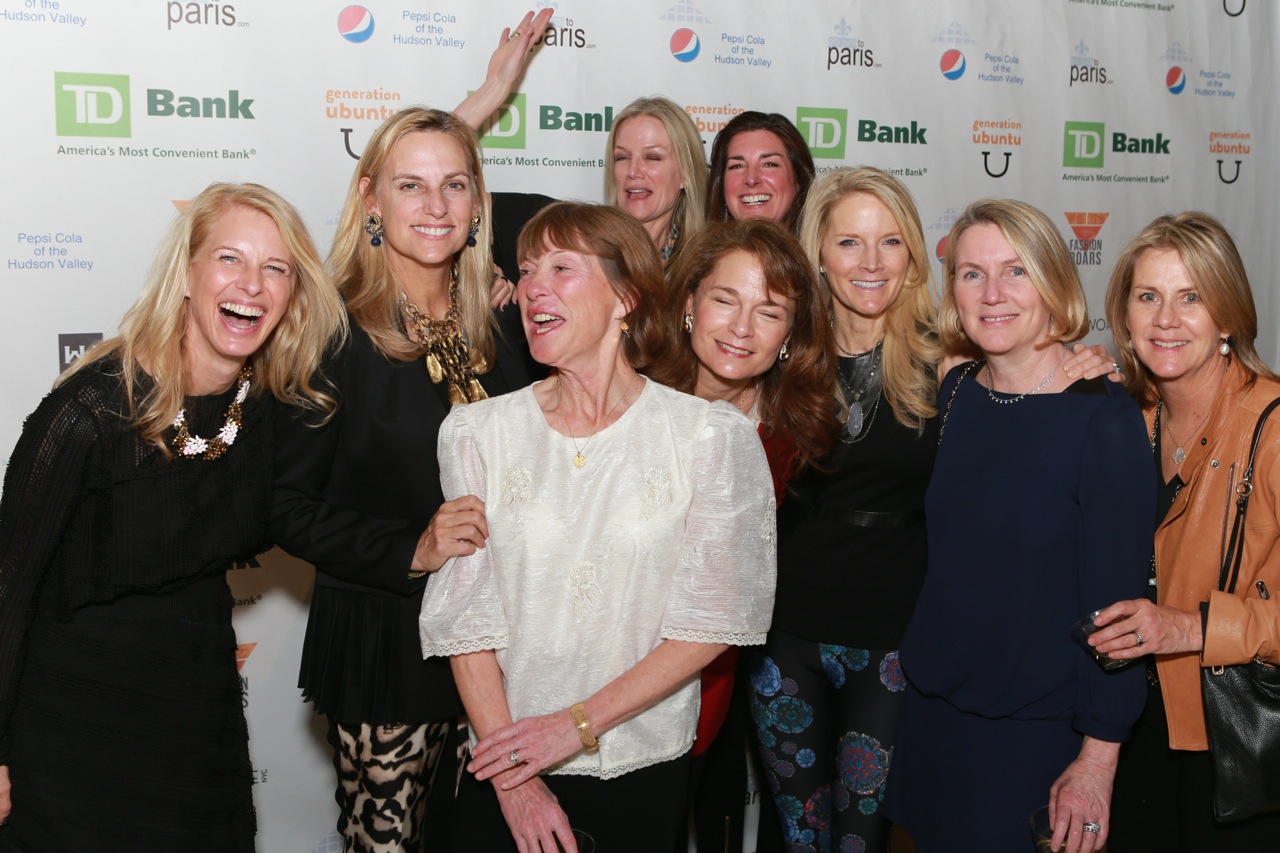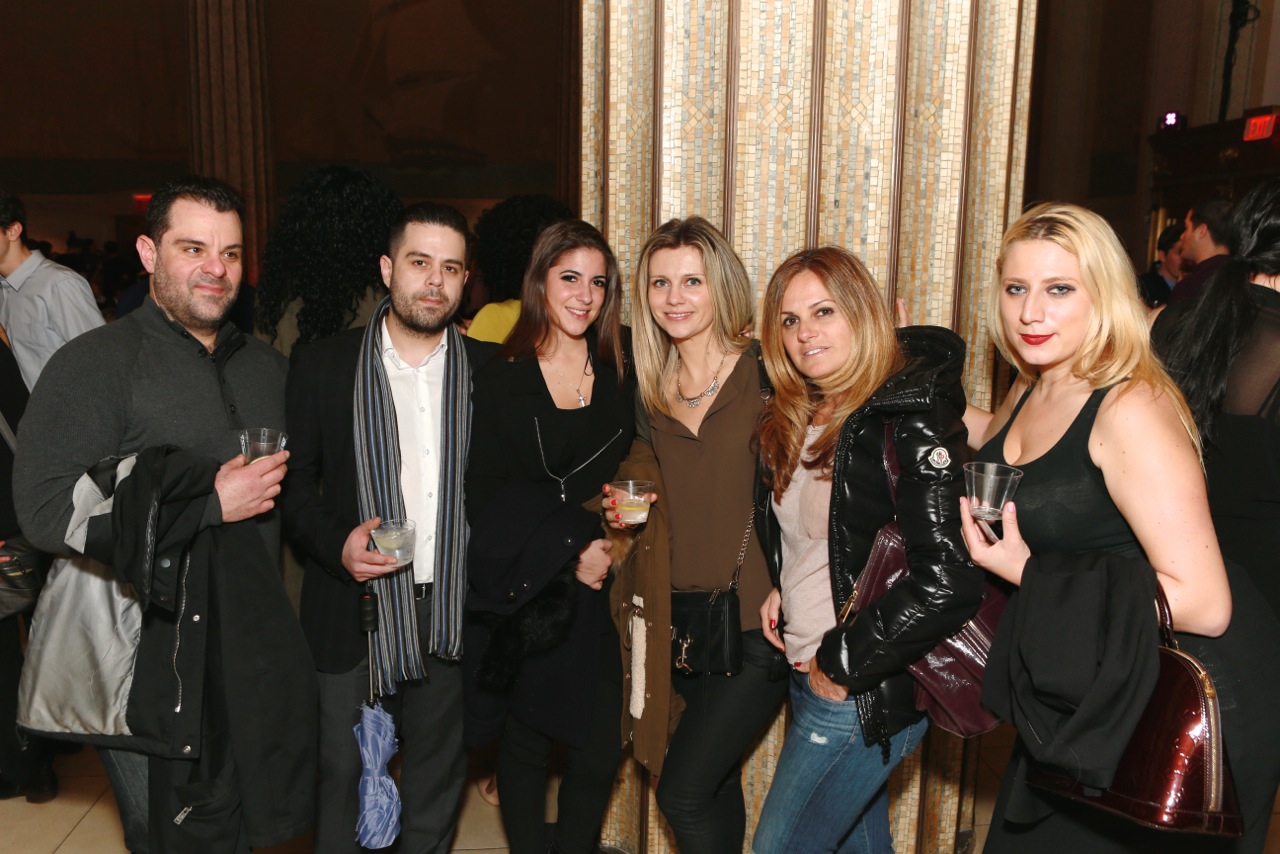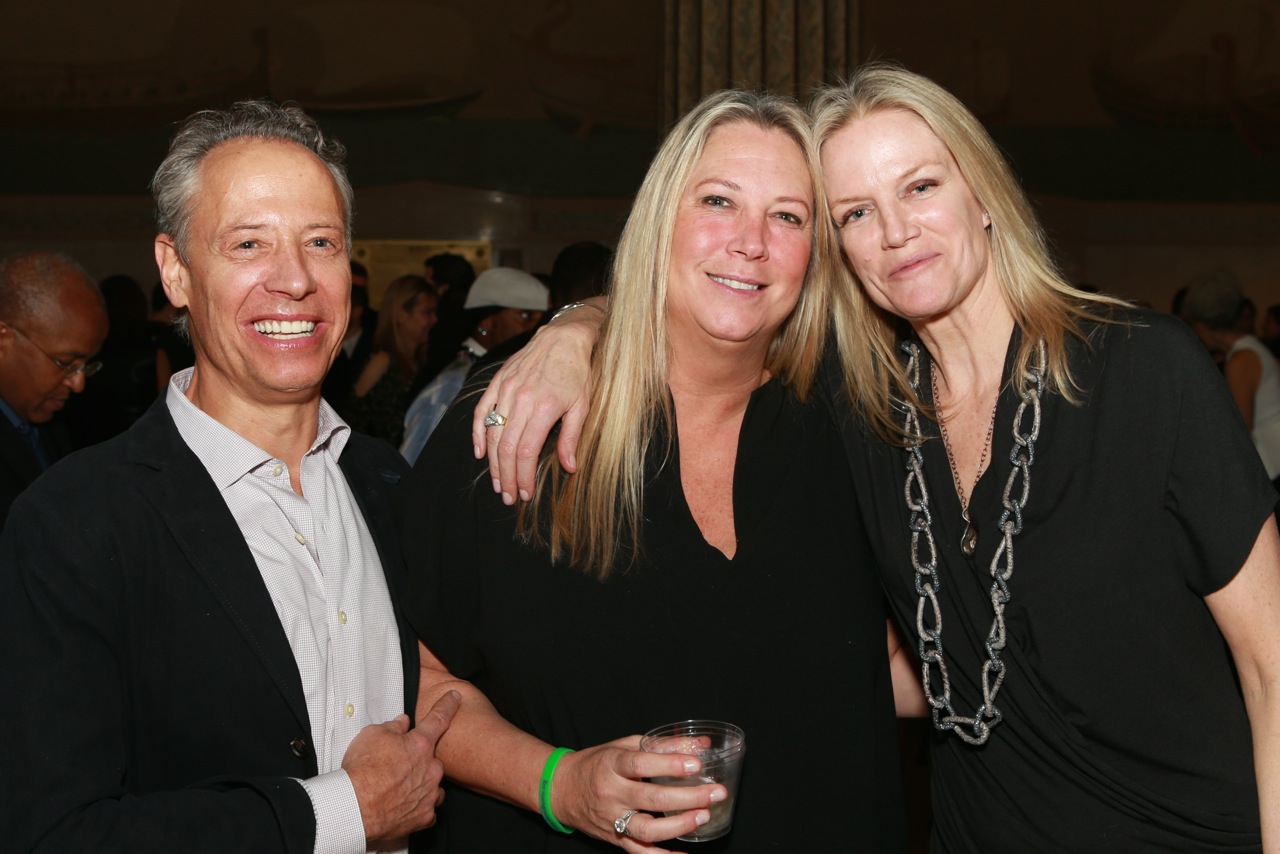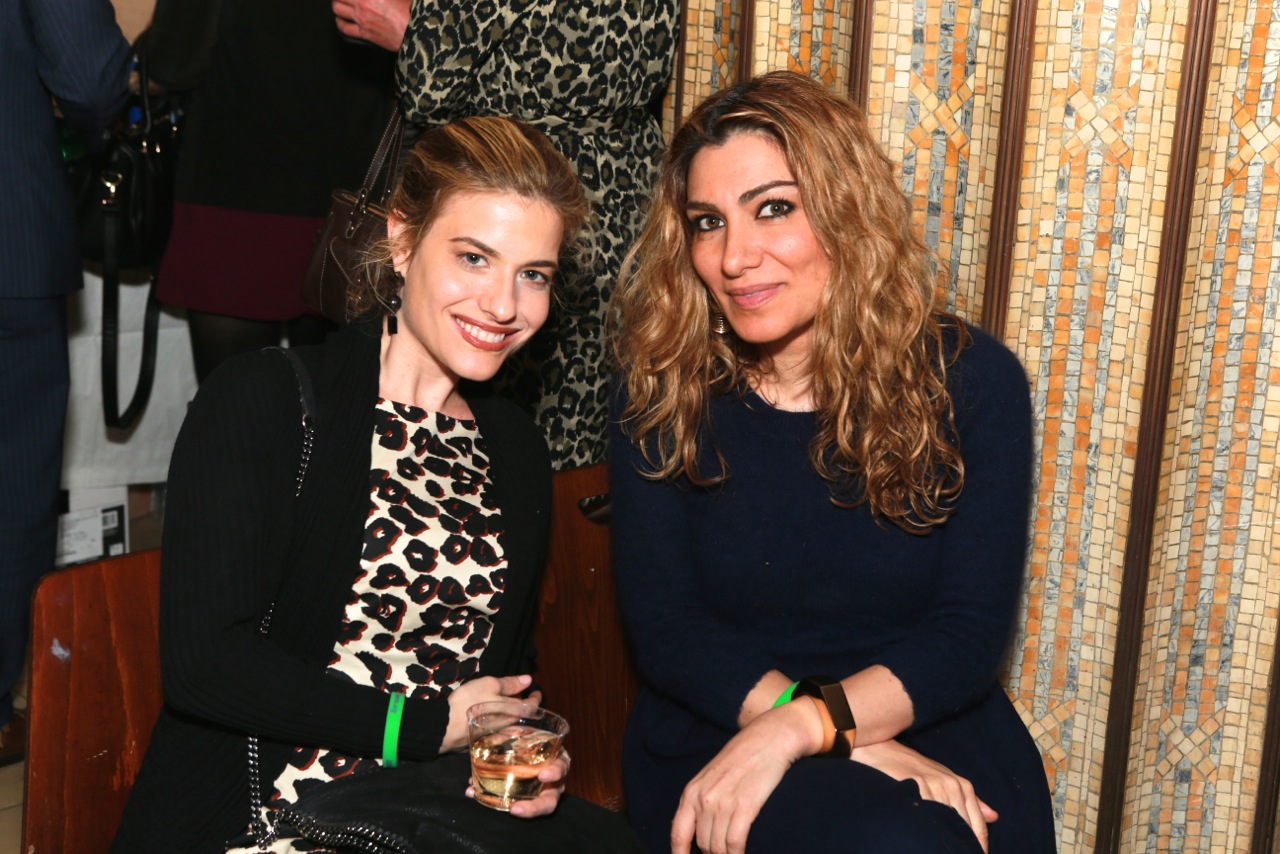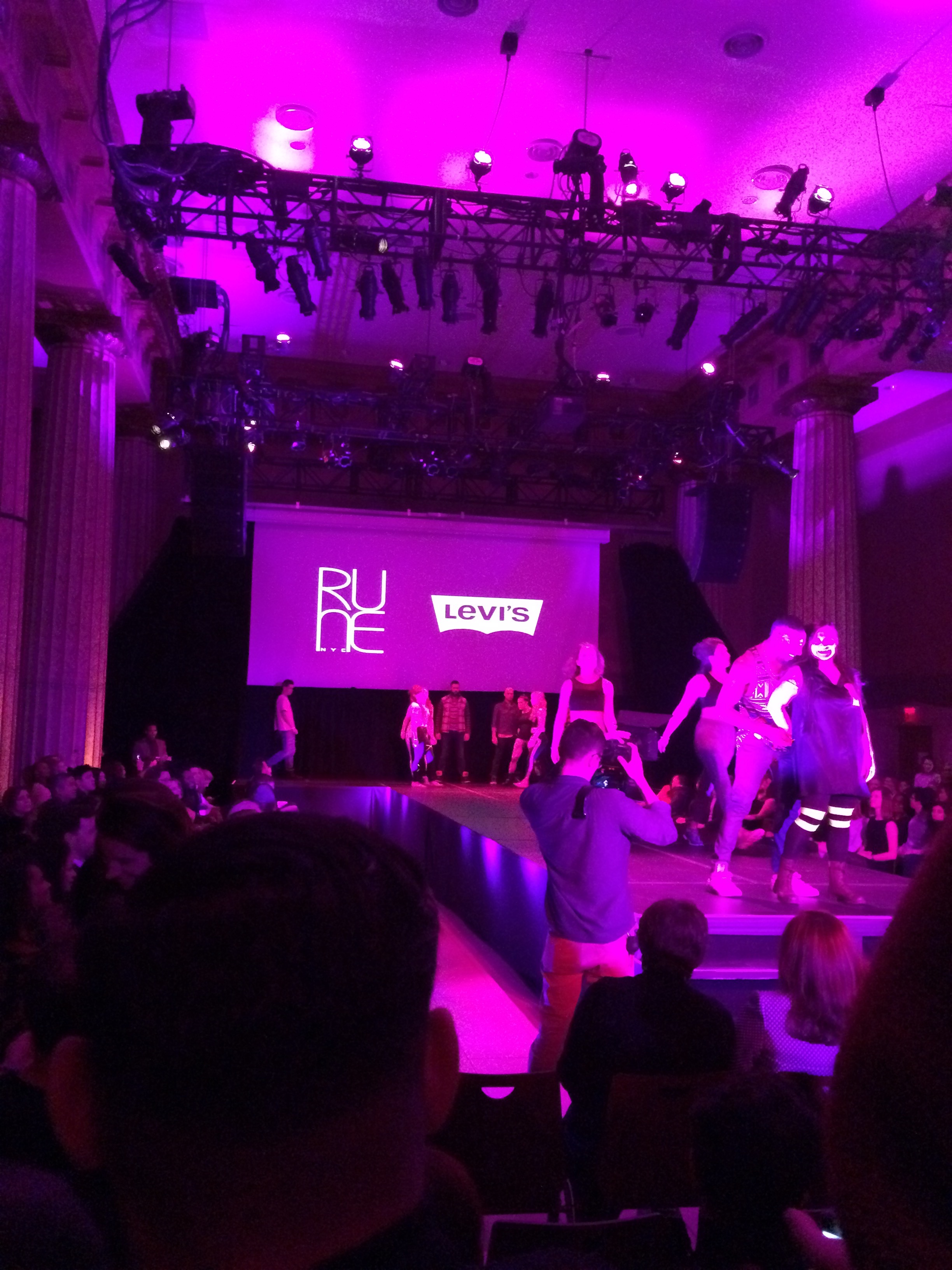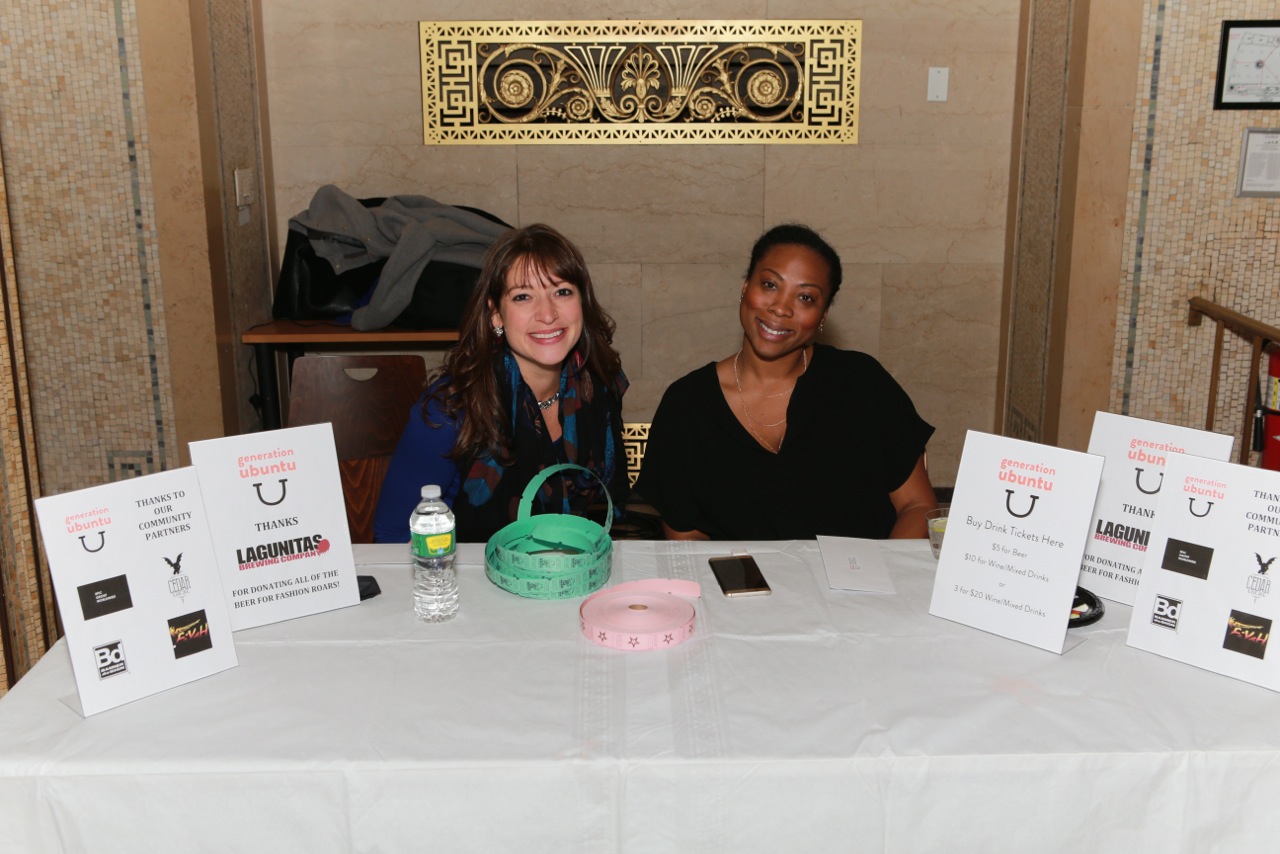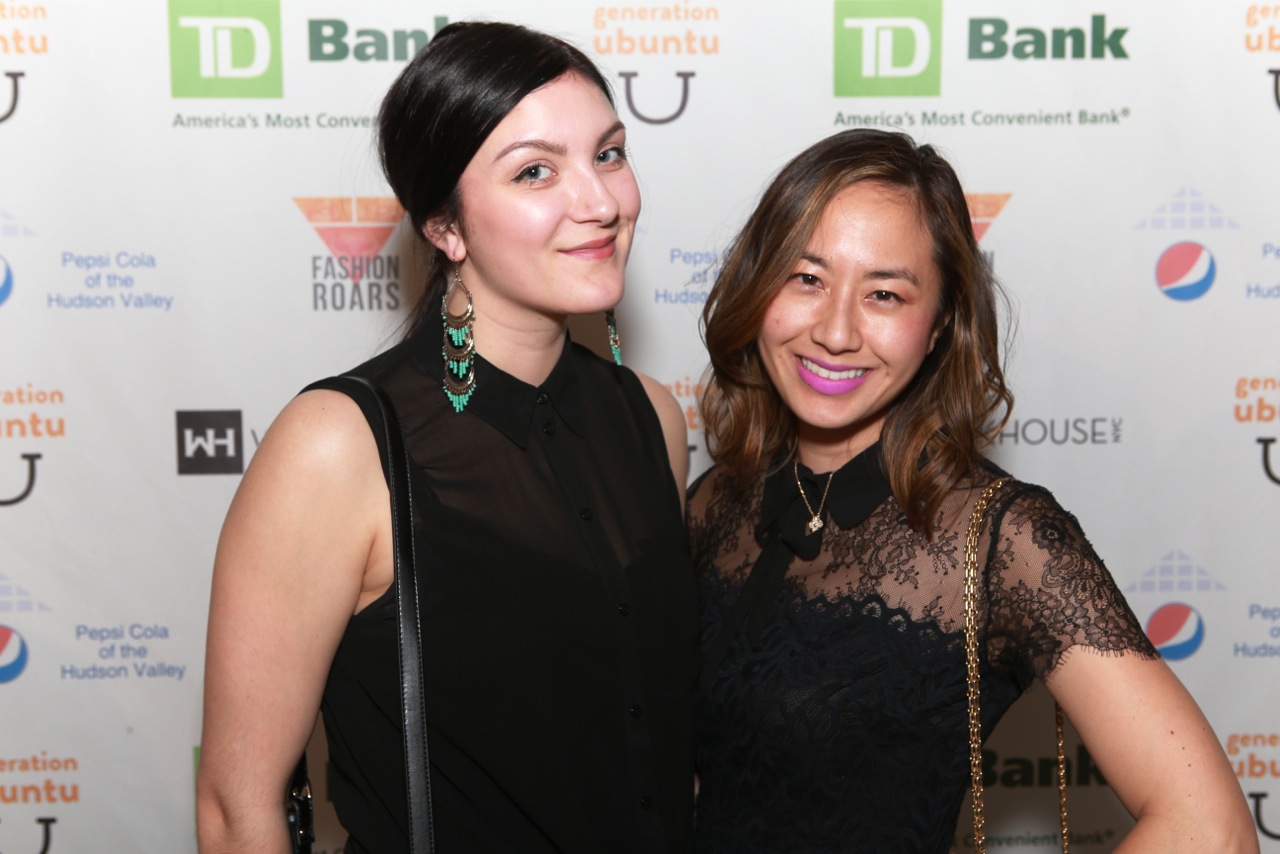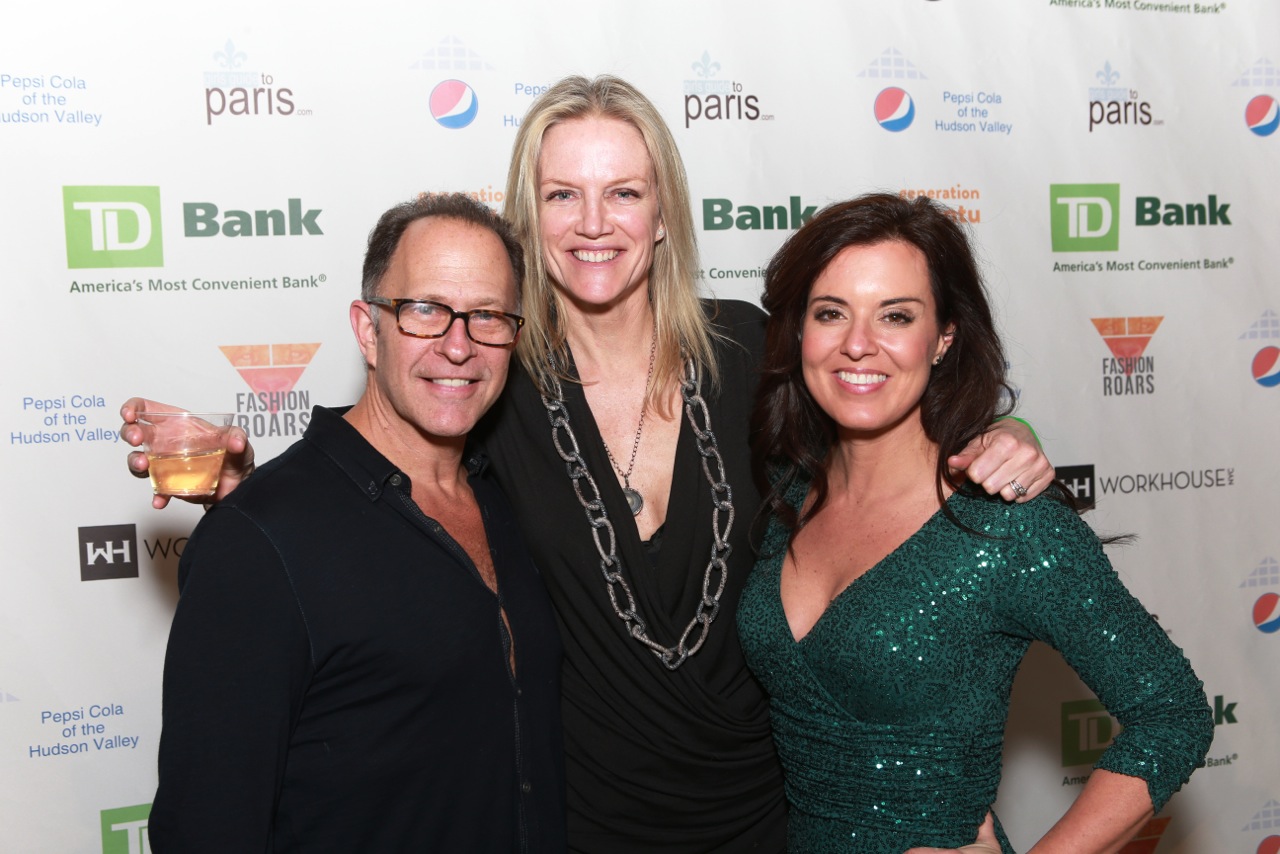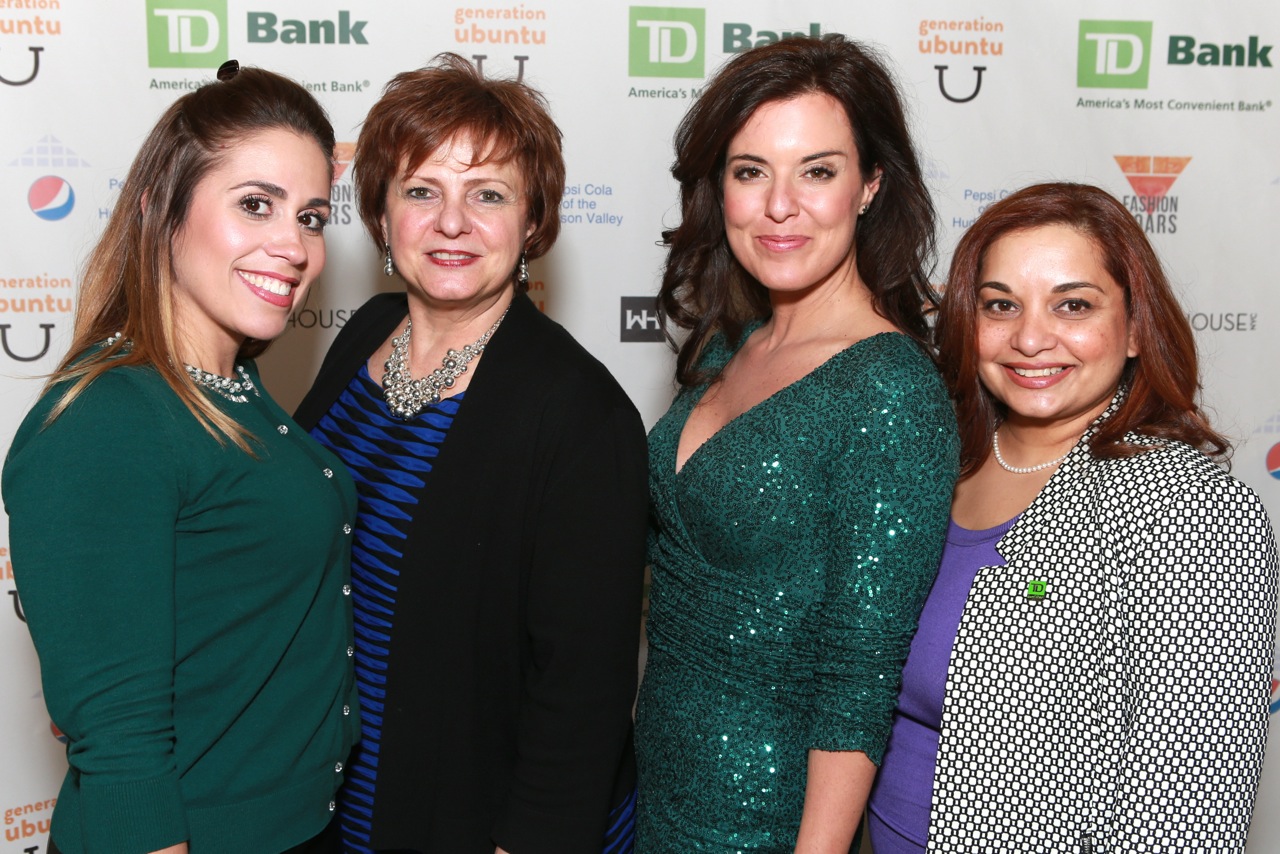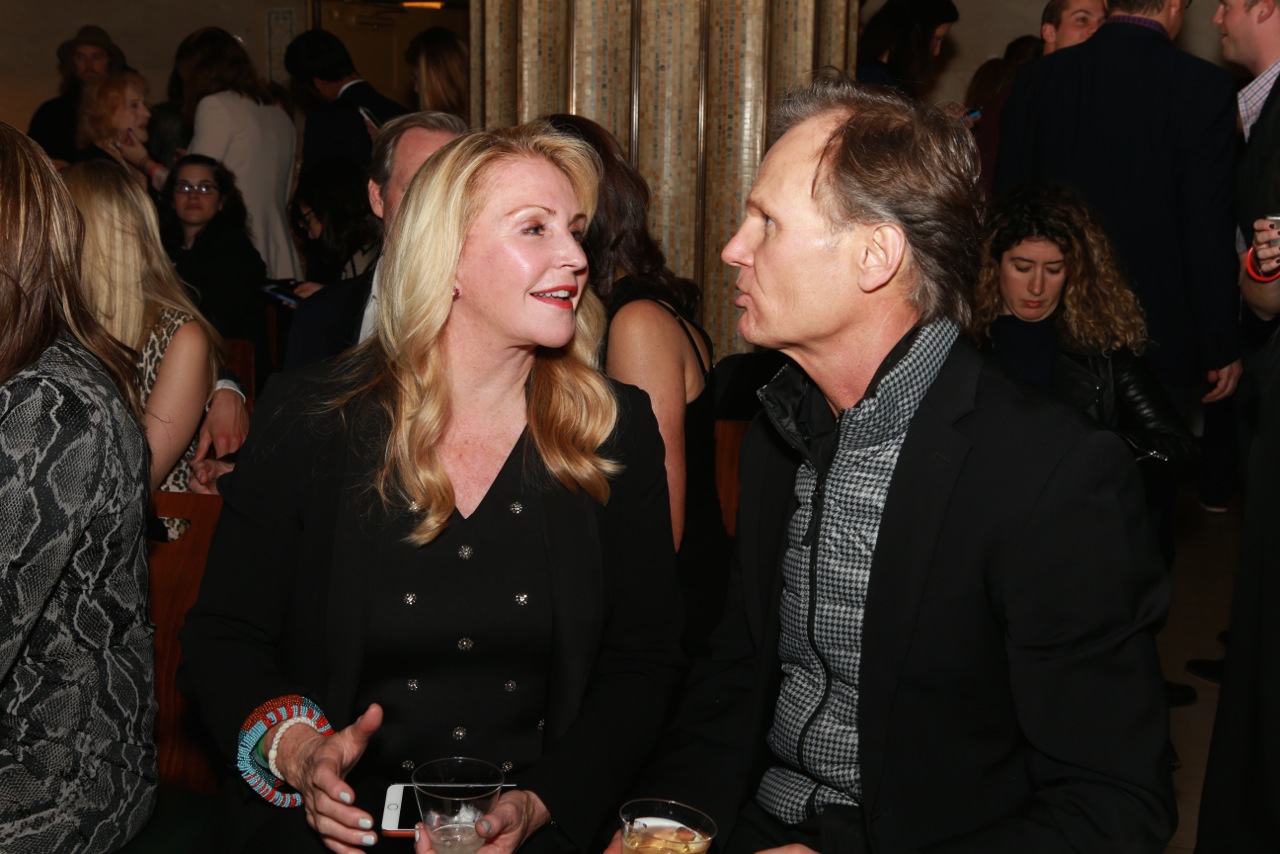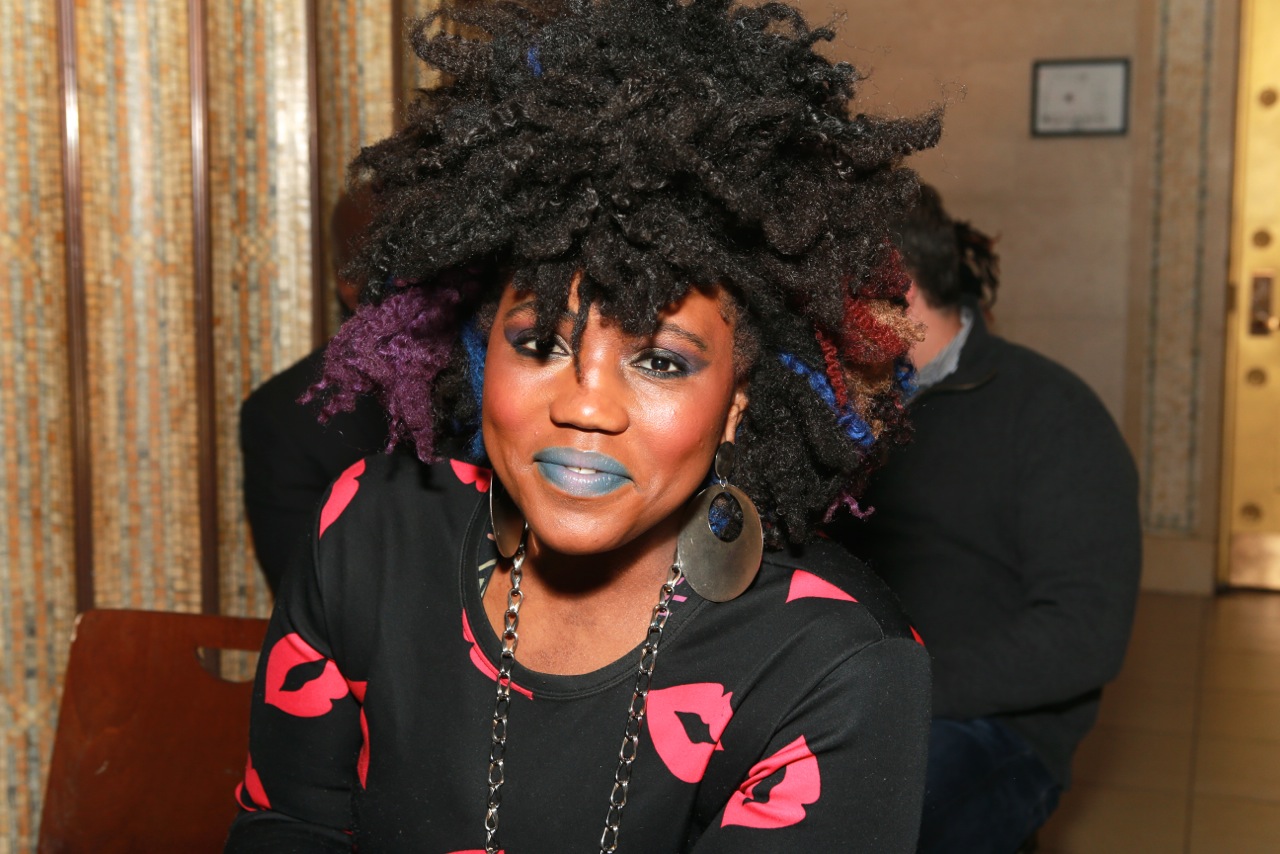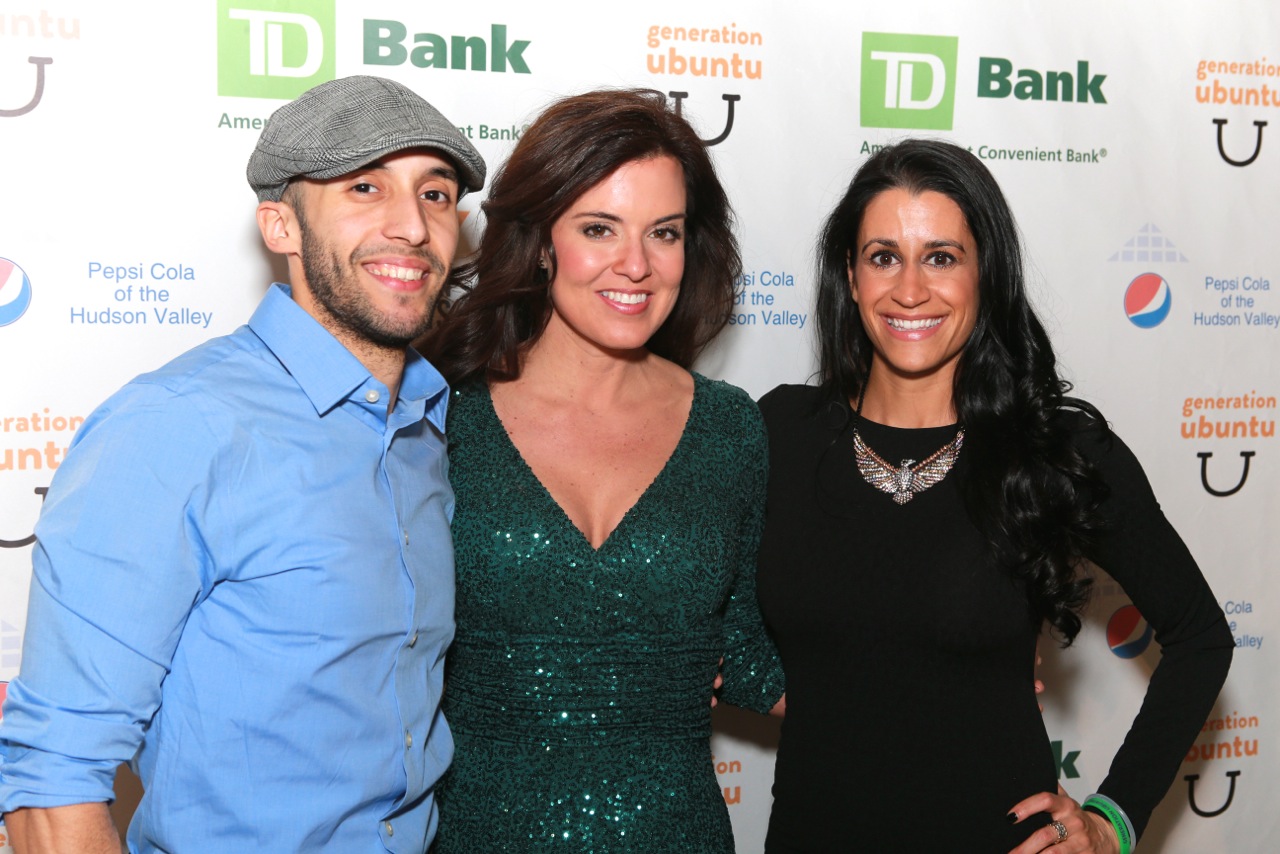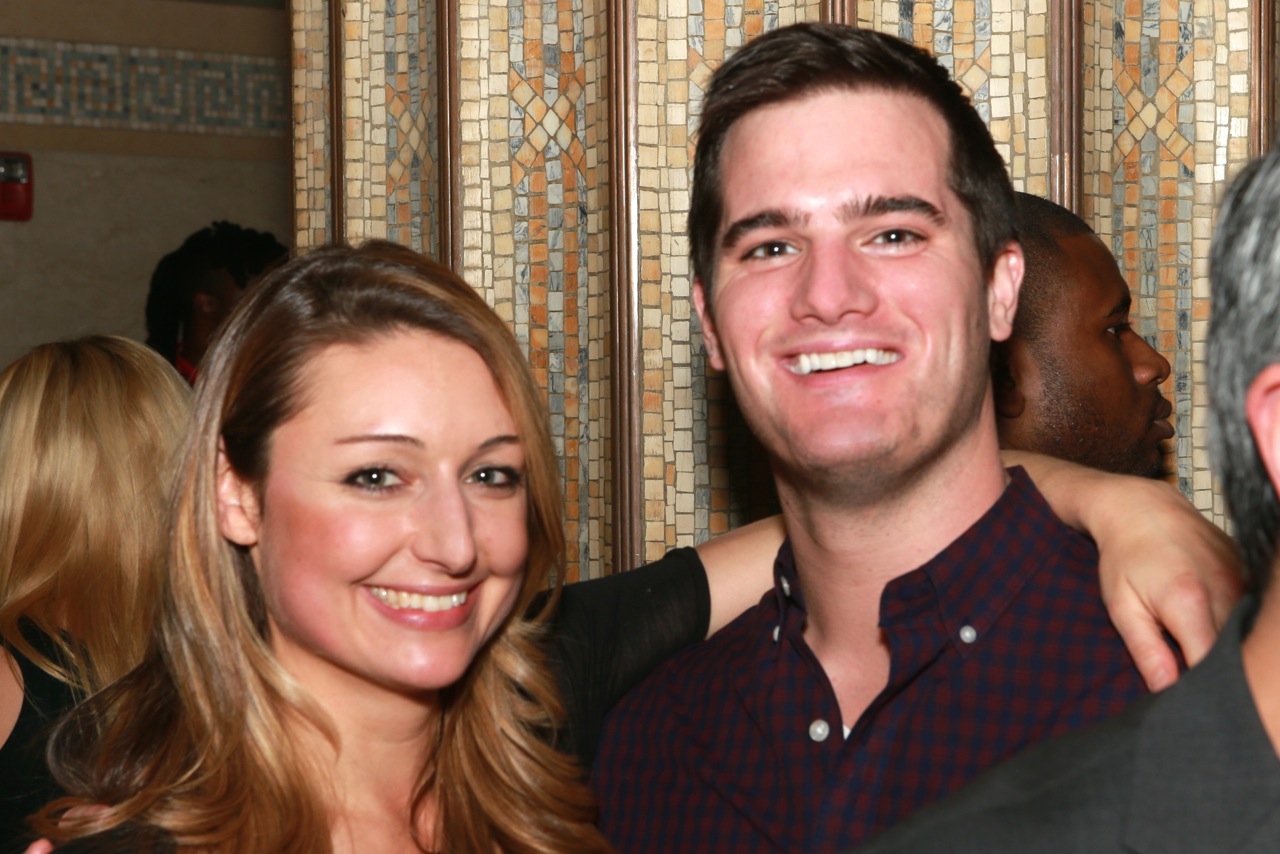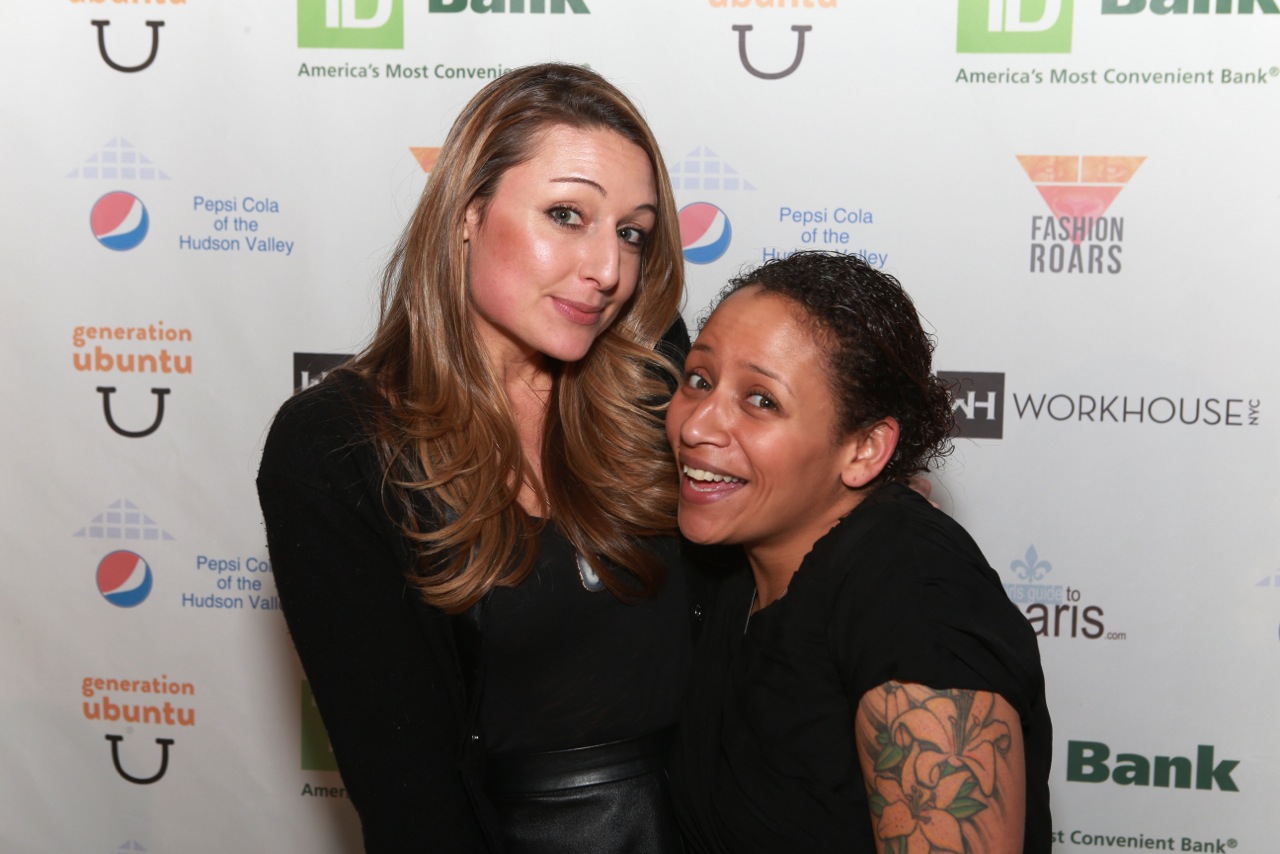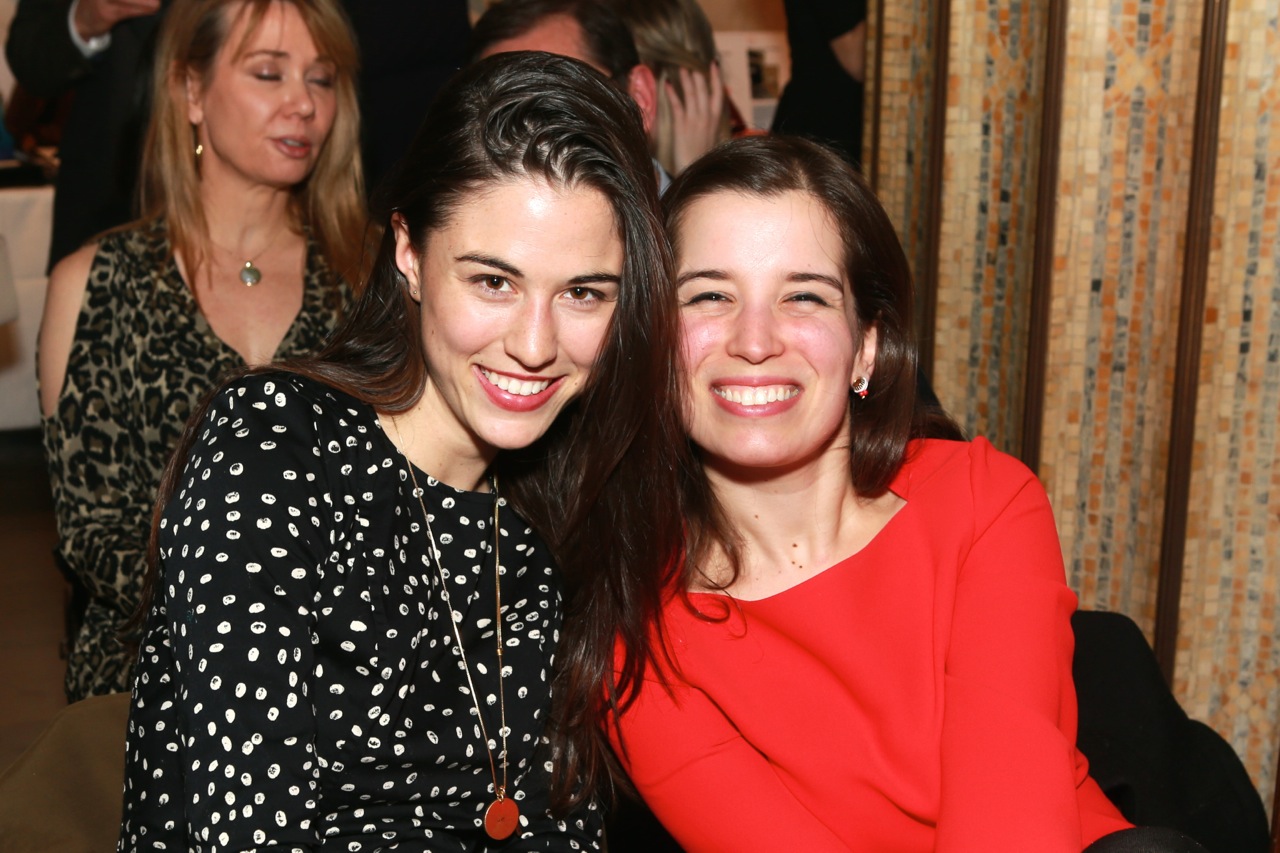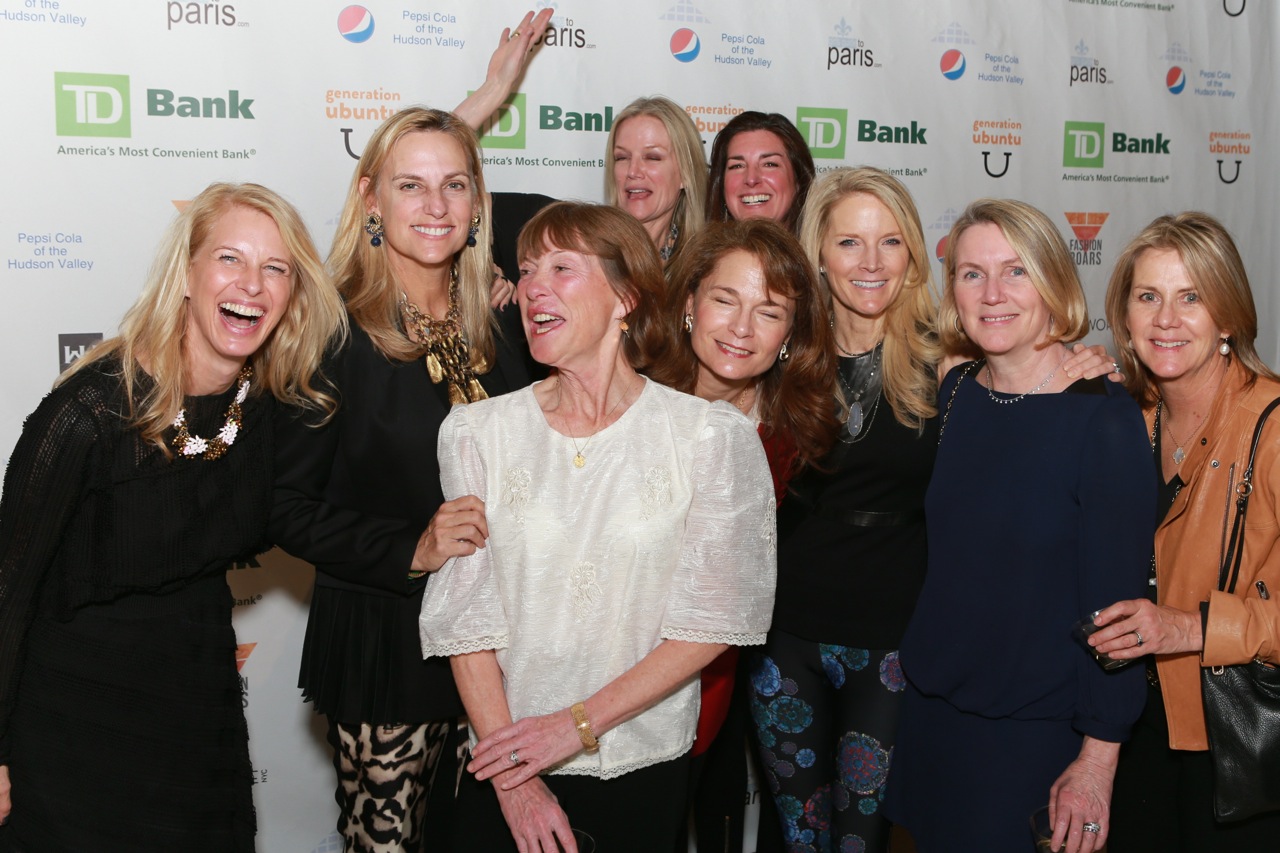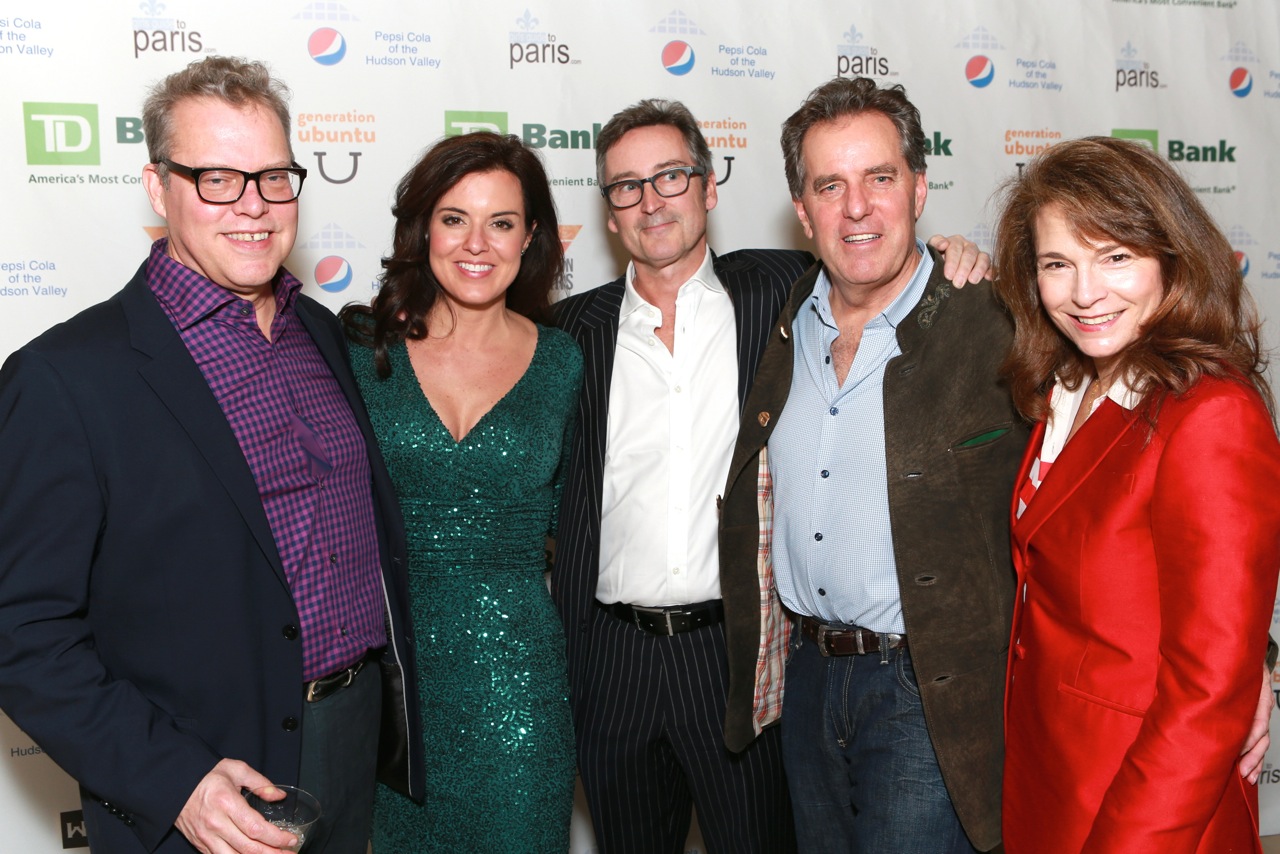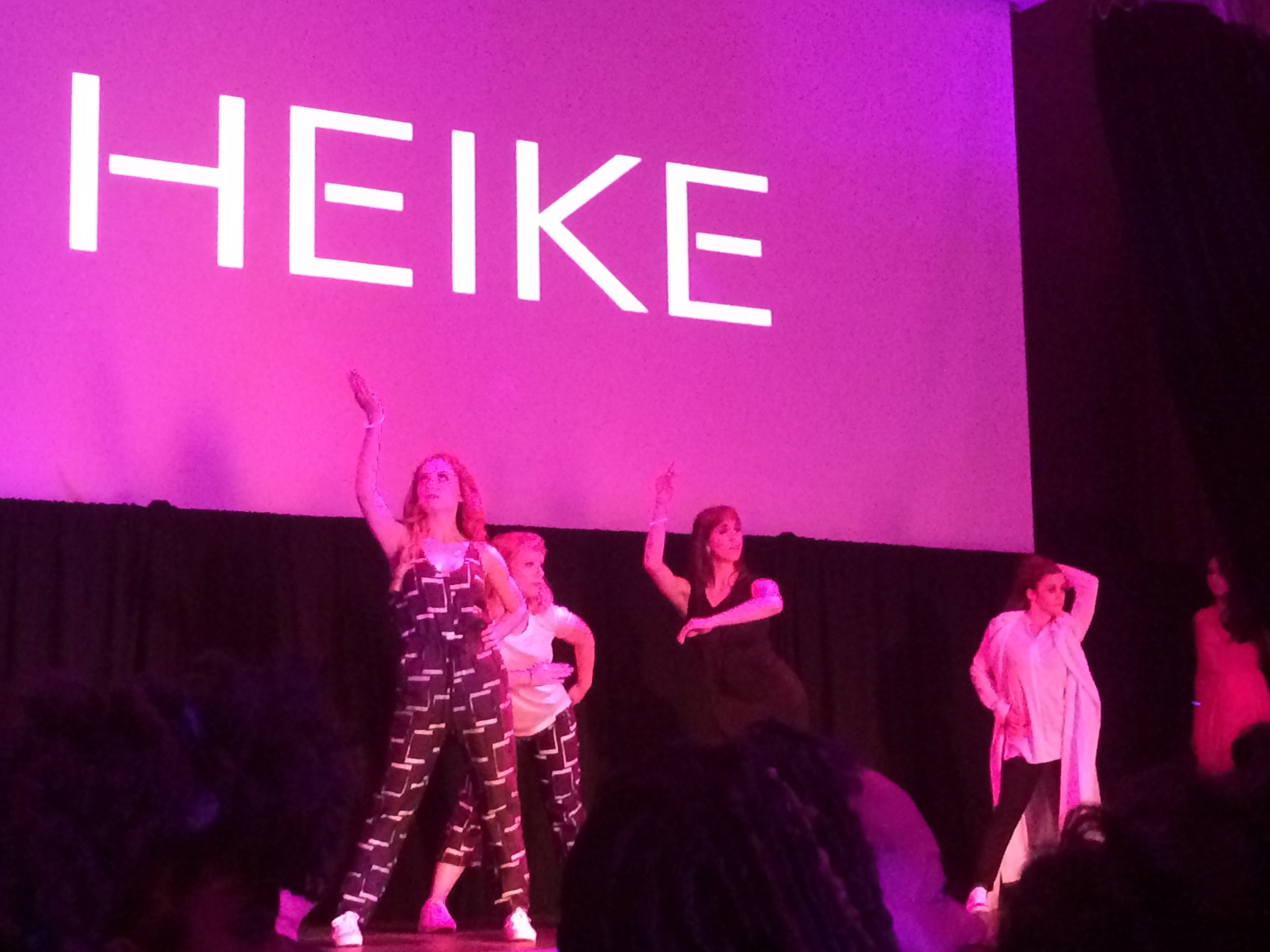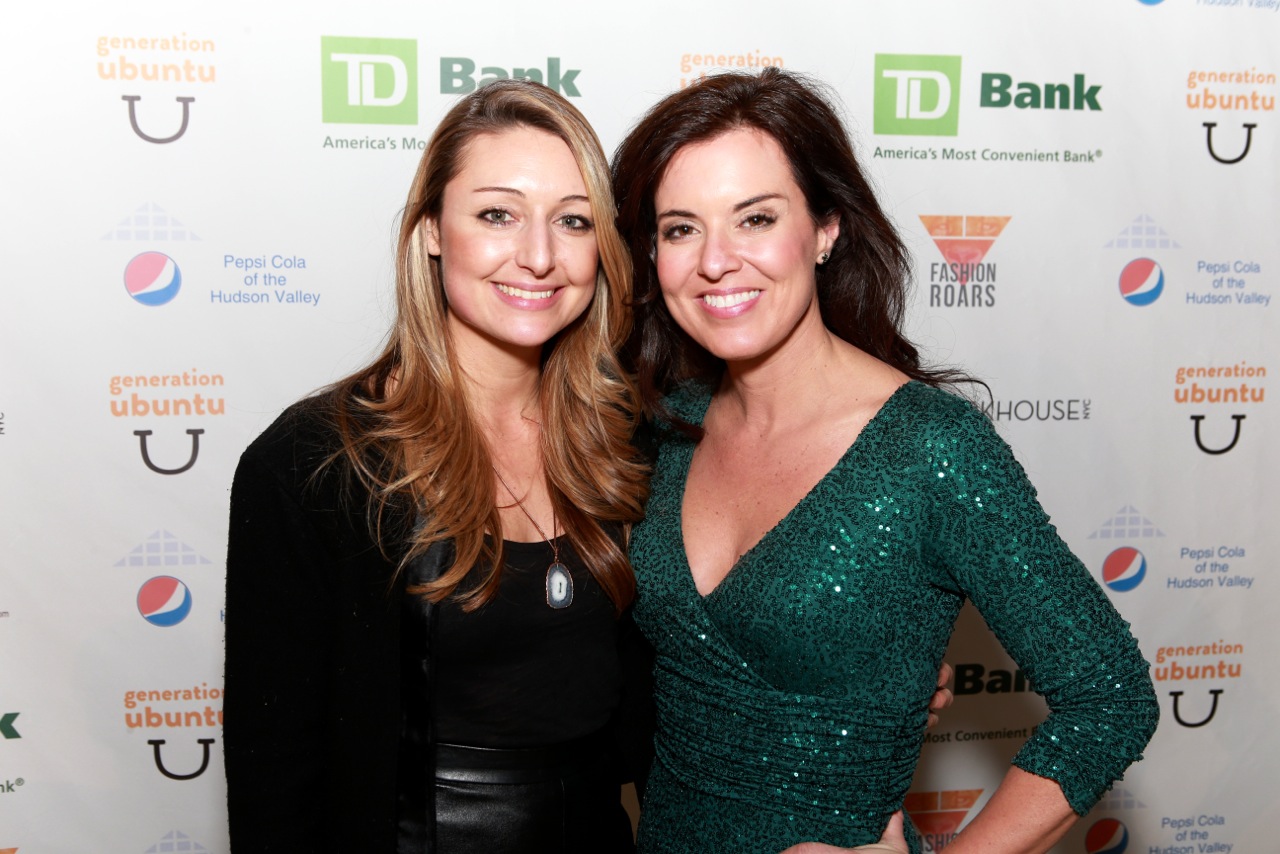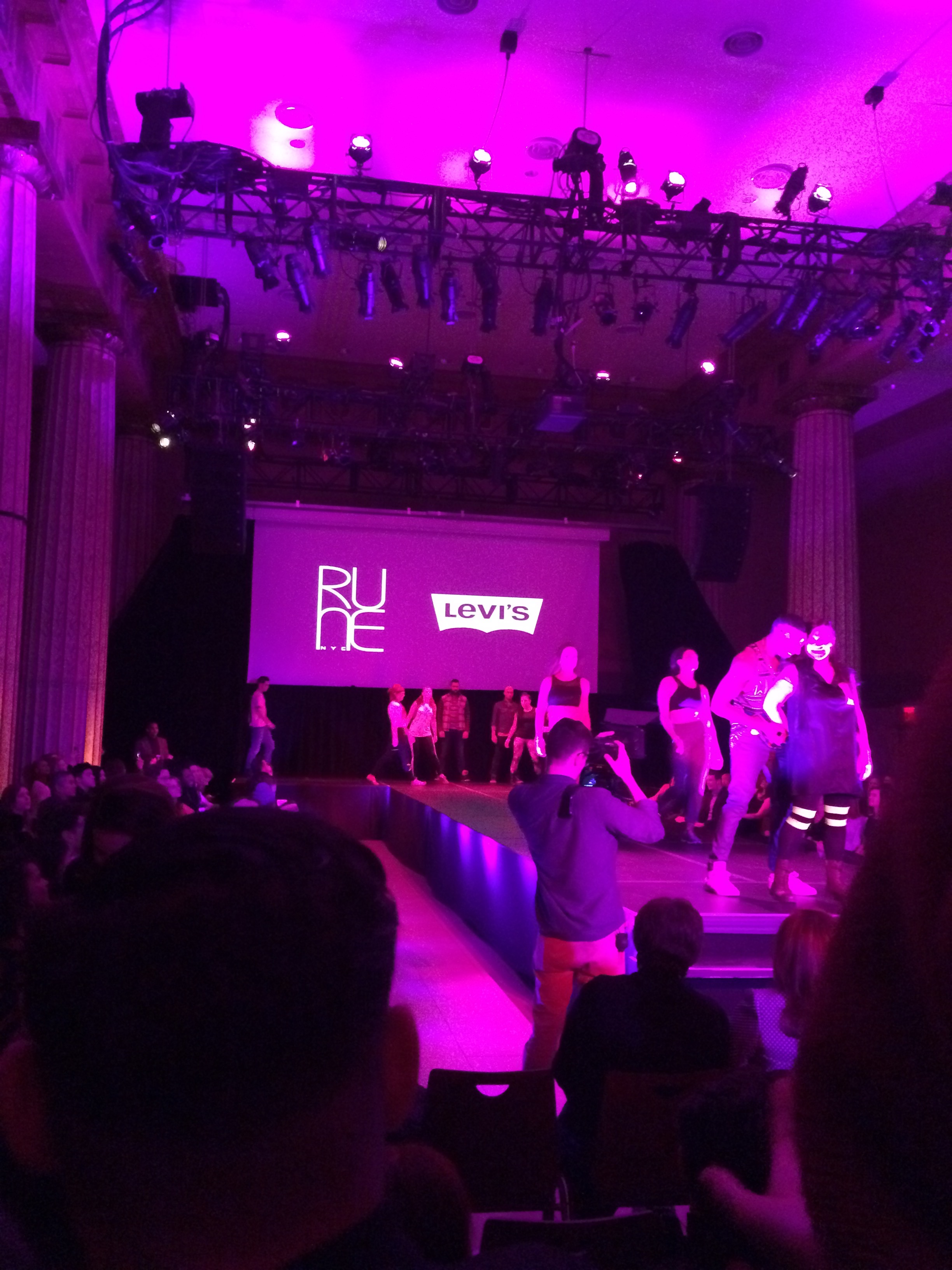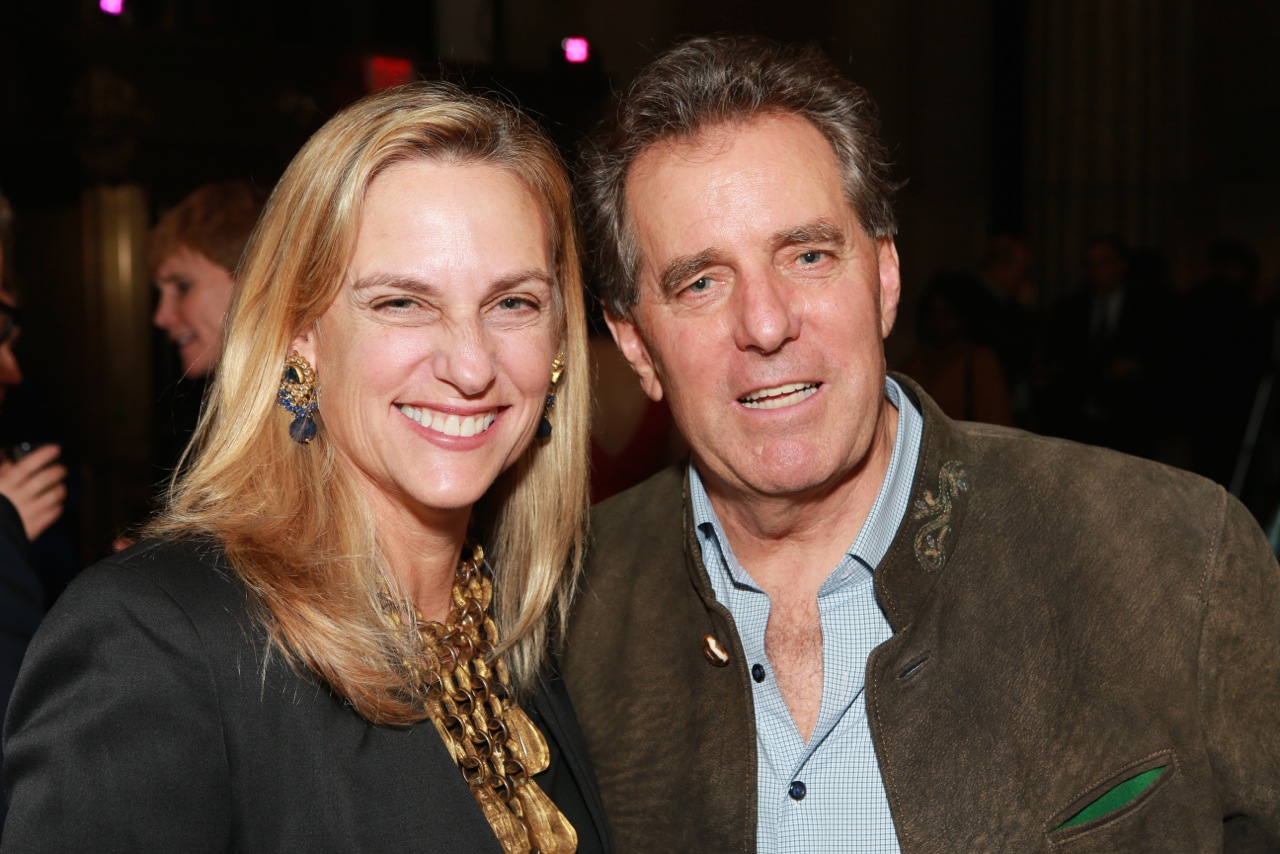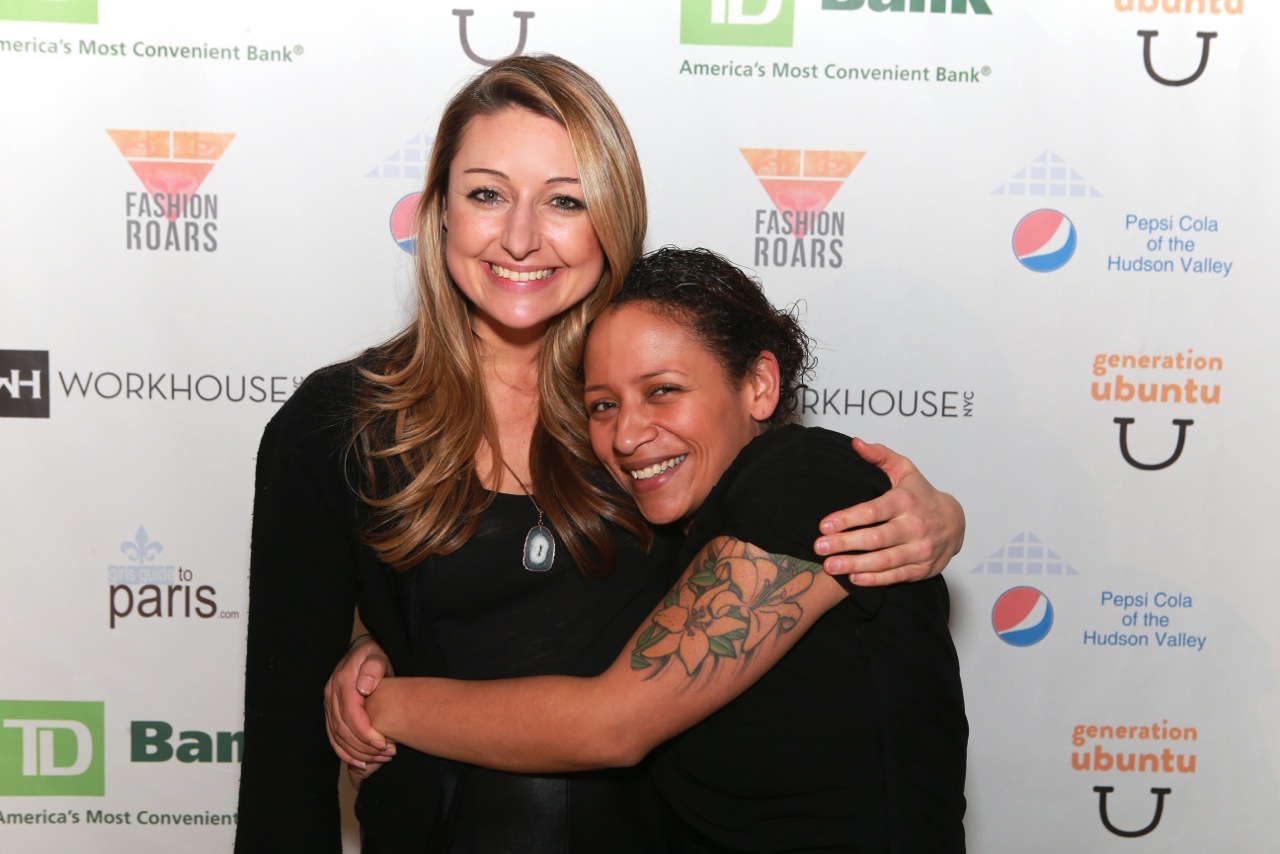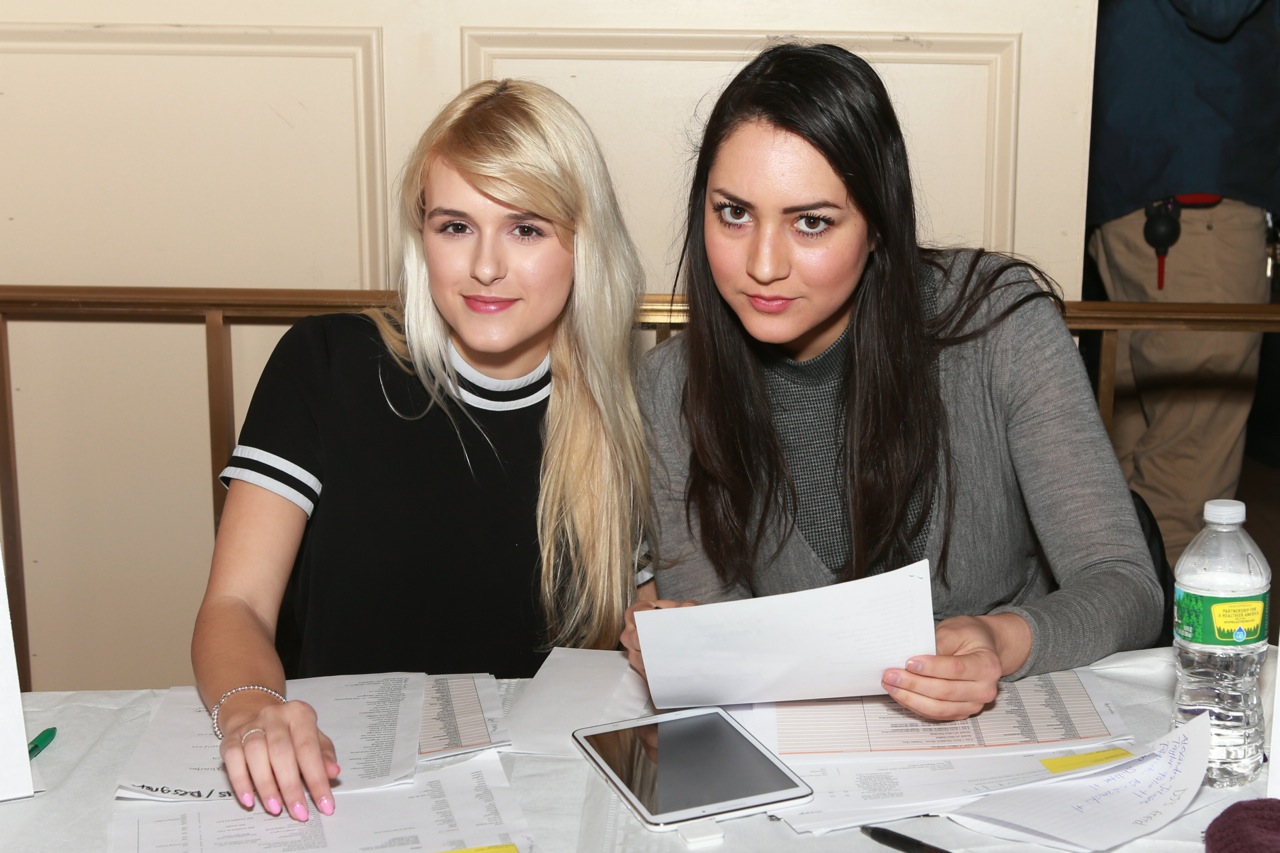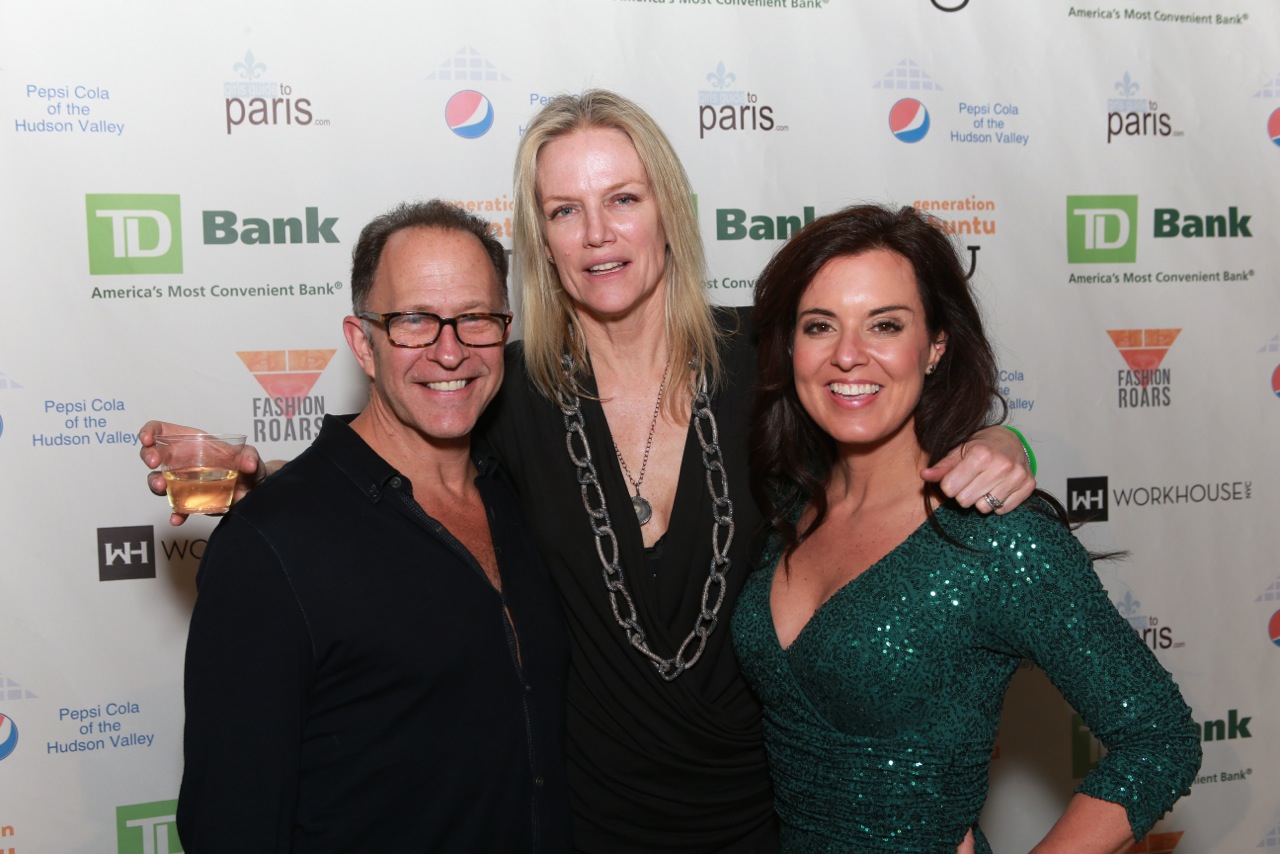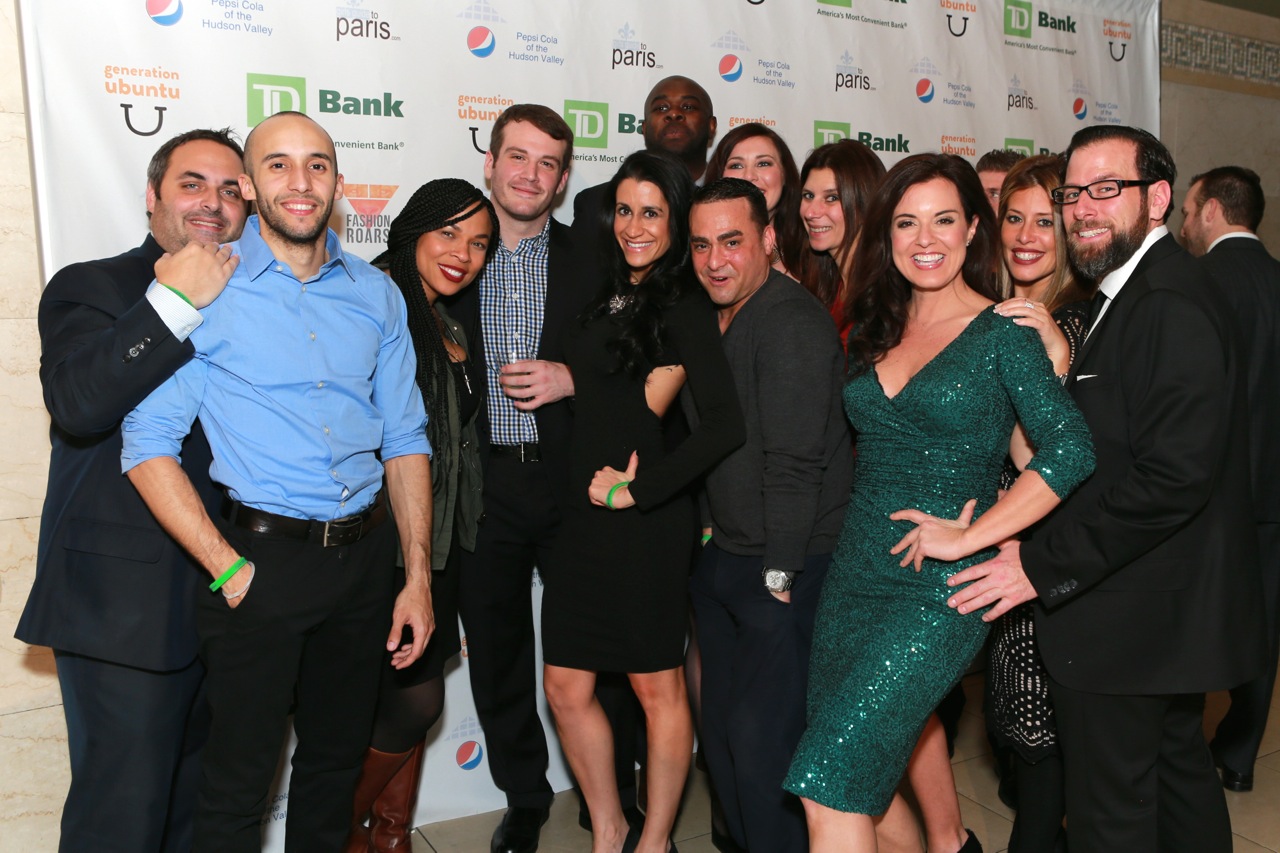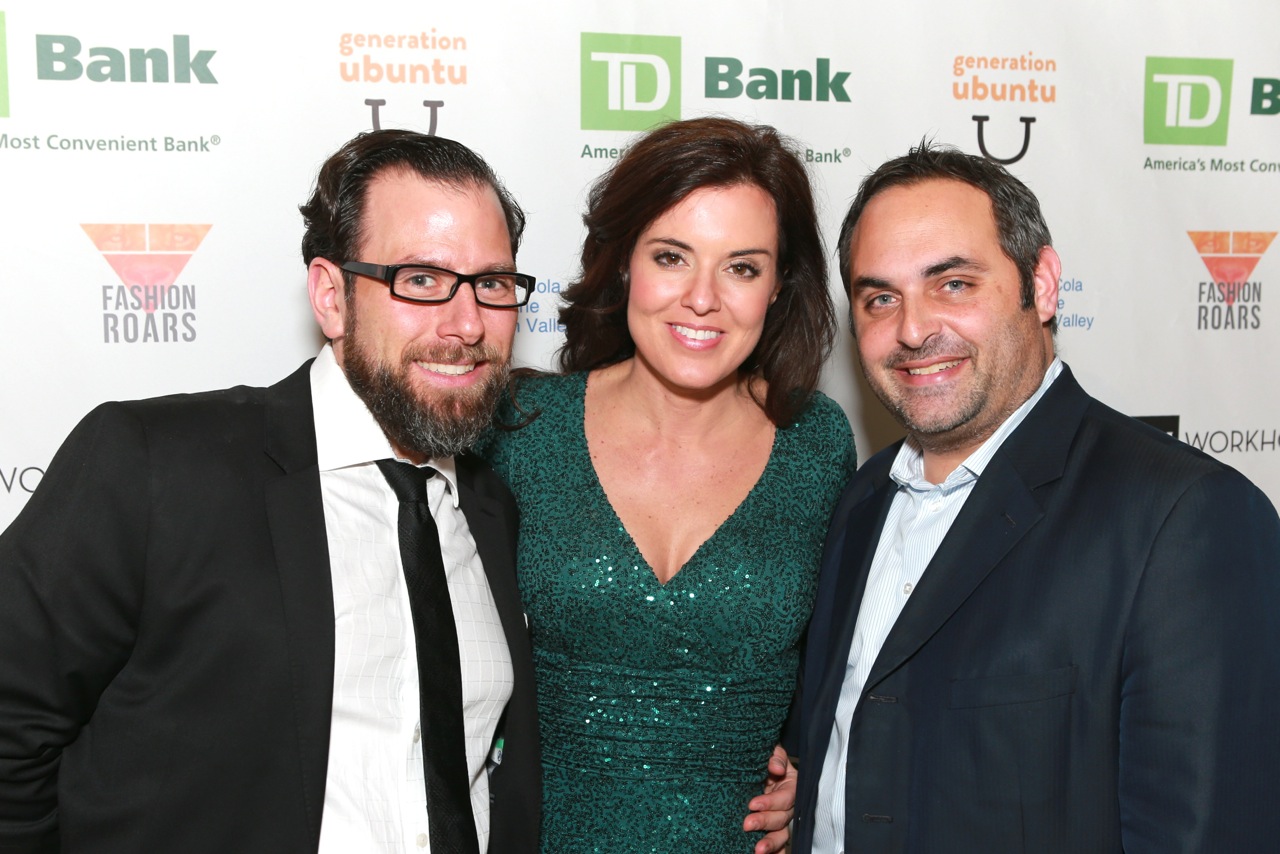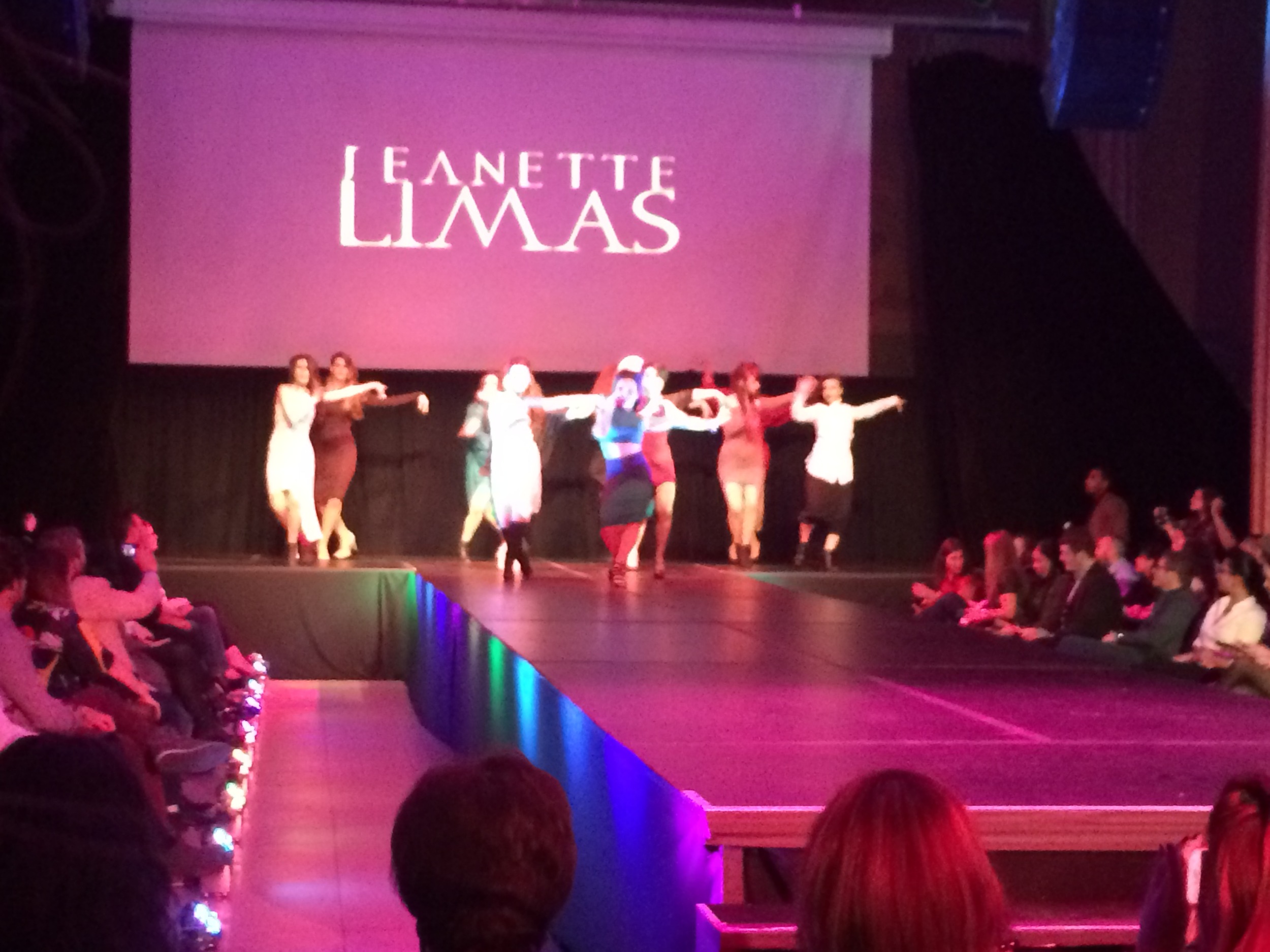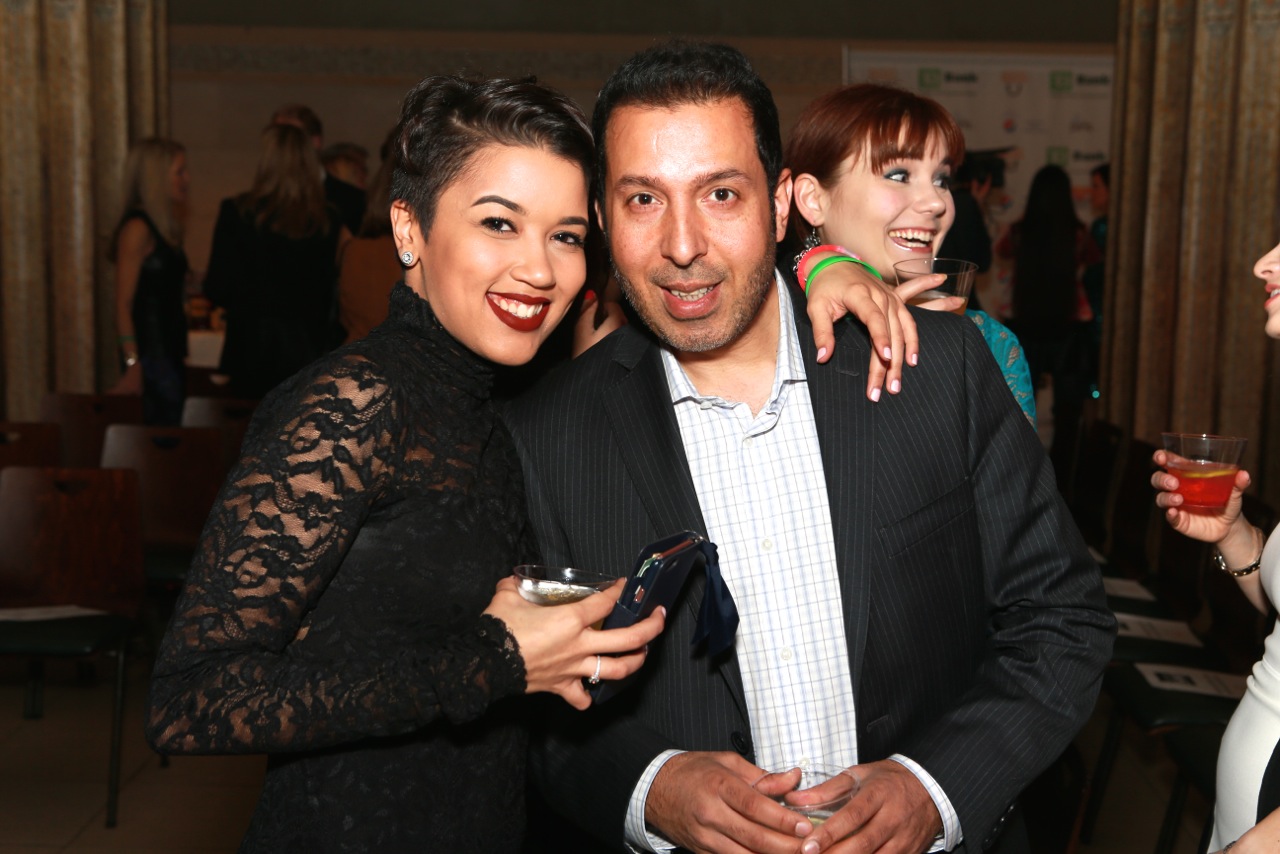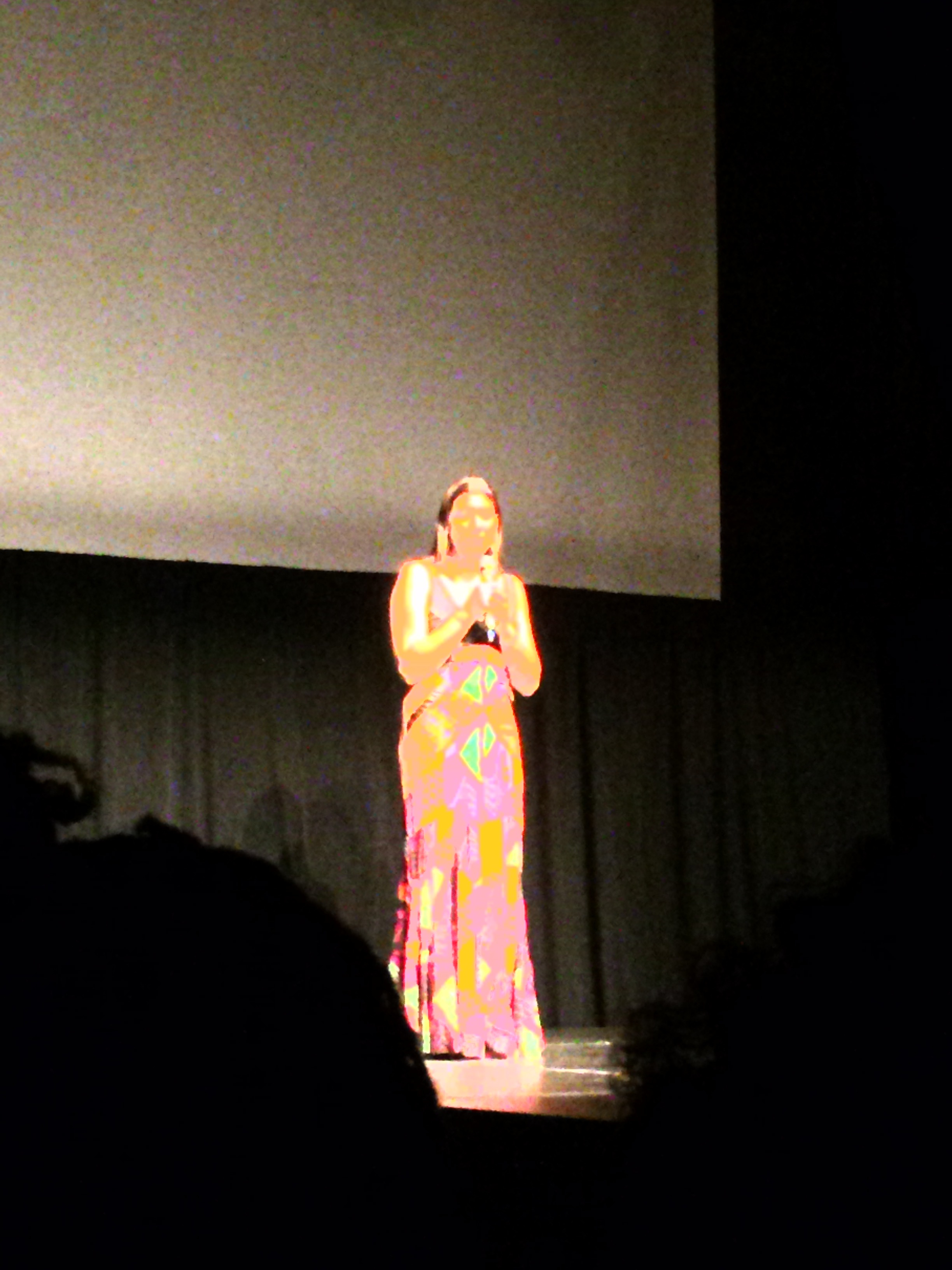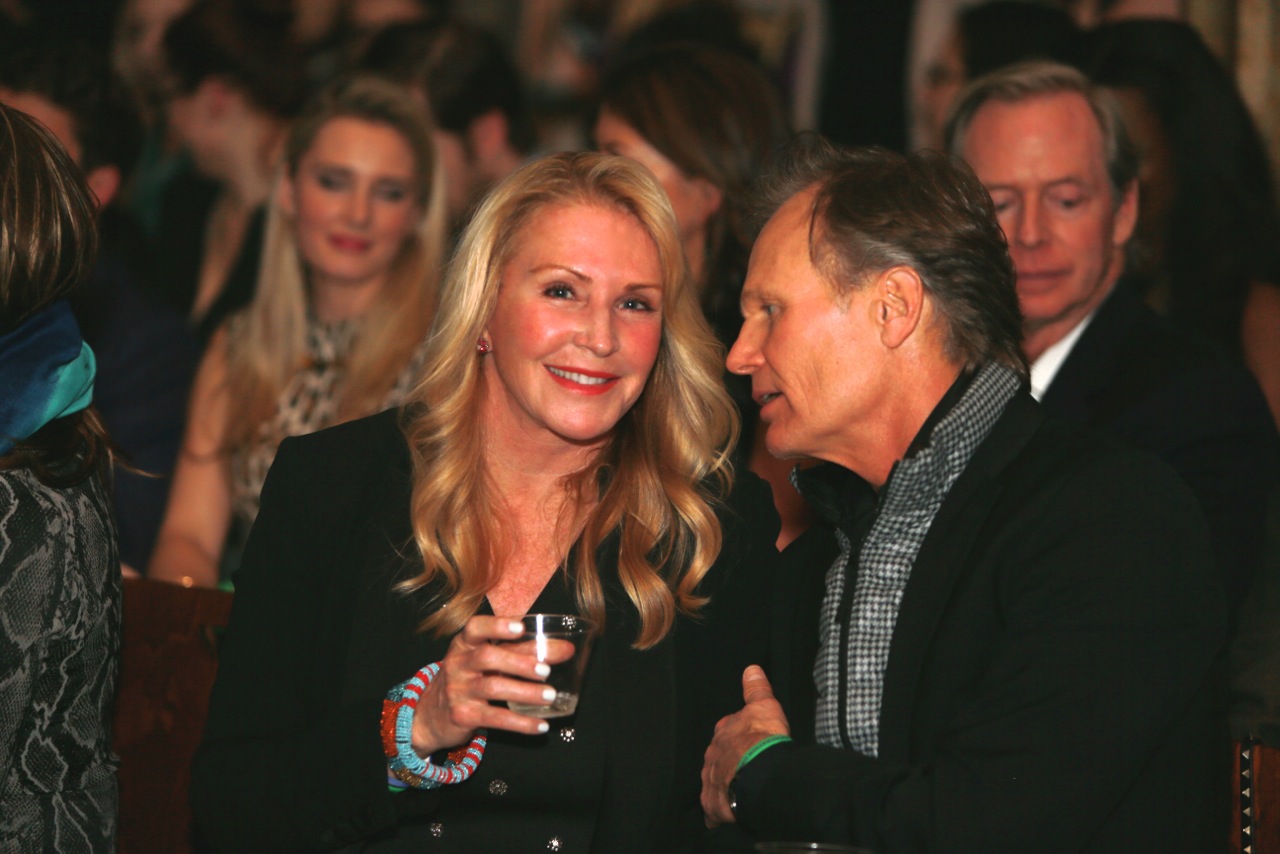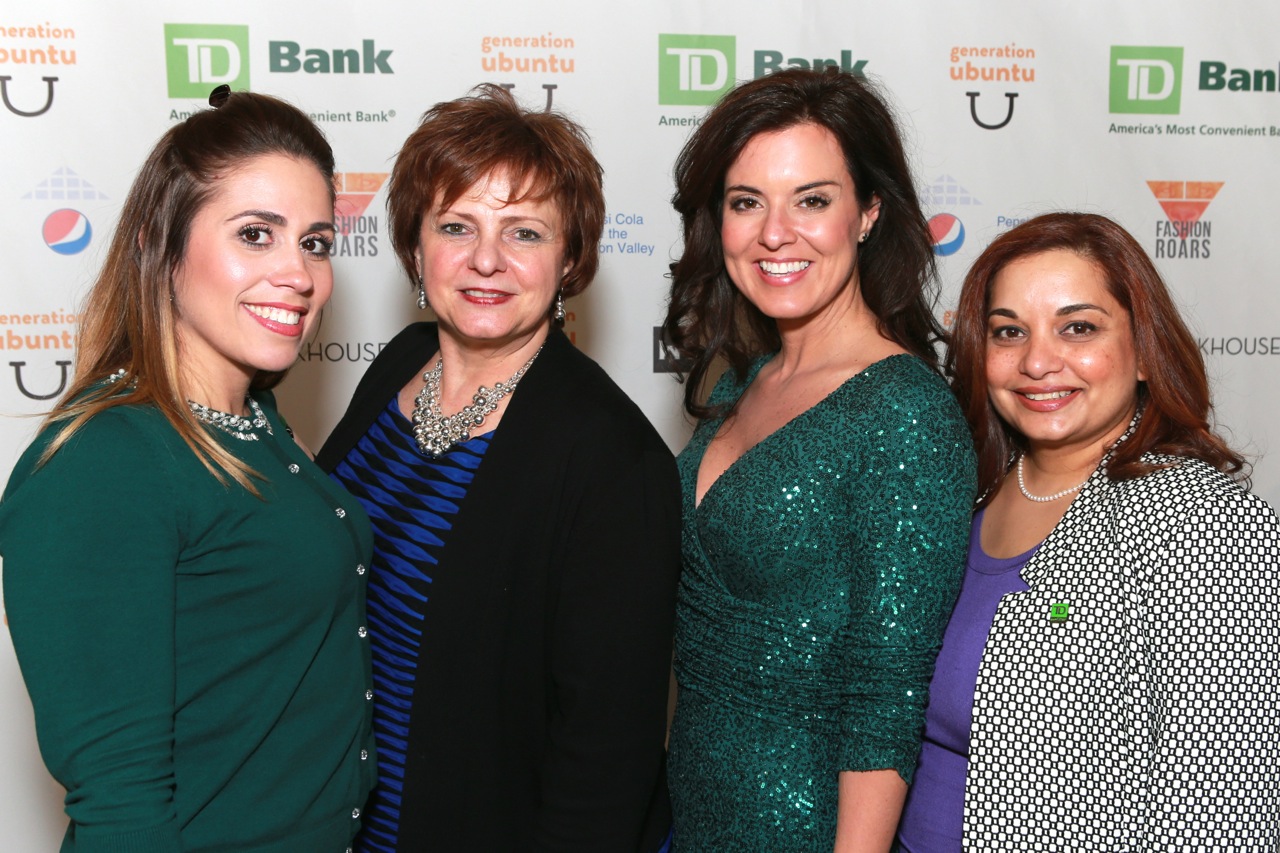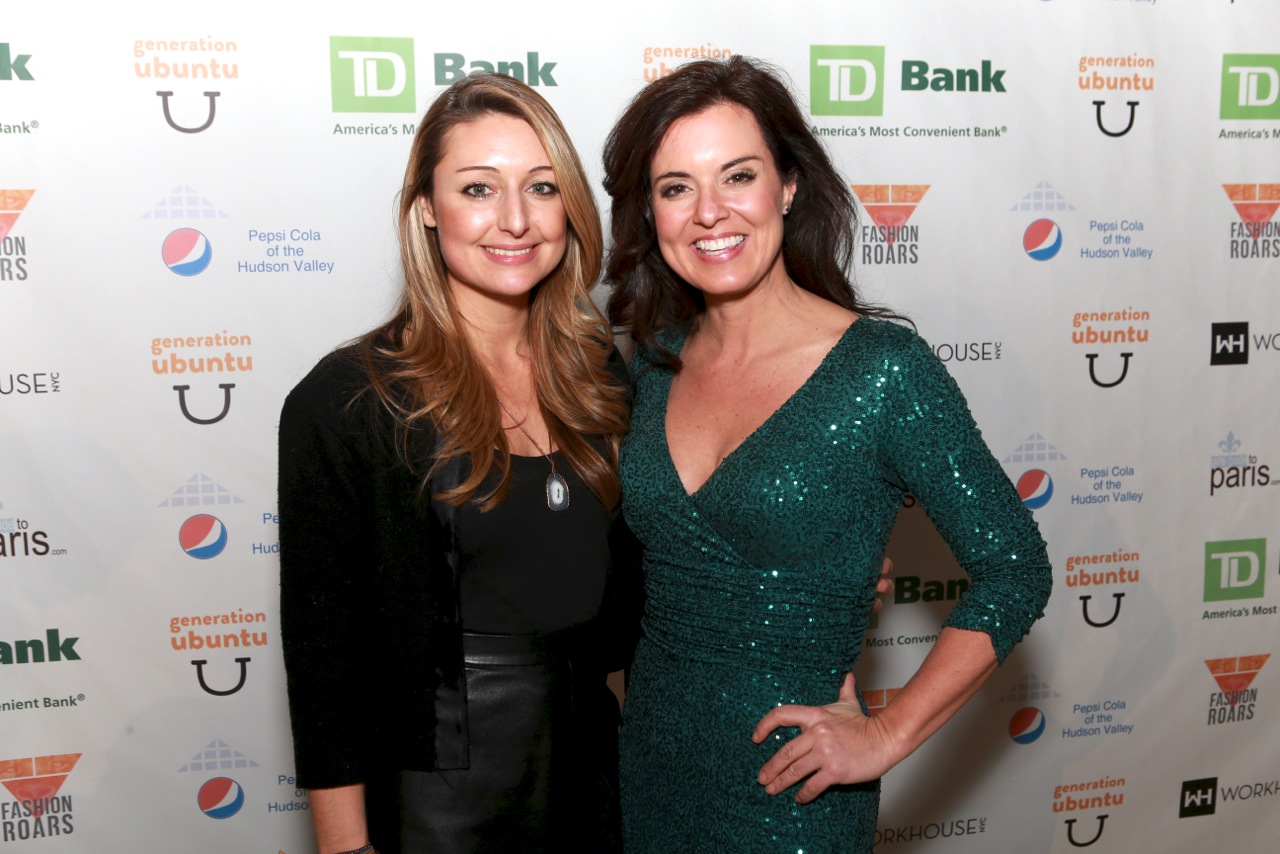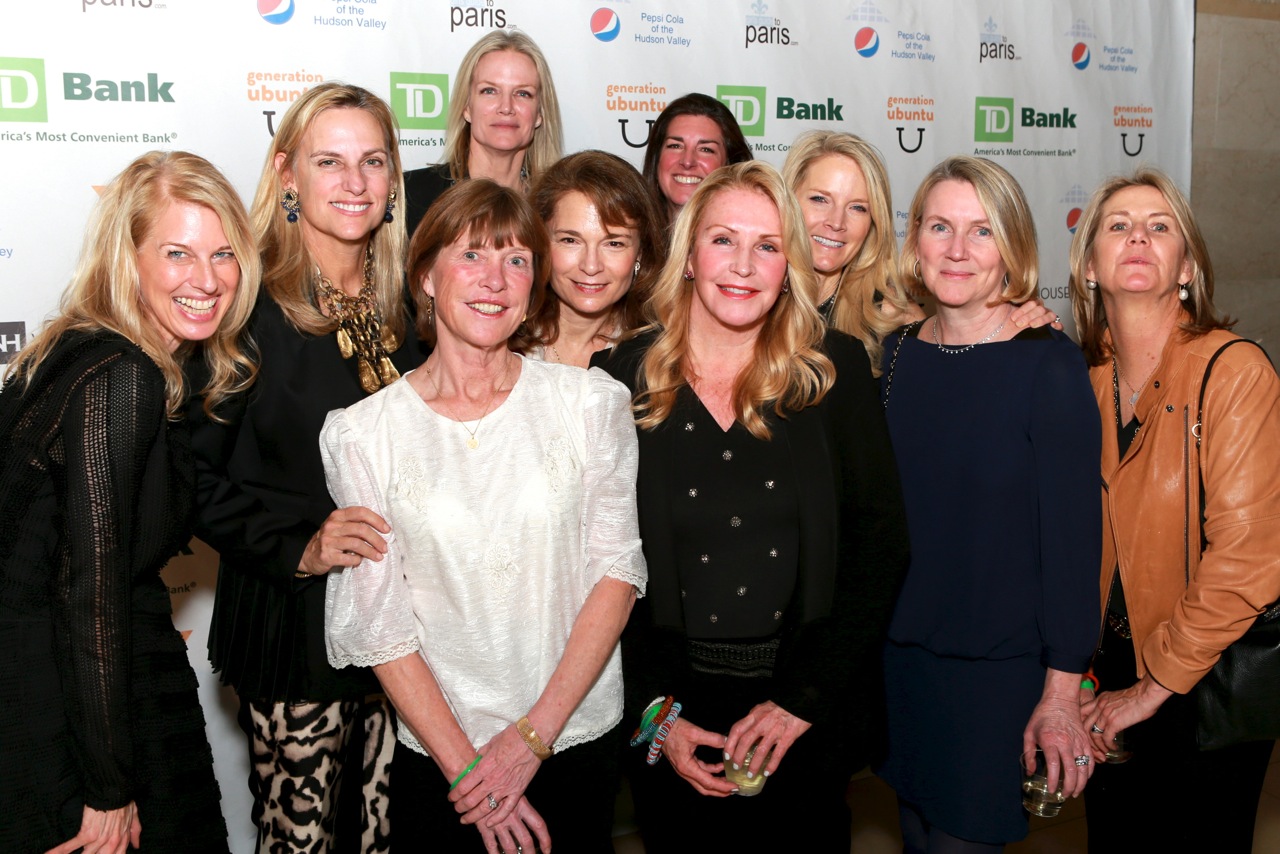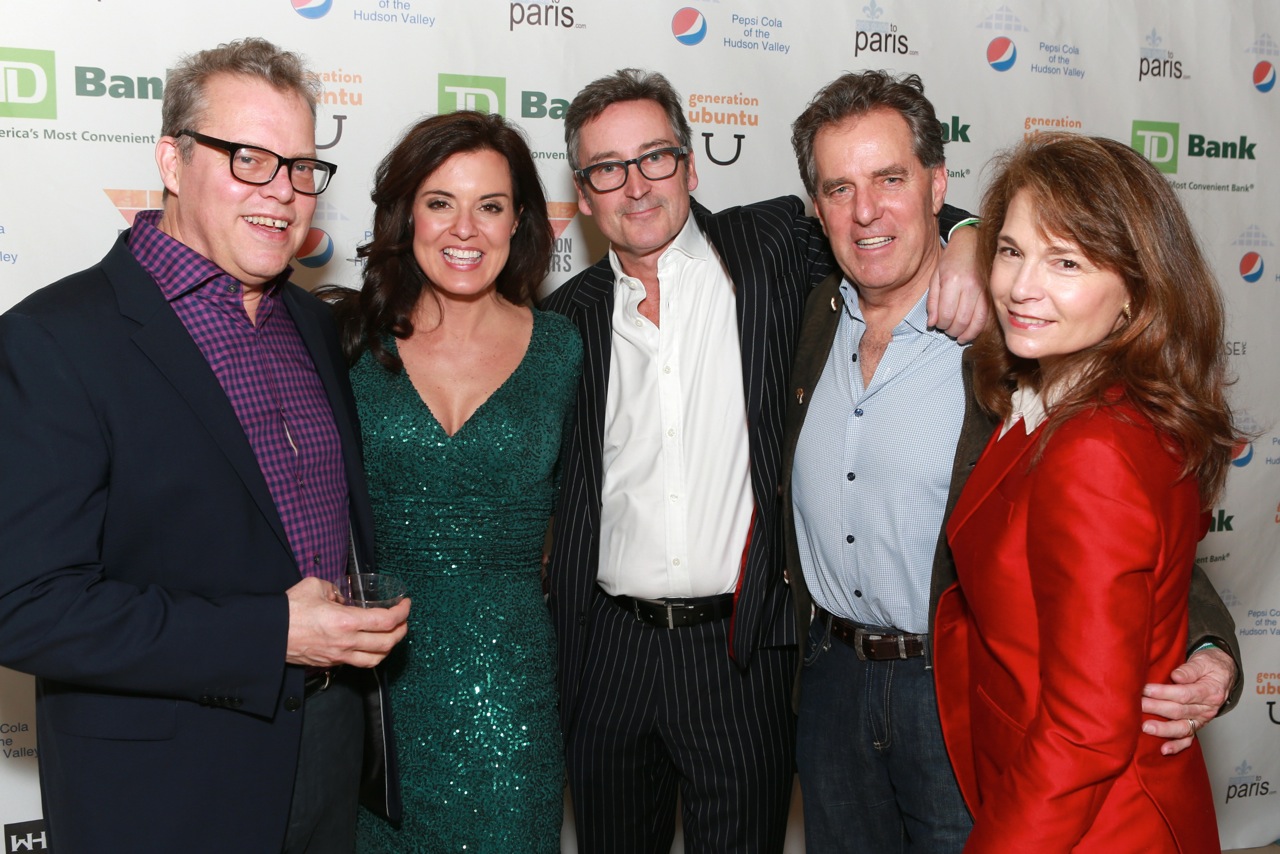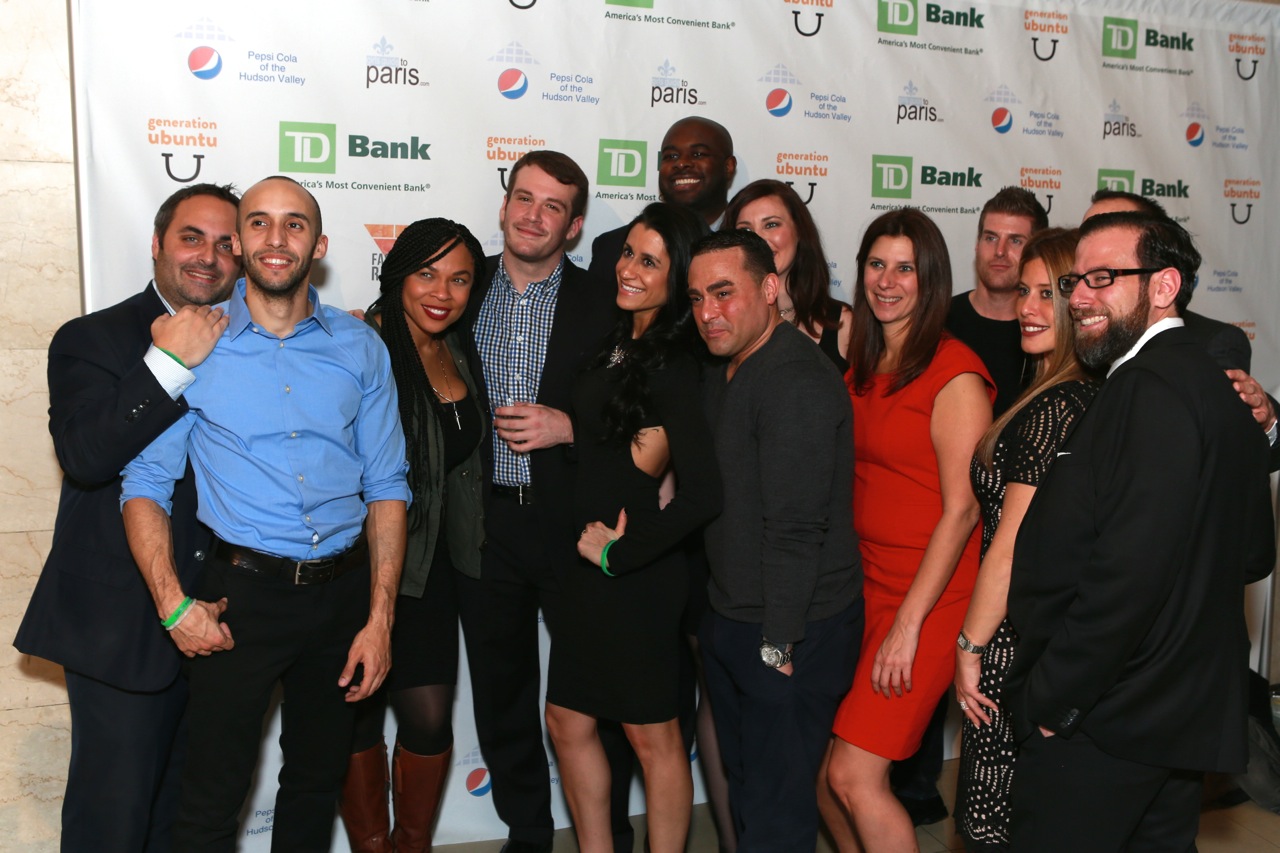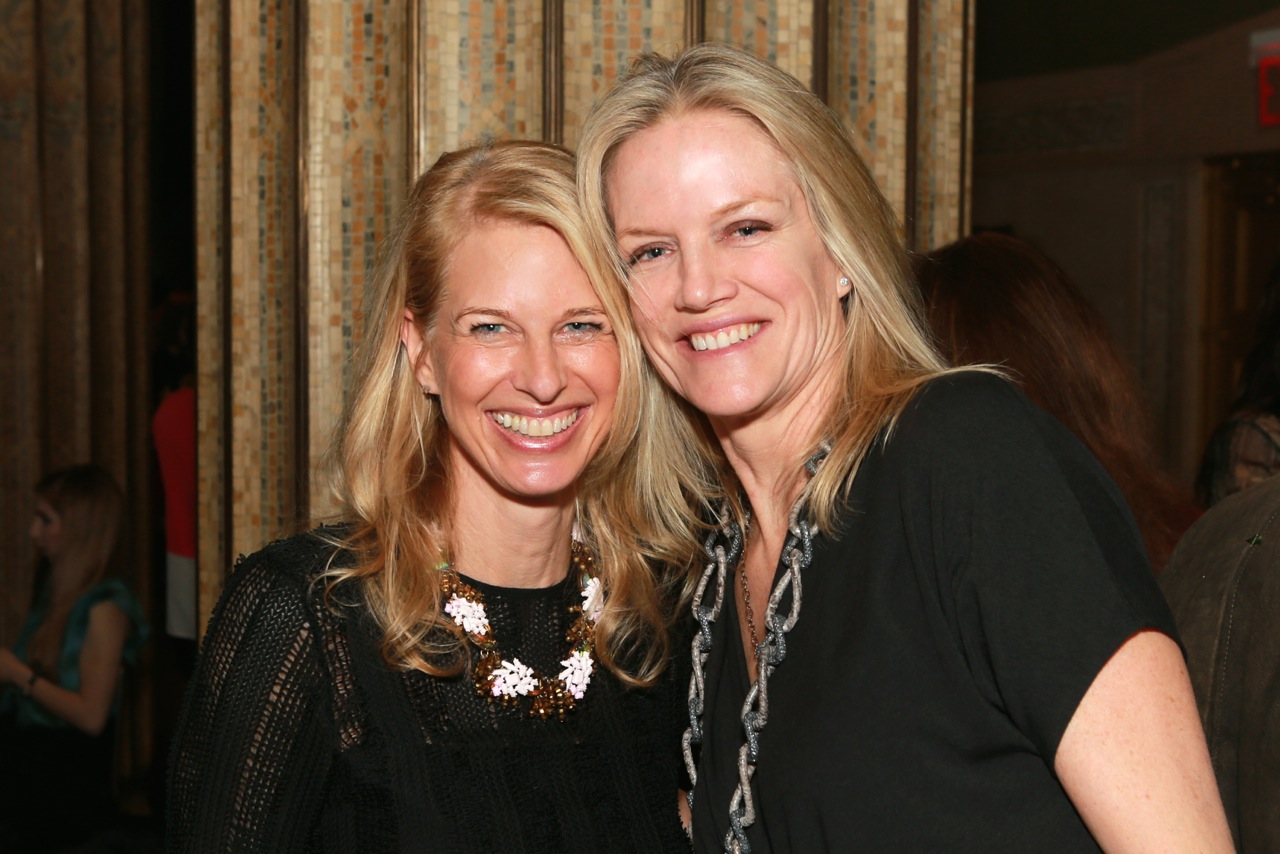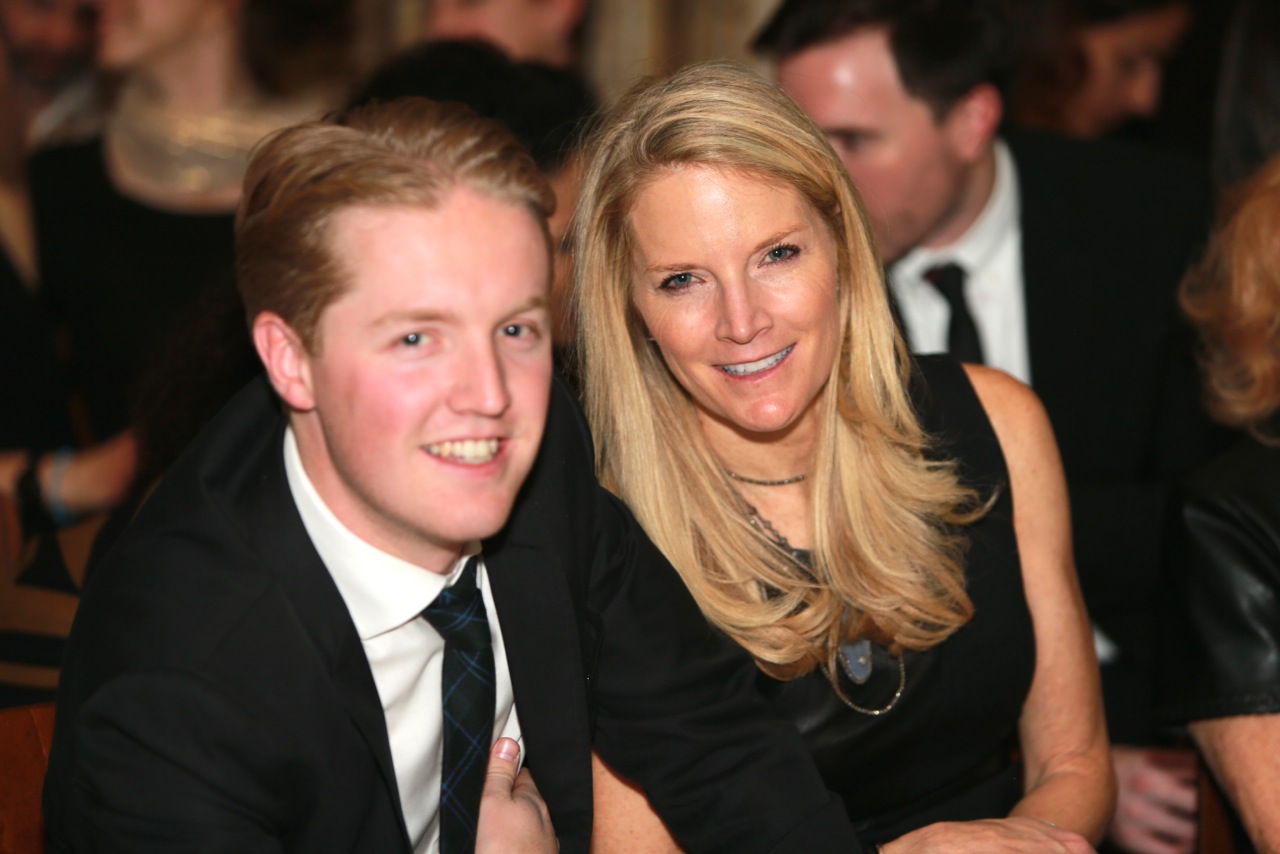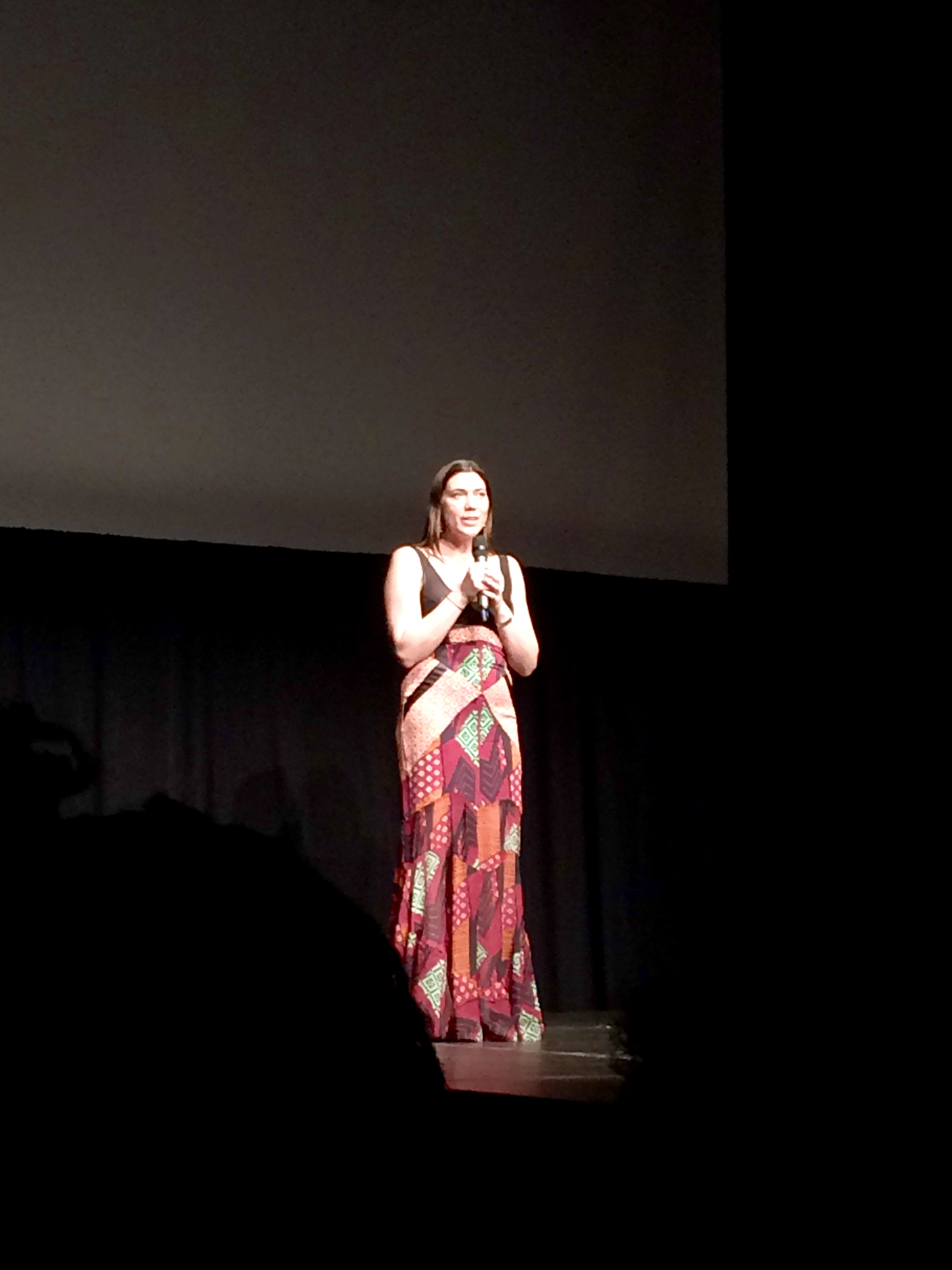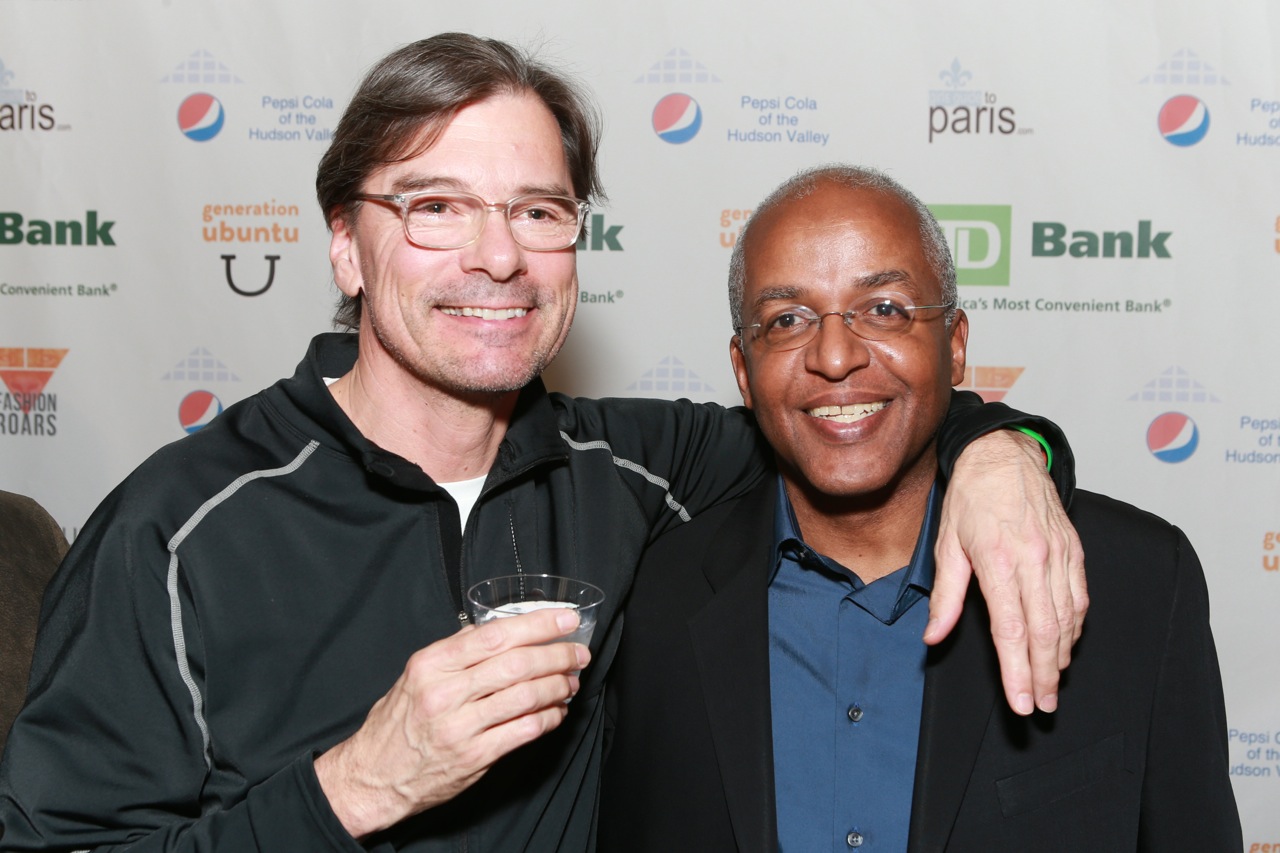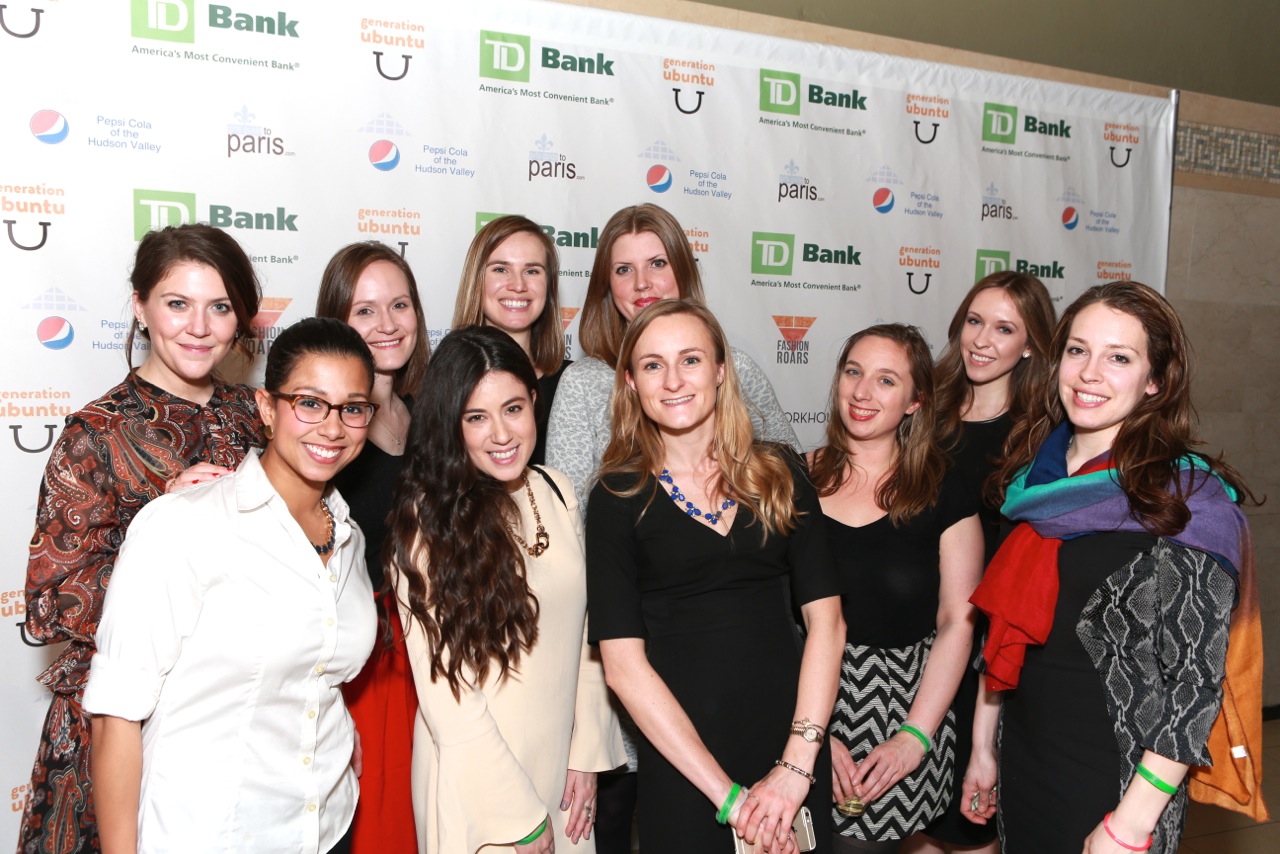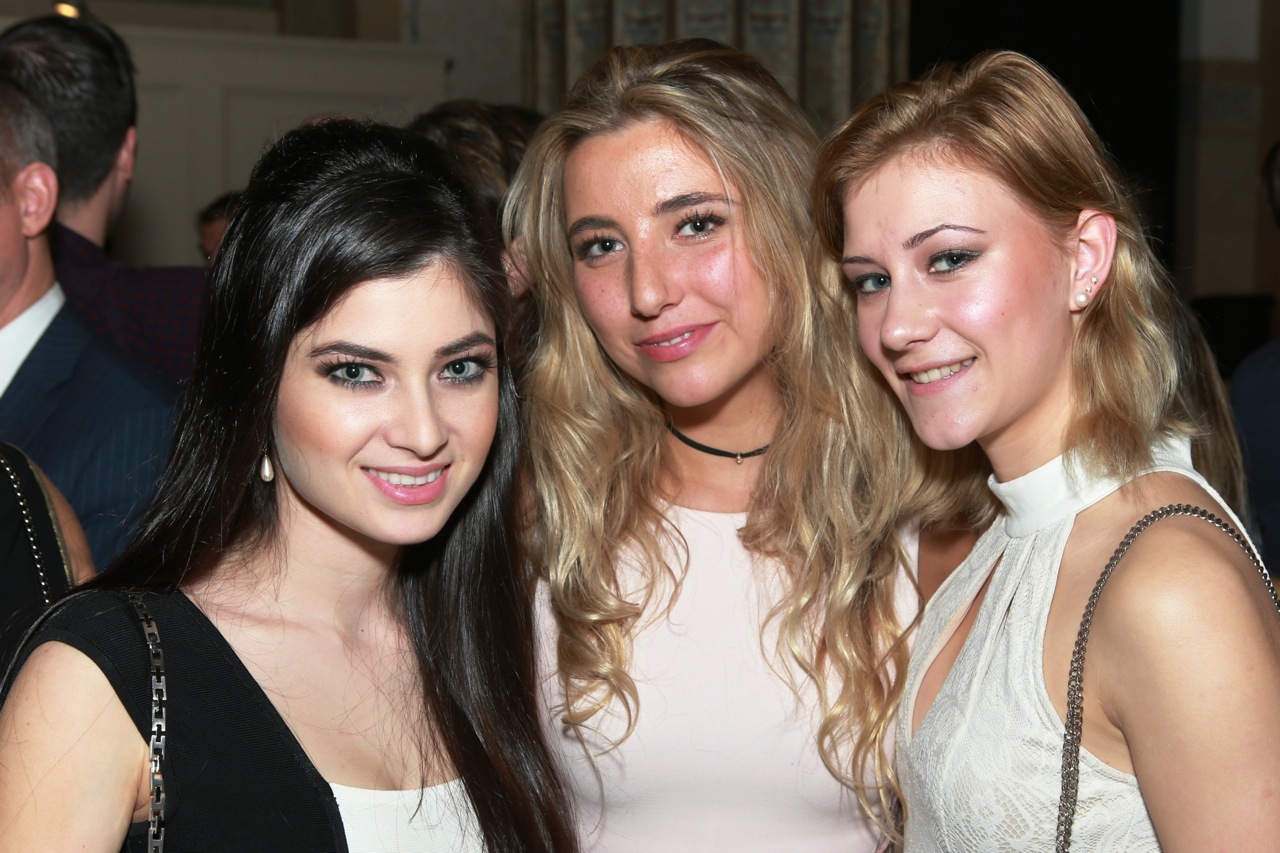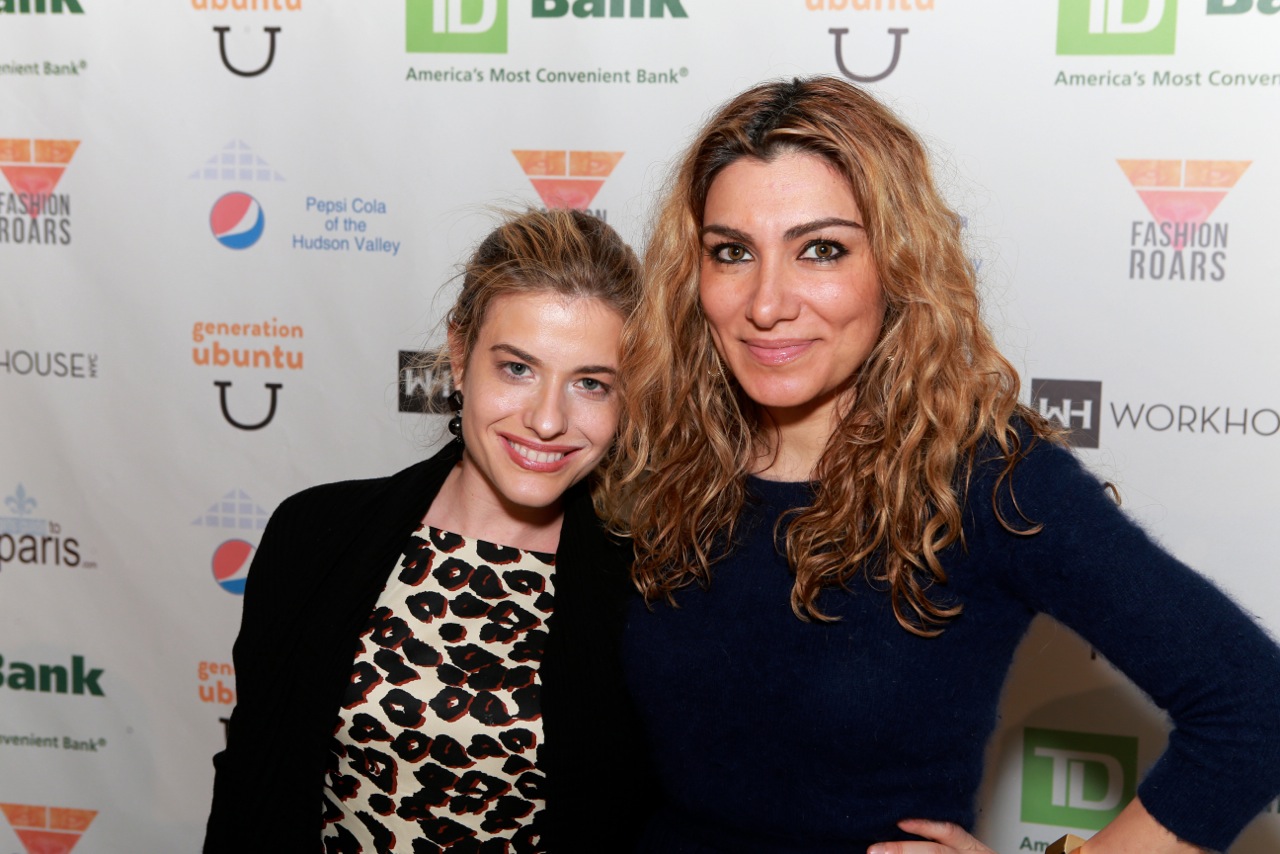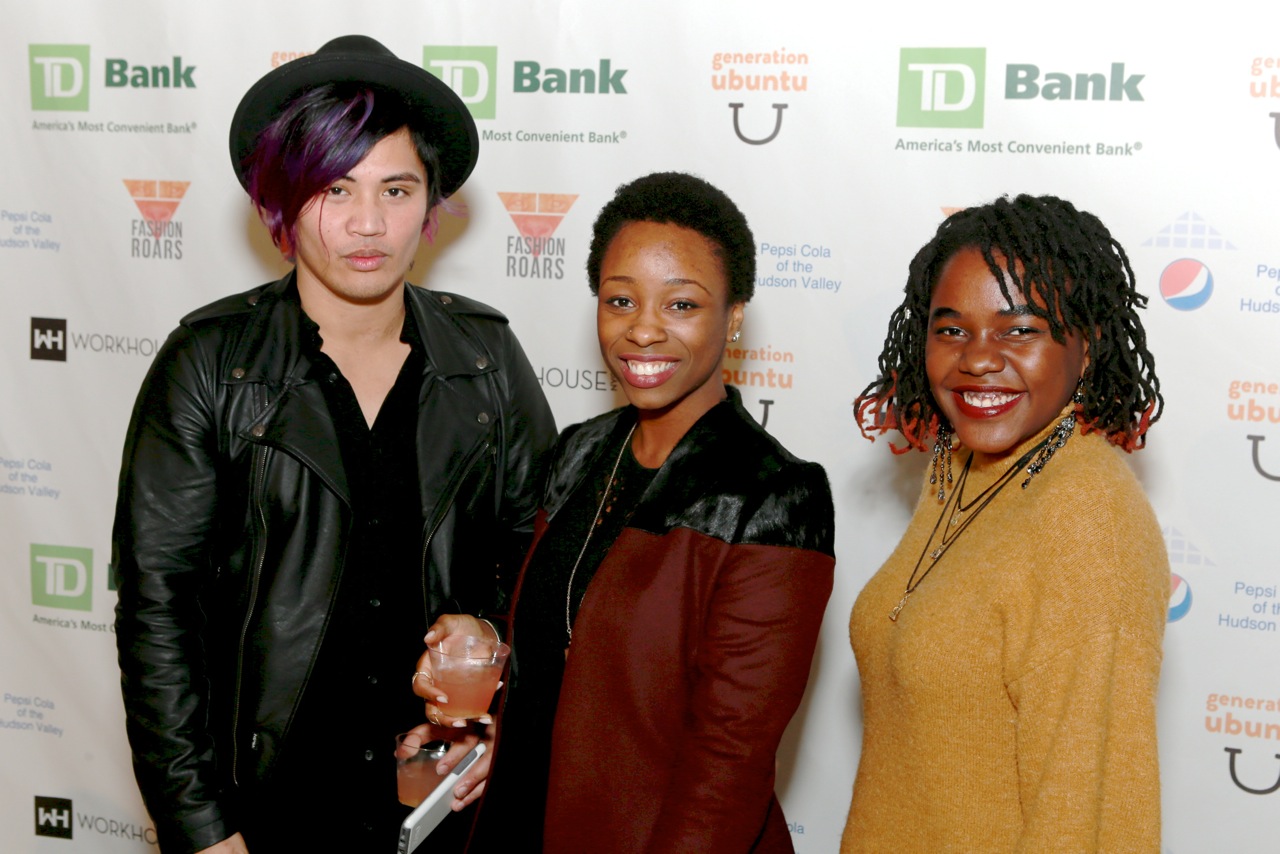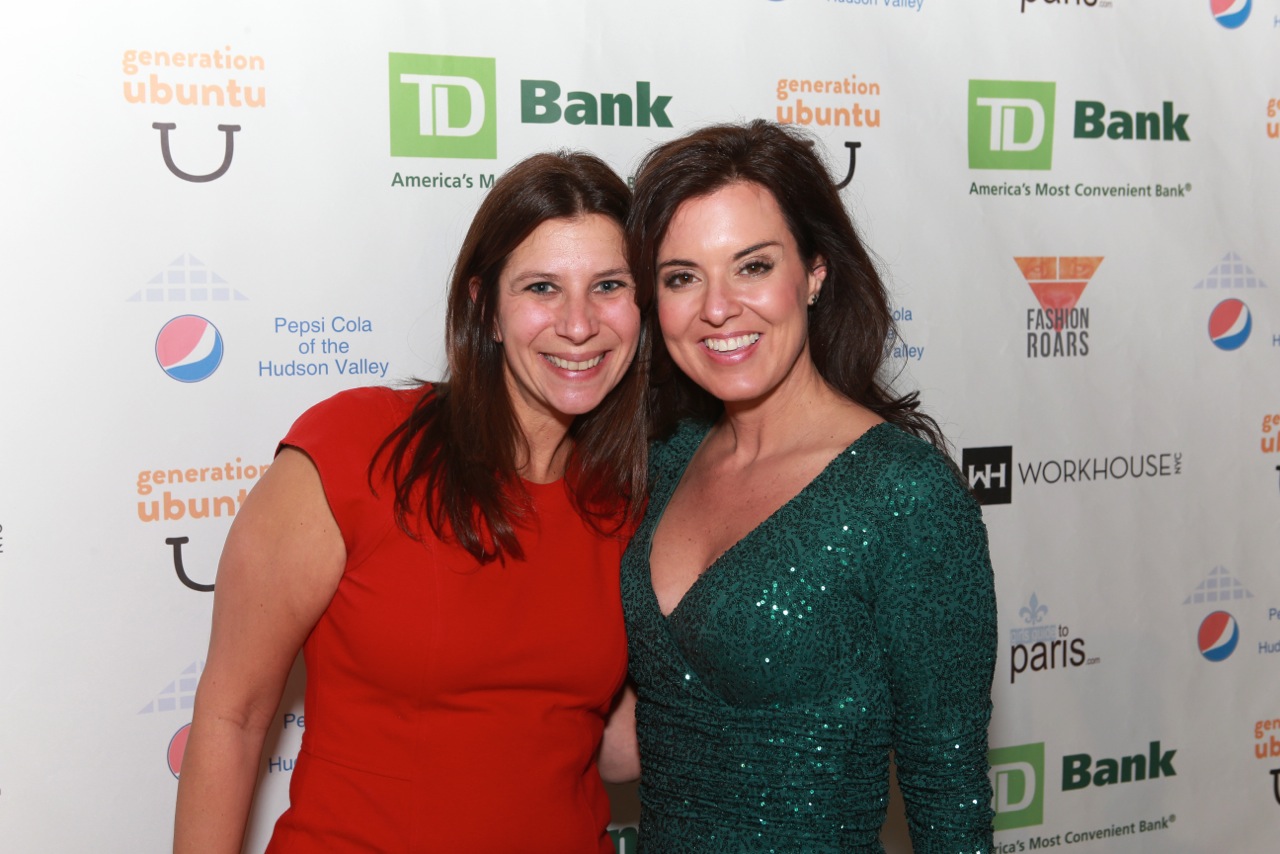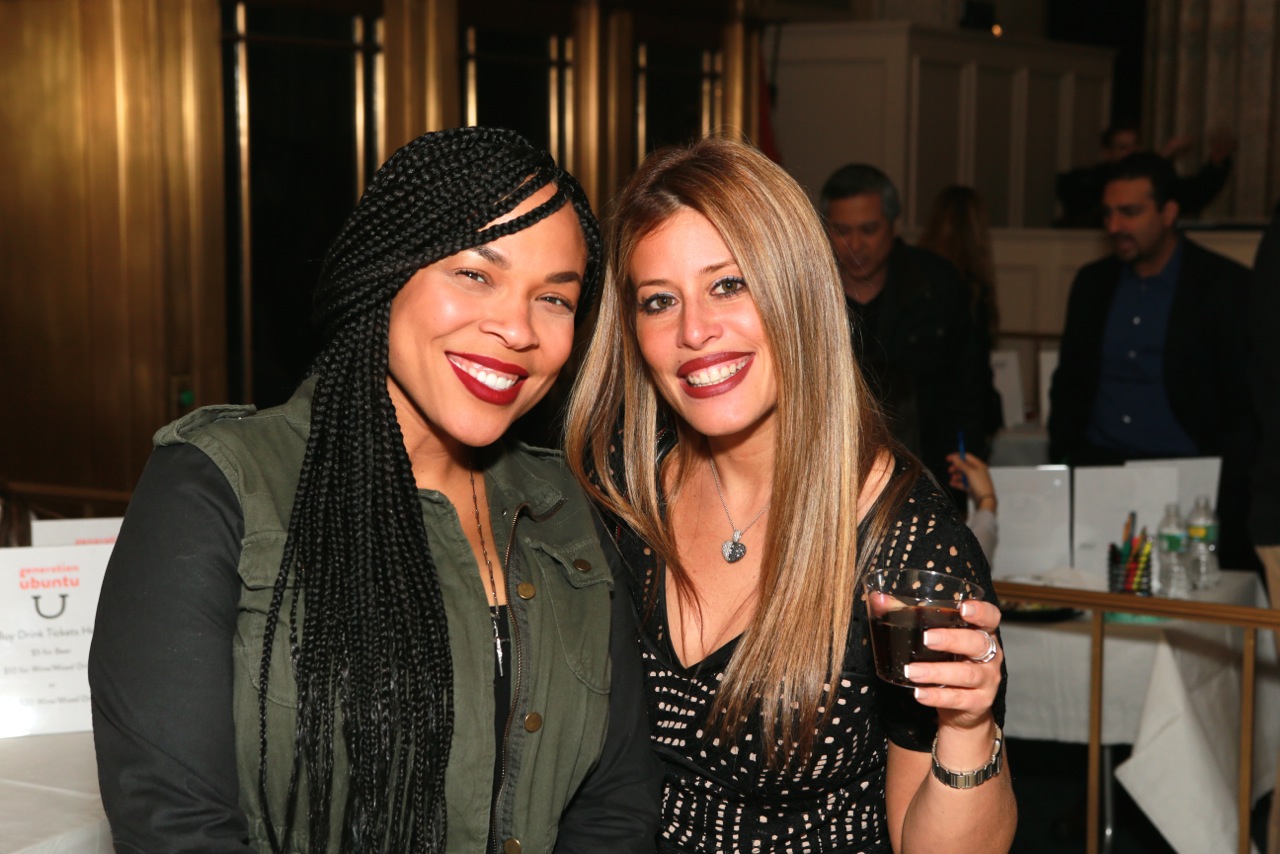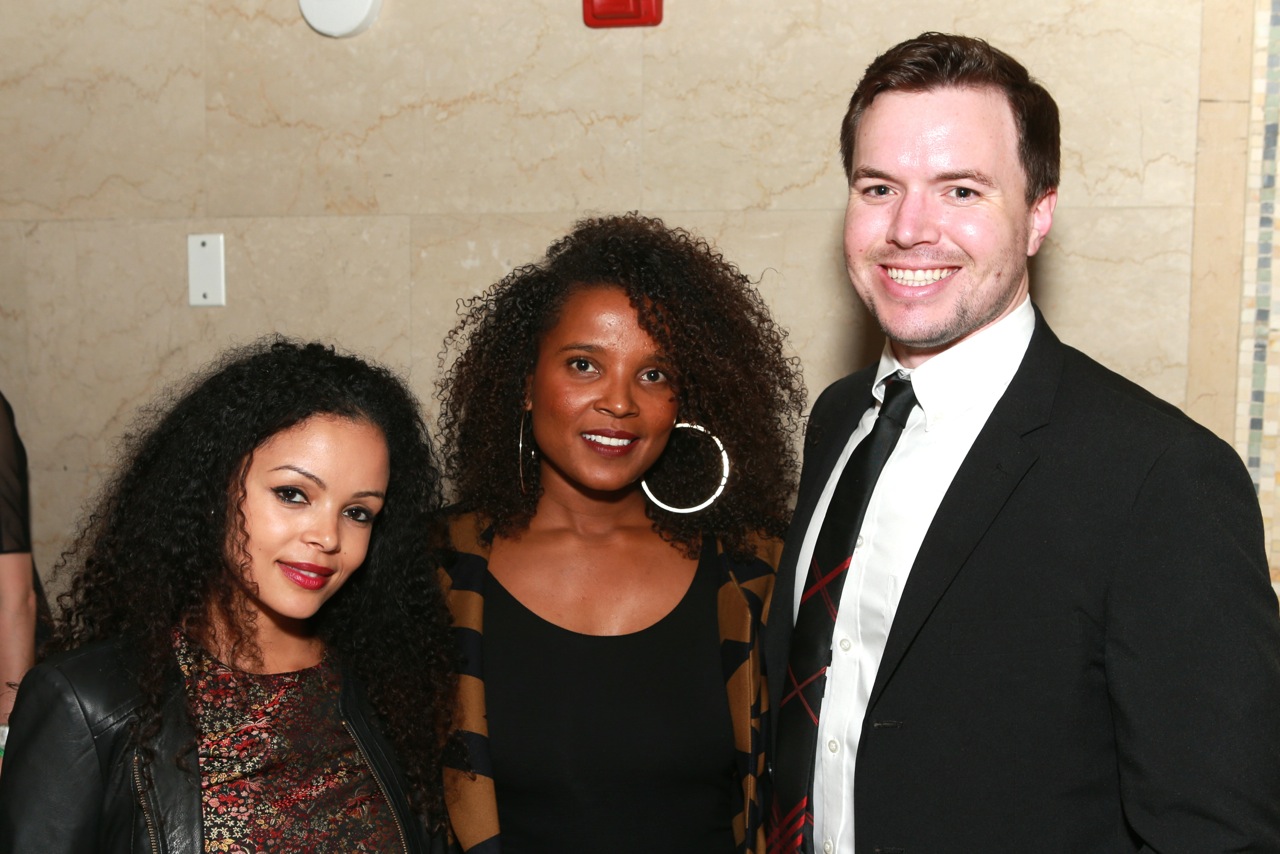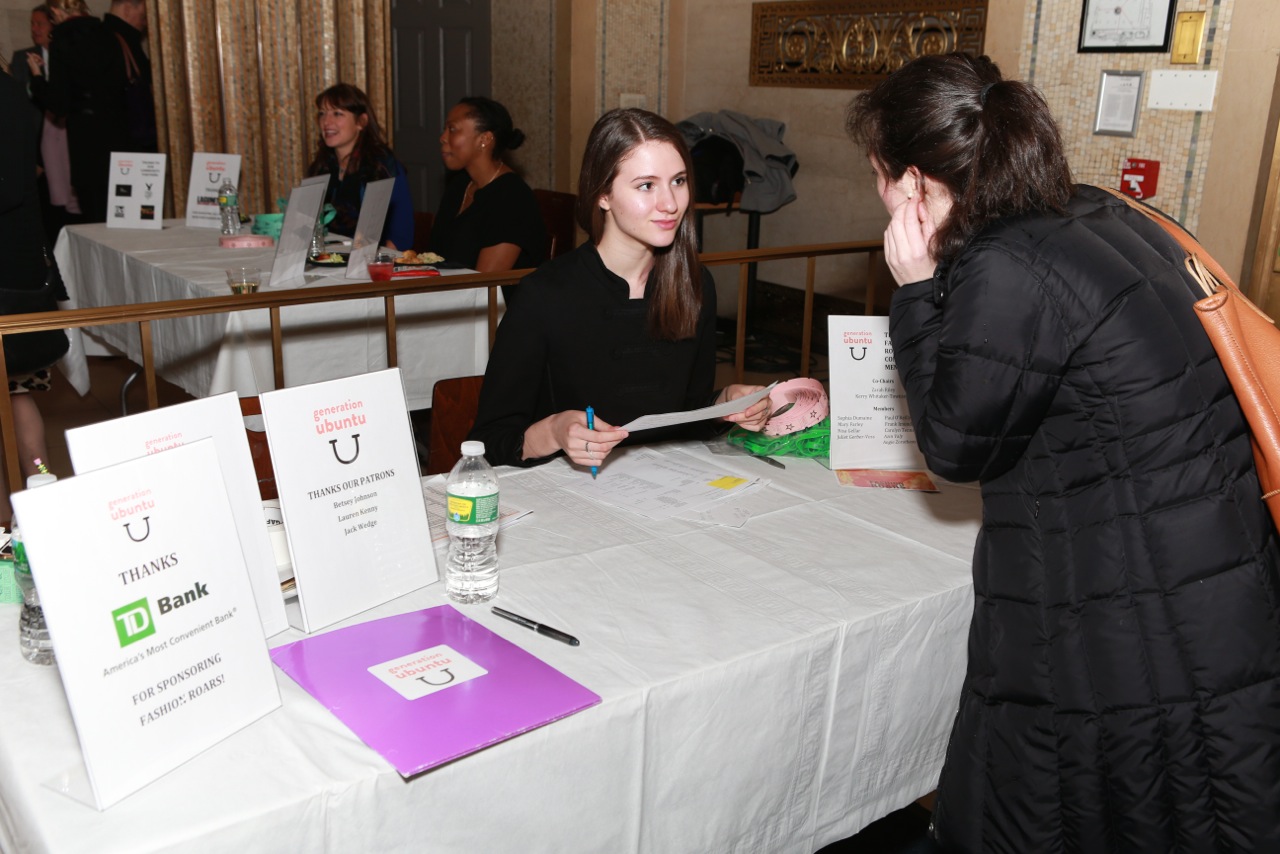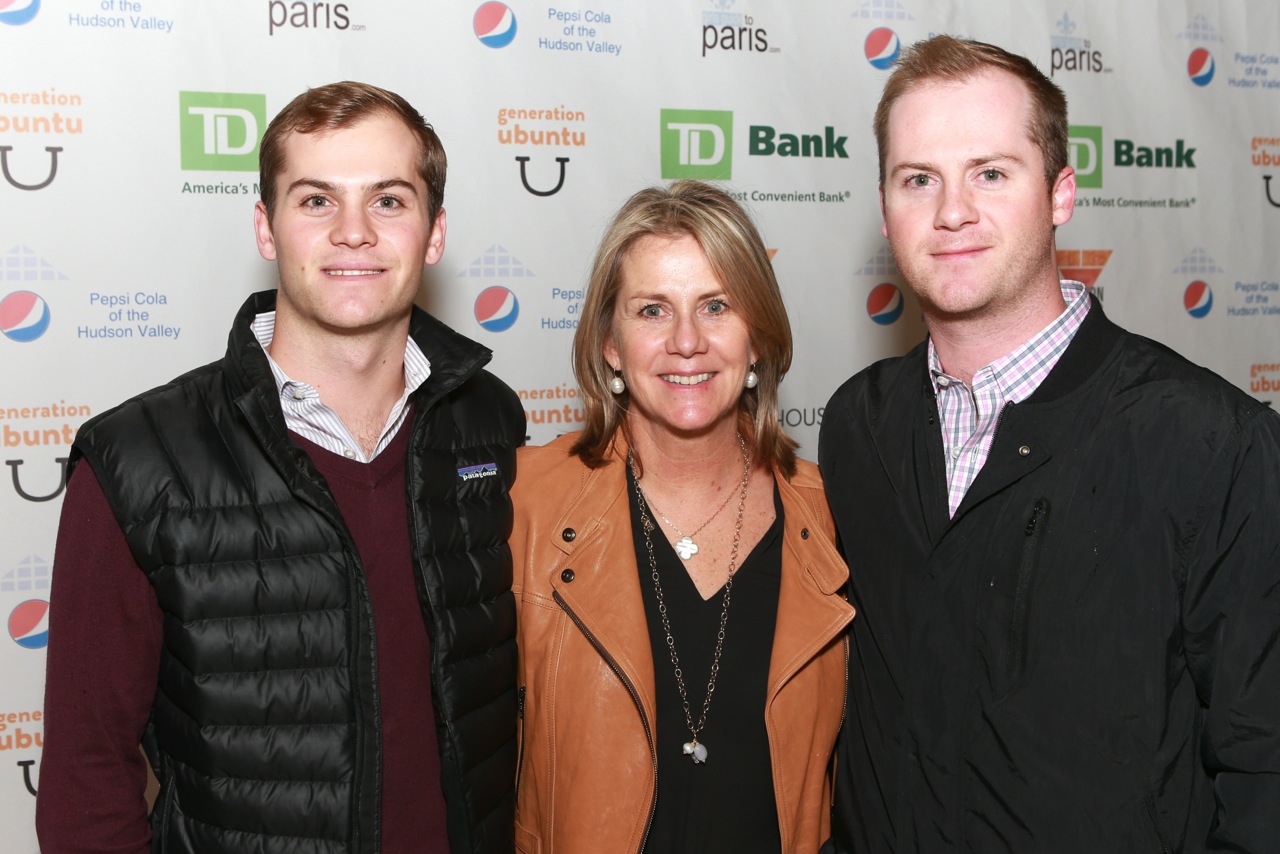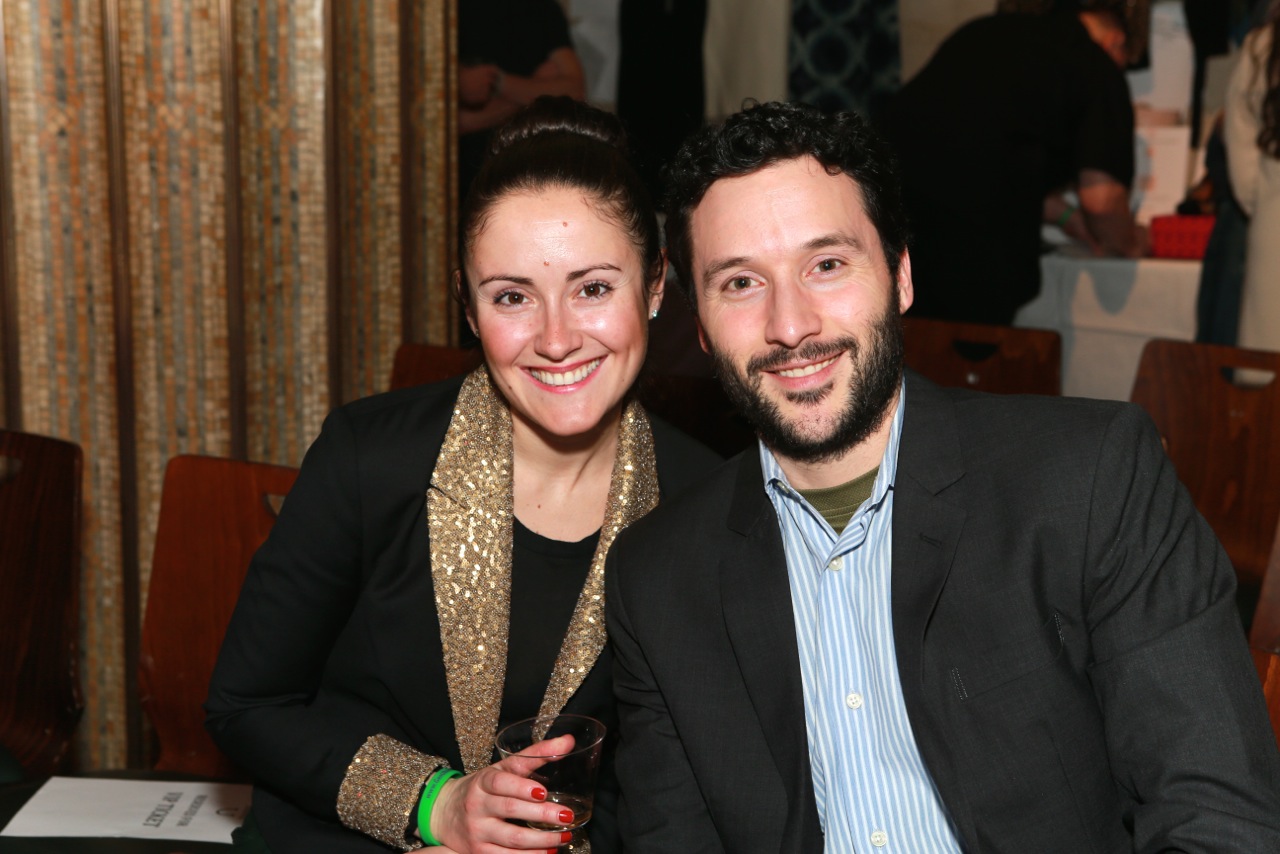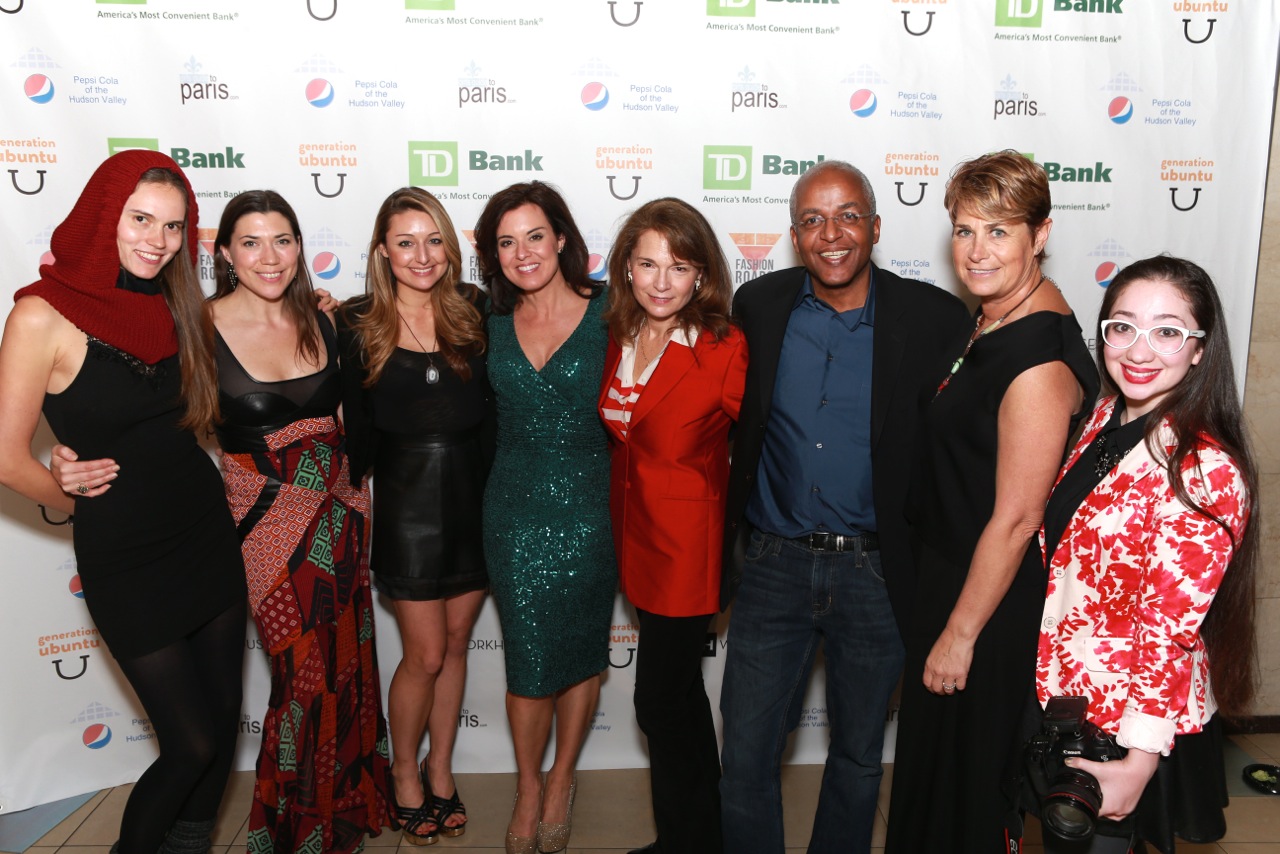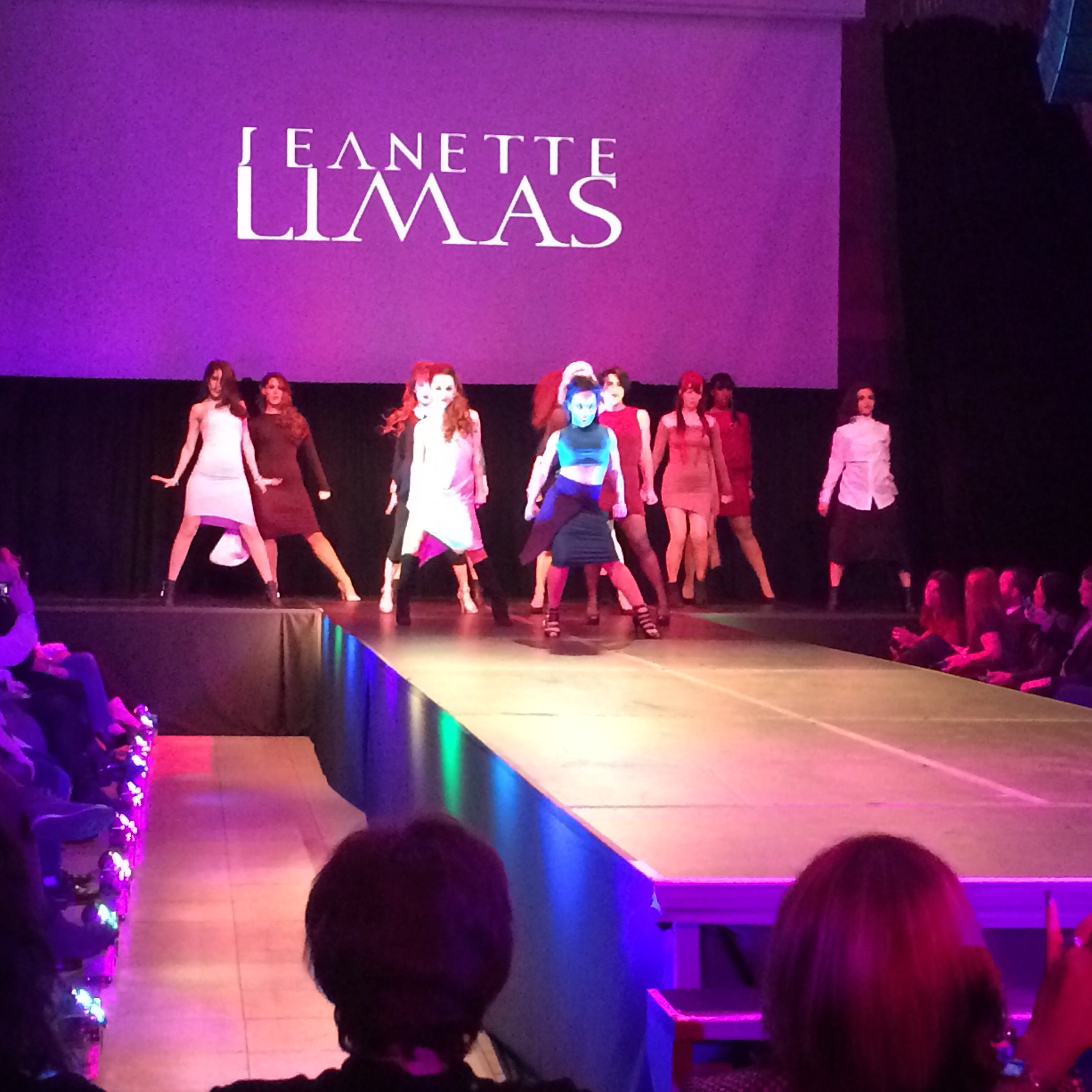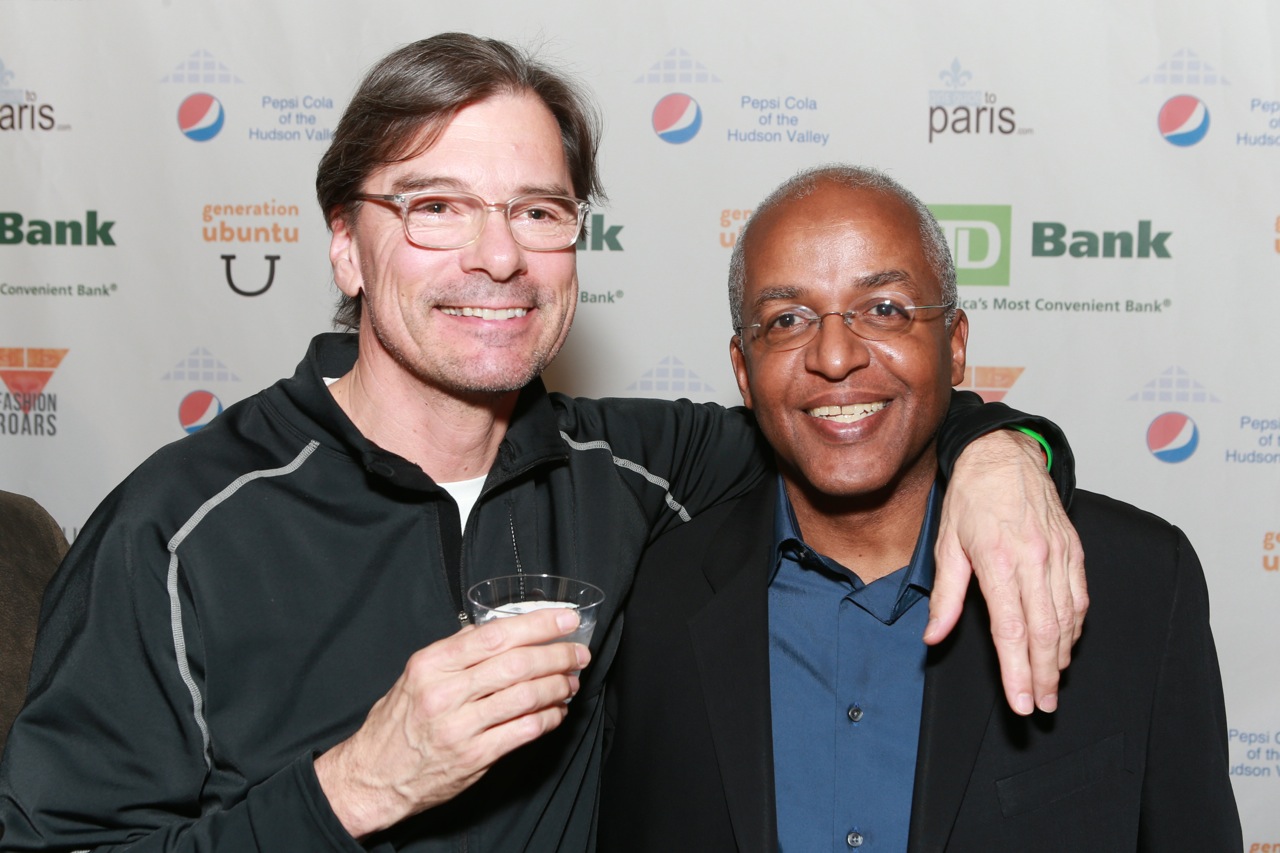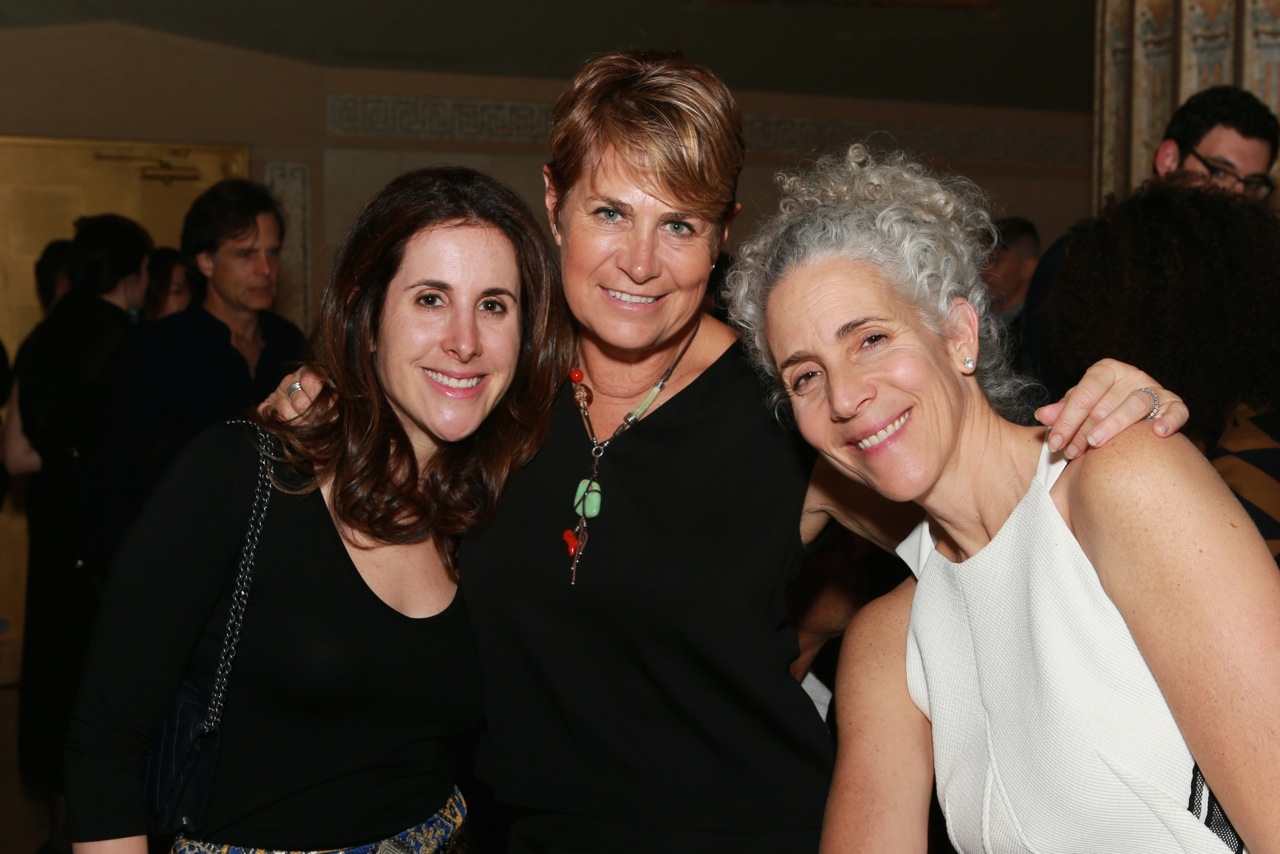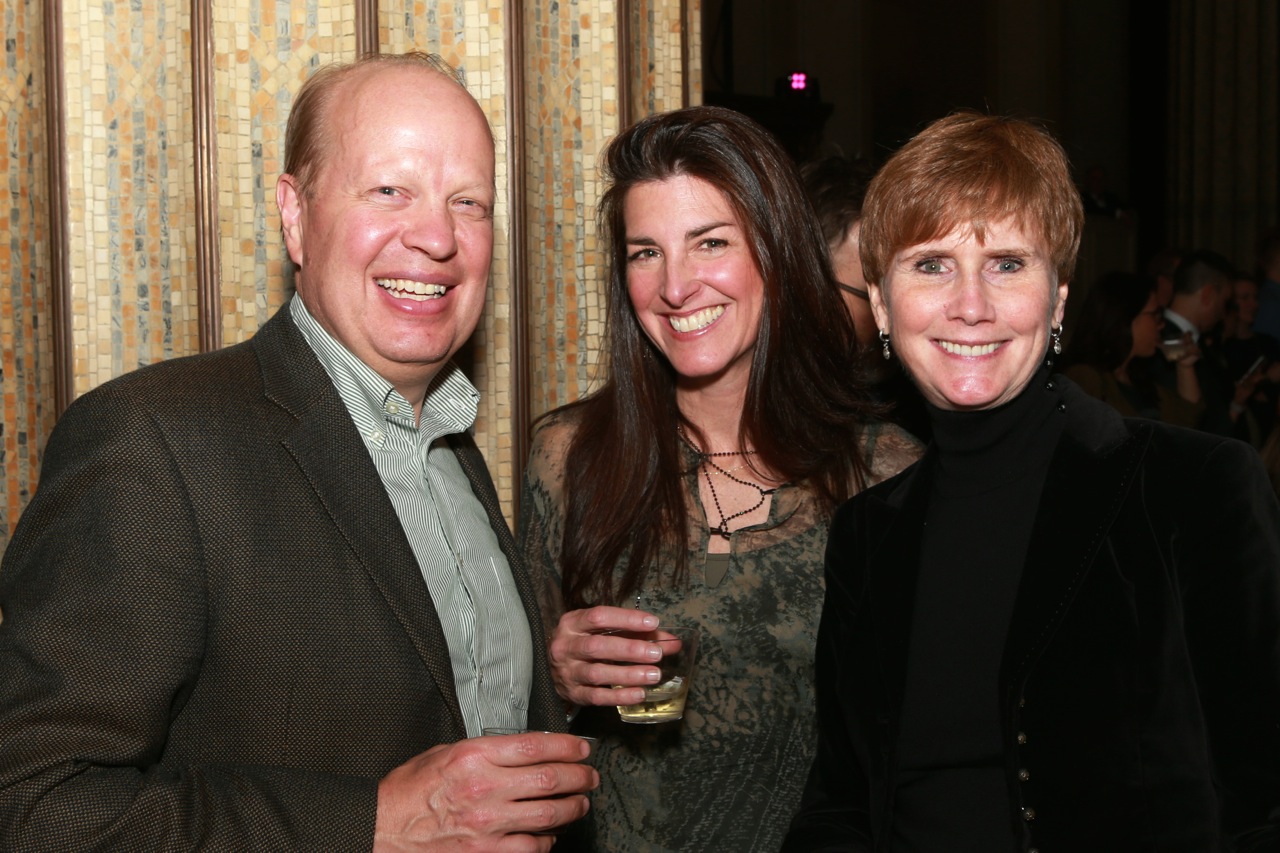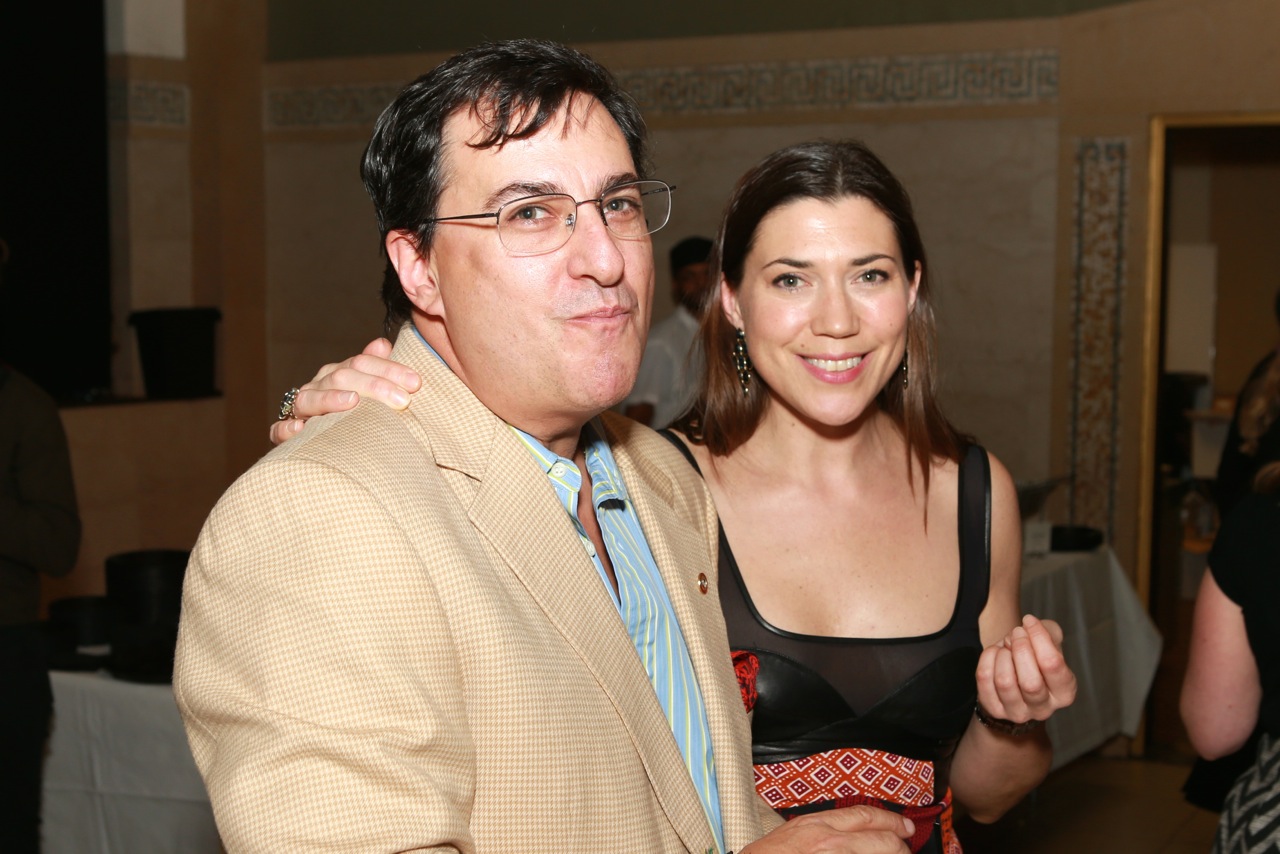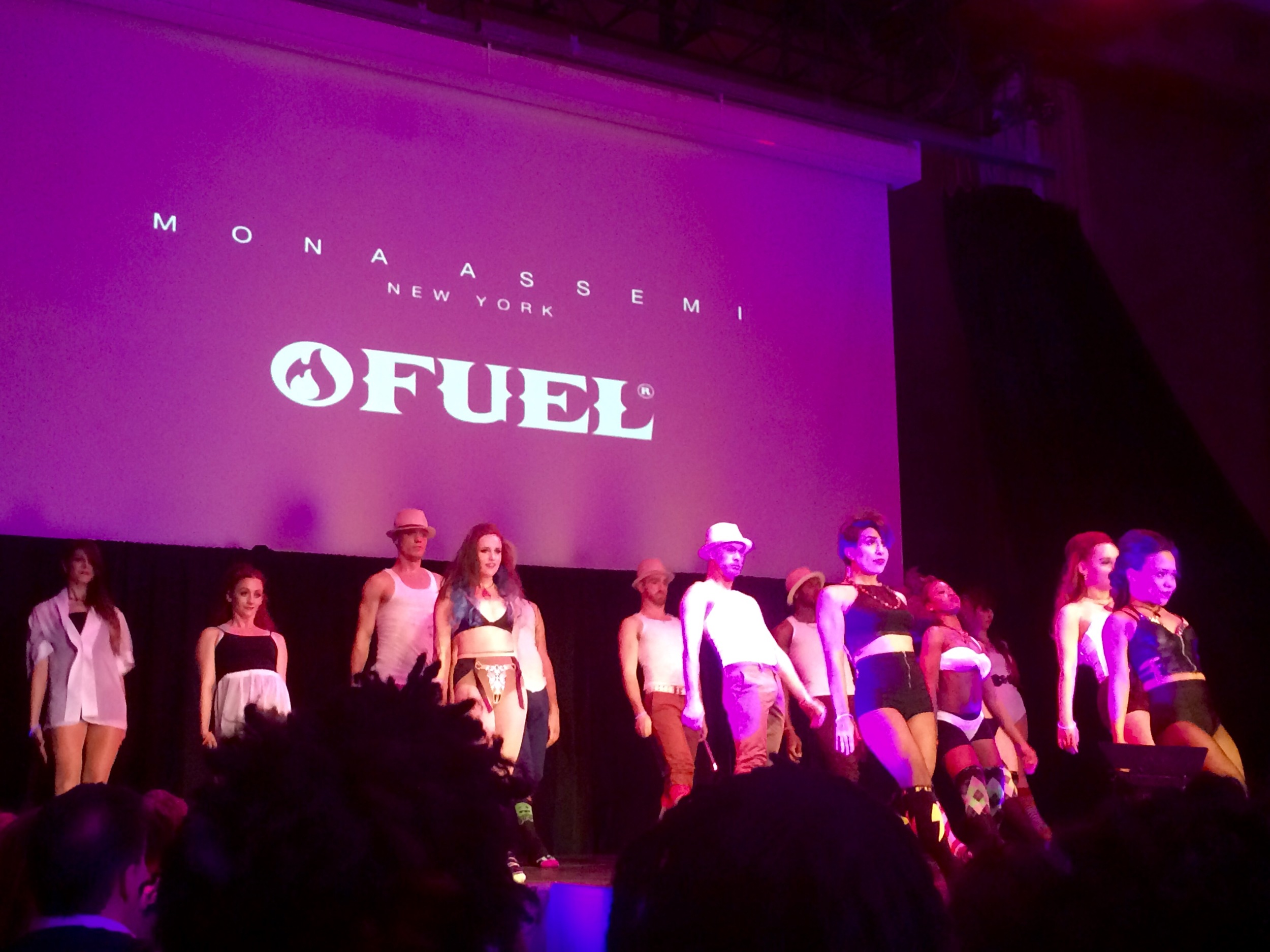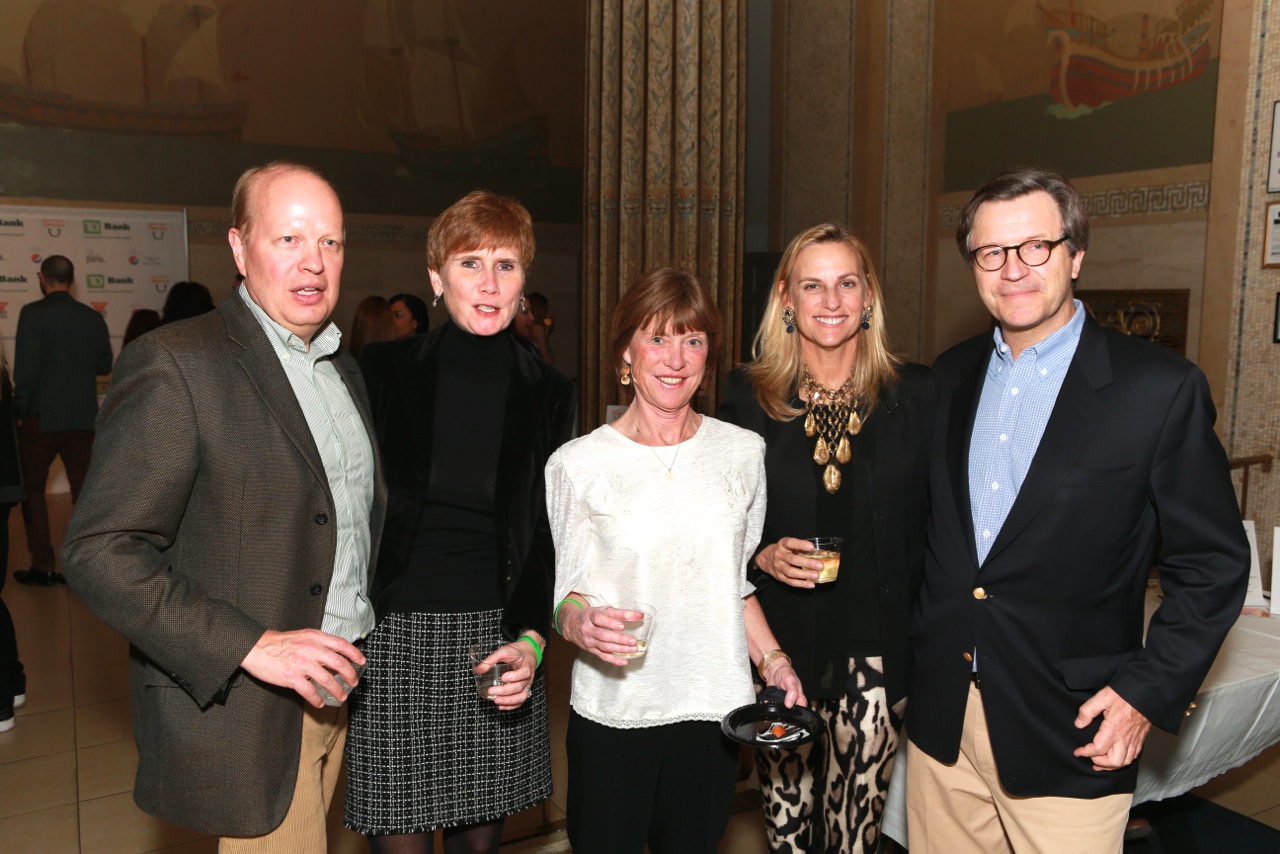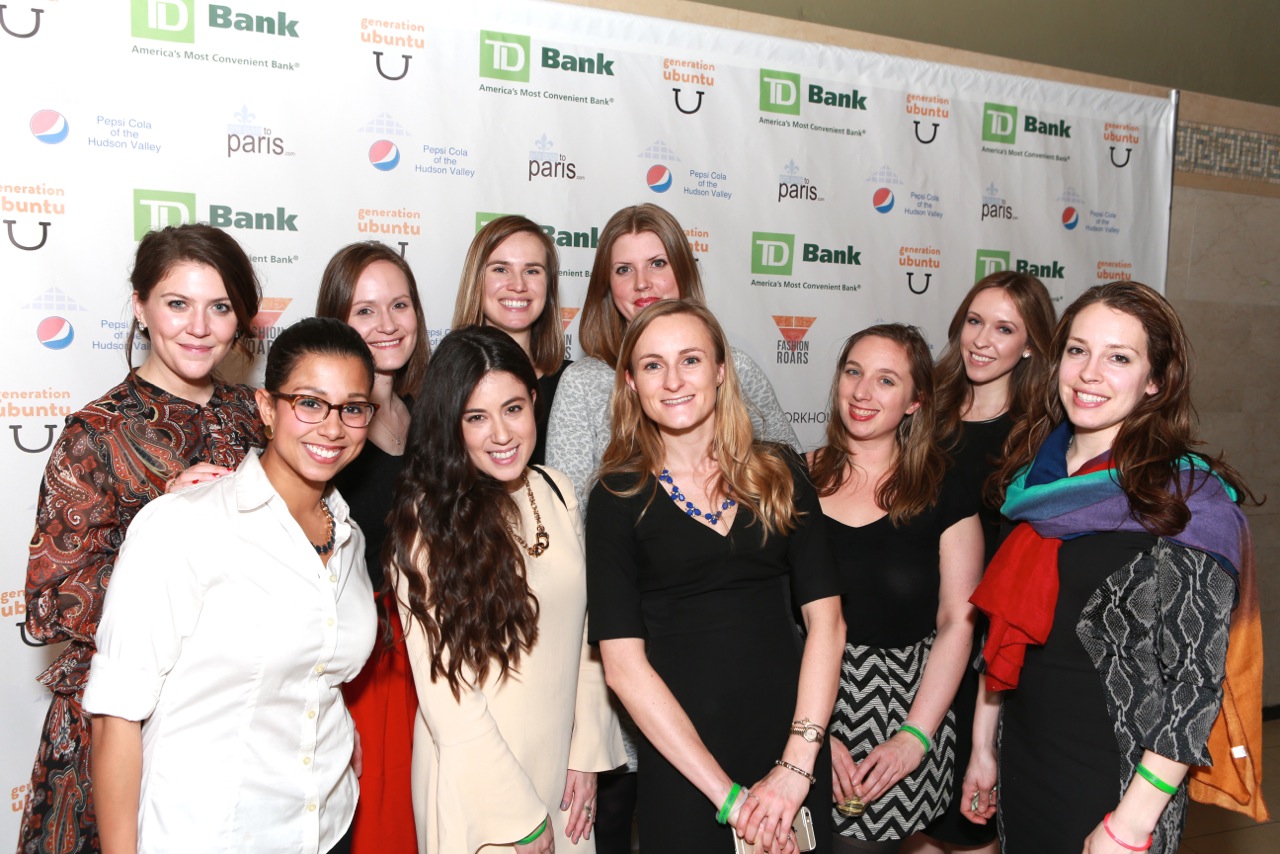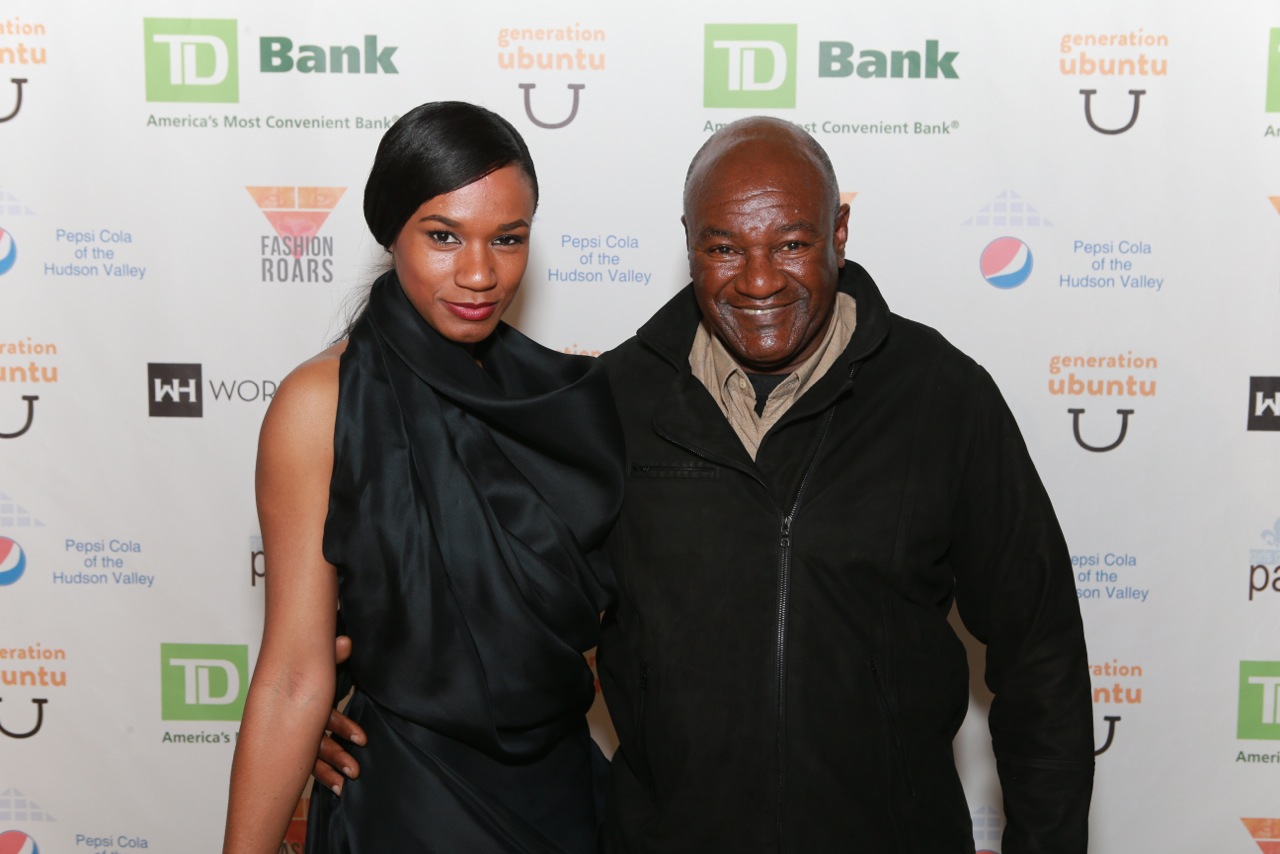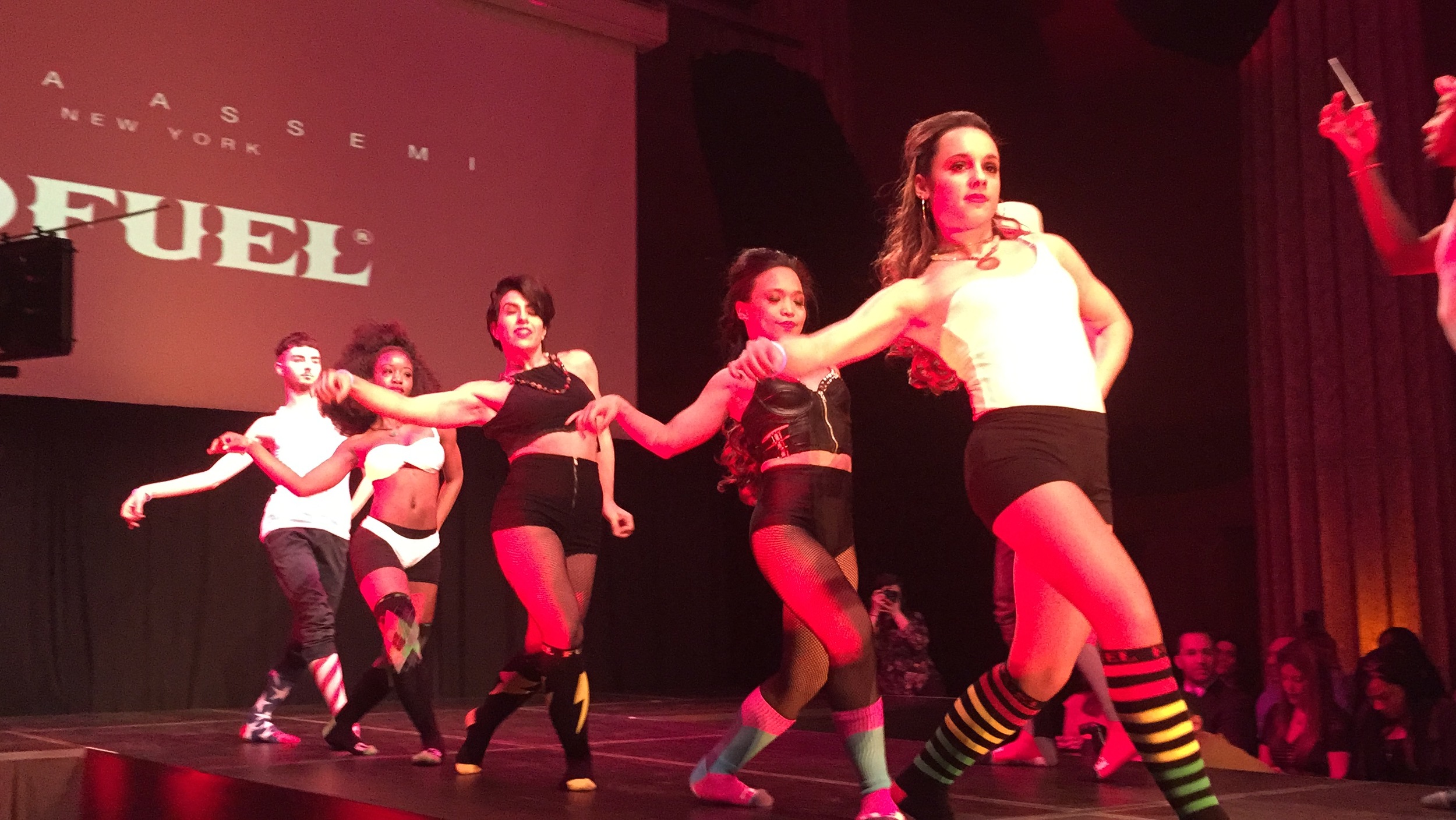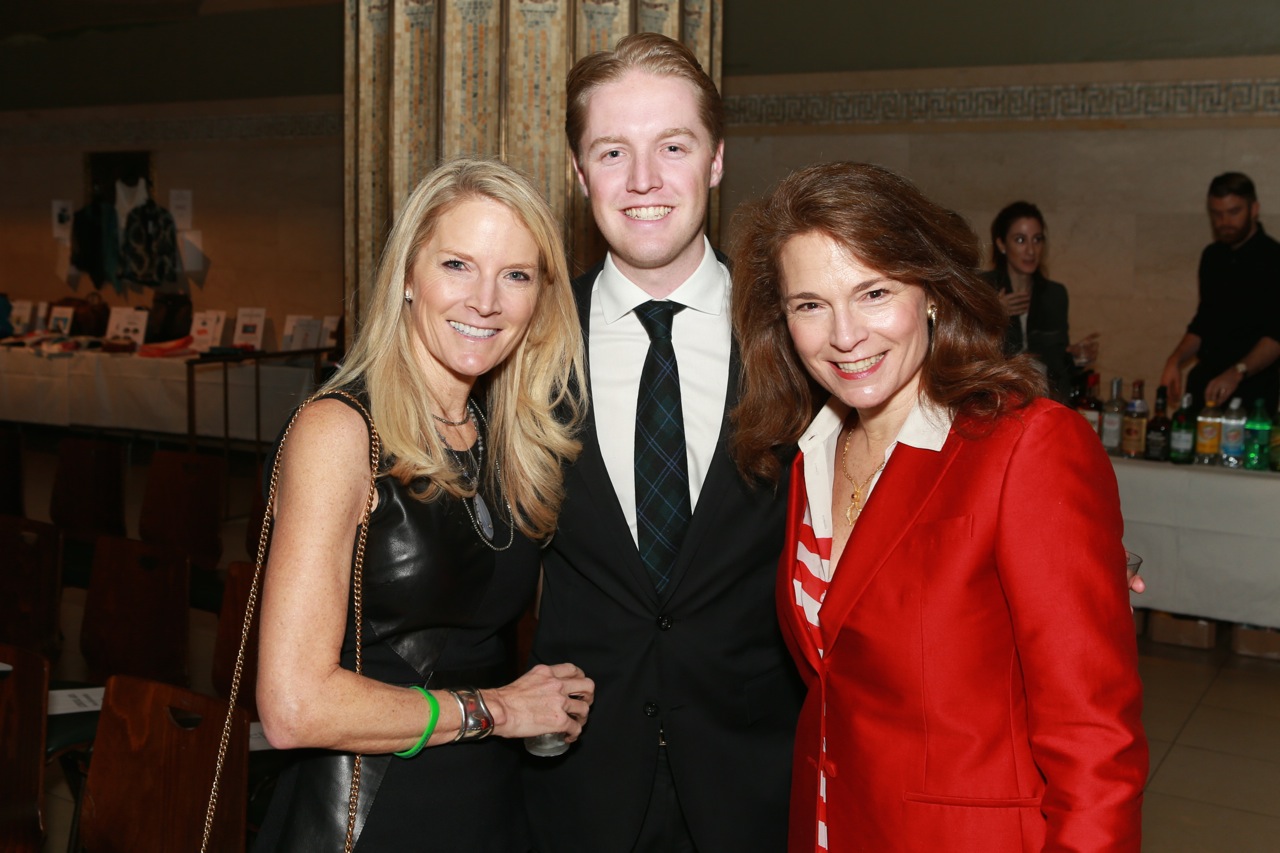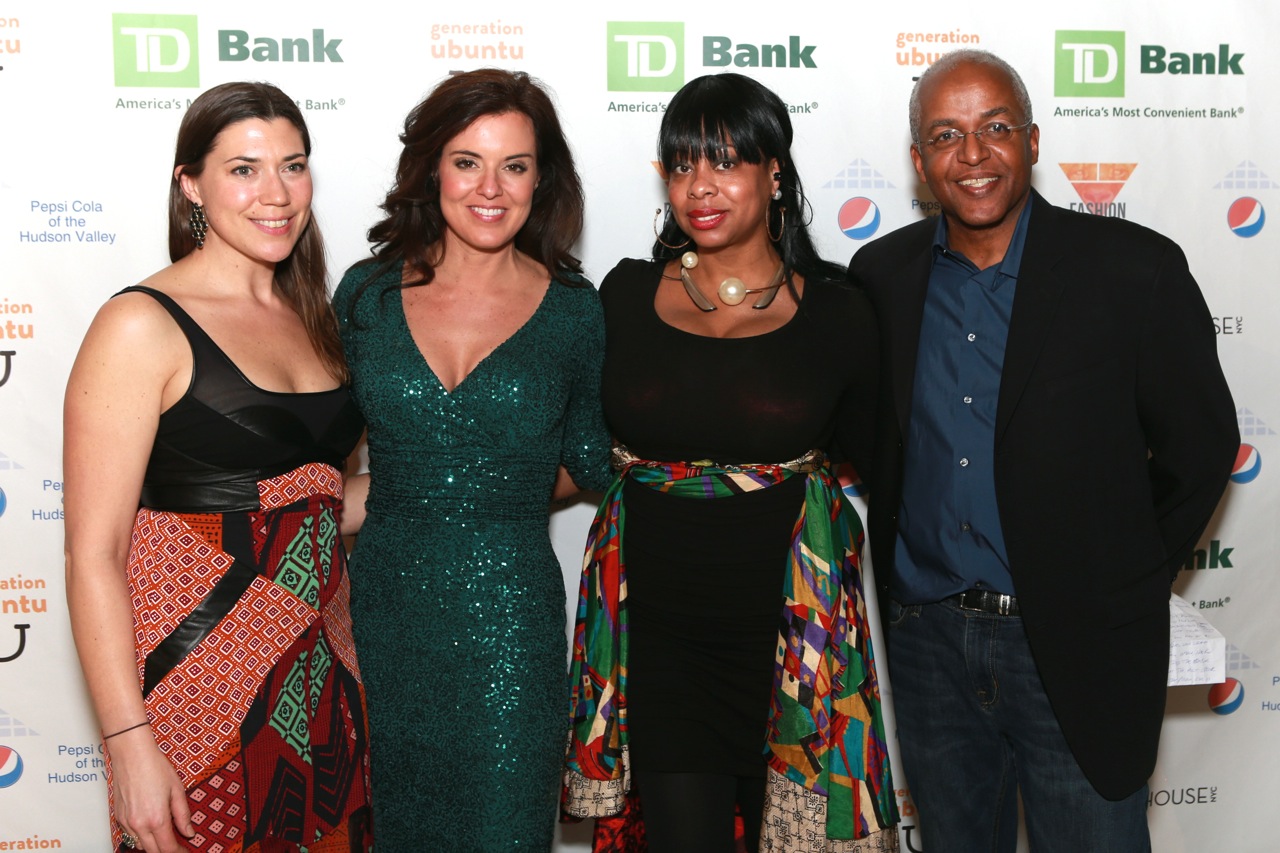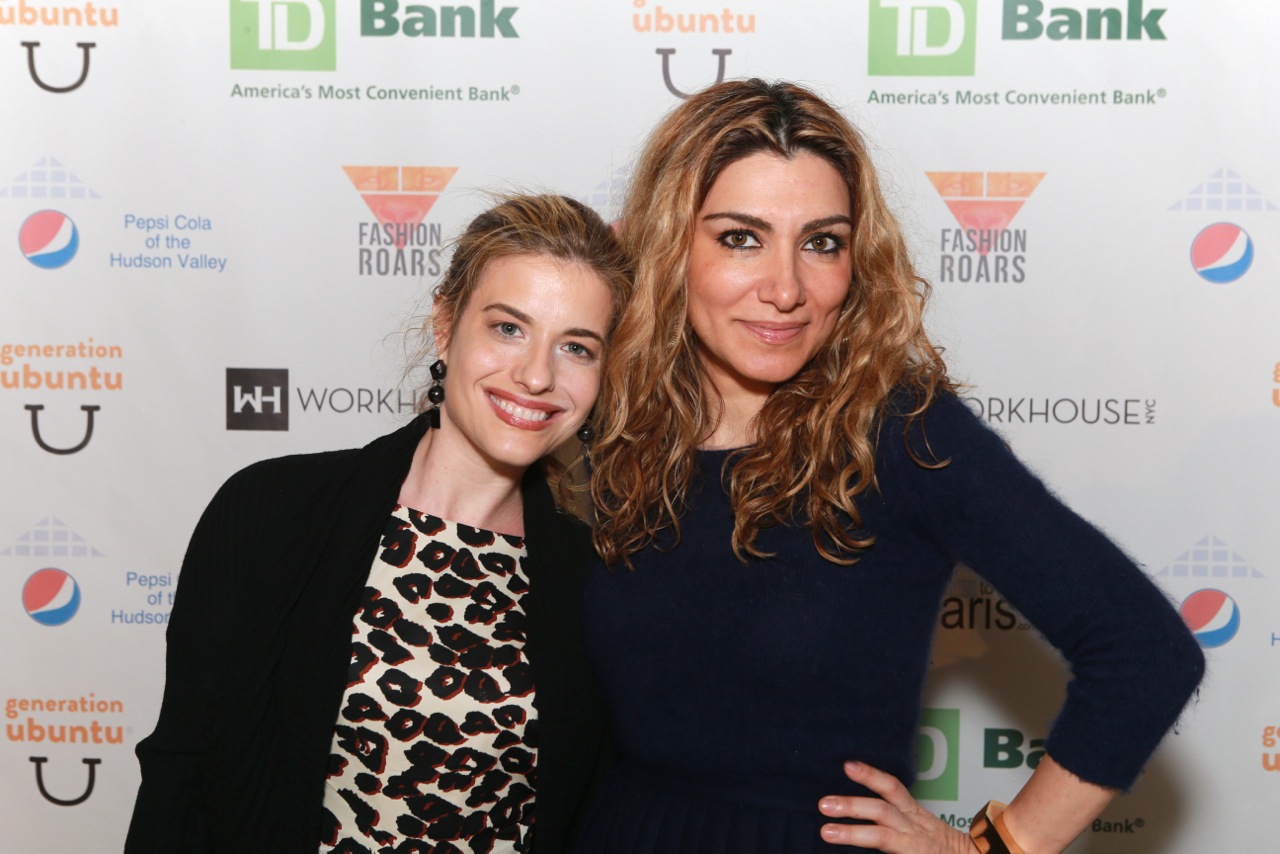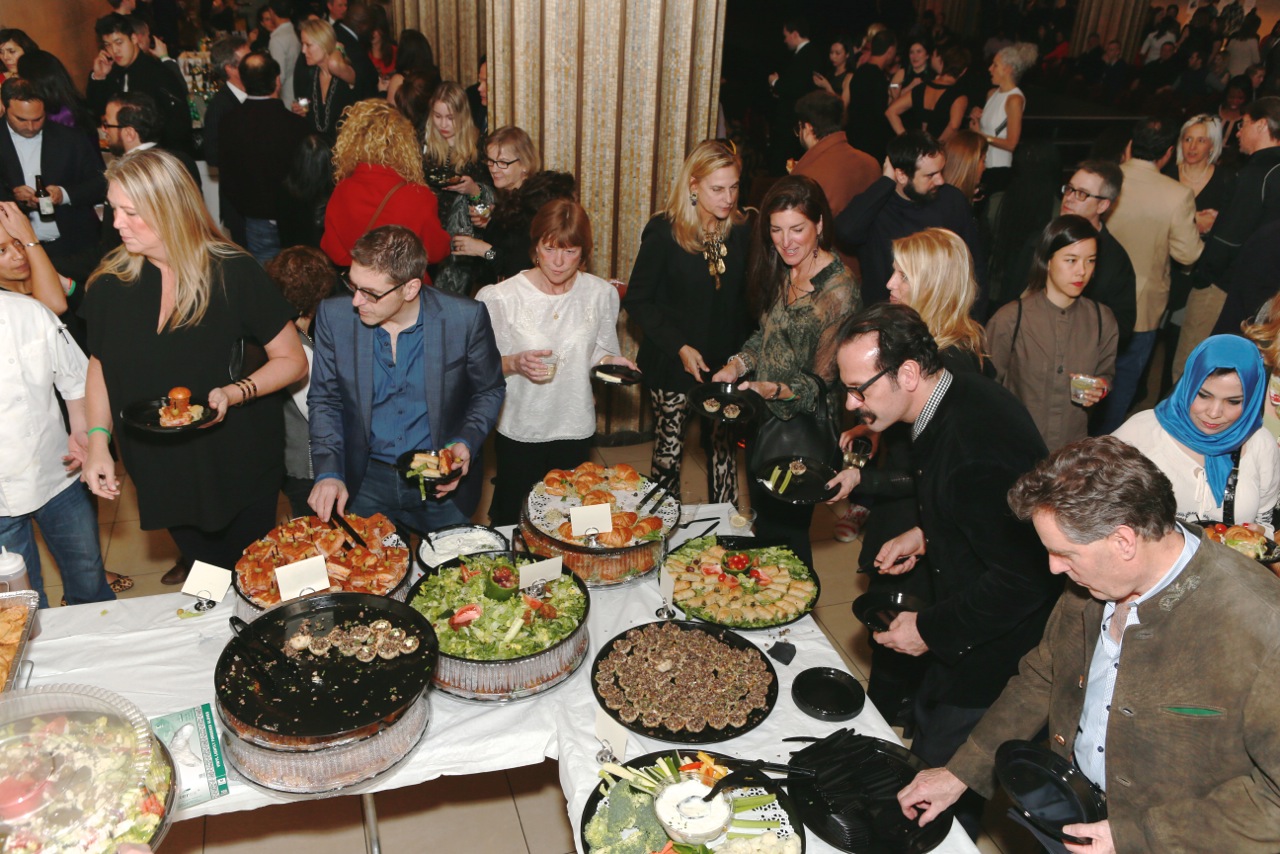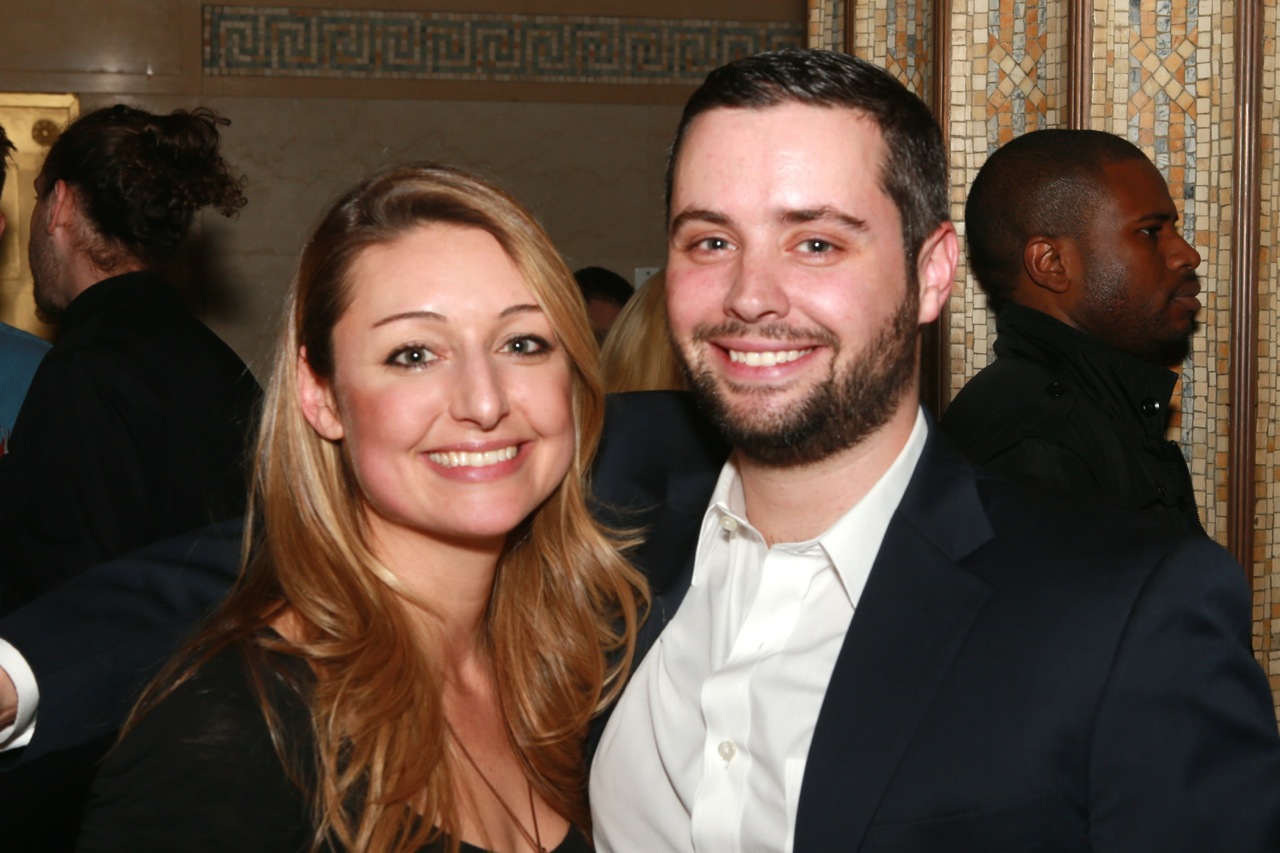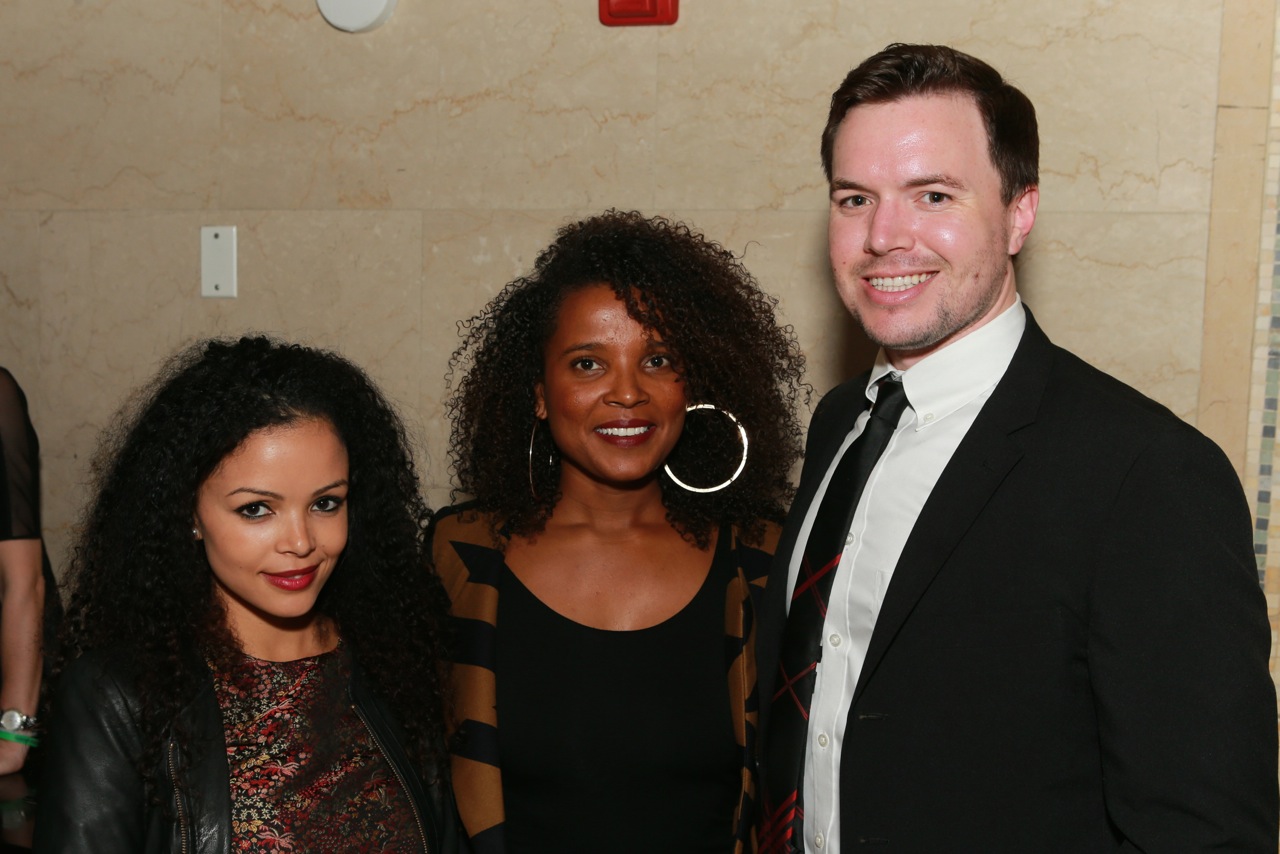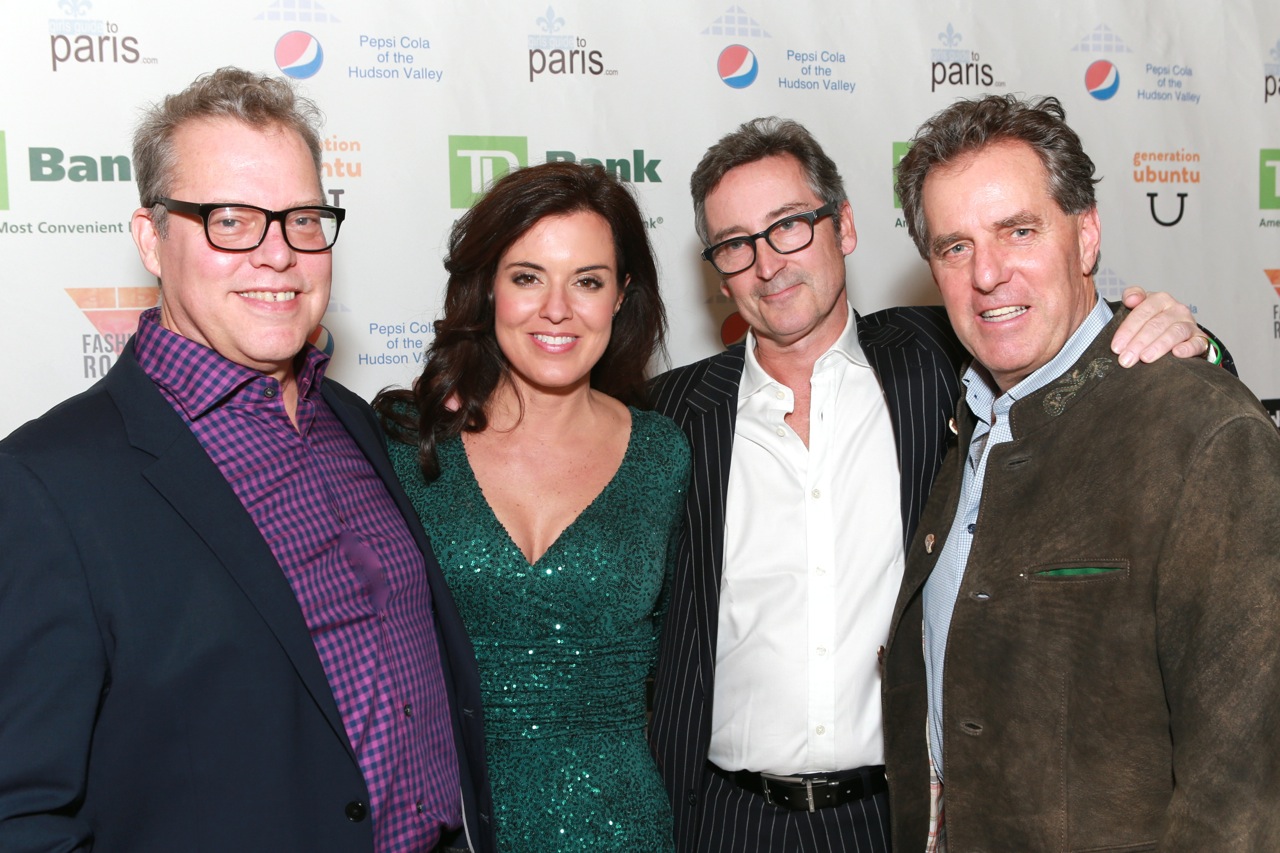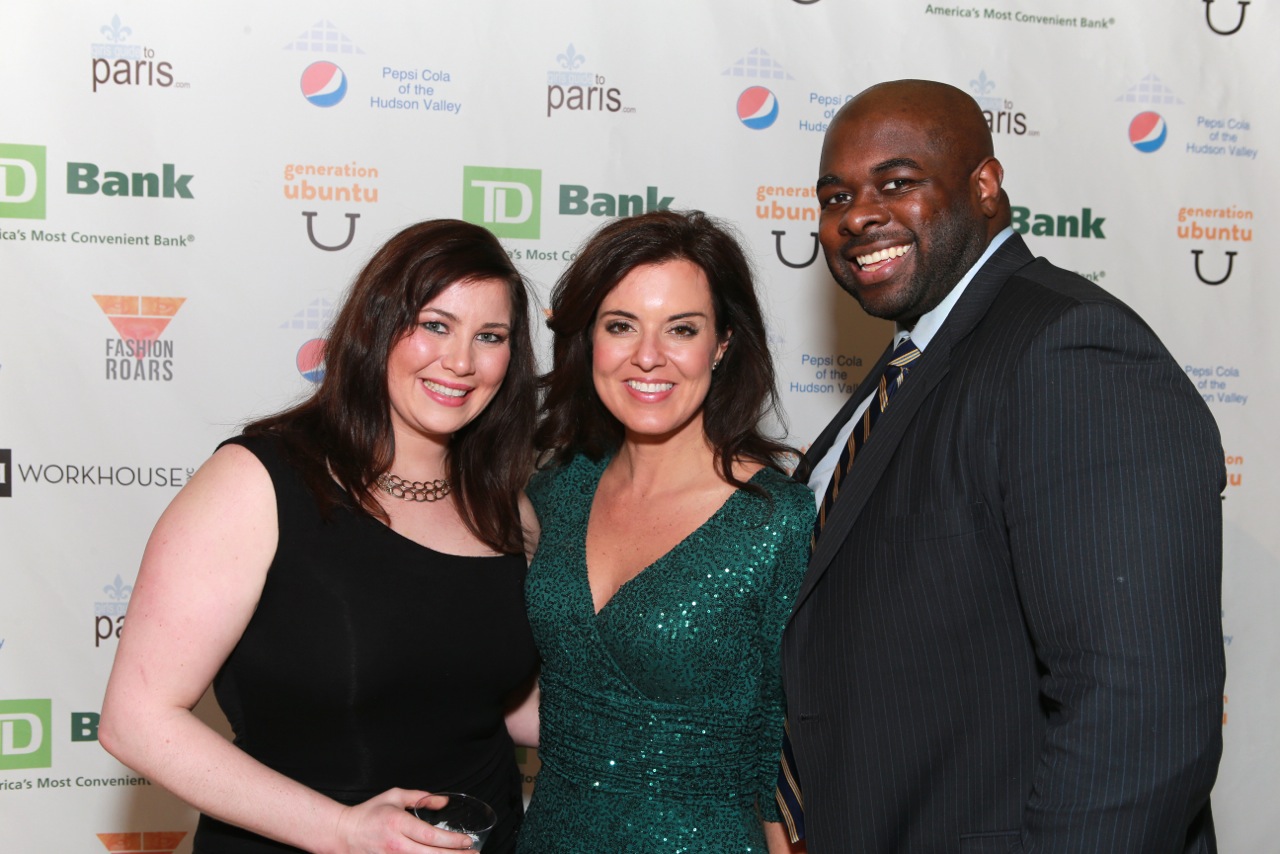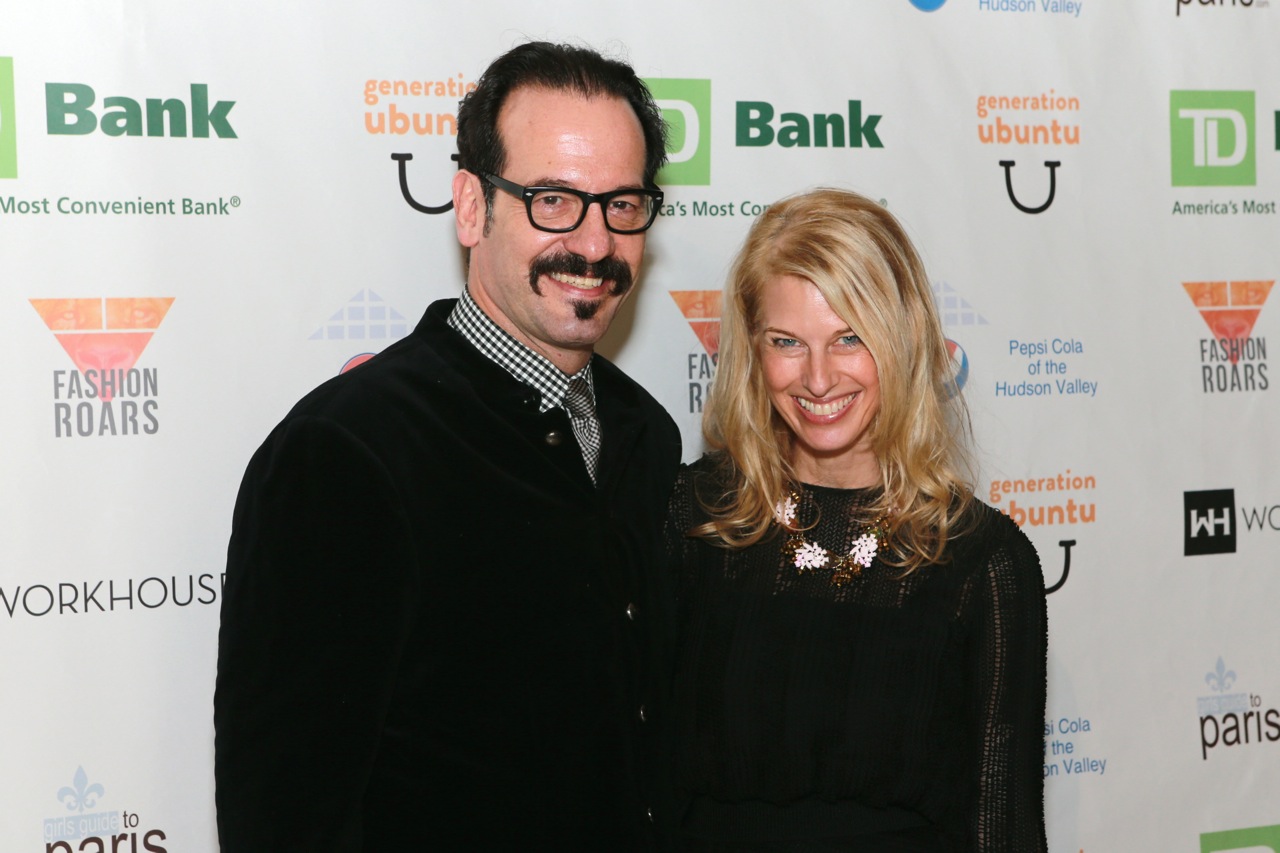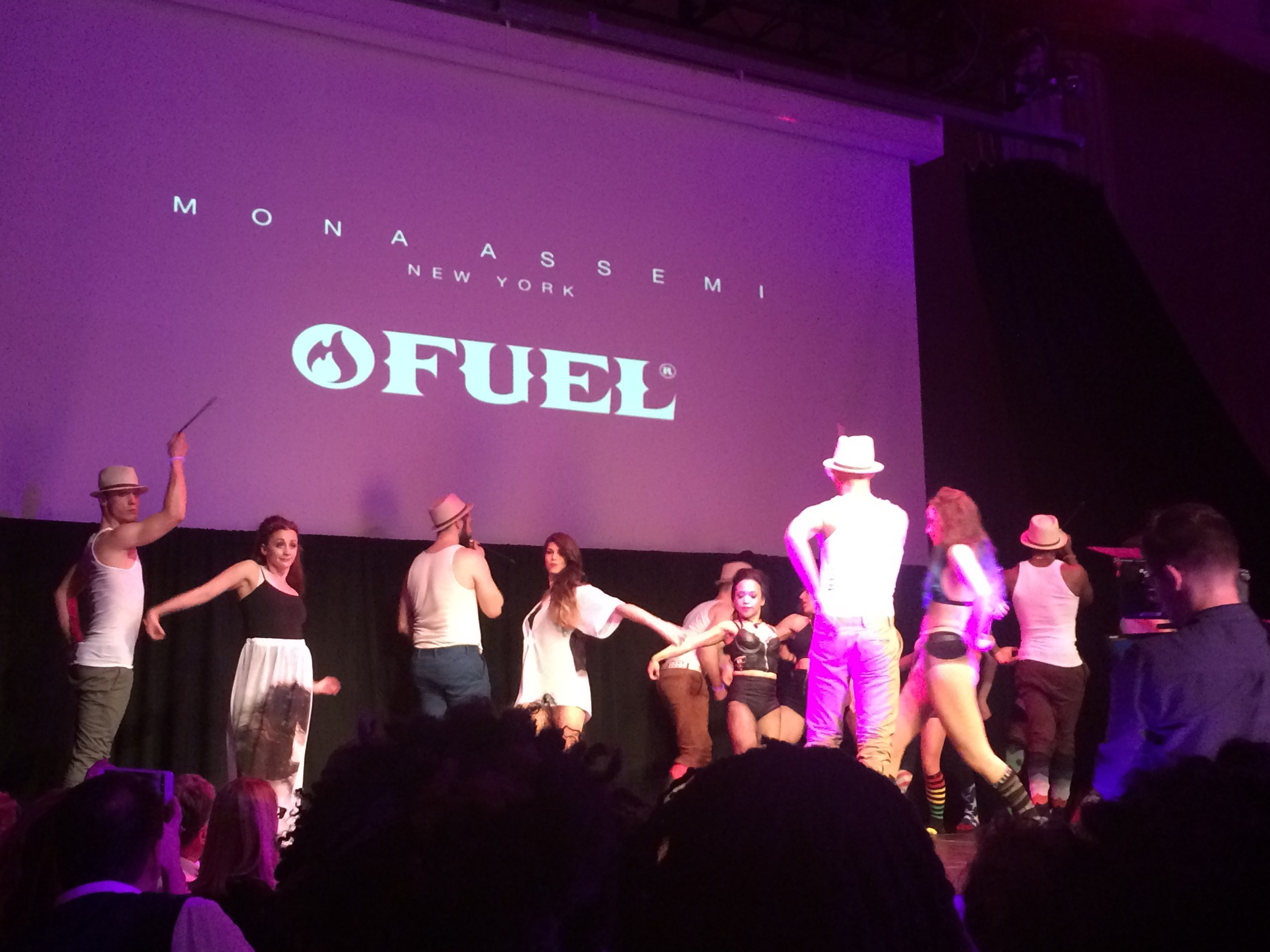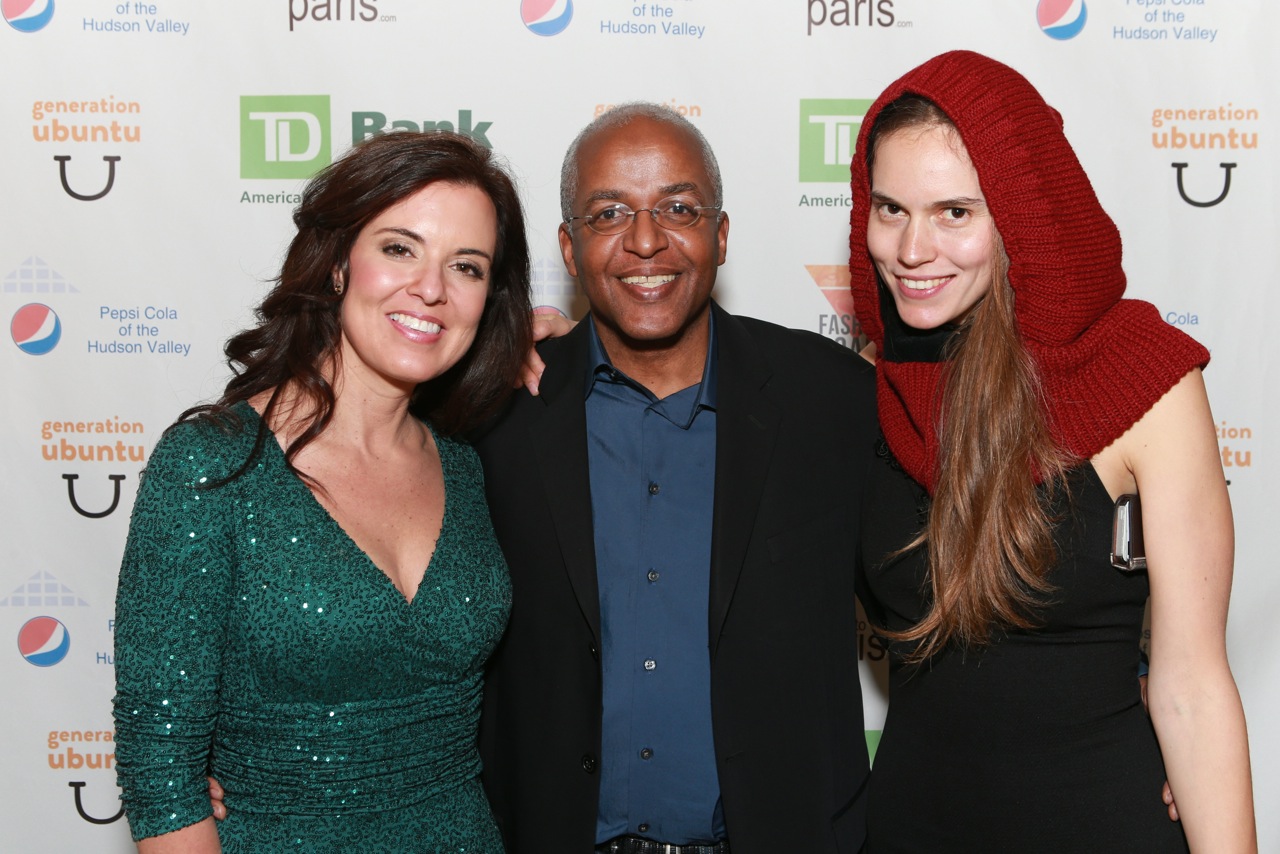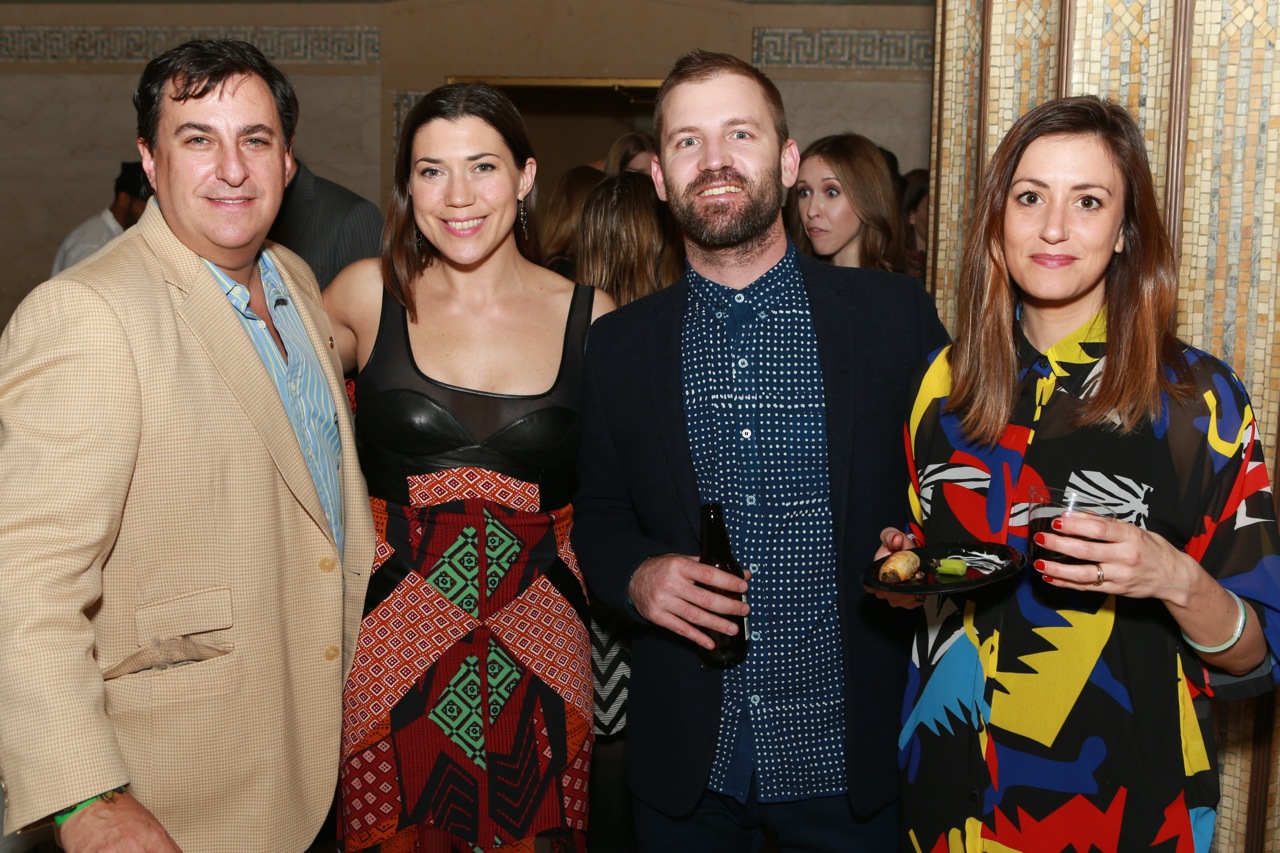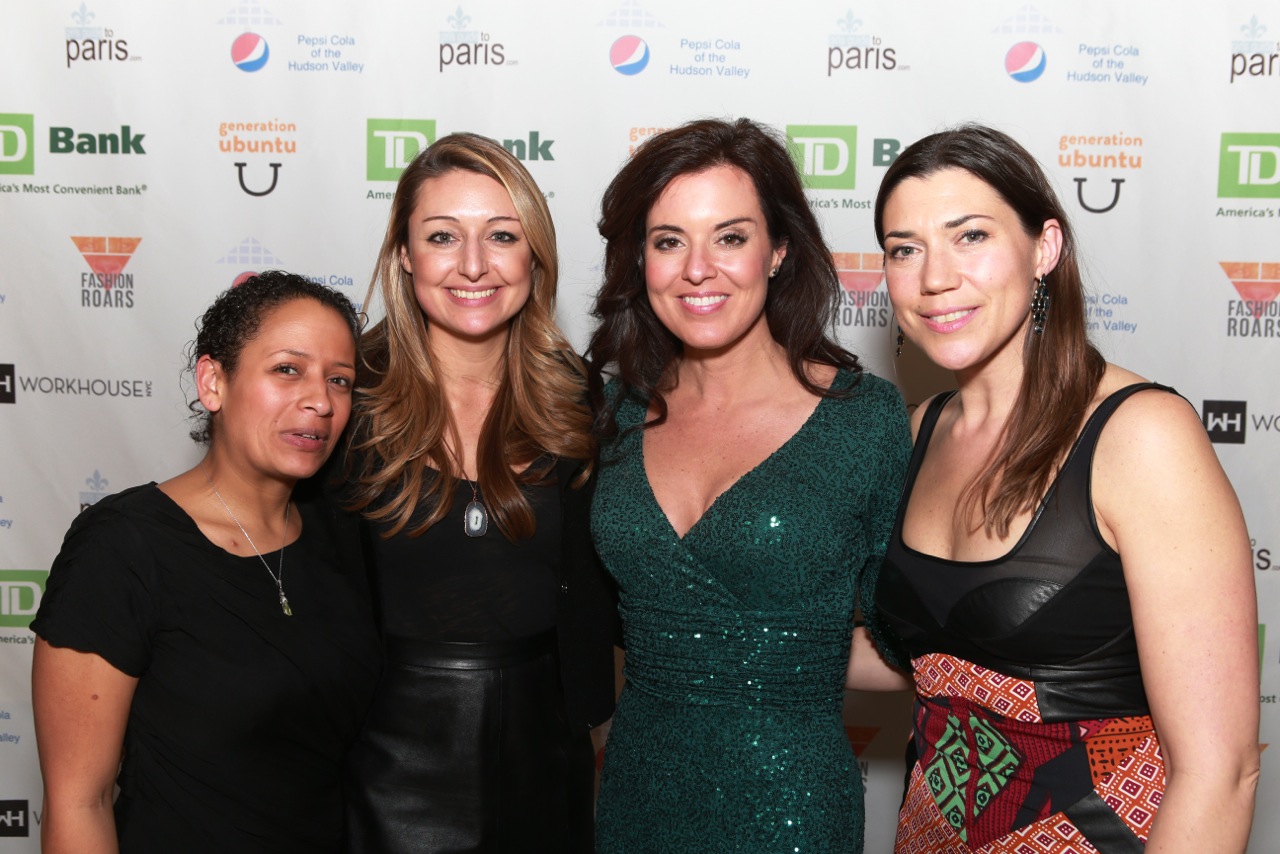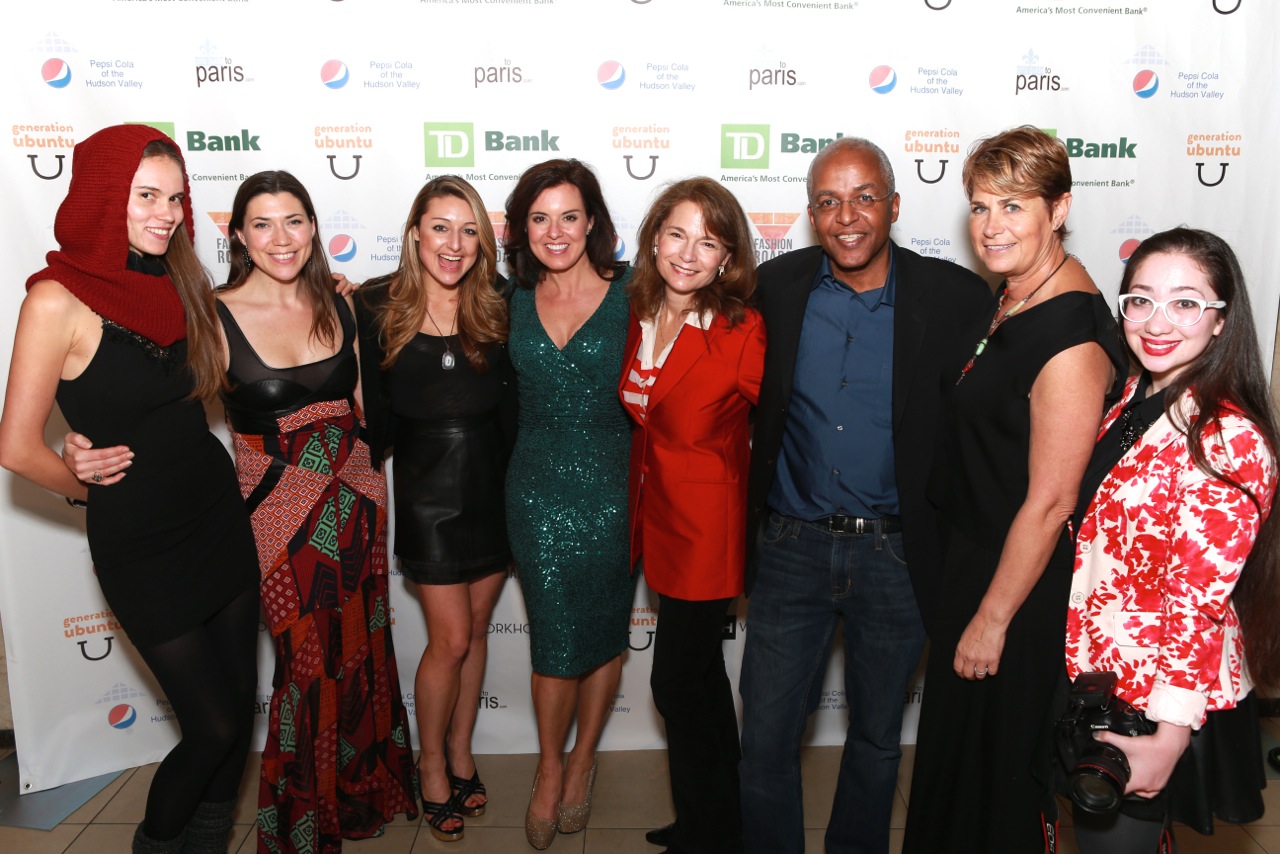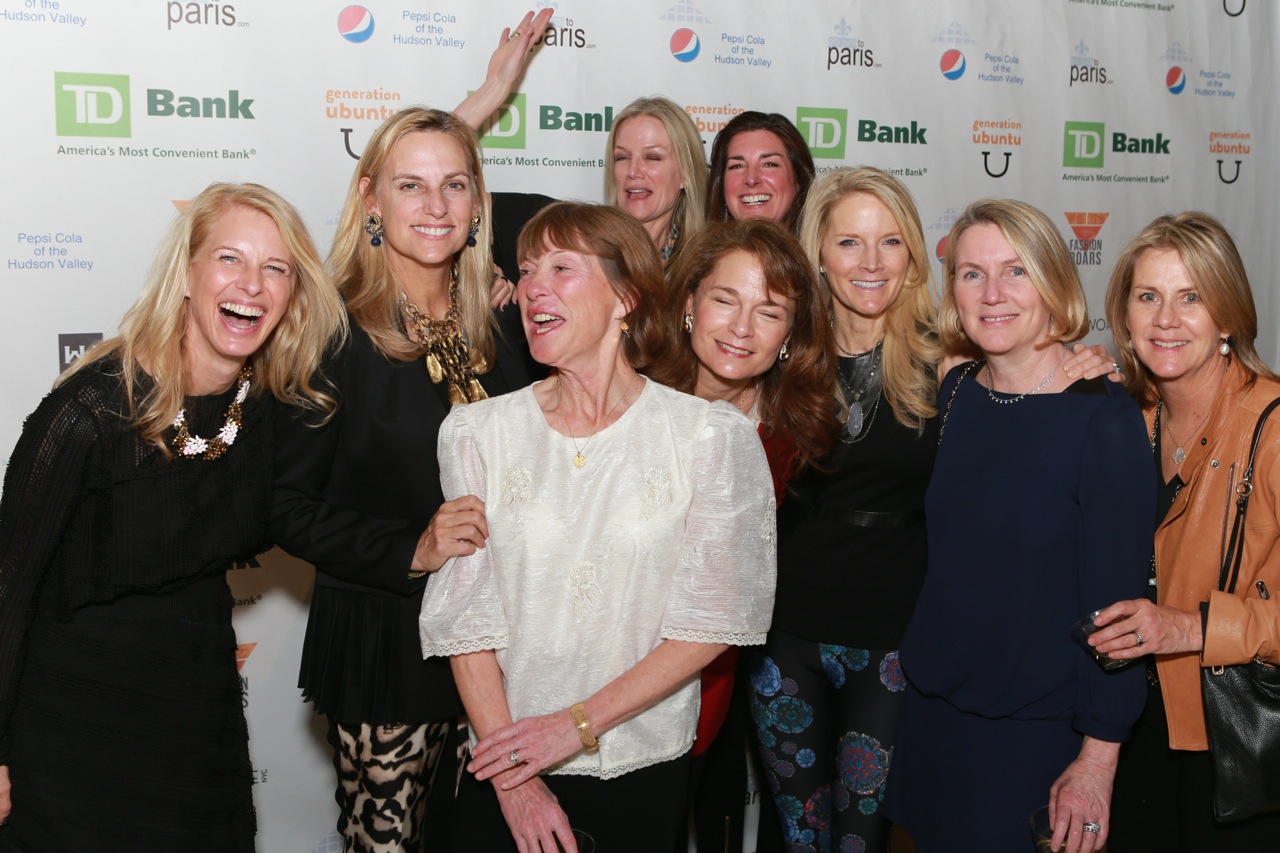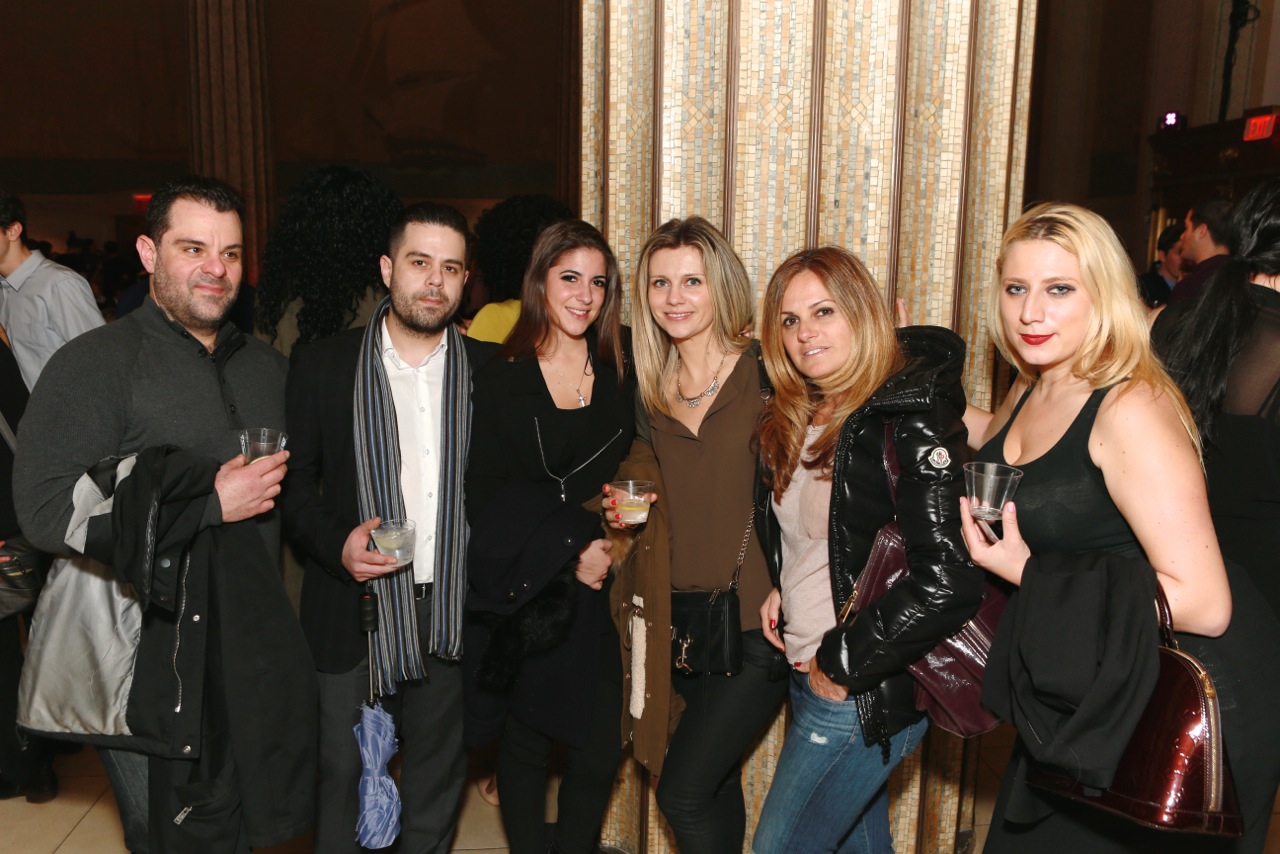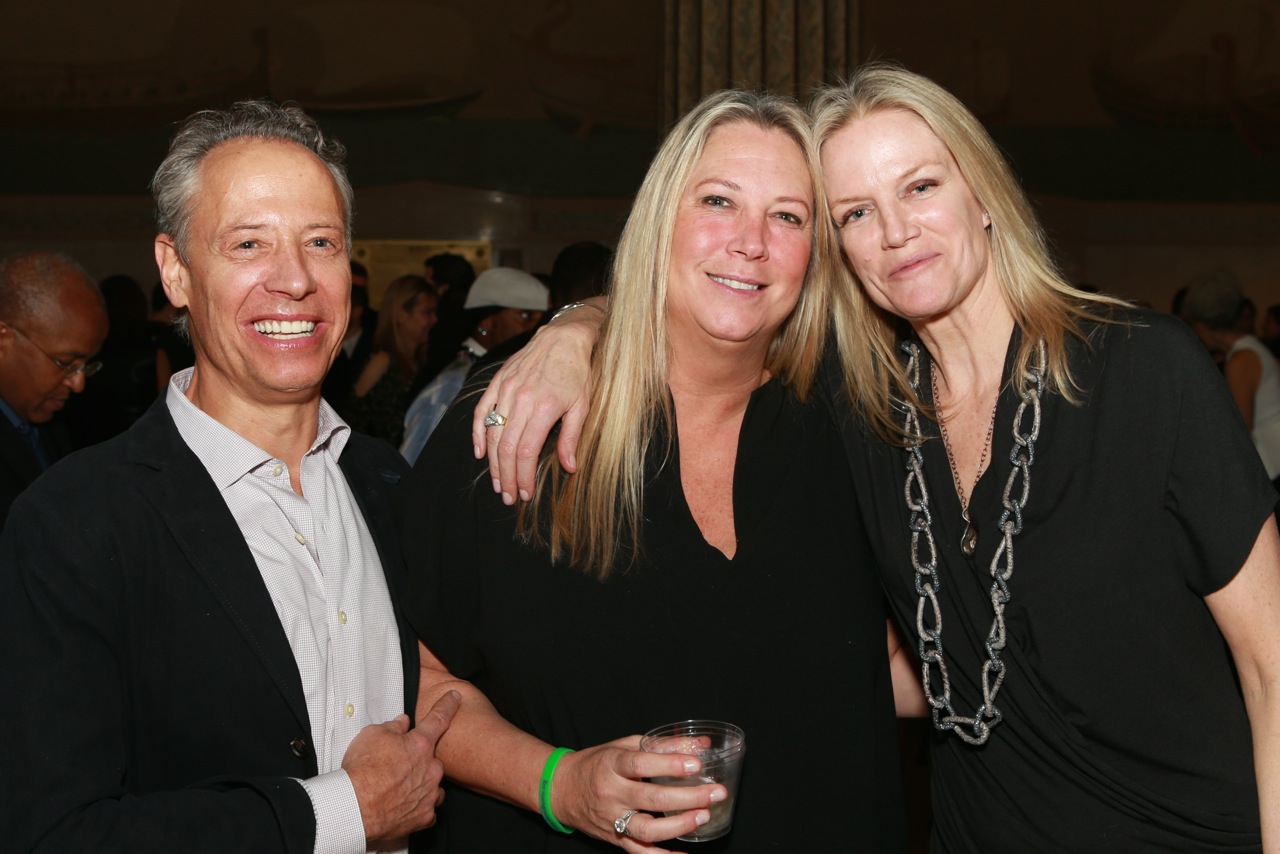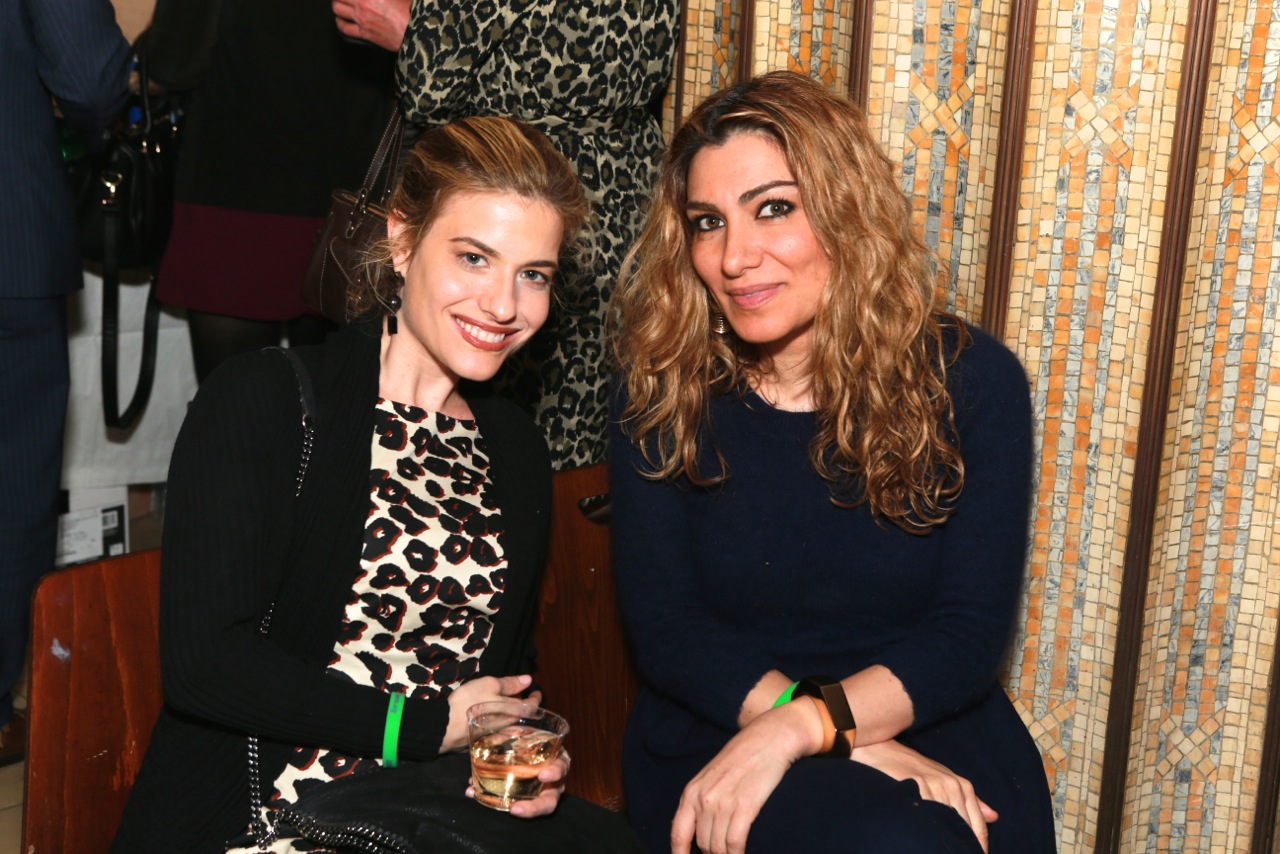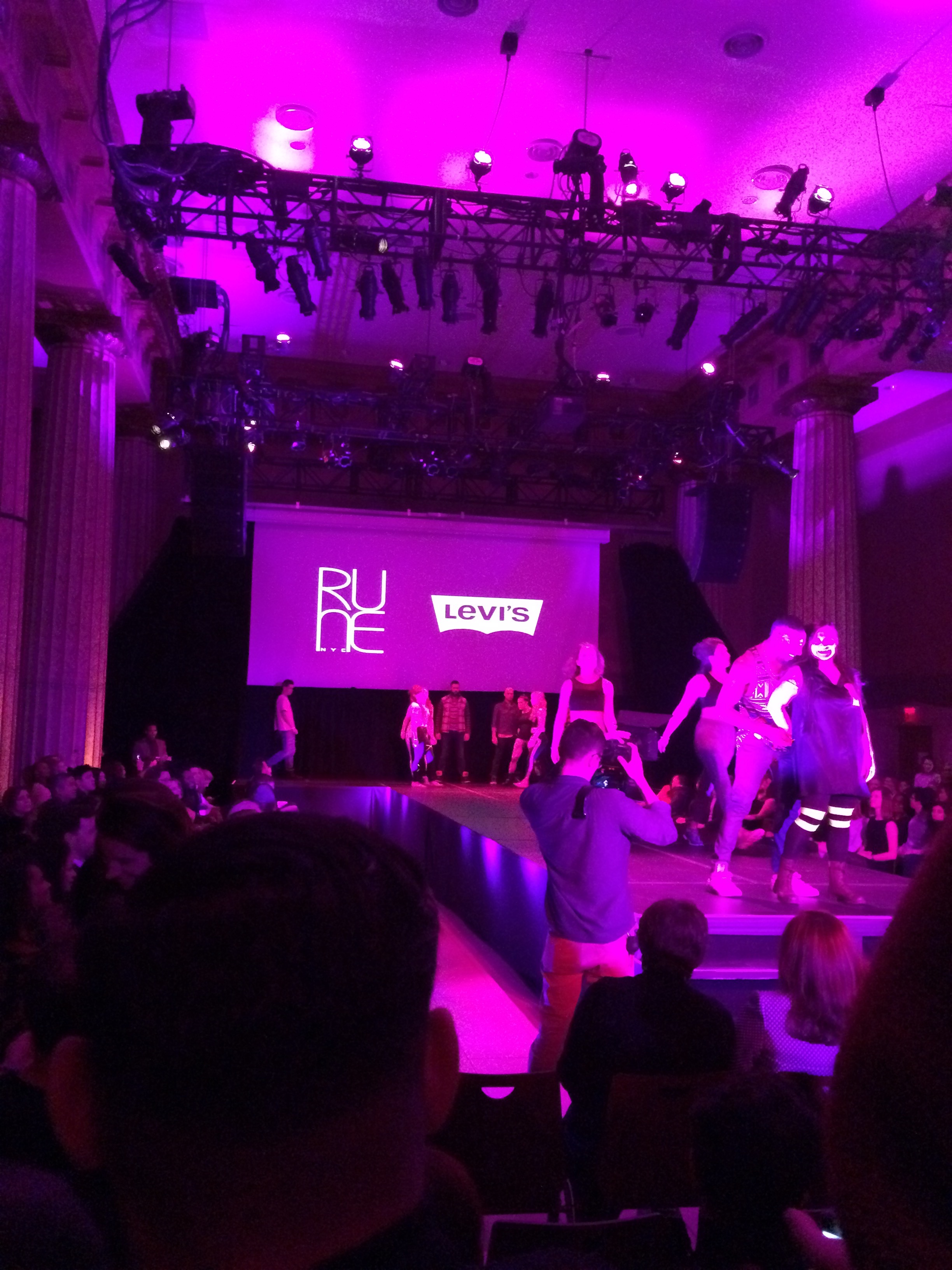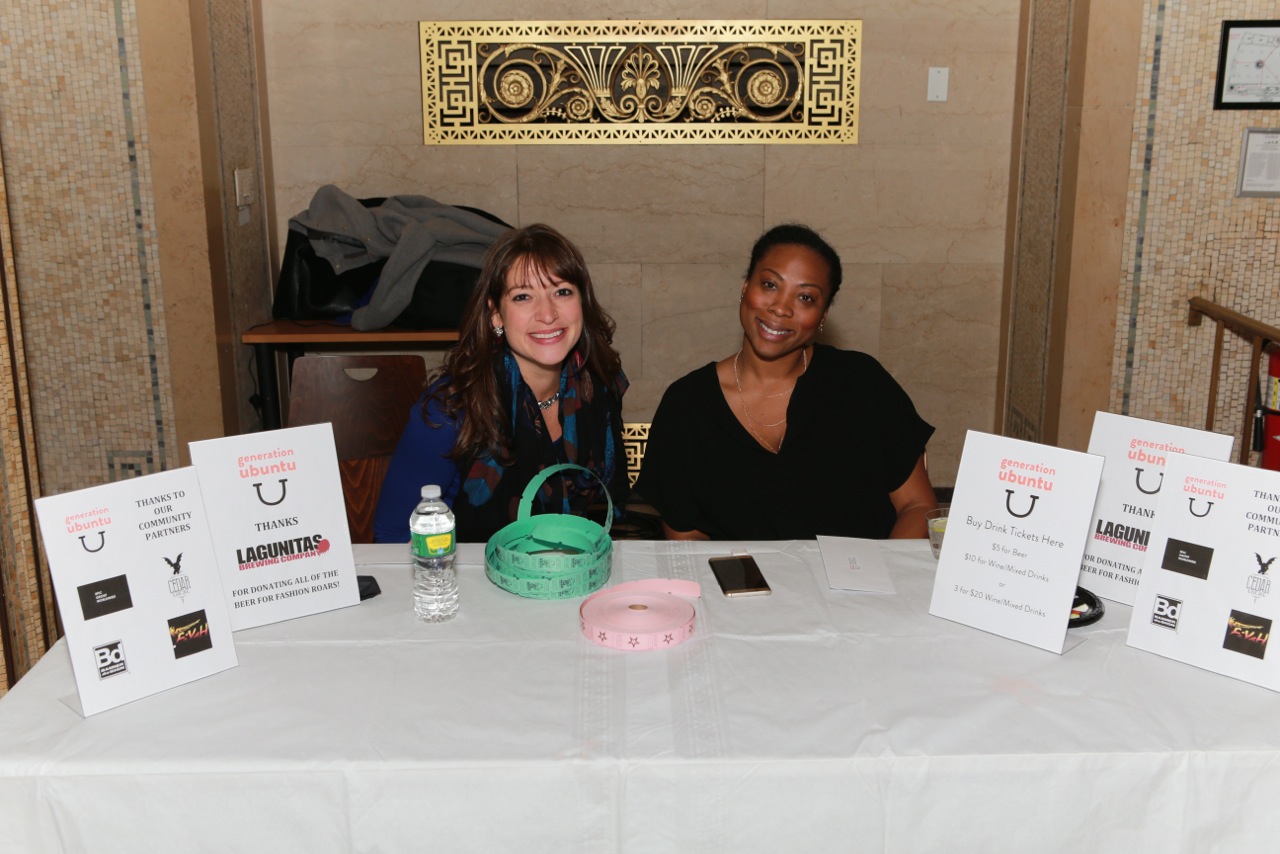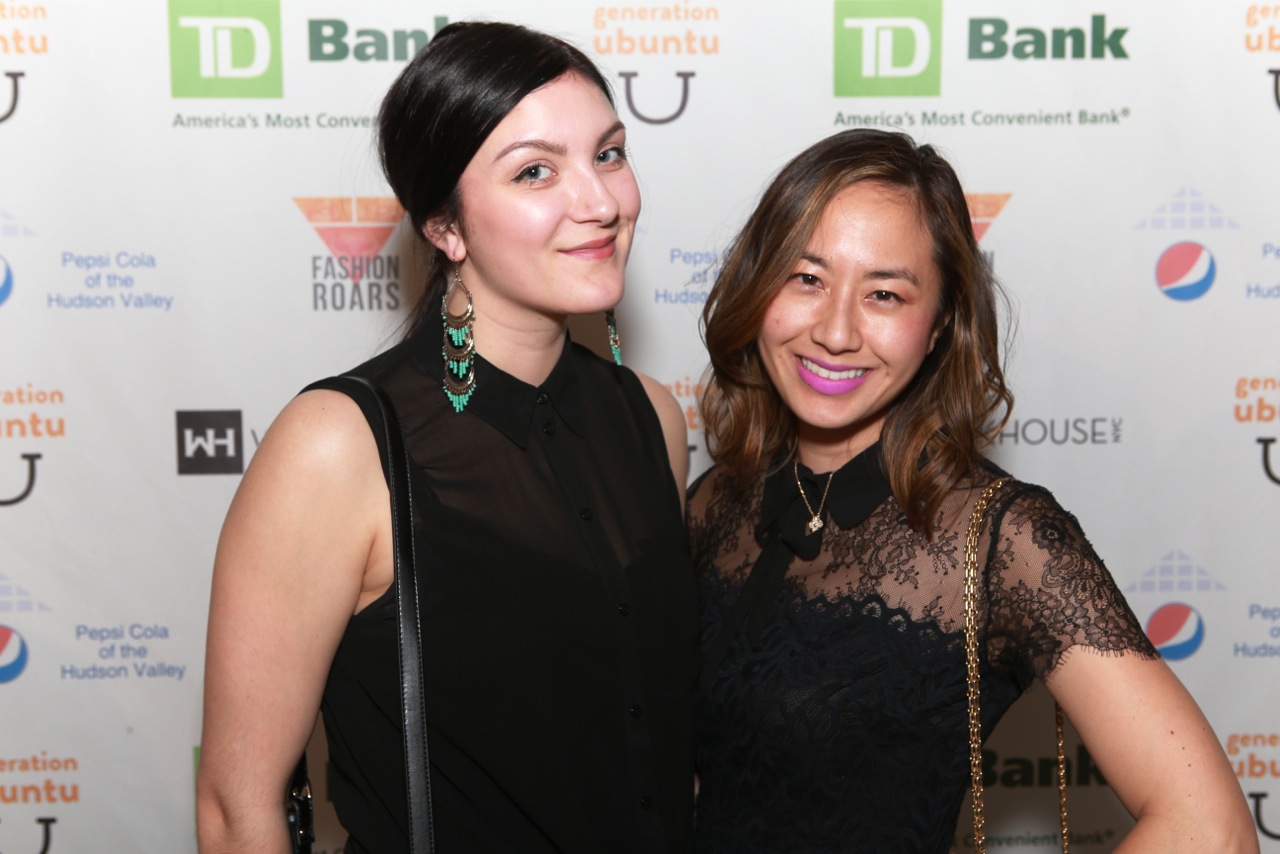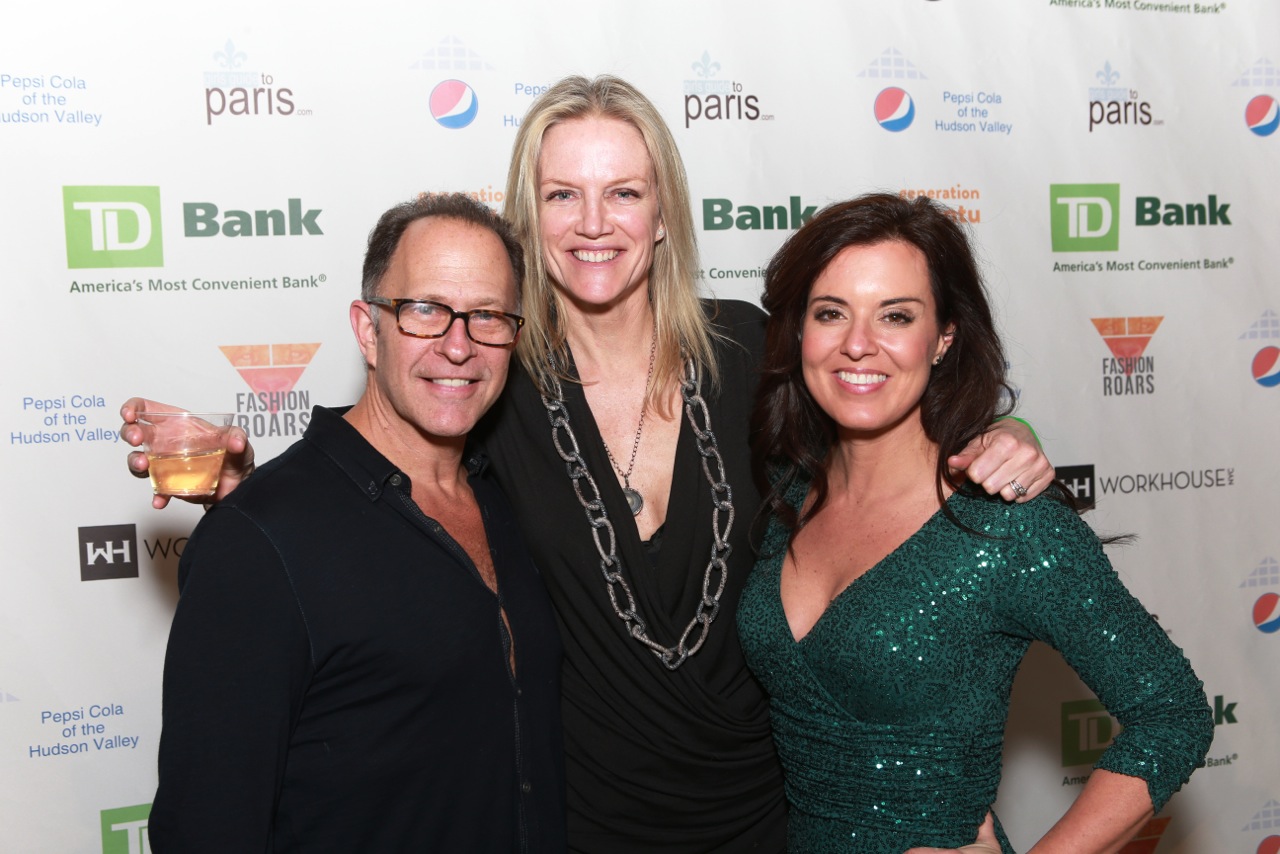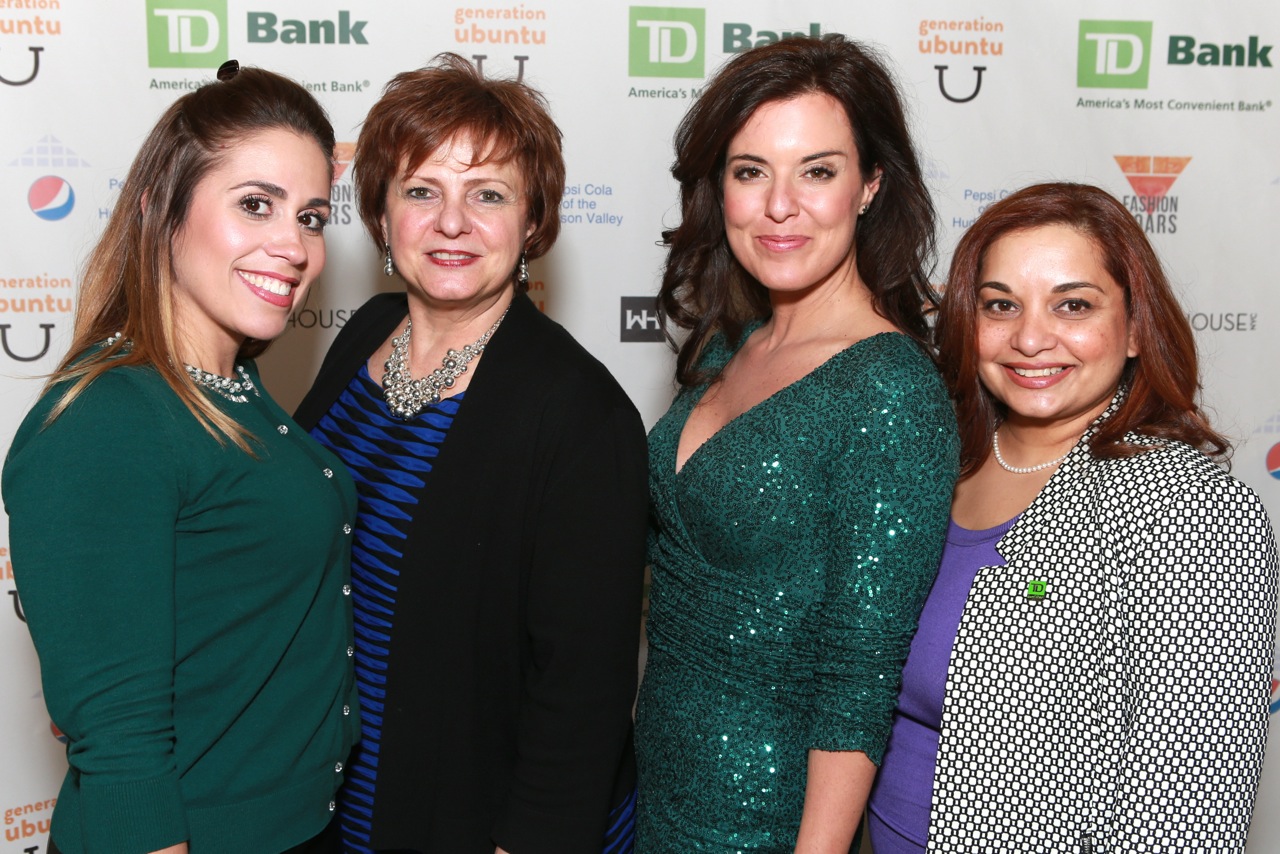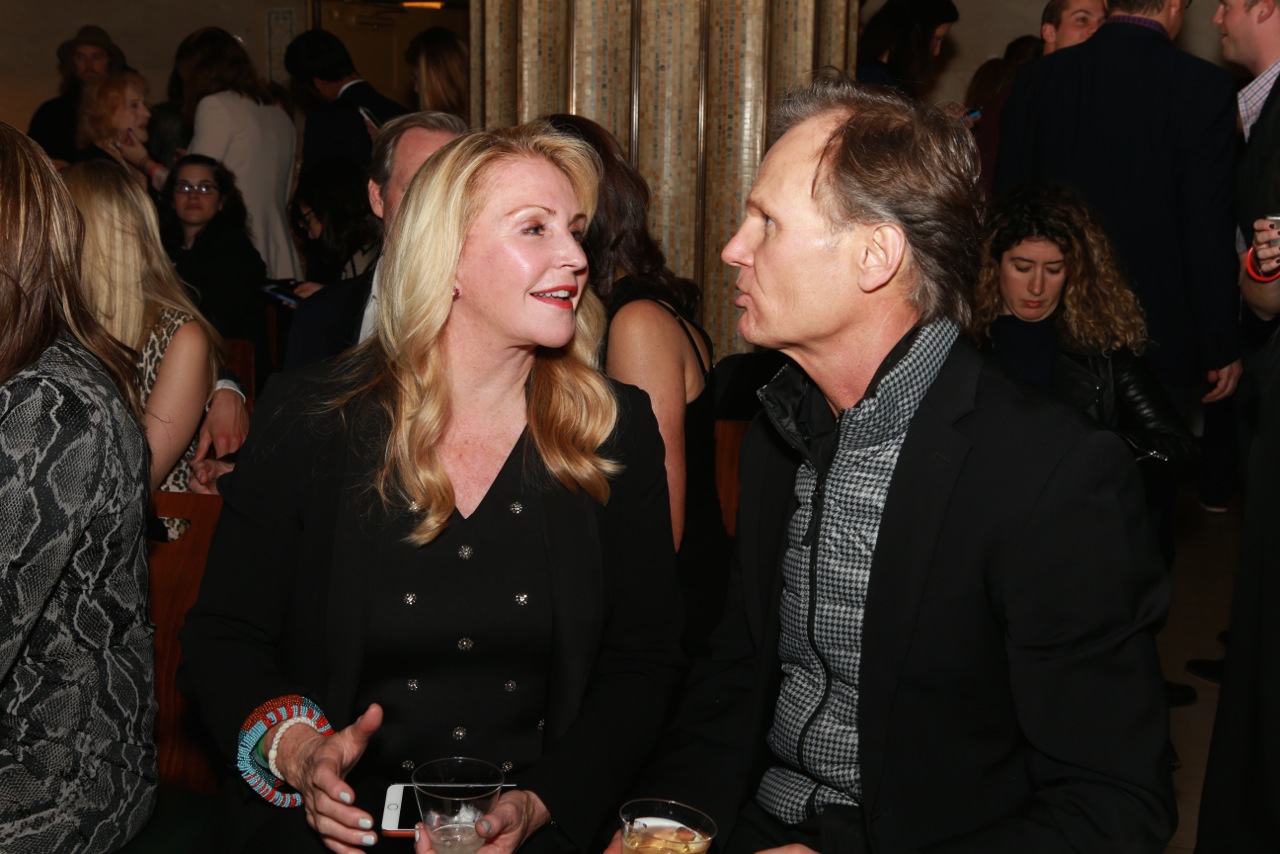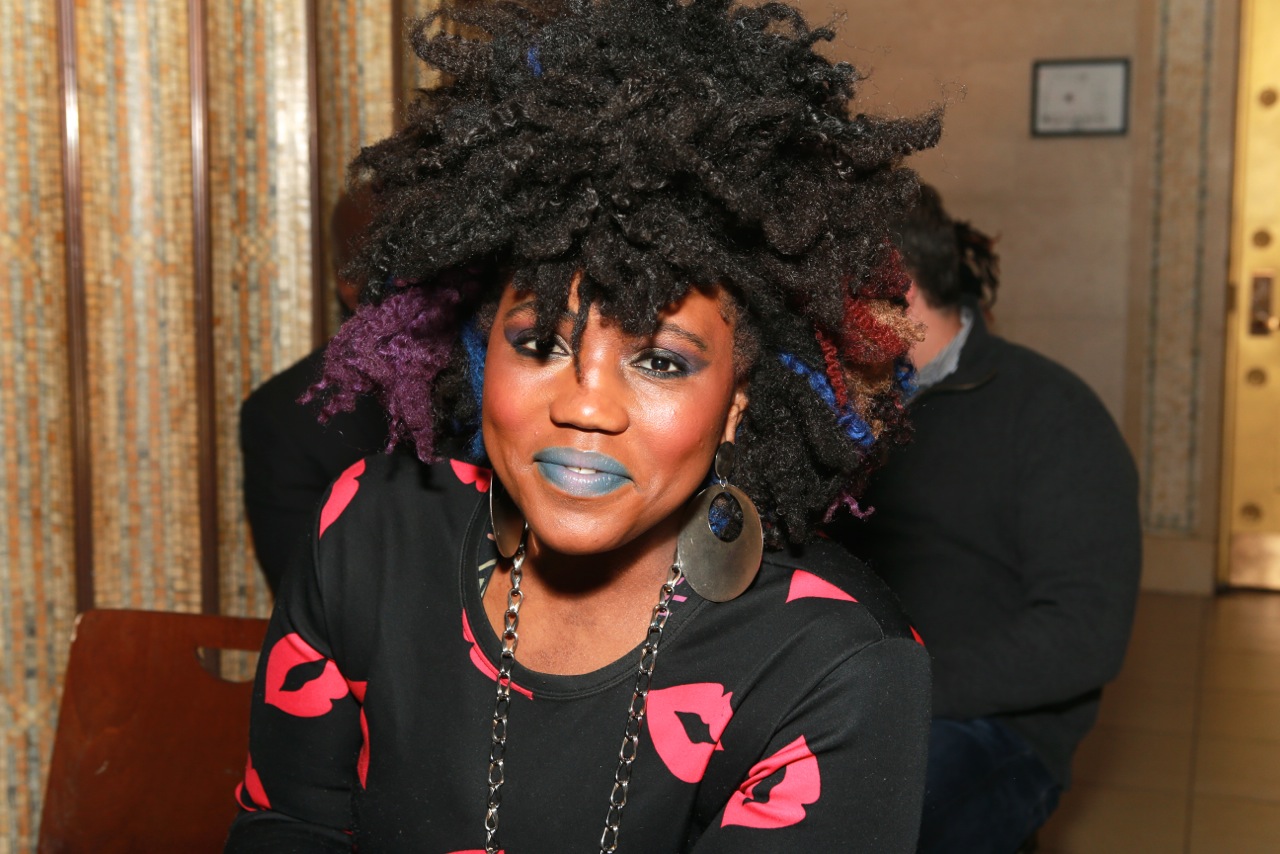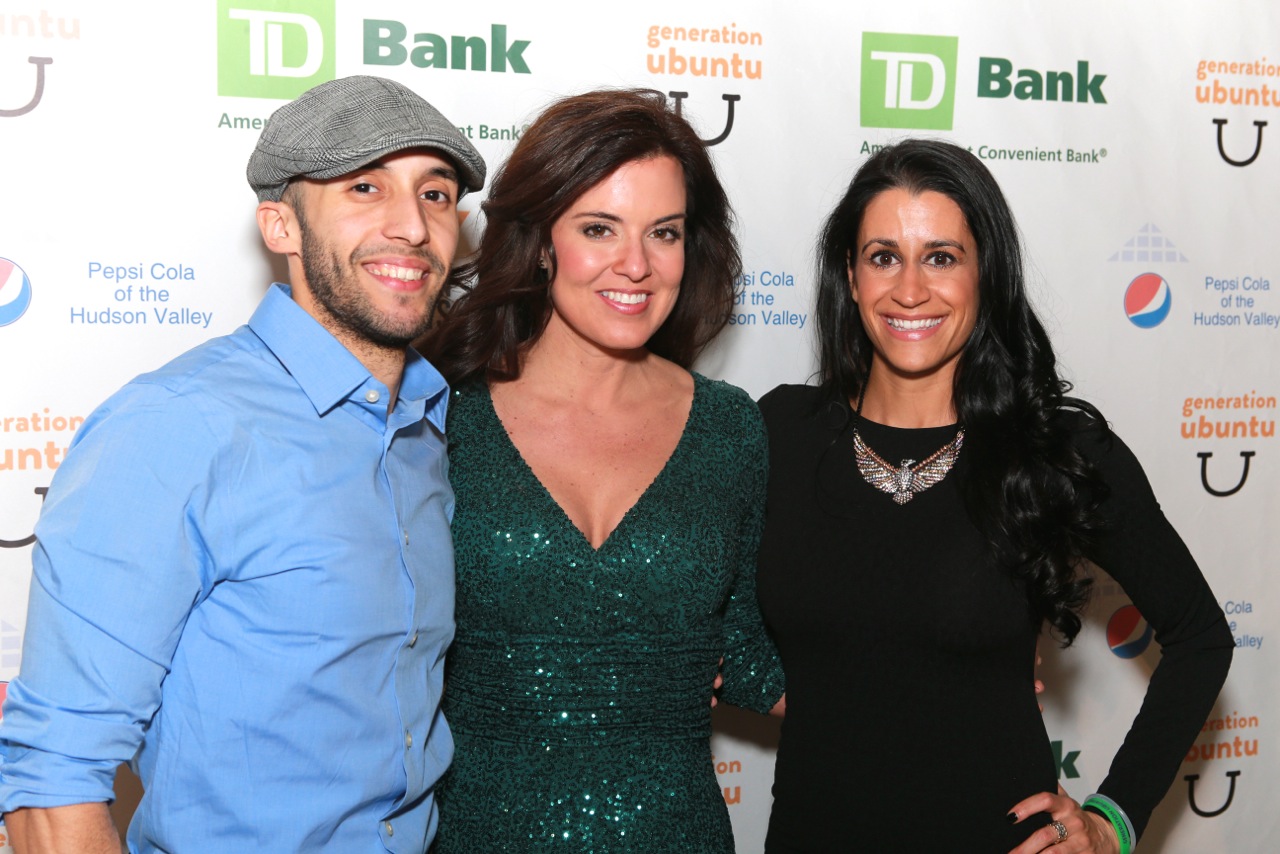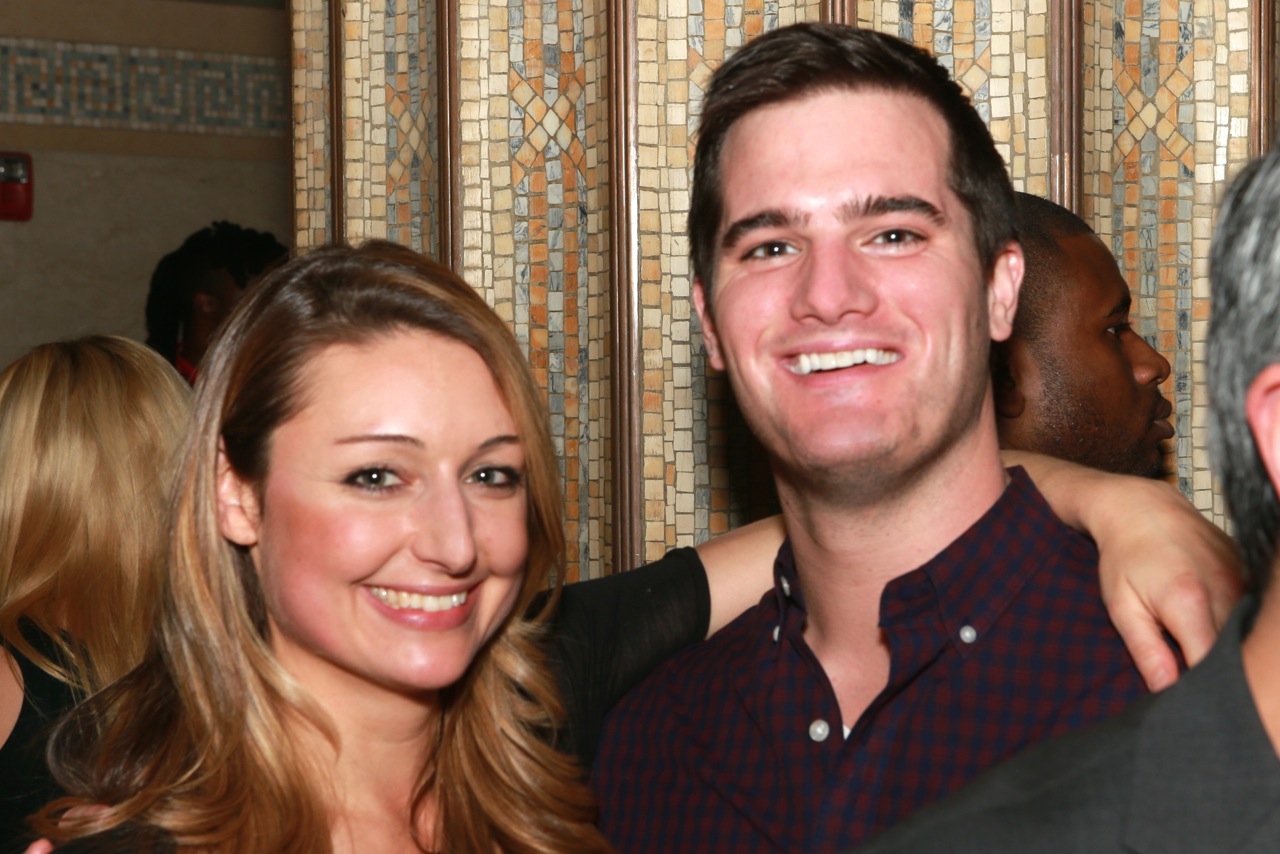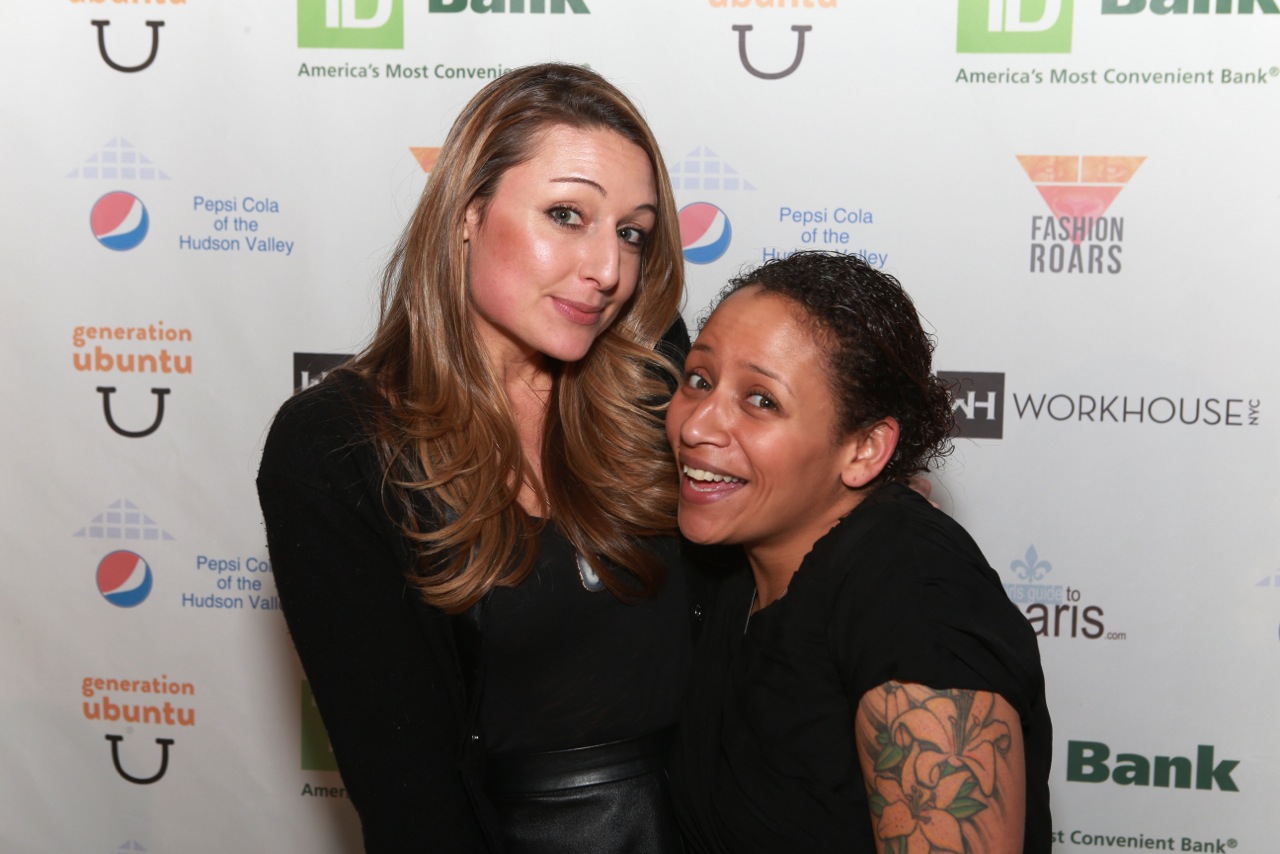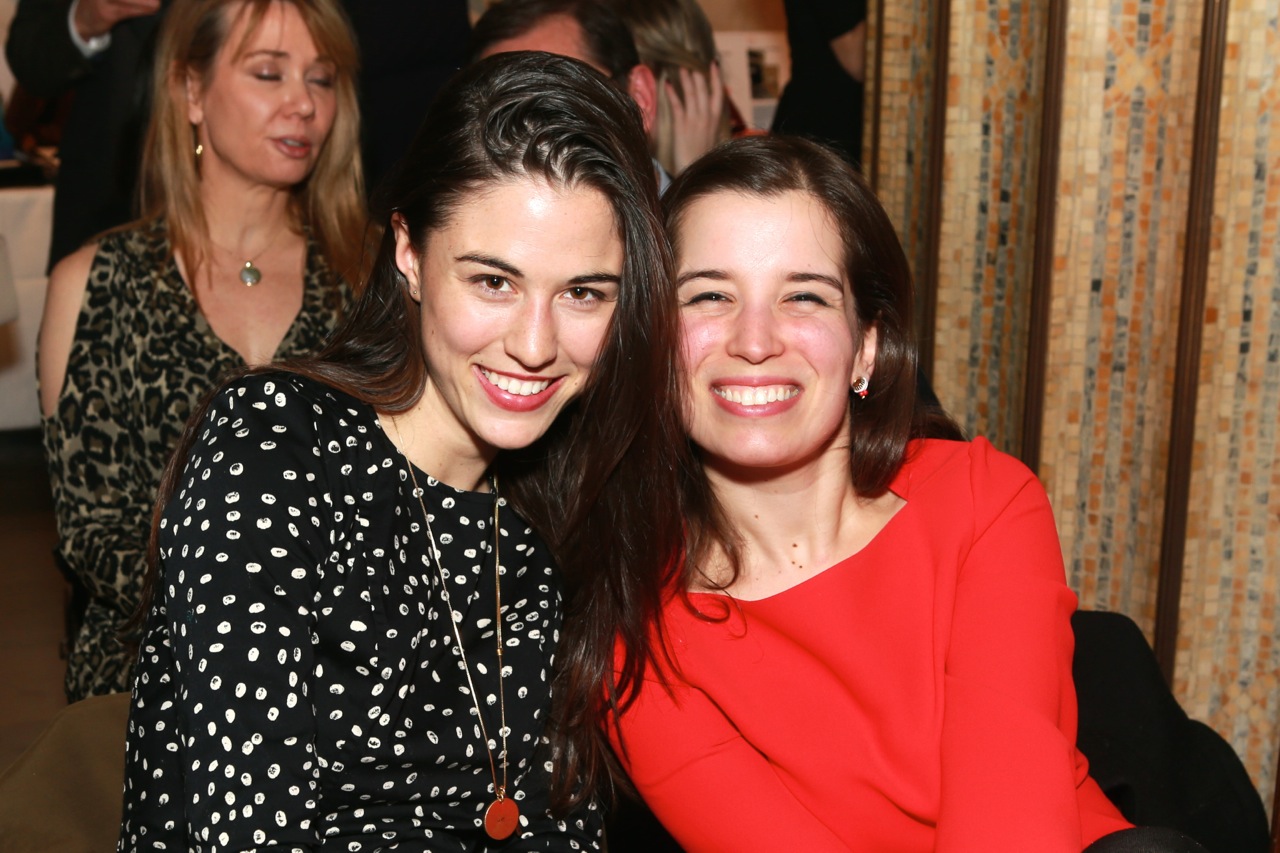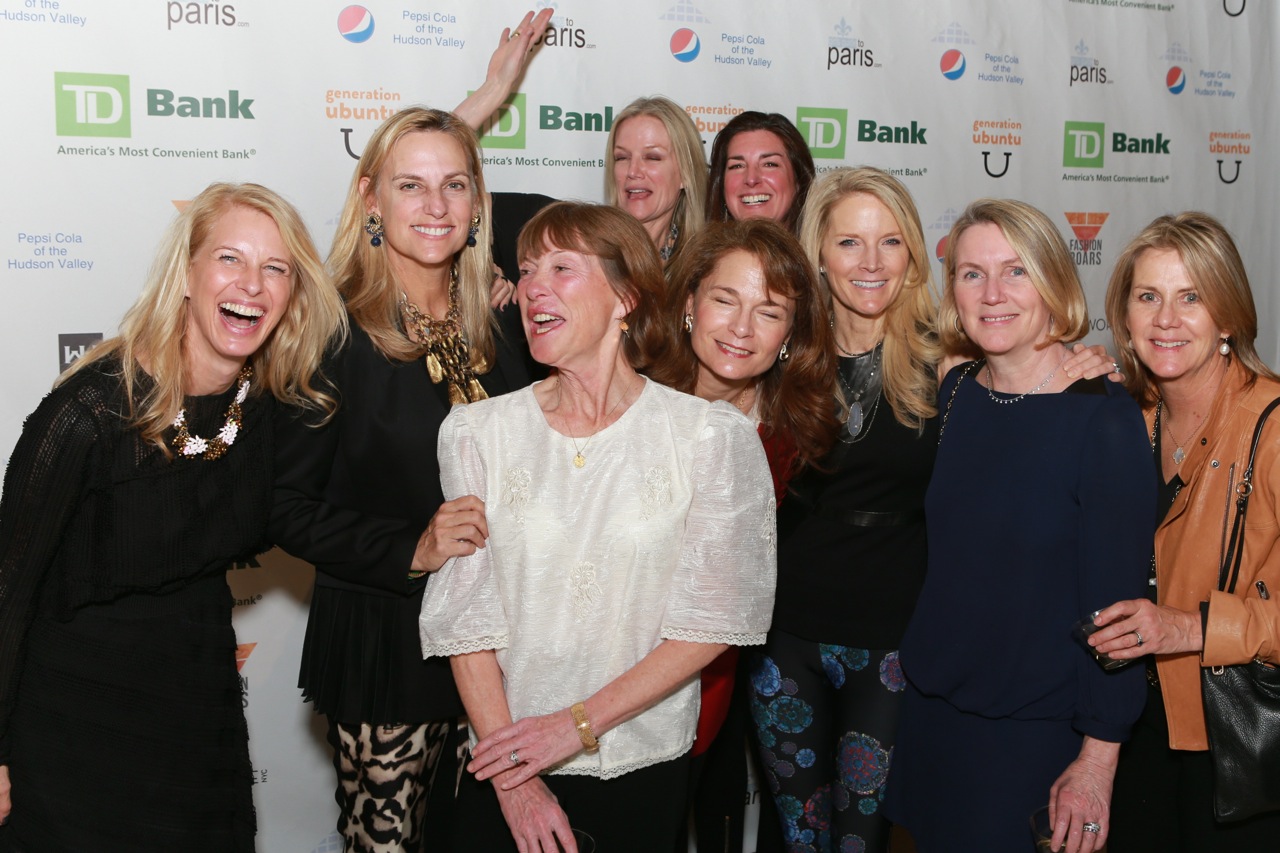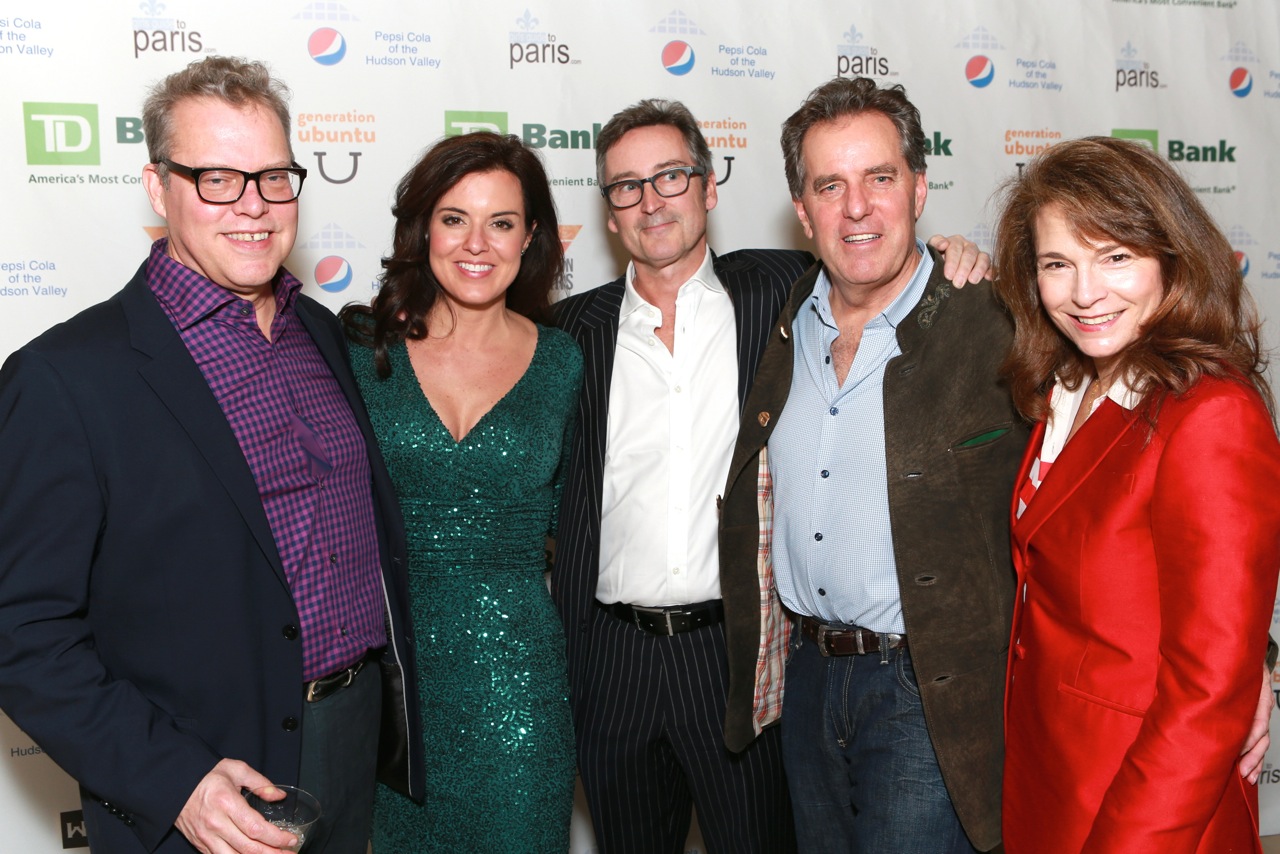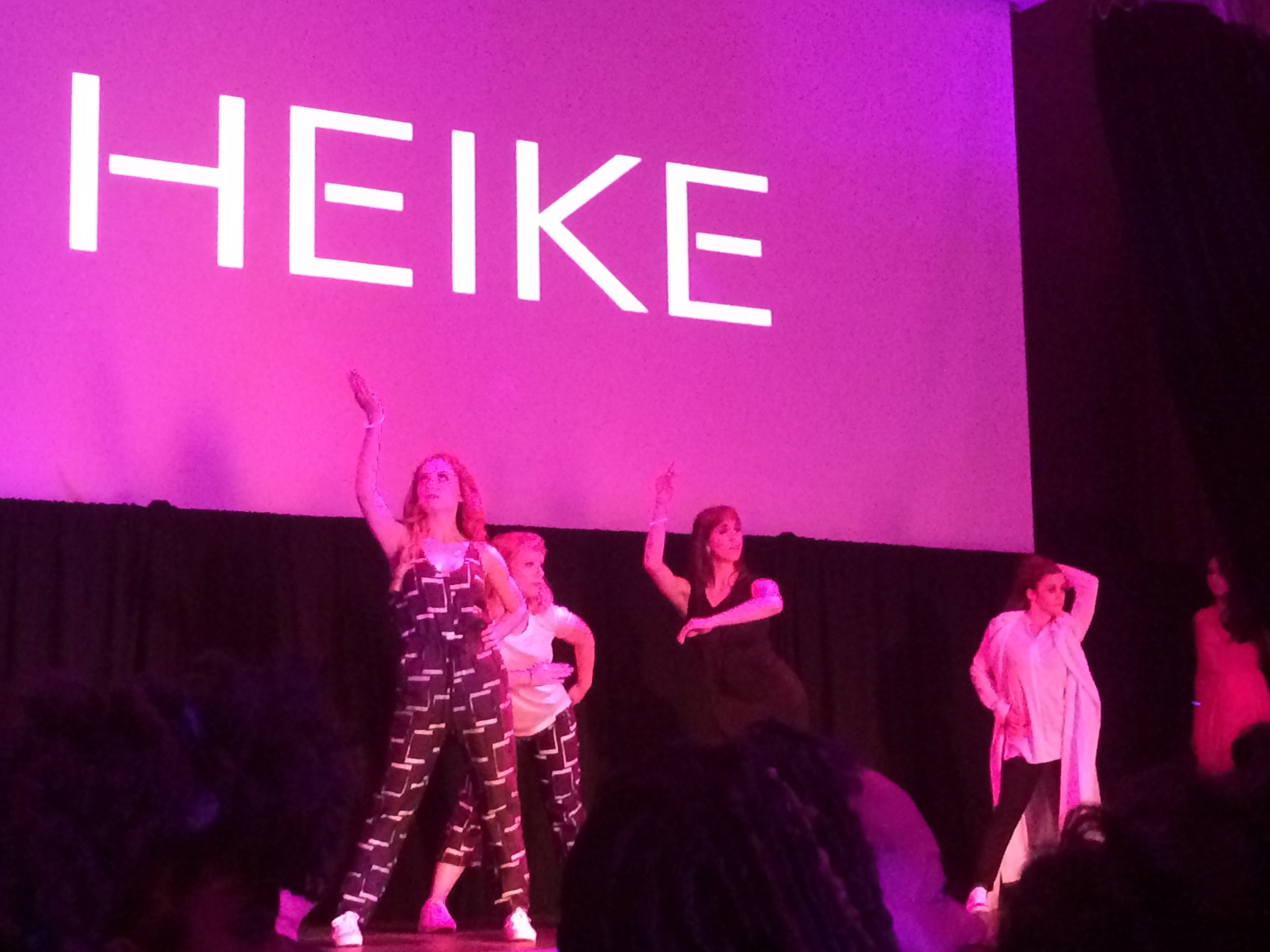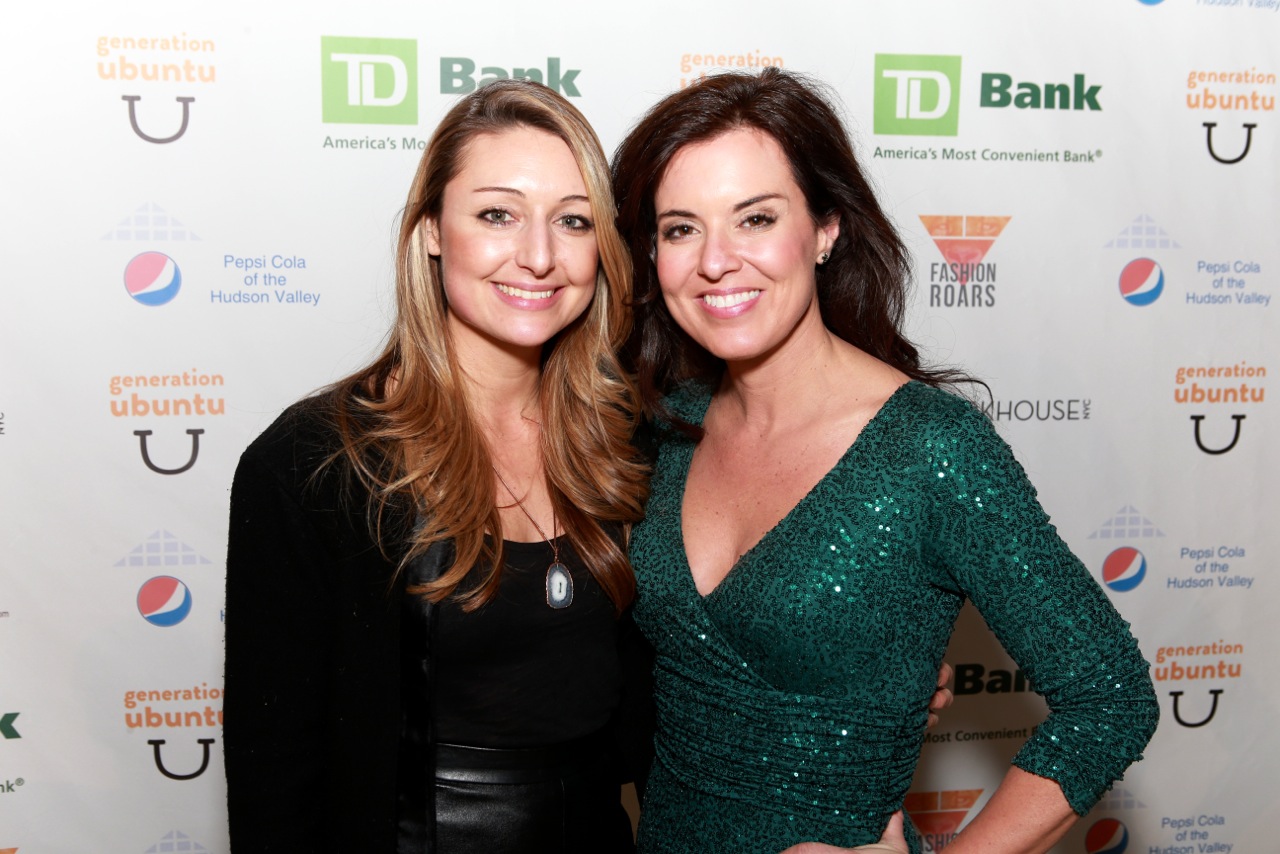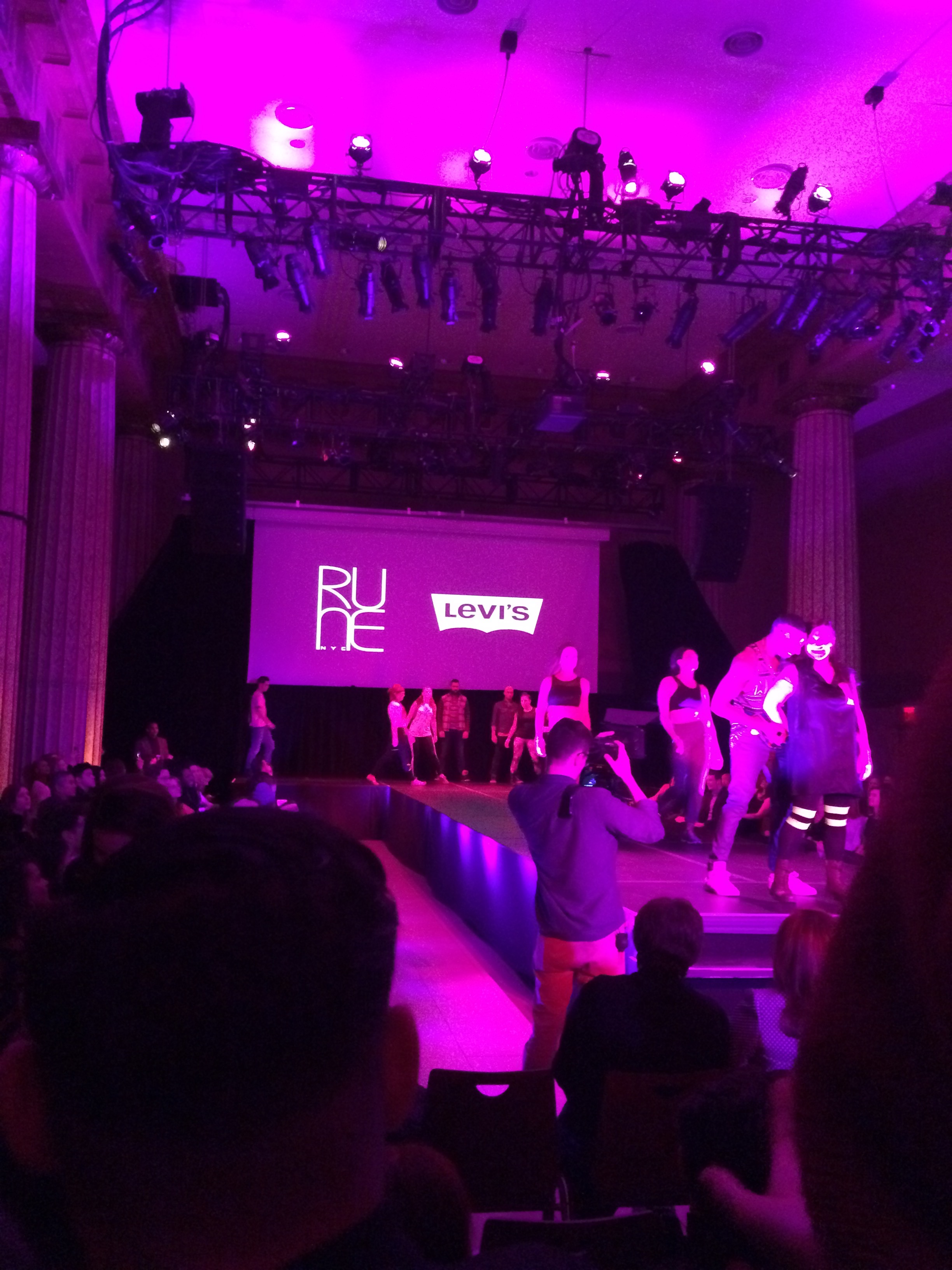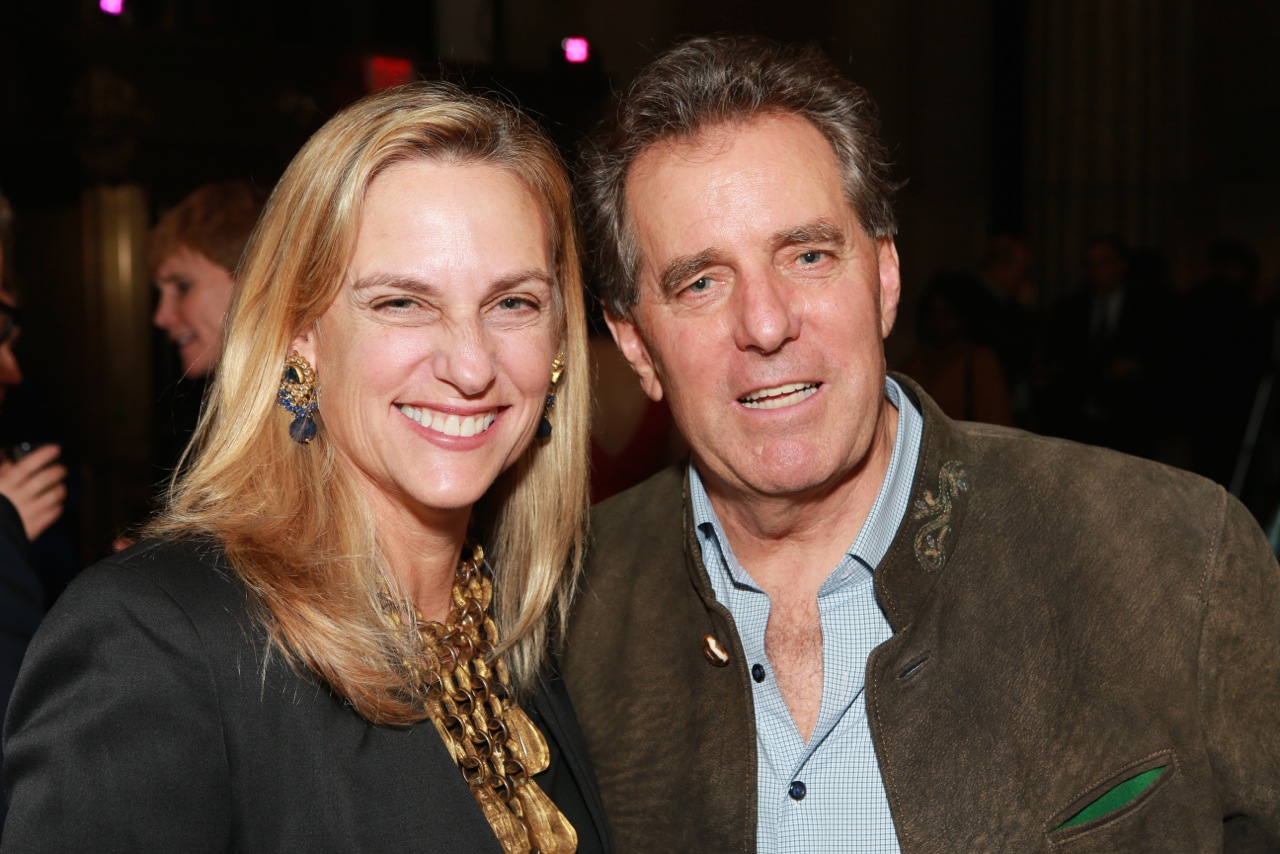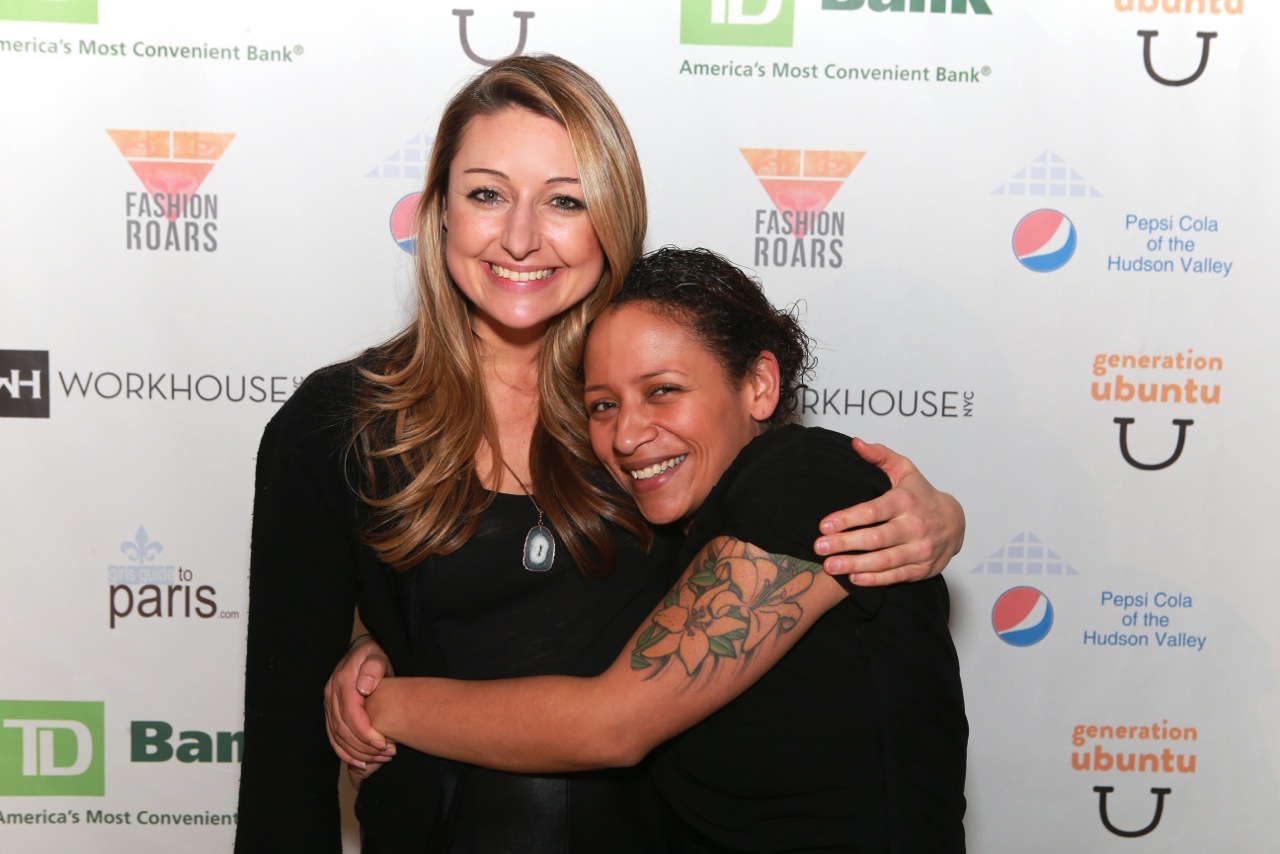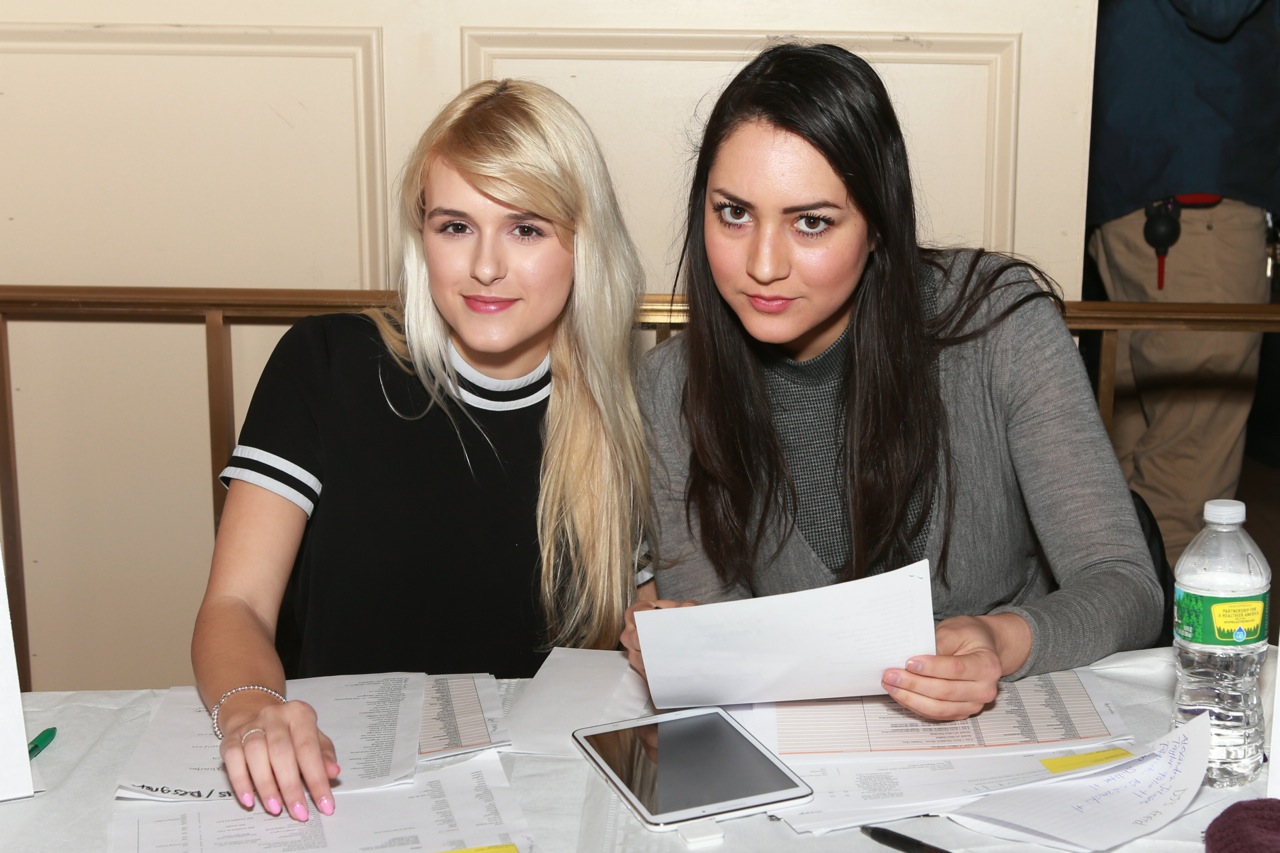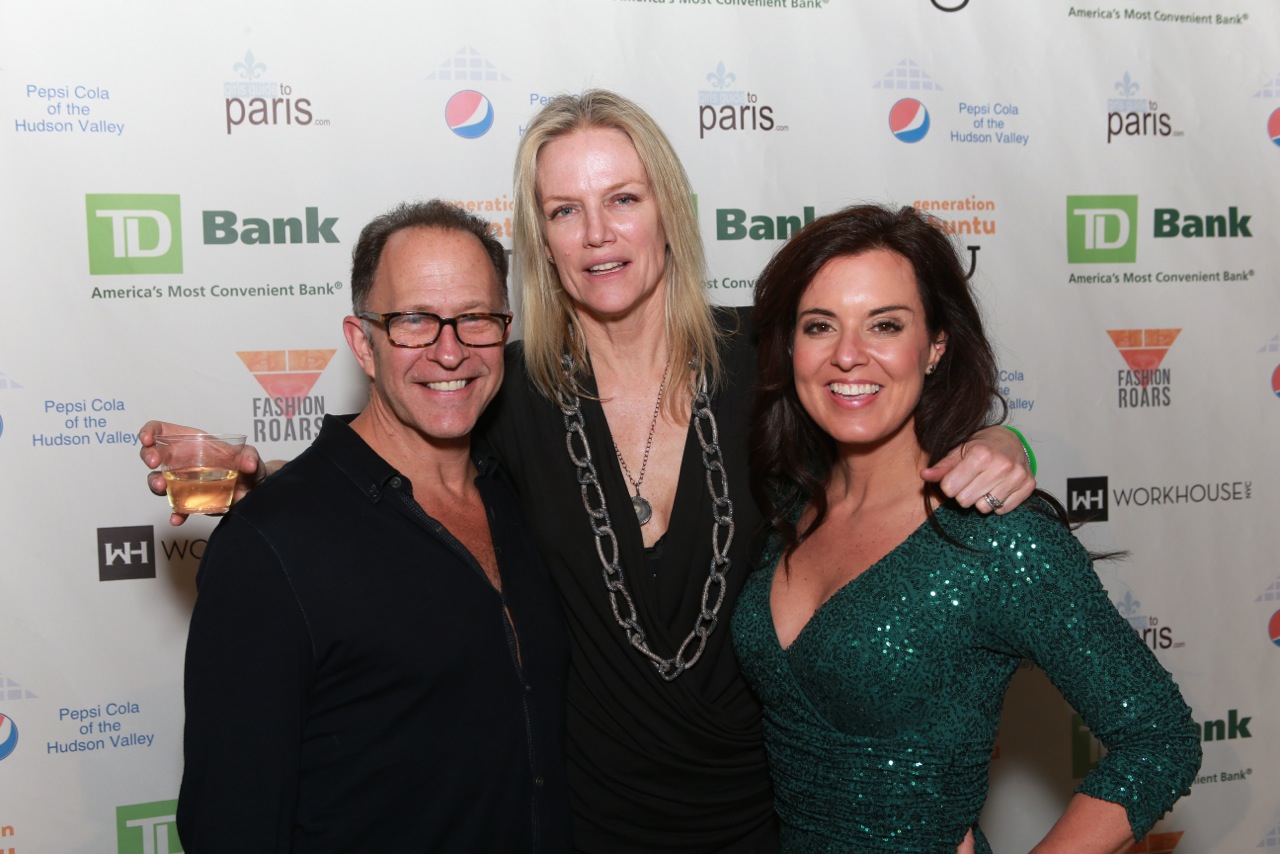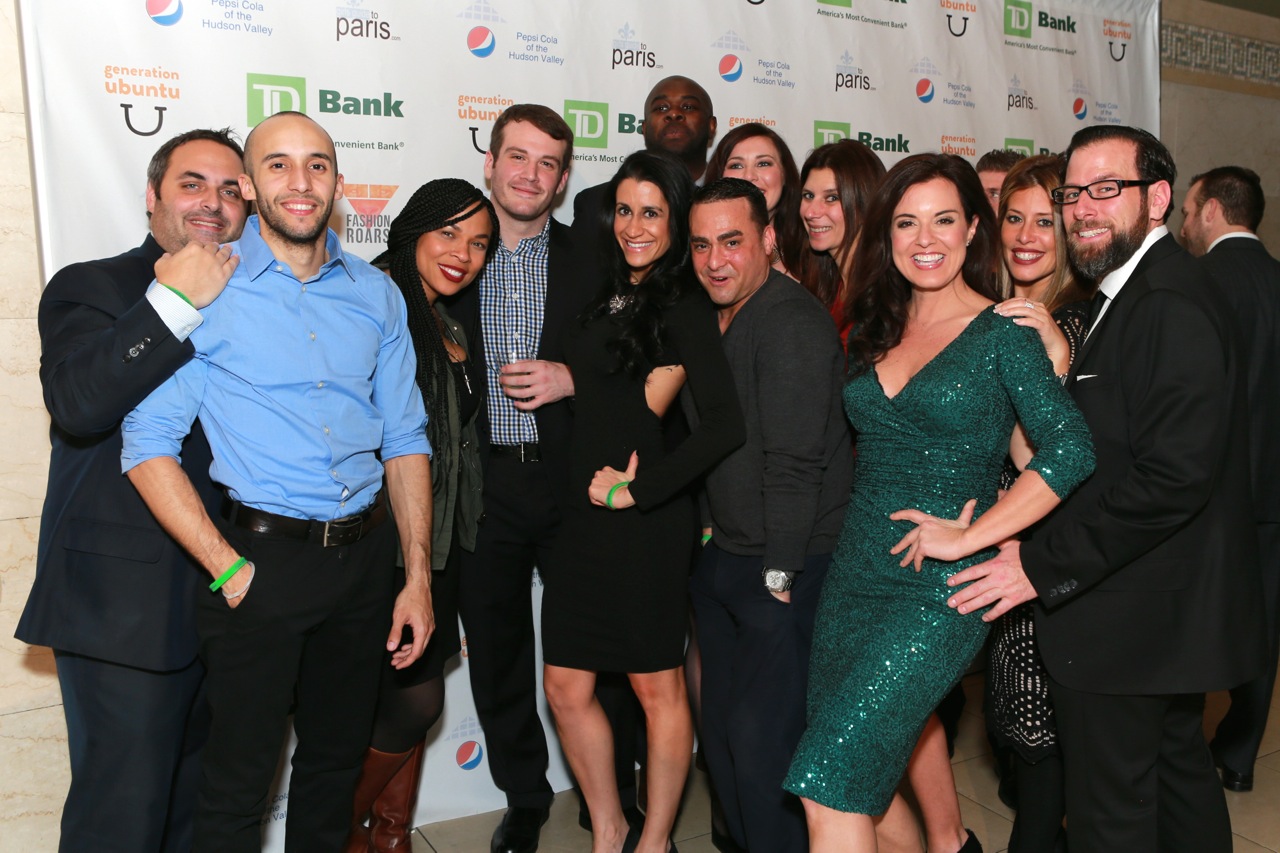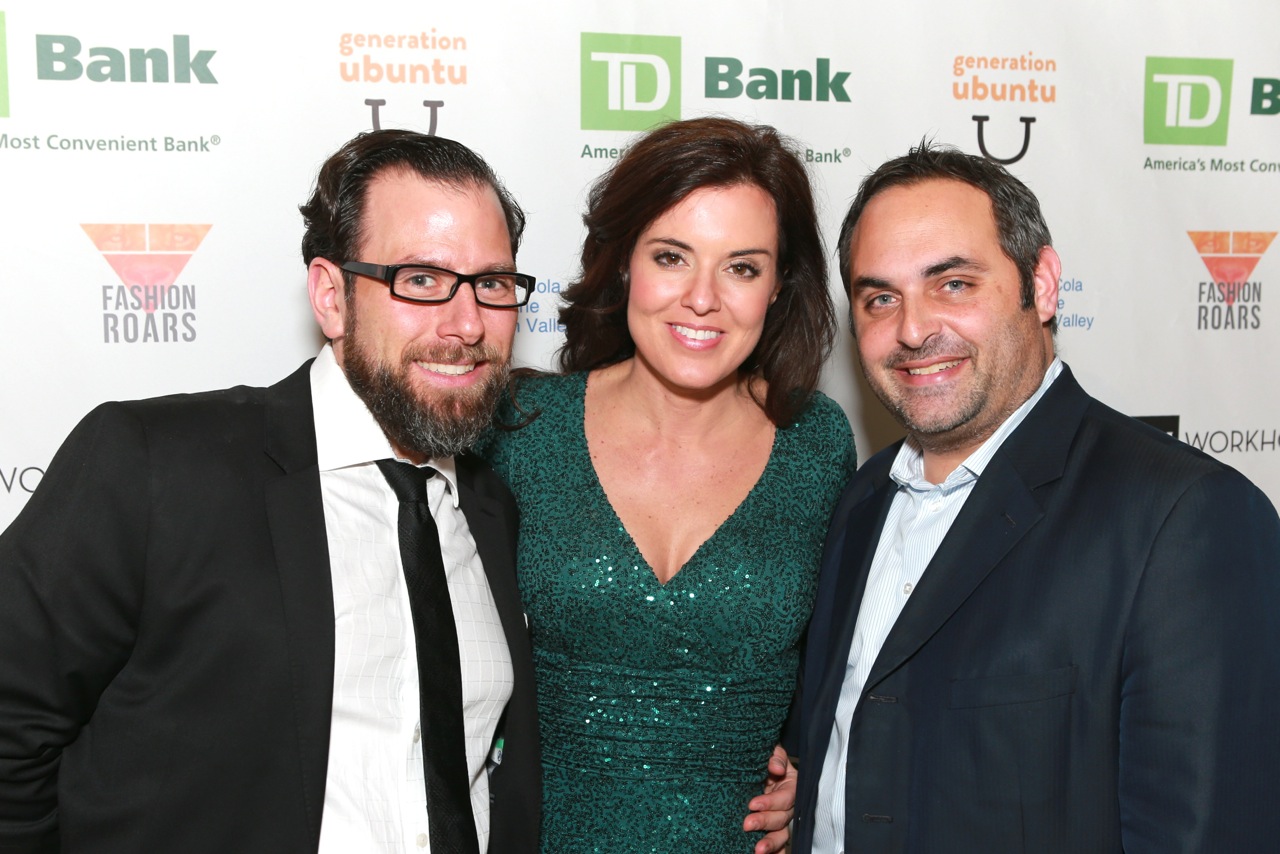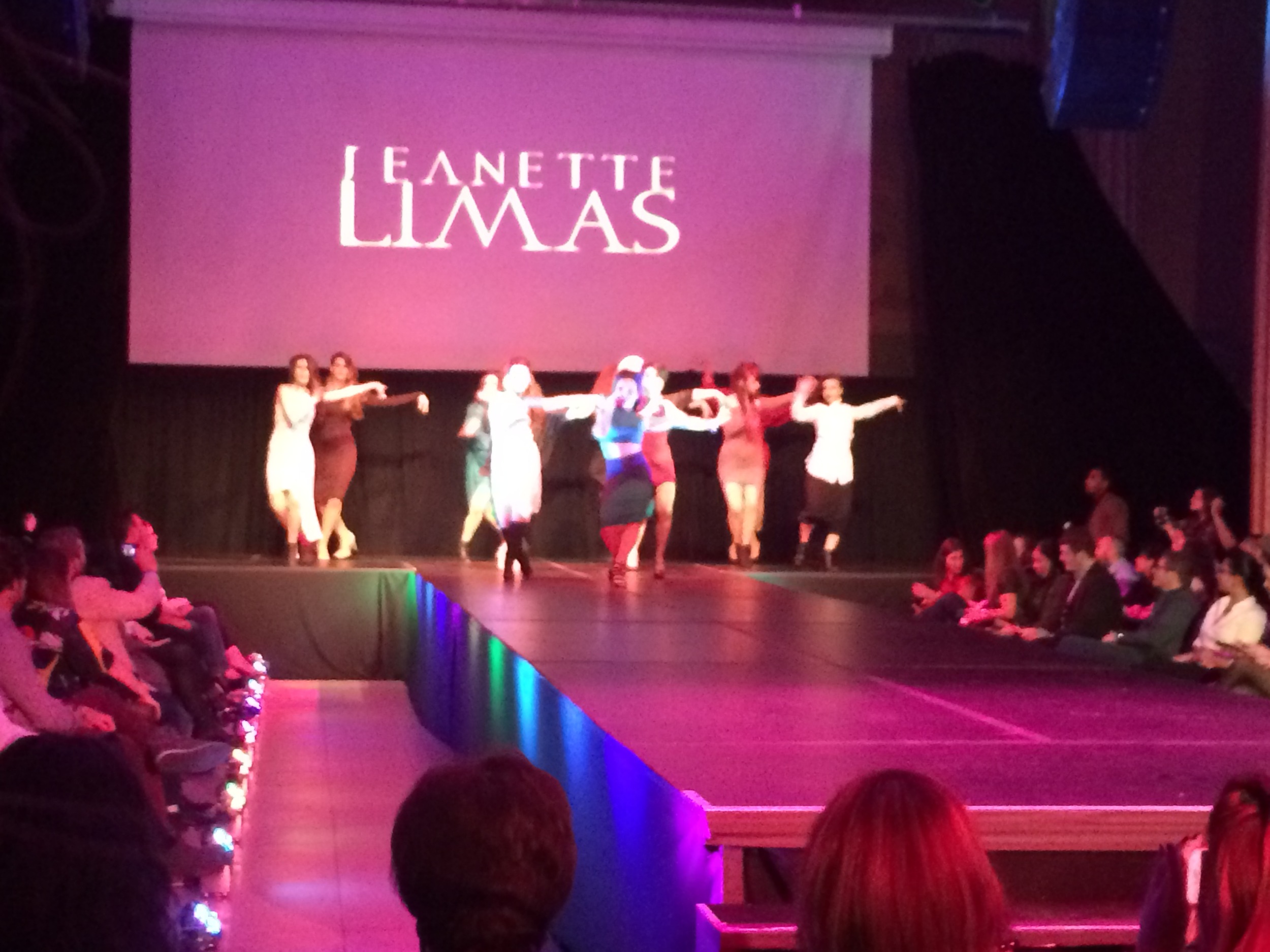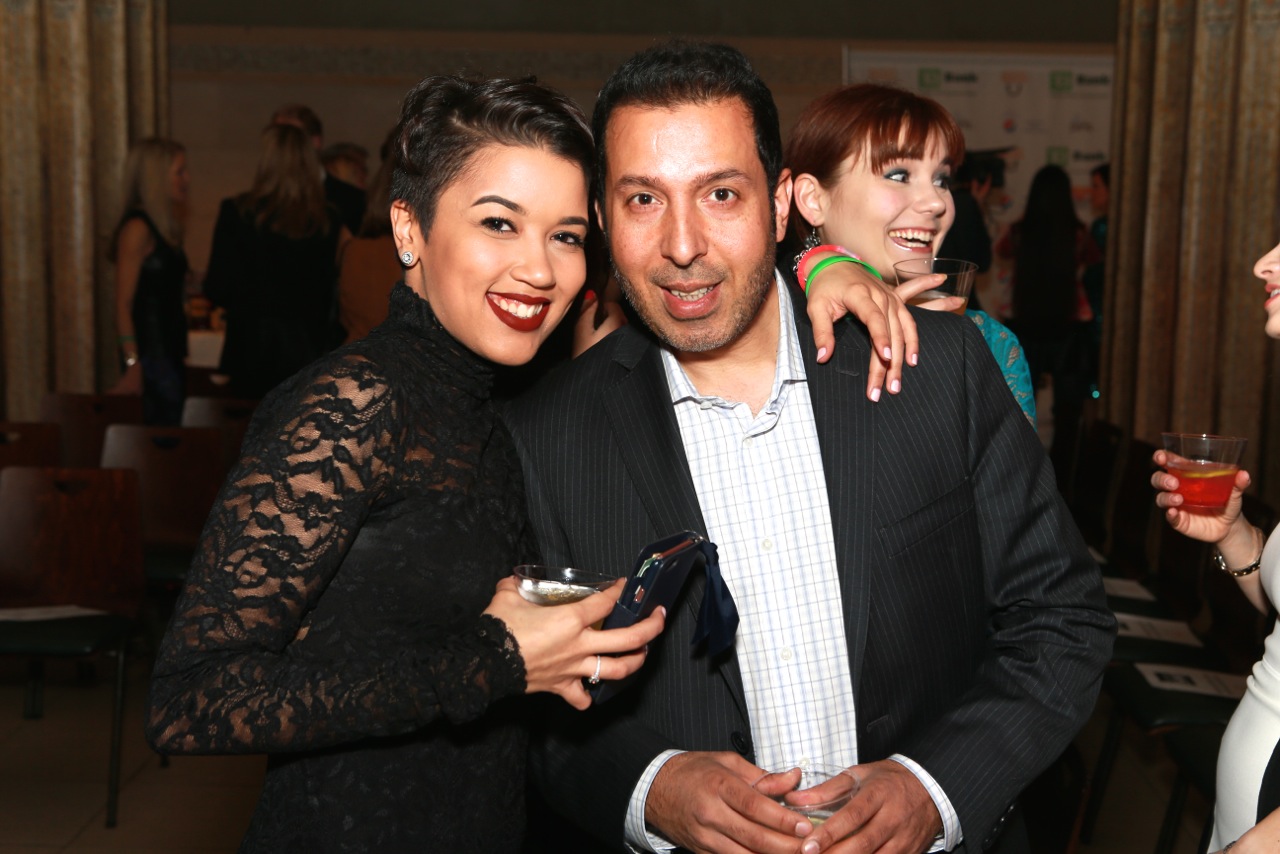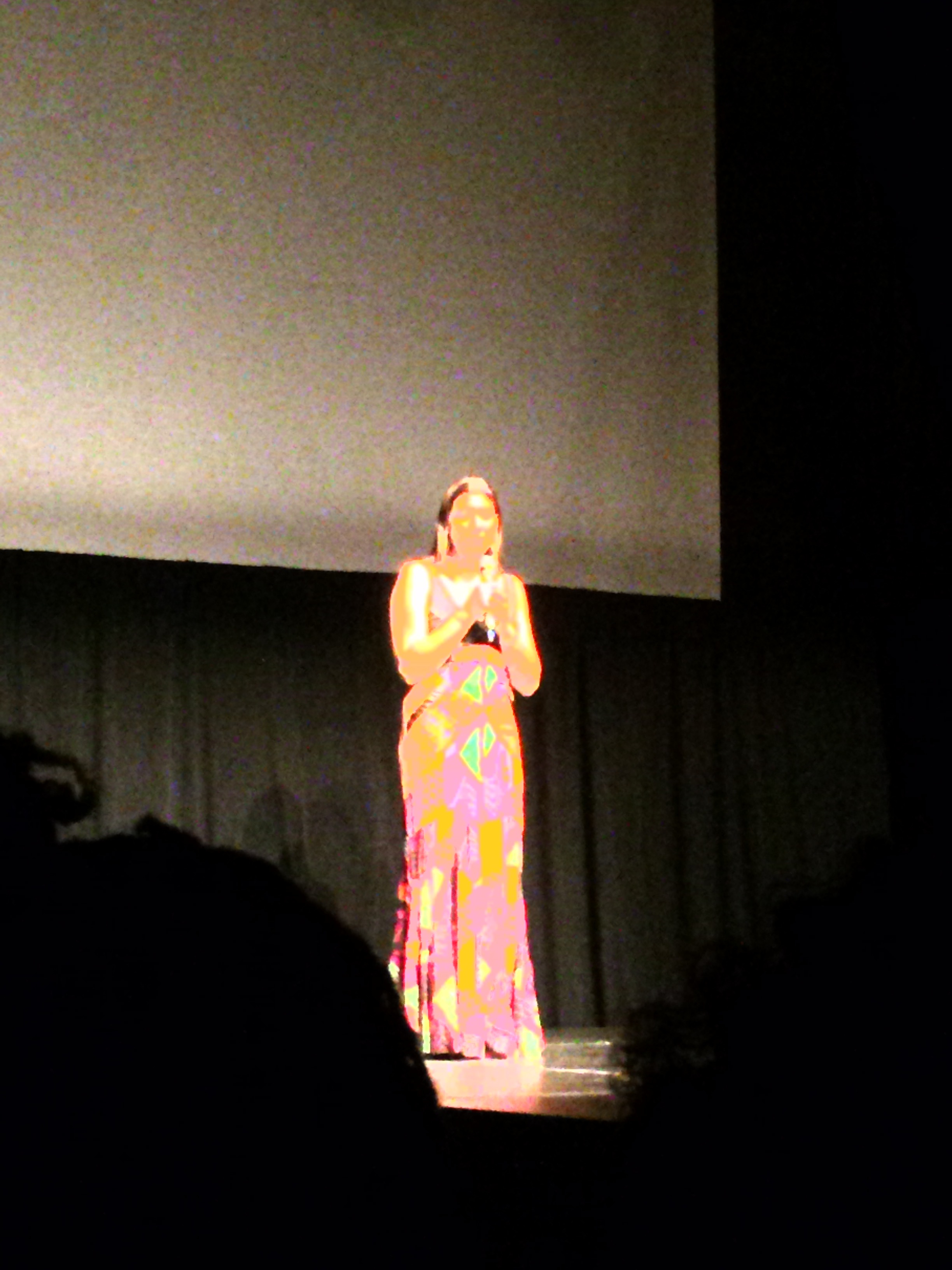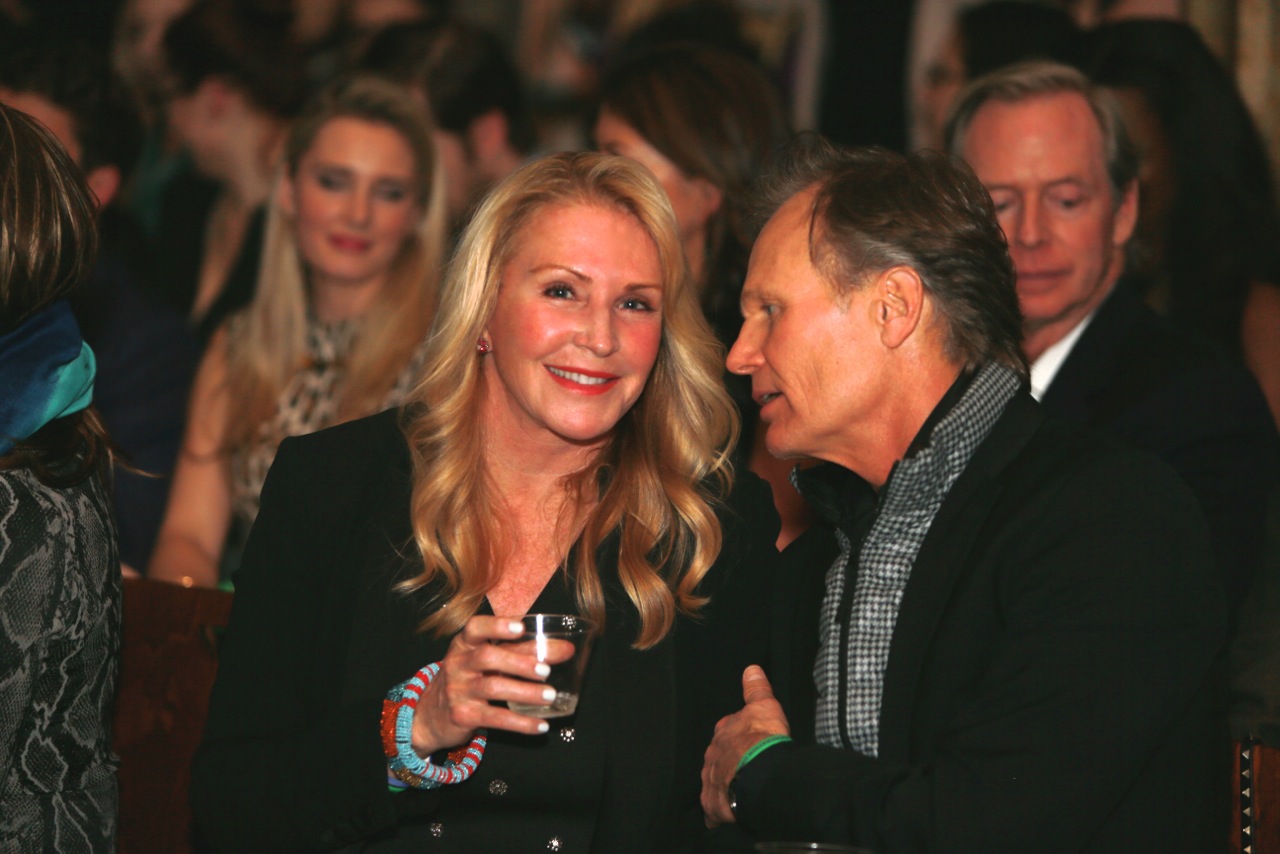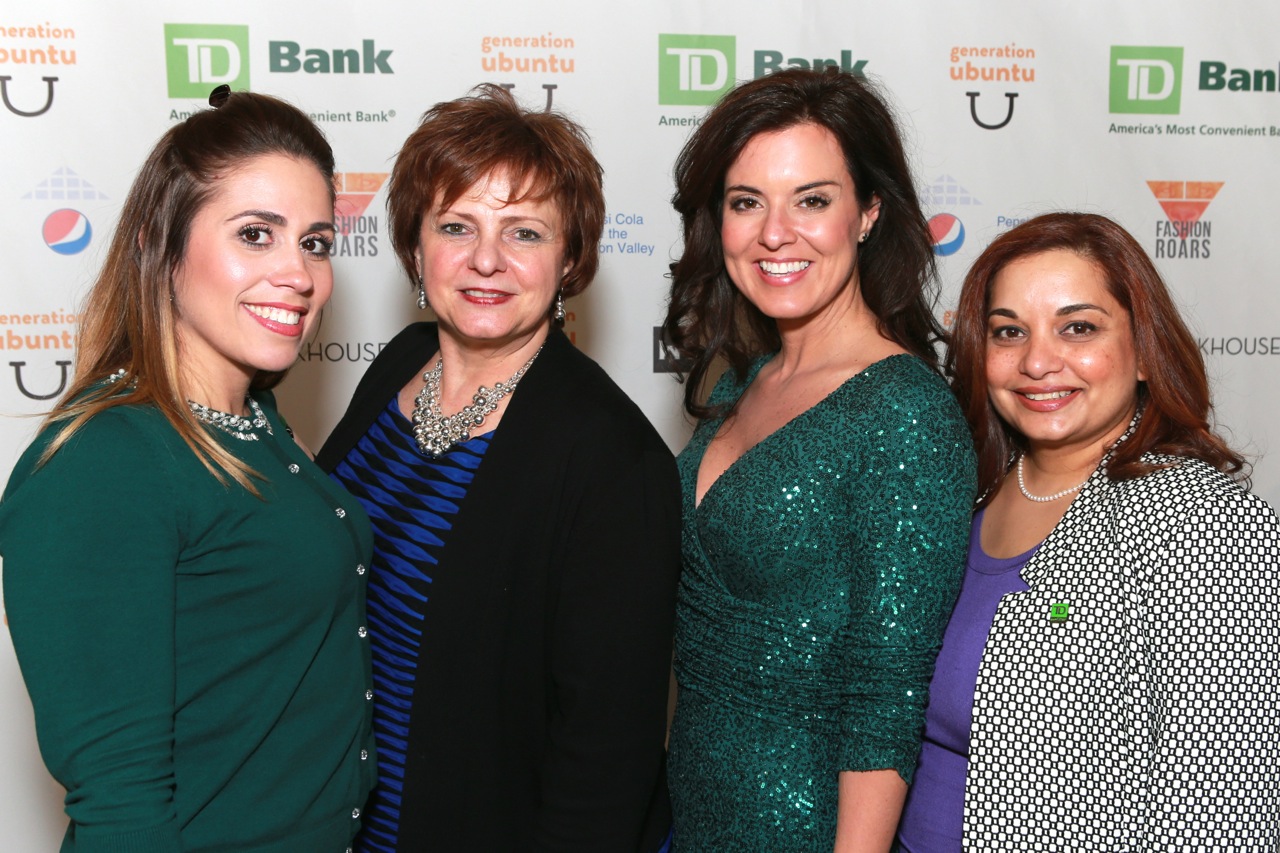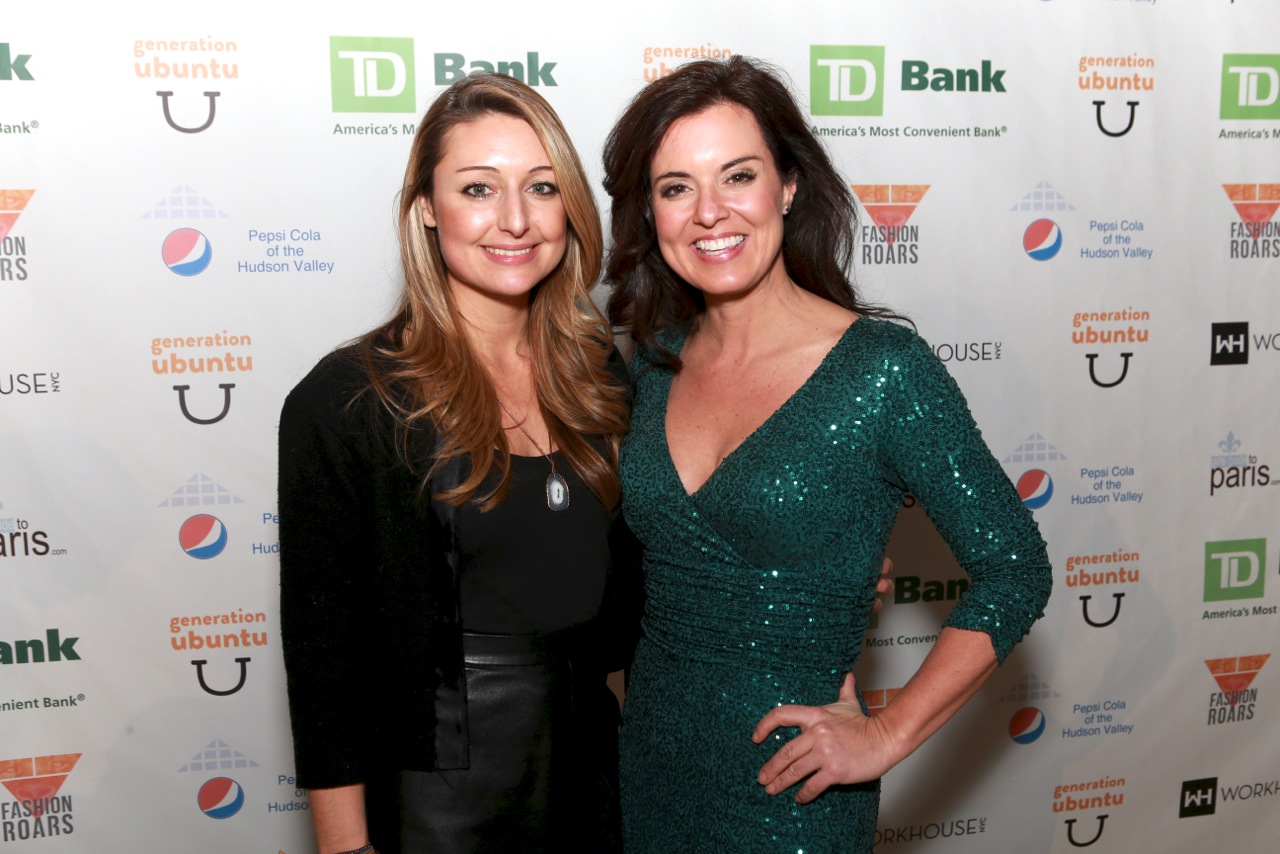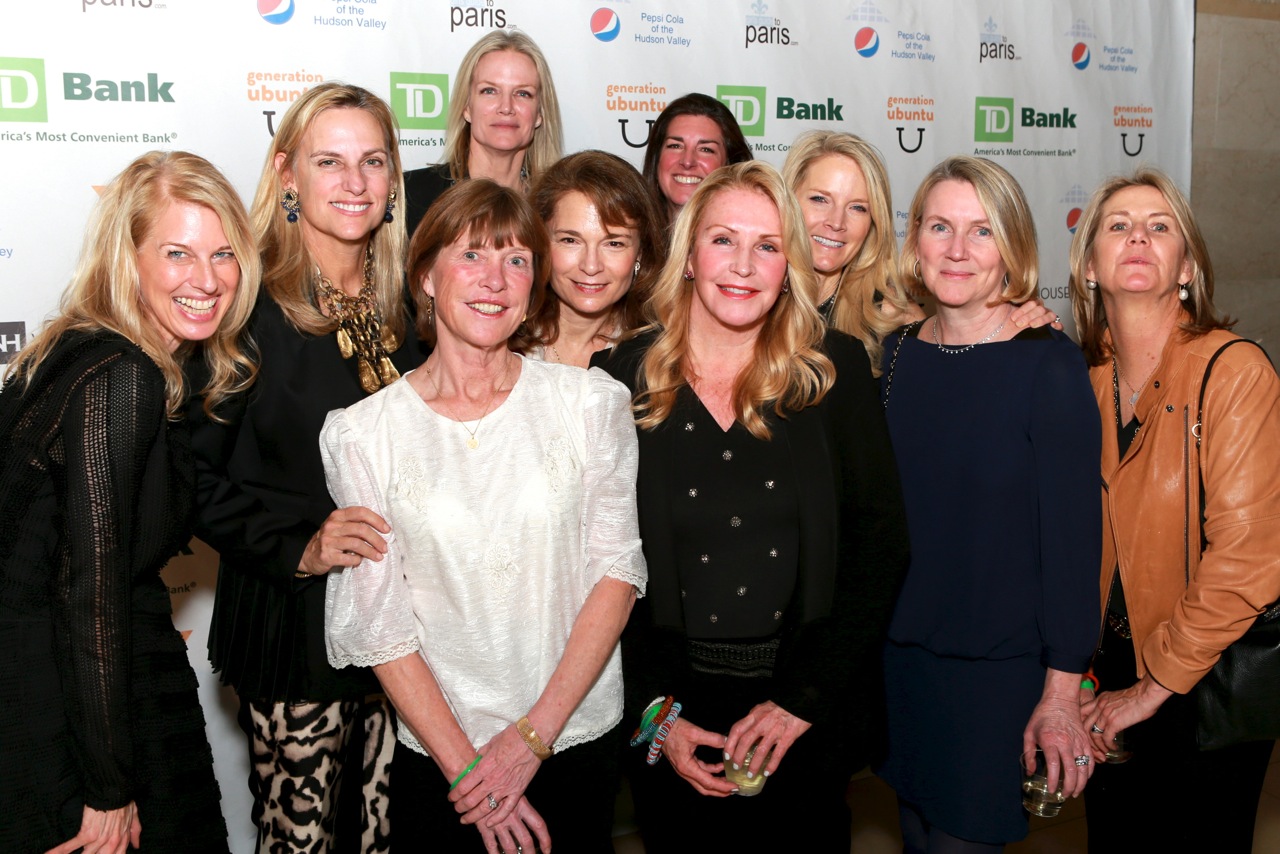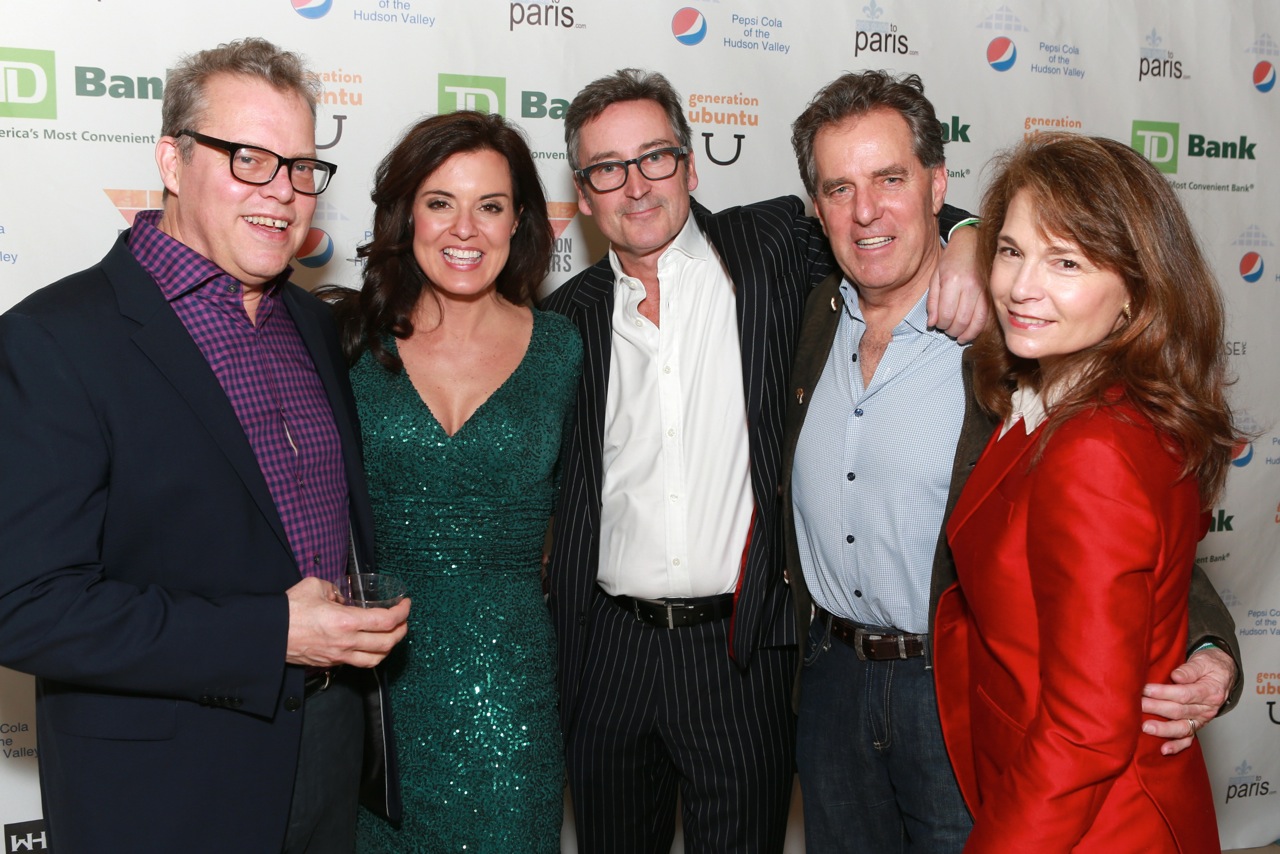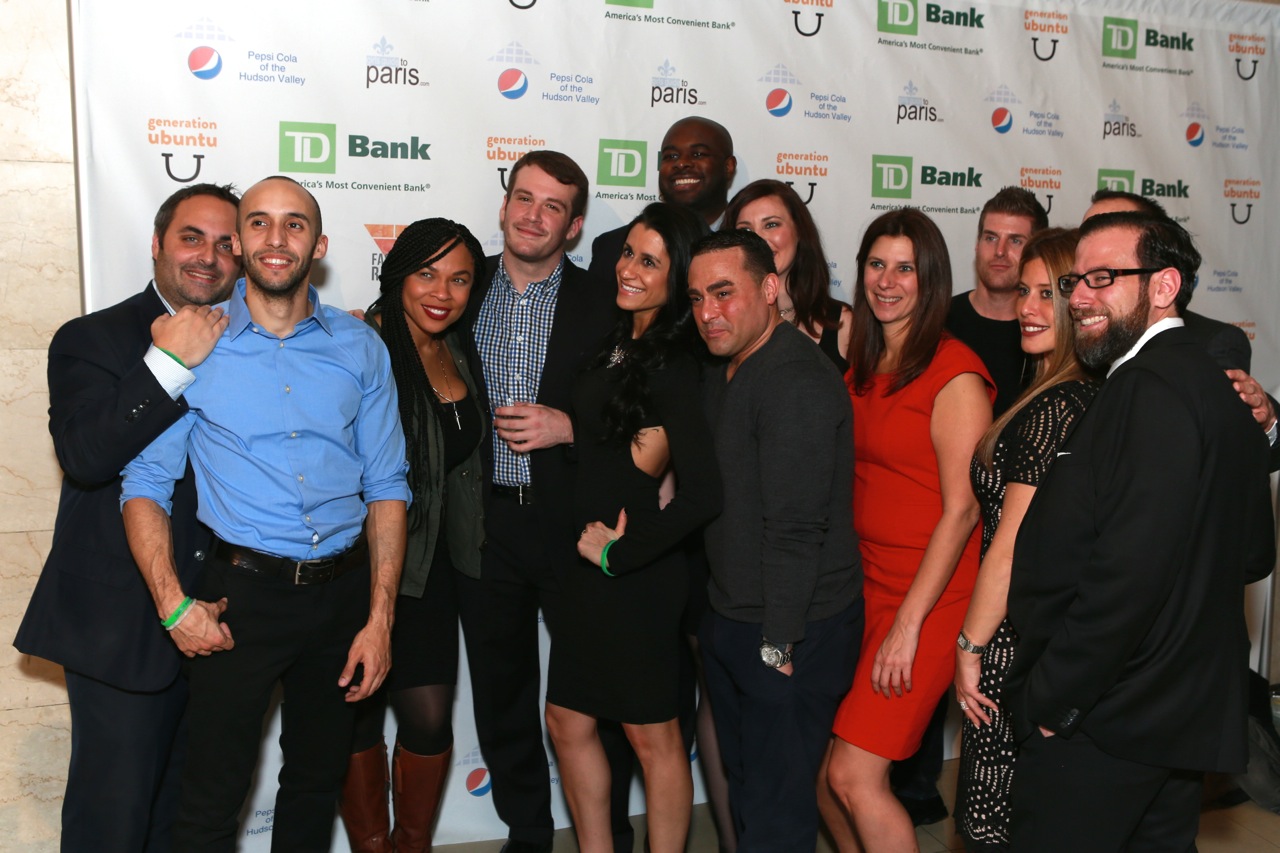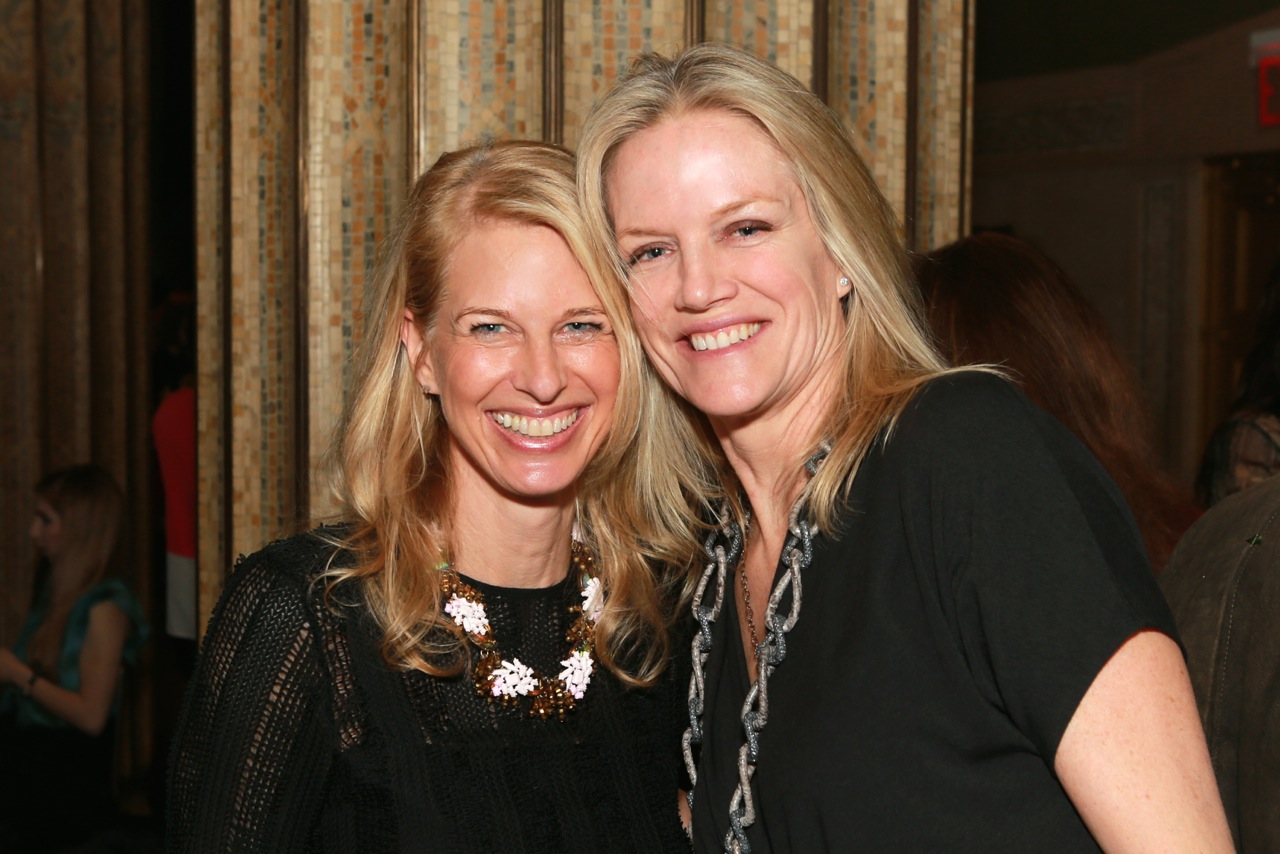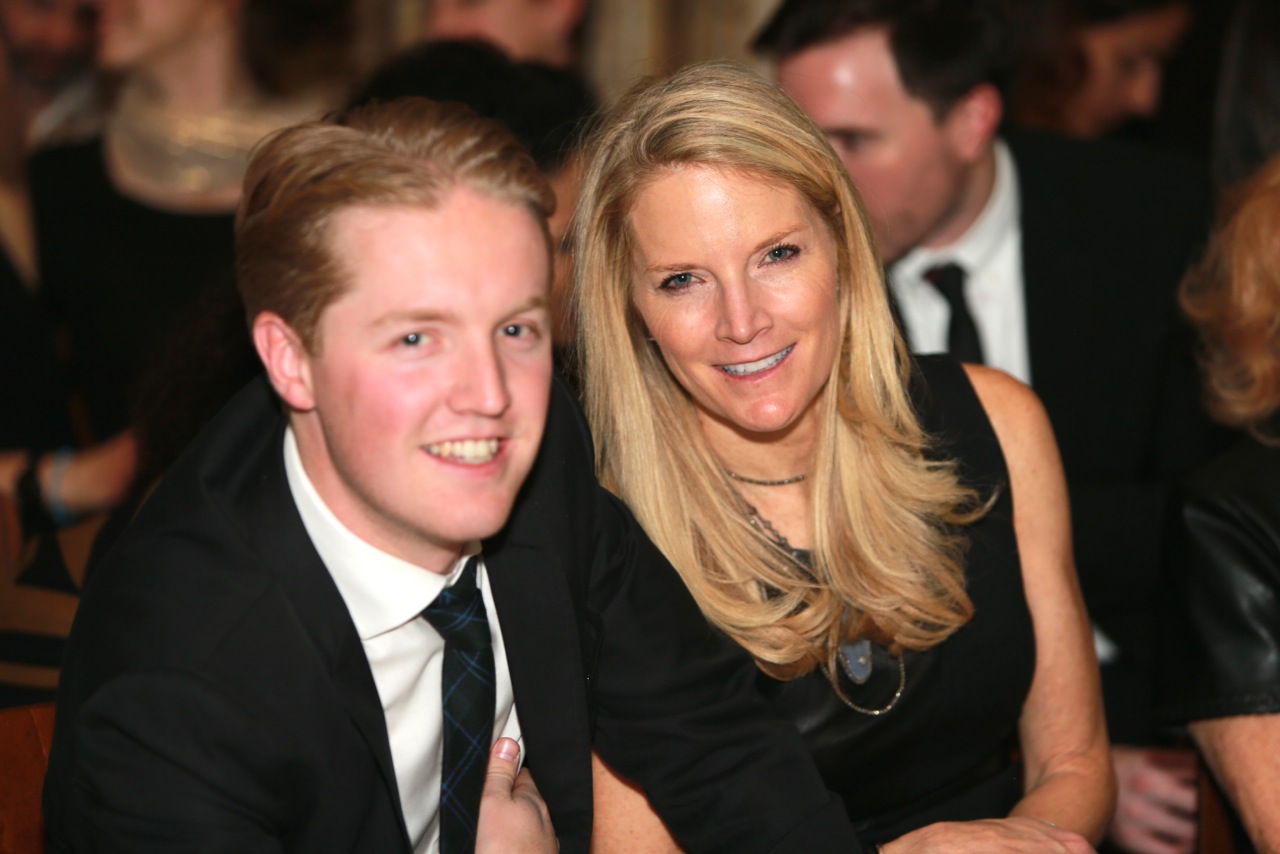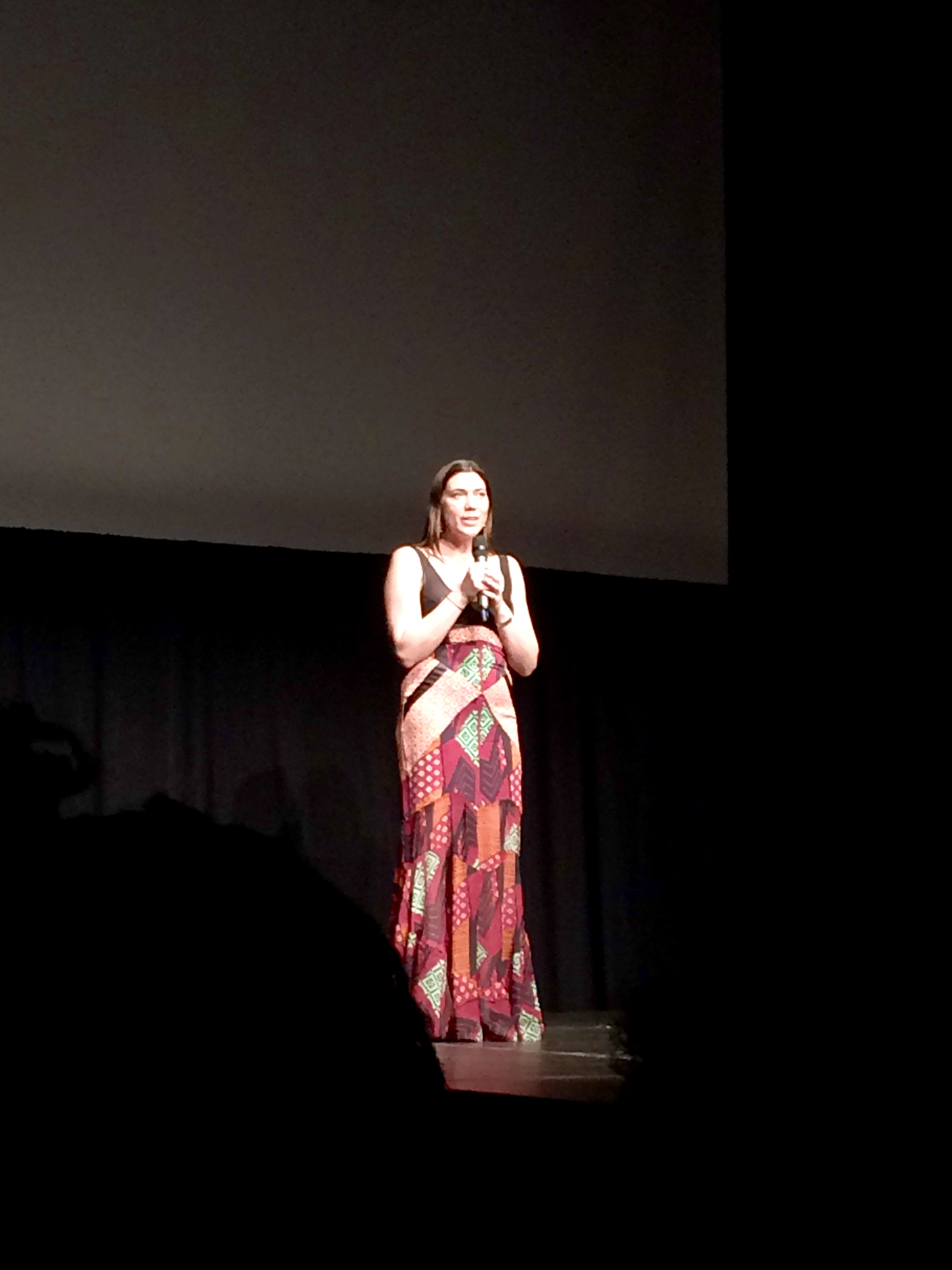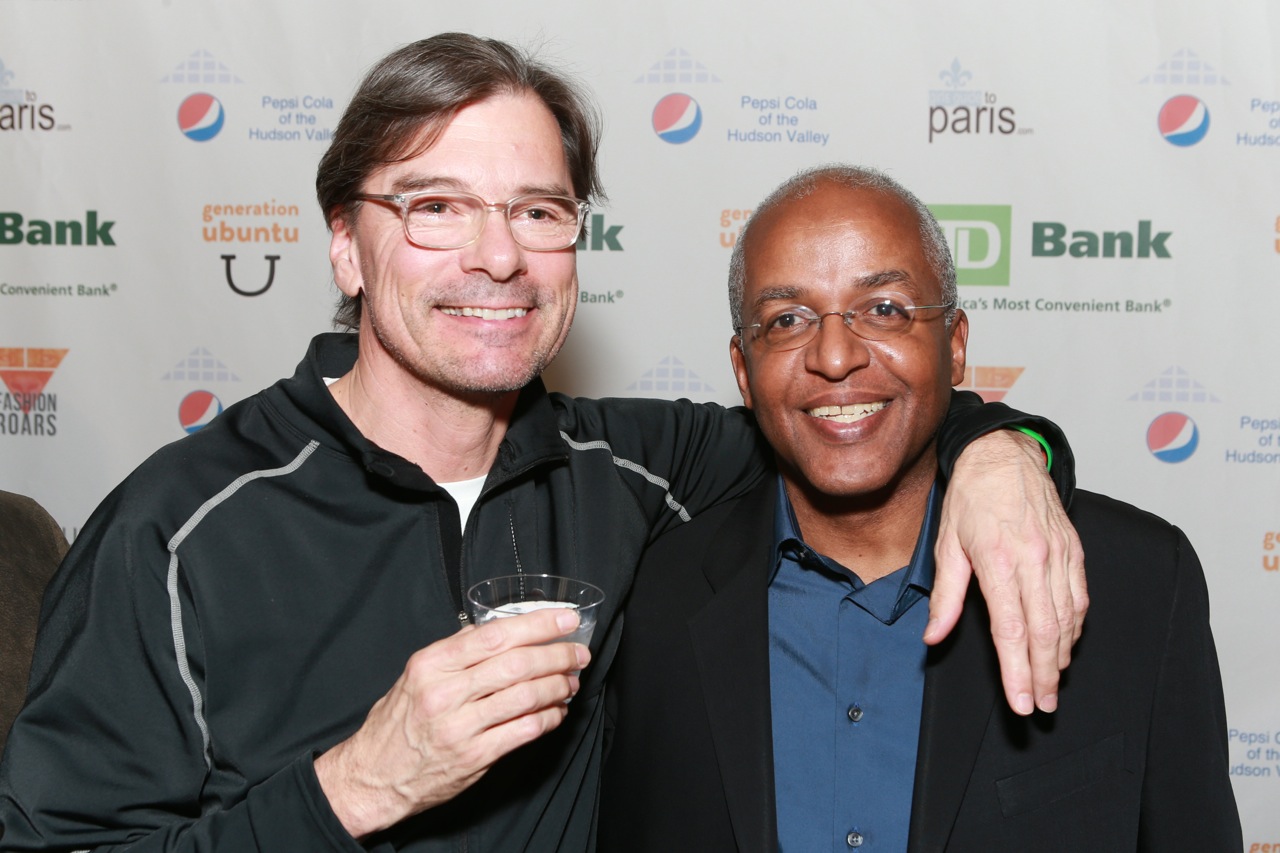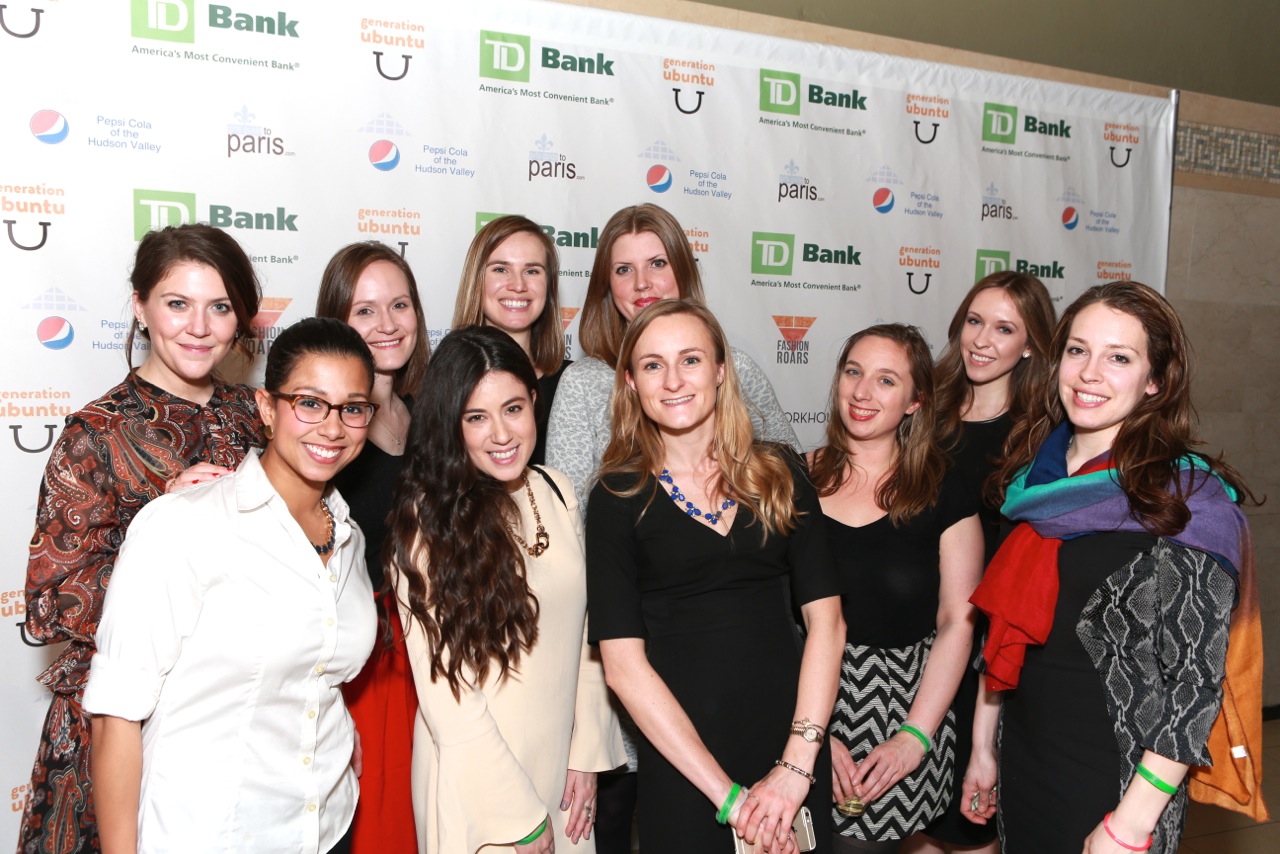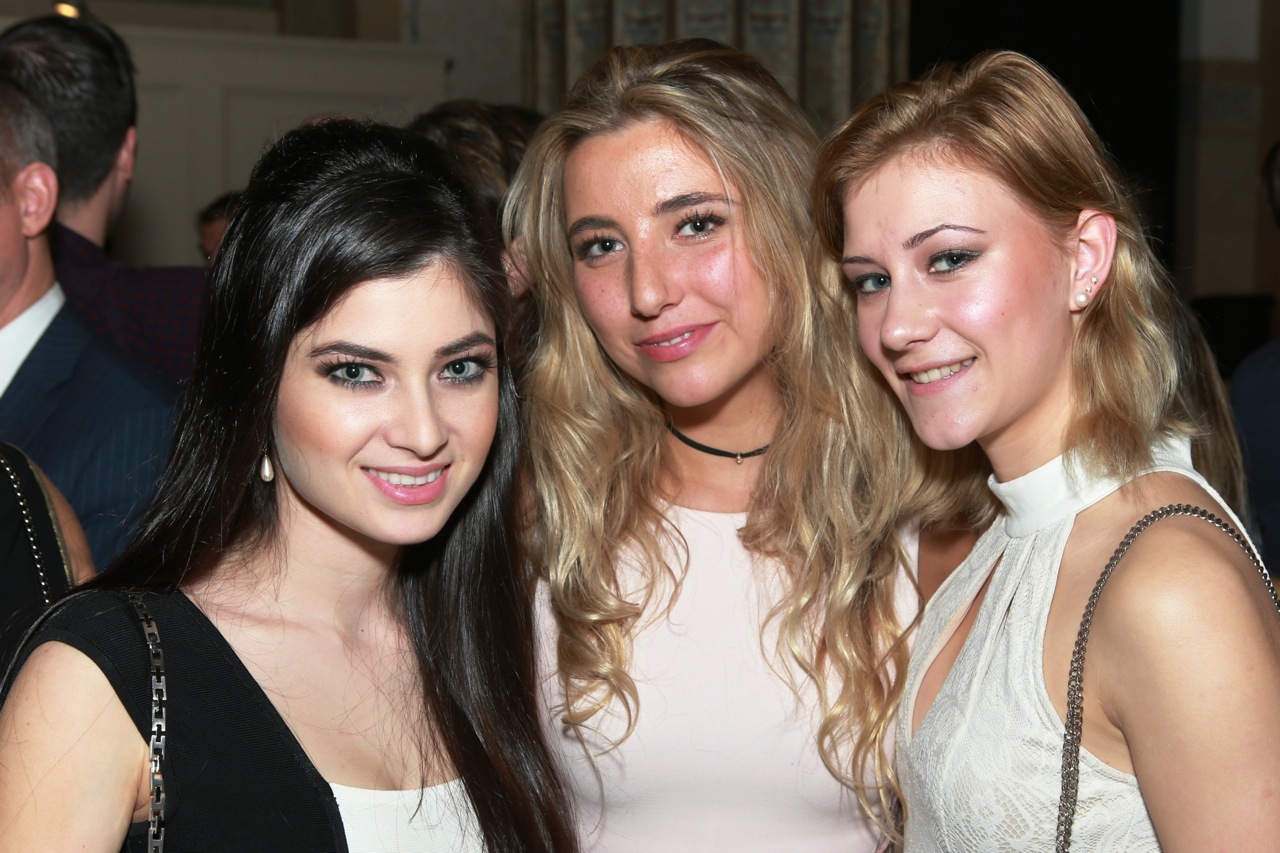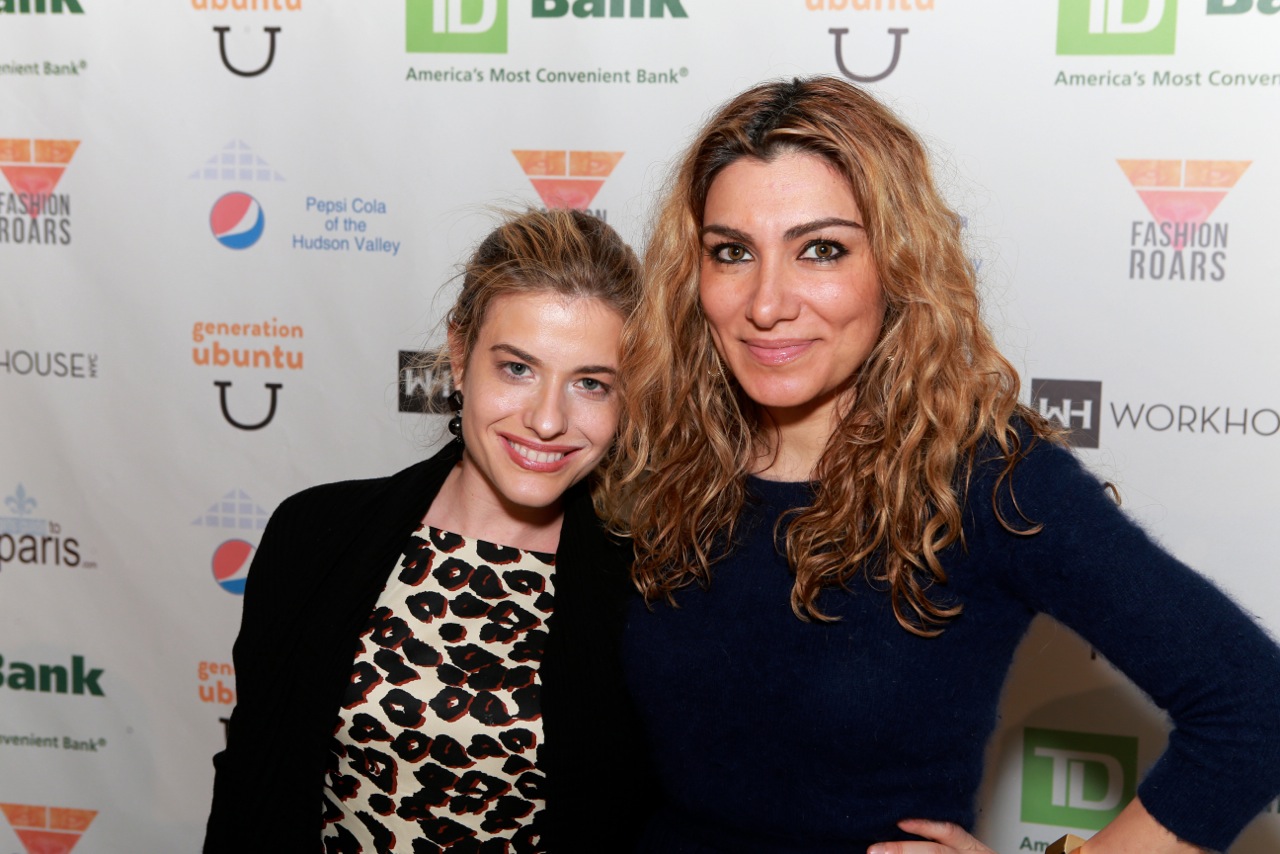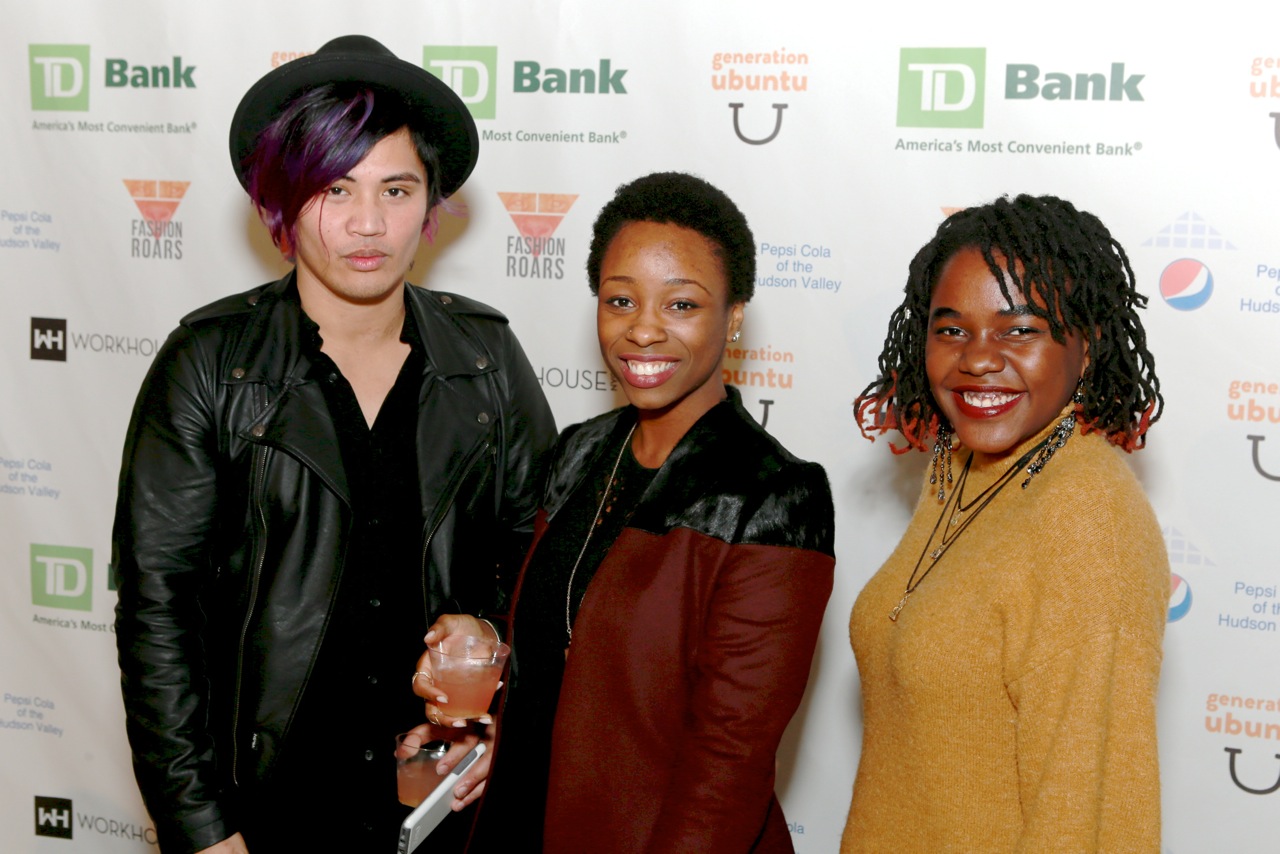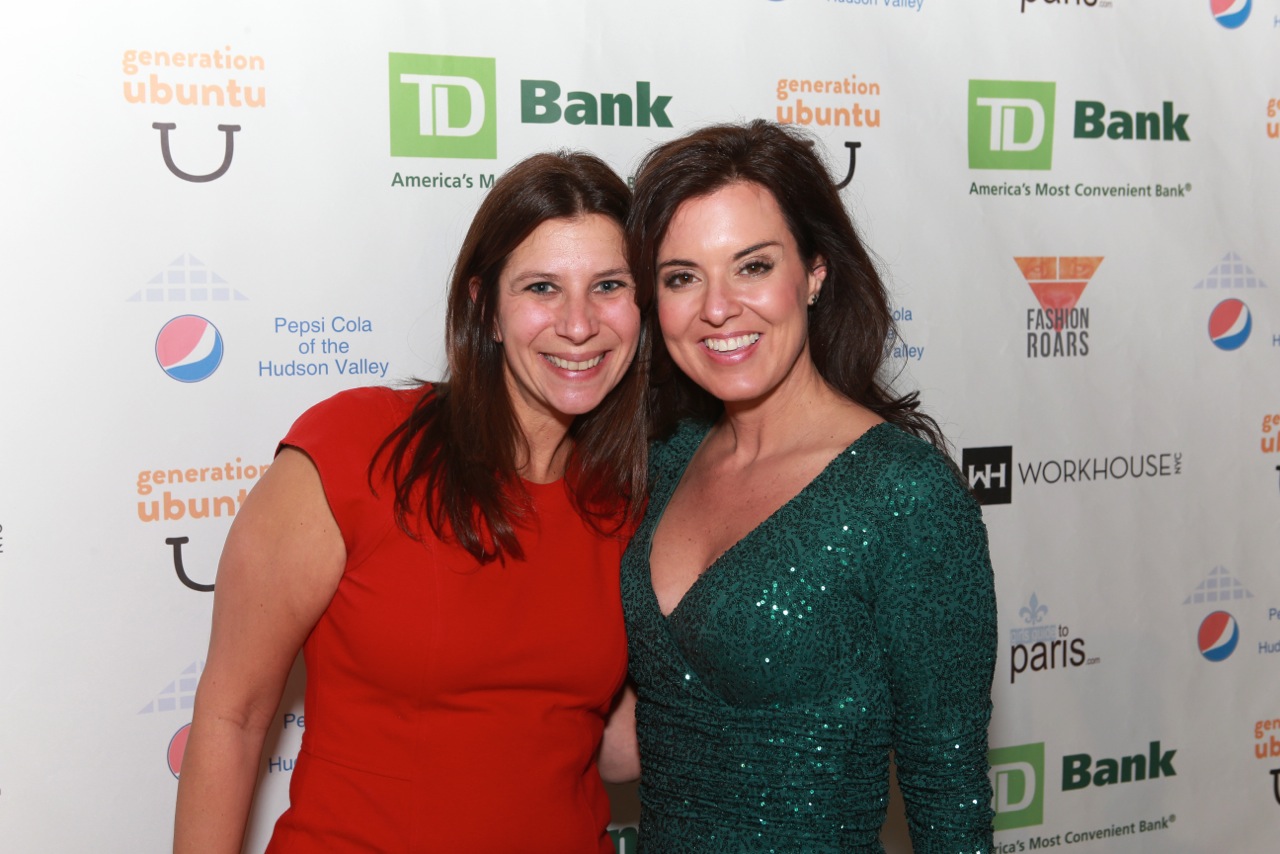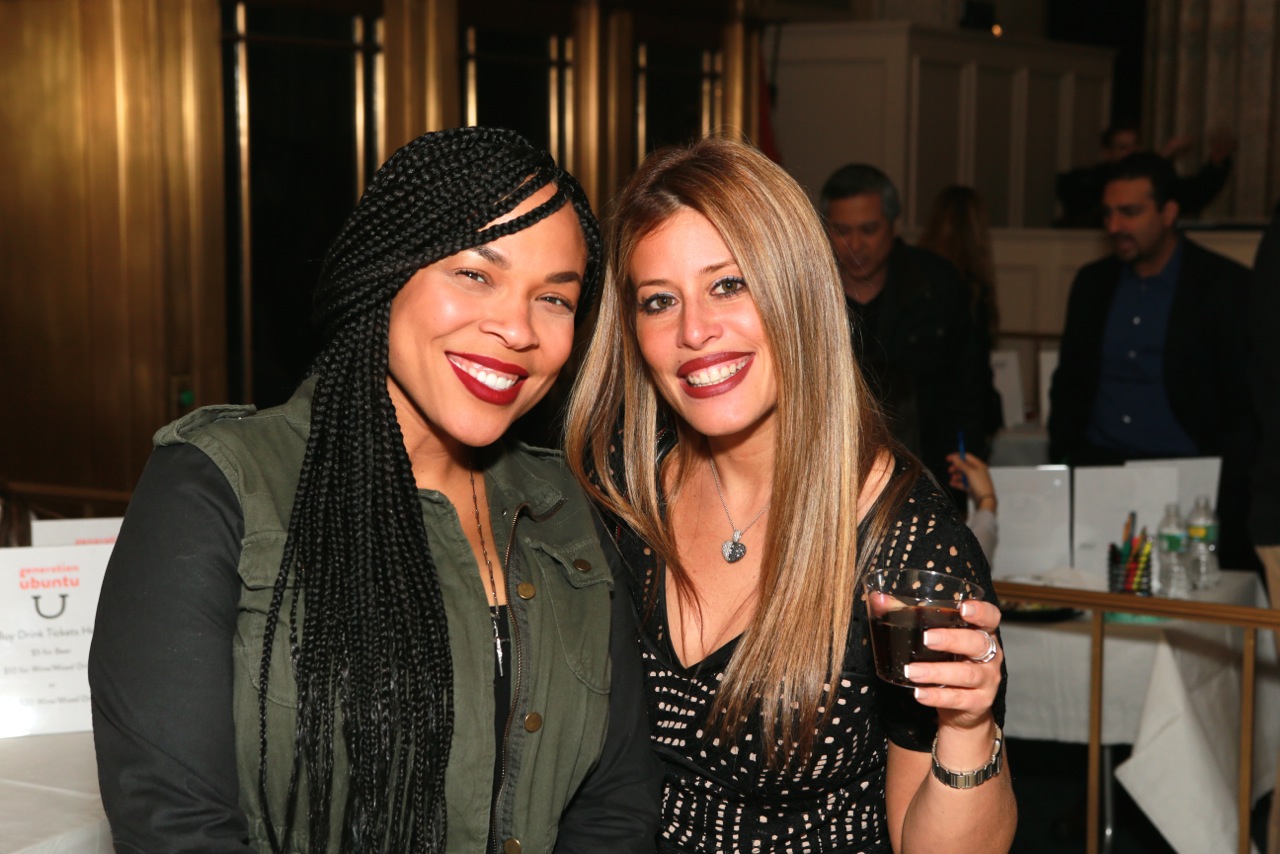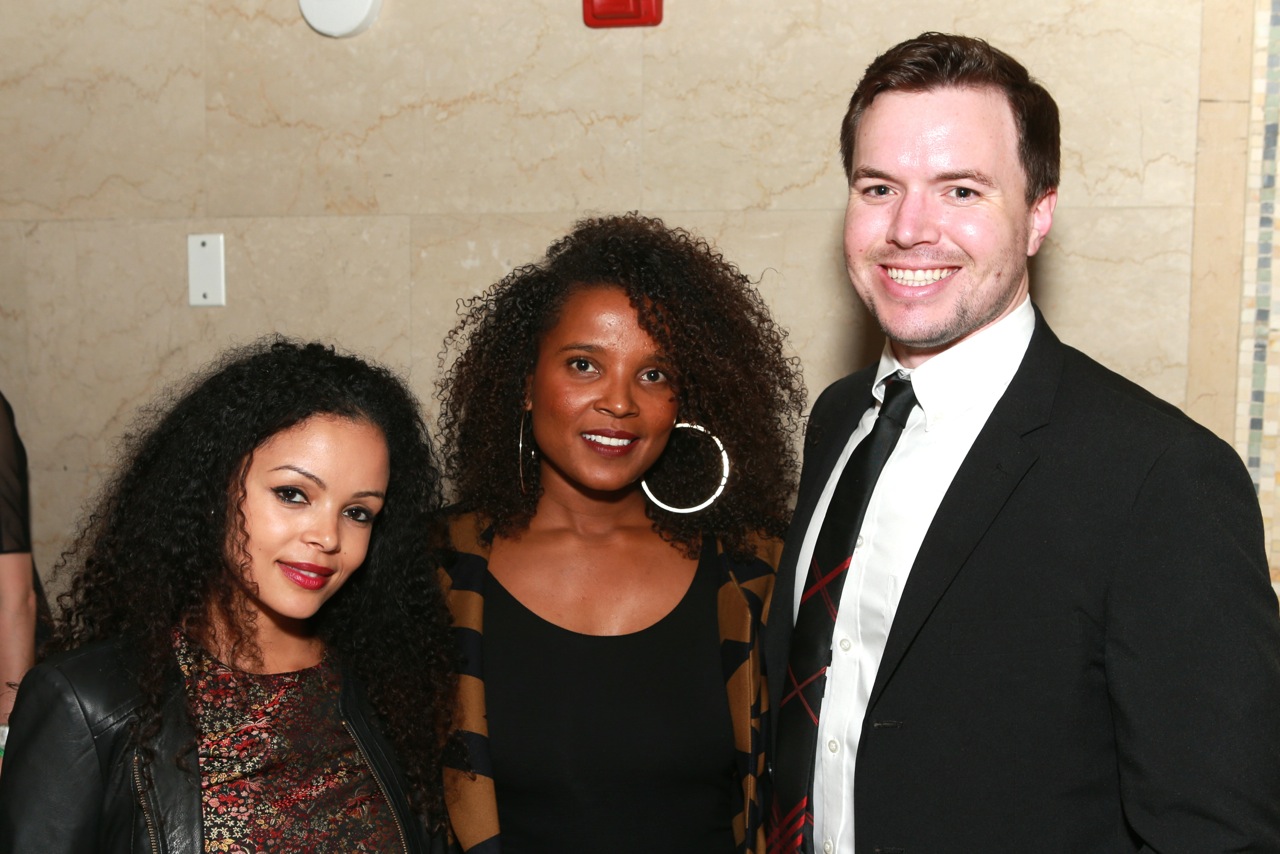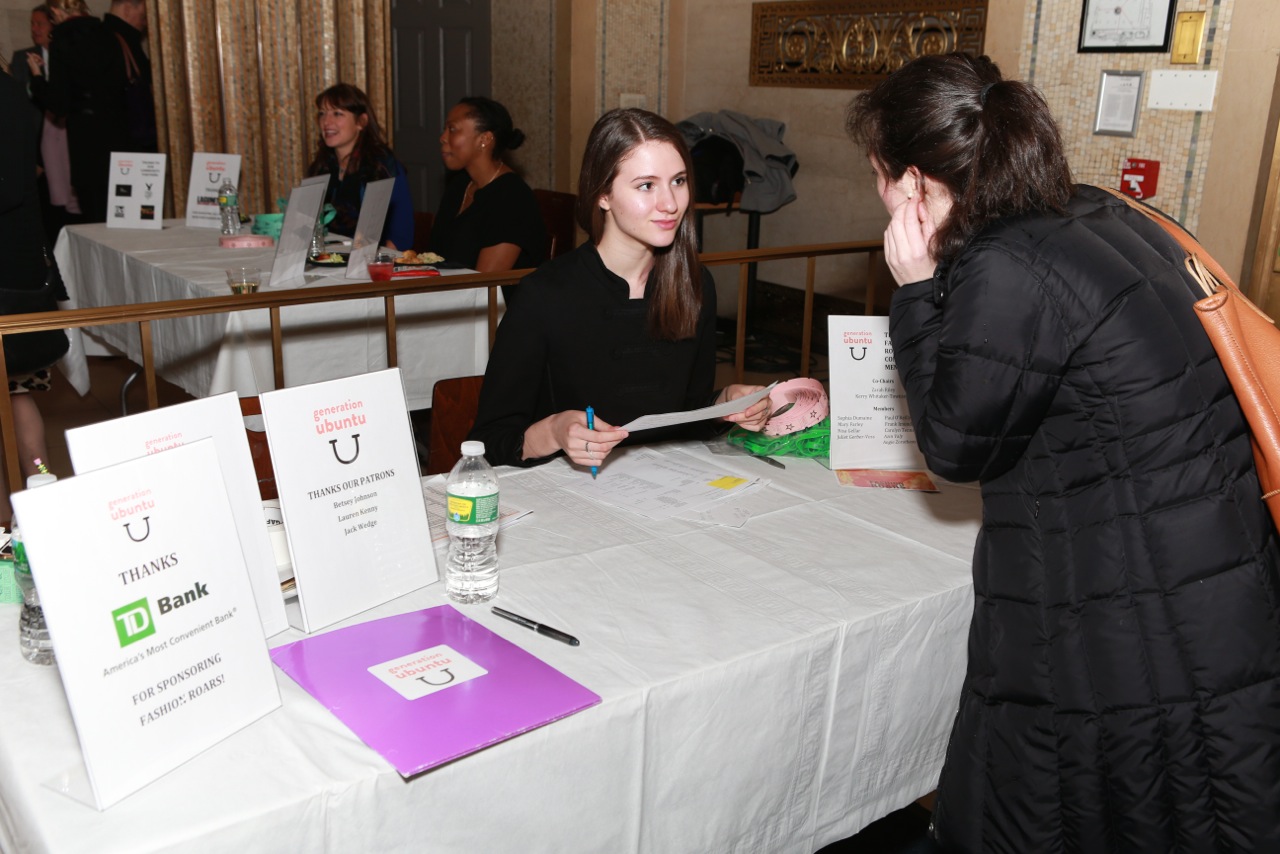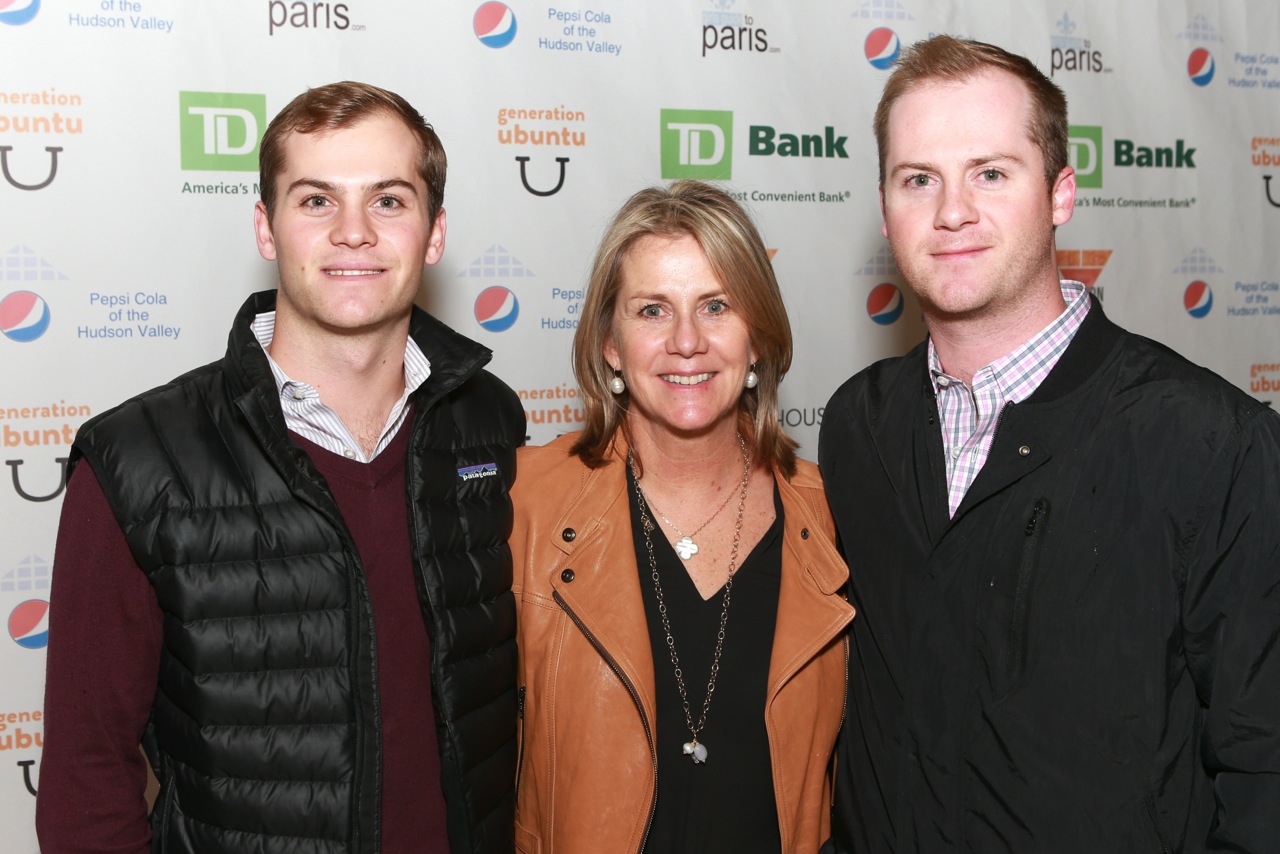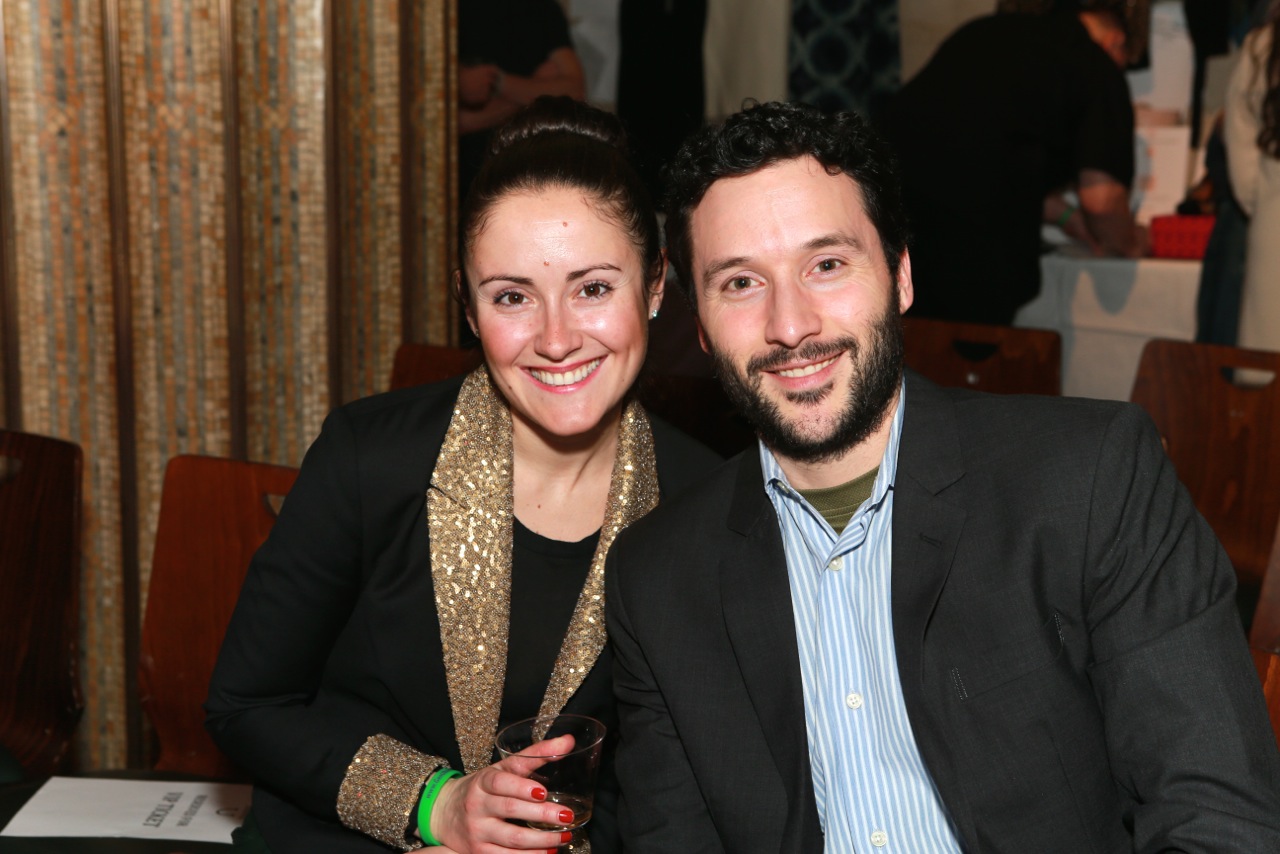 Giving to Generation Ubuntu is not about donating, but about joining an interconnected family, where you receive as much as you give.
Generation Ubuntu is a registered 501 (c) 3 not-for-profit entity in the US.
OUR HOSt: amy freeze
Thank you, Amy Freeze for being a wonderful host and emcee of Fashion Roars. We are so grateful for your support in our mission!
Thank you to our sponsors
Fashion Roars would not be possible without your support.
thank you to our community partners
Thank you to our silent AUCTION DONORS
Thank you to our generous donors who have contributed amazing experiences, products and services.